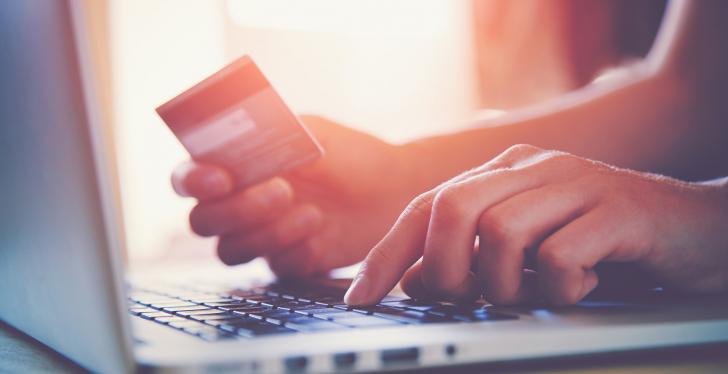 Study shows credit card industry has ignored security innovations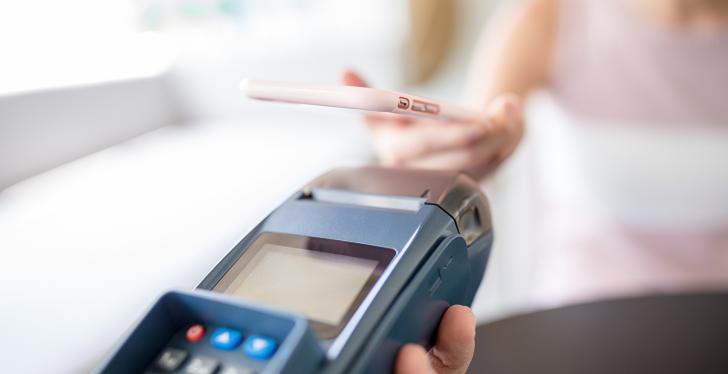 Mobile, flexible, secure? – What business needs do POS systems have to meet today?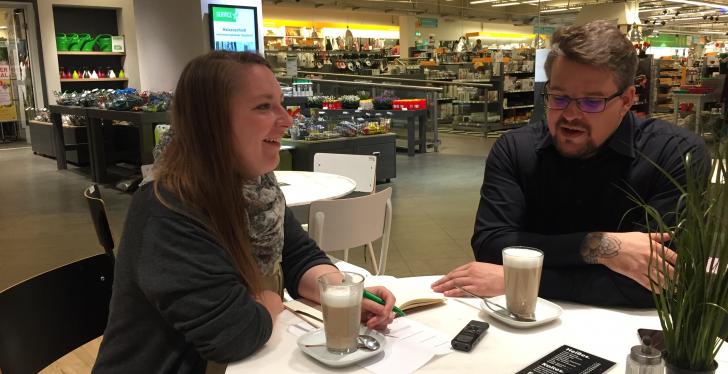 Treading a fine line between traditional and visionary, between checkouts and codes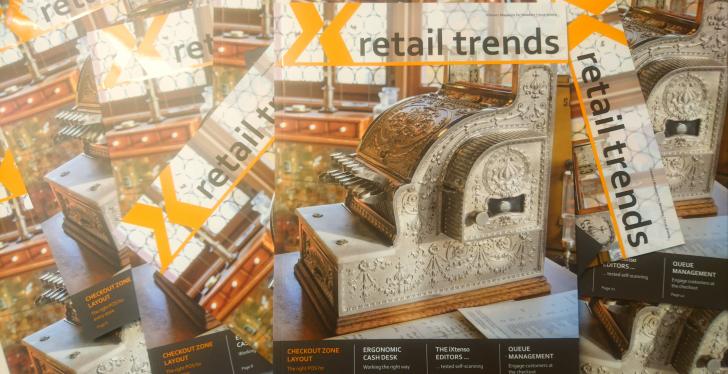 Shopfitting, technology, marketing: What does a checkout have to do nowadays?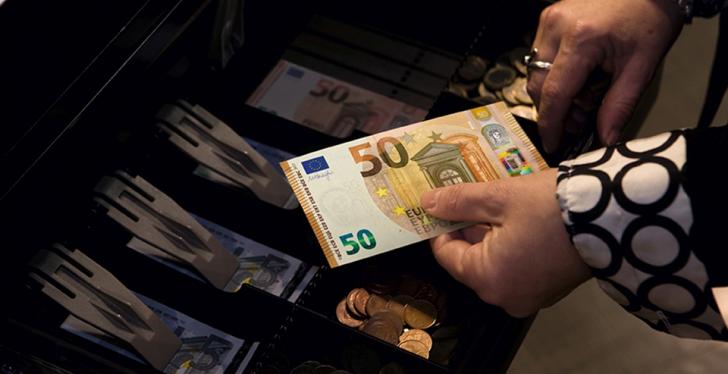 Are POS systems all about a perfect and versatile device?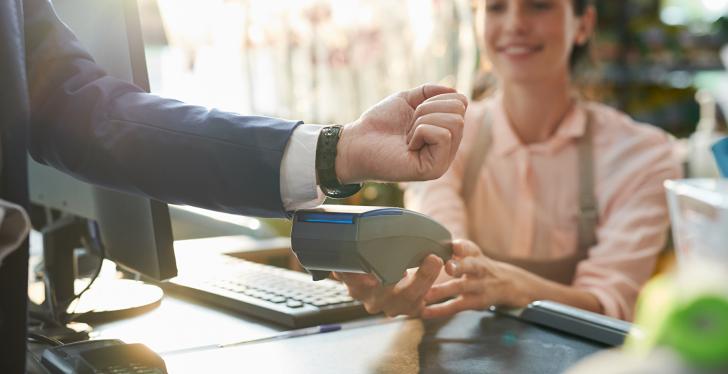 An early adopter's experience of mobile payments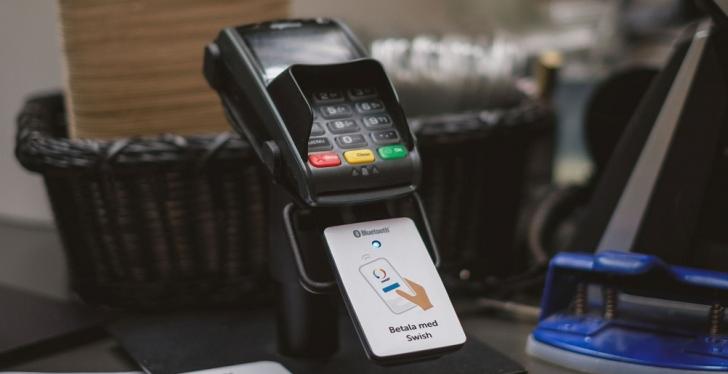 Bluetooth tech enables scalable instore payments for mobile payment app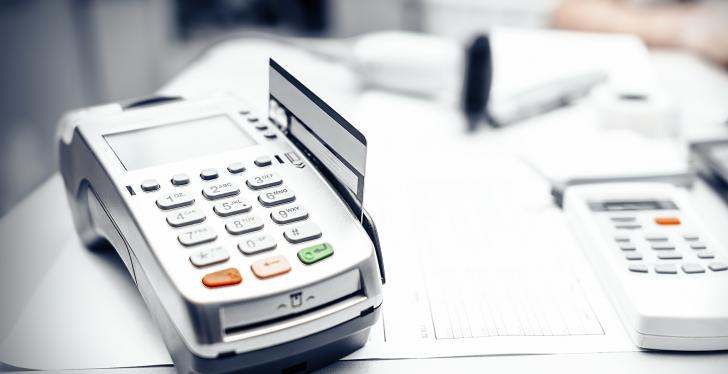 US Payments Forum Market Snapshot