Interview • 21.10.2019
POS Terminals: Control center in your pocket
Mobile, flexible, secure? – What business needs do POS systems have to meet today?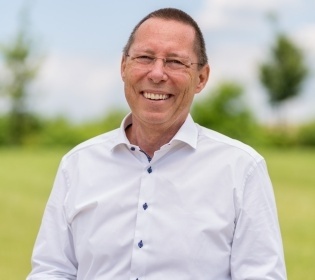 Source: CCV
At the store, on the go or at the customer's home - POS terminals can be easily used in many settings, offering businesses greater flexibility.
In this interview, Reinhard Blum, CEO of CCV Deutschland GmbH talks about the advantages of this technology, explains how this is transforming the traditional cash register landscape and reveals why there is a trend toward smartphone use.
What are the key features of a POS system today?
Reinhard Blum: The POS increasingly serves as the control center and hub of a business. Apart from payment processing, smart POS systems can manage many applications and processes, including inventory management, customer relationship management or customer loyalty programs. The simplicity and usability of the system is also a key feature. Having said that, secure payment processing is still its top priority.
More and more retailers choose mobile POS terminals. What are the advantages of this type of solution?
Enhanced flexibility in retail operations – today you use it at the store, tomorrow you can use it on the go or directly at the customer. This is made possible by mobile terminals with integrated Wi-Fi and 4G communication modules. Nowadays, this is a popular solution for restaurants, where a durable, long-lasting battery and built-in printer are equally important. The idea is for personnel not having to rely on a fixed cash register. In the future, smartphones will also play an increasingly important role in the mobile segment, as is evidenced by the respective adoption rate and use of ApplePay or GooglePay.
There are many hardware choices today and the same applies to operating systems. Which one is best suited for retail applications in your opinion?
Brick and mortar retail has very unique needs and requirements, making it quite difficult to recommend "the one and only" operating system. As I have mentioned earlier, there is a trend toward smartphone-based operating systems. There are obvious advantages to this, as we are all familiar with the user interface of our own smartphone. Generation Z, which grew up with digital technologies like smartphones will demand this type of everyday usability. Having said that, before anyone starts to fret about this: when it comes to payments, extra protected, so-called hardened operating systems are used as derivatives of popular smartphone operating systems.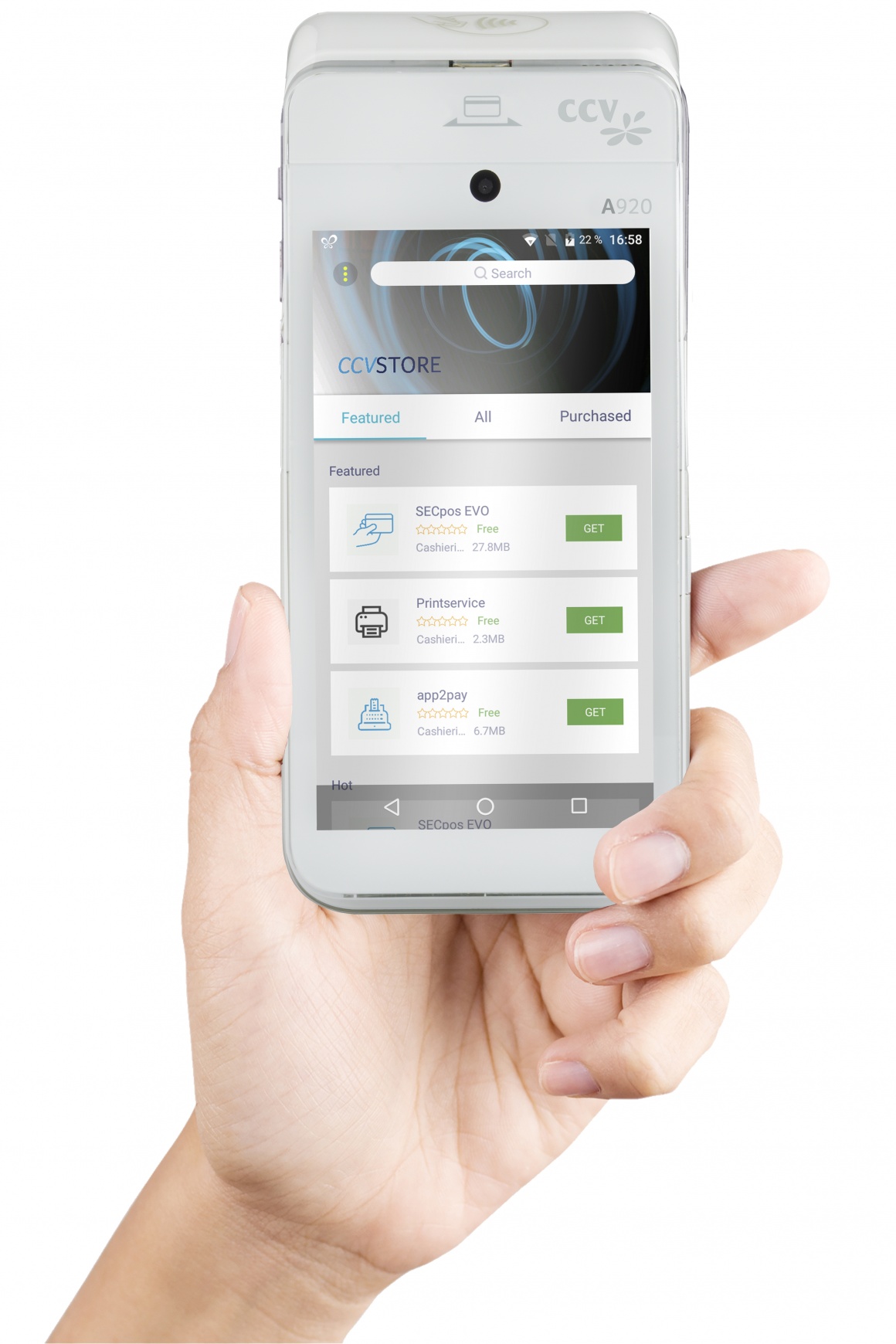 Source: CCV
Can all the necessary functions be integrated in one device today or do retailers still need multiple devices at the POS?
Yes, the market already offers all-in-one solutions. When it comes to cashless payment aspects, the interface is especially important, referring to the communication between the cash register and the terminal for example. It has to work flawlessly to facilitate a seamless checkout process for retailers and customers. This is where CCV relies on many, positive collaborations with multiple partners. In the future, the market will reflect a trend toward all-in-one solutions that are more modern, more compact, lightweight and flexible in their use.
You have already positioned your company for future growth in the payment solution sector. Are you well-prepared?
Our Android-based CCV Mobile A920 payment solution makes us stand out from competitors as an innovative solutions provider. Our team is highly committed and masters the resulting challenges with ease. Our customers and partners have also recognized the added benefits of our solution and publish their own apps in our CCVStore. That's why we look forward to a bright future.
You are celebrating your 25th anniversary this year. What are you most proud of in your company's rich history?
There are so many aspects - but I should definitely point out our evolution from EL-ME to CCV Deutschland. It all started with heat cost allocators (1994) and pocket card readers (1996), transitioned to modern payment systems and server solutions (2003) for wholesale businesses and has now led us to Android payment systems (2019). That's a remarkable development and accomplishment over the last quarter-century. We are a company that has never stood still. The business model of EL-ME and now CCV is constantly evolving.
What are your plans for the future? What's next for CCV?
In the coming years, Android payment terminals will become increasingly important in Germany, as will self-service solutions, including solutions for vending machines involving contactless payment options. This helps retailers save resources, while consumers save valuable time. Cashless and contactless payments are crucial factors in this setting.