Advertorial • 01.11.2022
Online-Shopping with Apple Pay and girocard
In the last two years, people's shopping behavior has shifted significantly in the direction of e-commerce, making online business the driver of retail growth
Customers want to pay for their increasingly frequent online purchases in apps or on the web just as quickly and easily as at the stationary checkout - using their familiar and most popular payment methods from the "real" world - the girocard and Apple Pay.
Paying online with a savings bank card
Since July 2021, Sparkassen customers have been able to use their digital girocard in Apple Pay to make simple, secure and confidential payments in apps and online (this has already been possible with Sparkassen credit cards since December 2019). All customers need is a compatible Apple device and an Apple ID. They can then add their Sparkassen card or credit card from their Sparkasse to Apple Pay.
Supplier

Am Wallgraben 115
70565 Stuttgart
Germany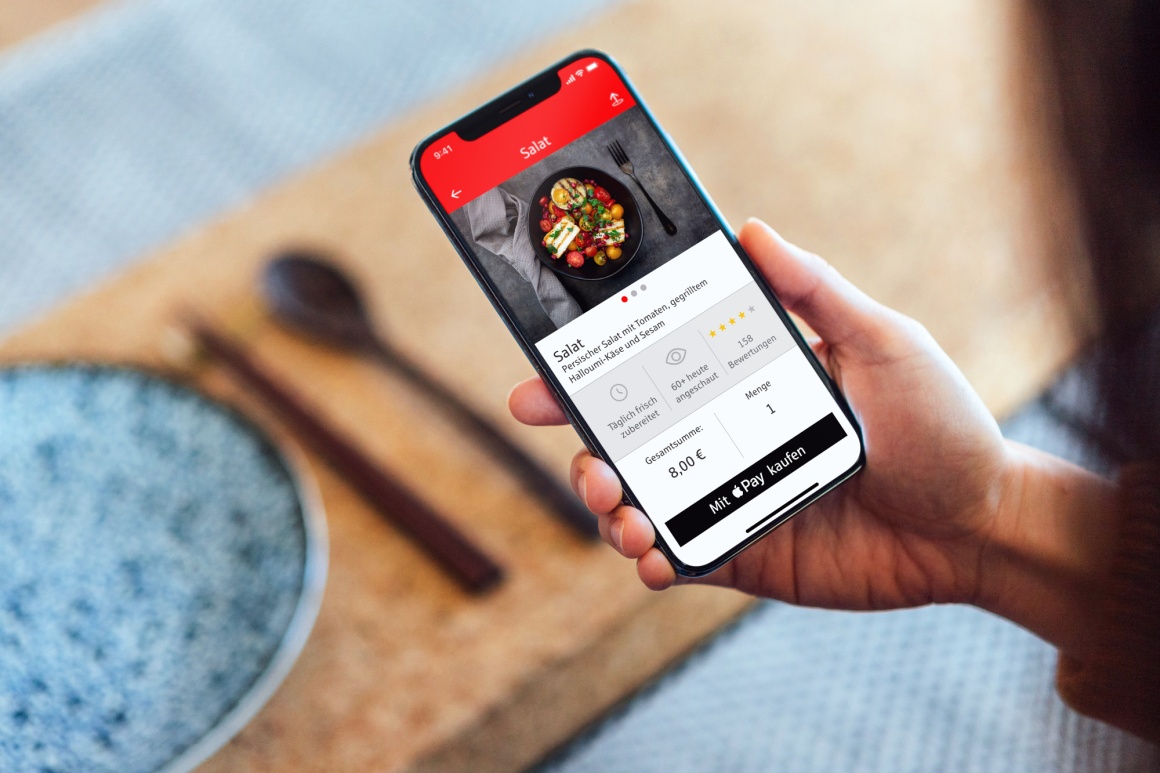 Source: S-Payment GmbH
The girocard is also popular in e-commerce
Evaluations of e-commerce transactions show that Sparkassen customers use their Sparkassen-Card with girocard for payments in apps and on the web with Apple Pay more often than their credit card.
The figures show that the girocard is also primarily selected in e-commerce for everyday purchases: for example, pizza delivery at lunchtime, the purchase of drugstore items or the ride on the electric scooter. This is also reflected in the different average receipts for Apple Pay e-commerce payments: for credit cards it is just over 37 euros, for girocard payments around 18 euros.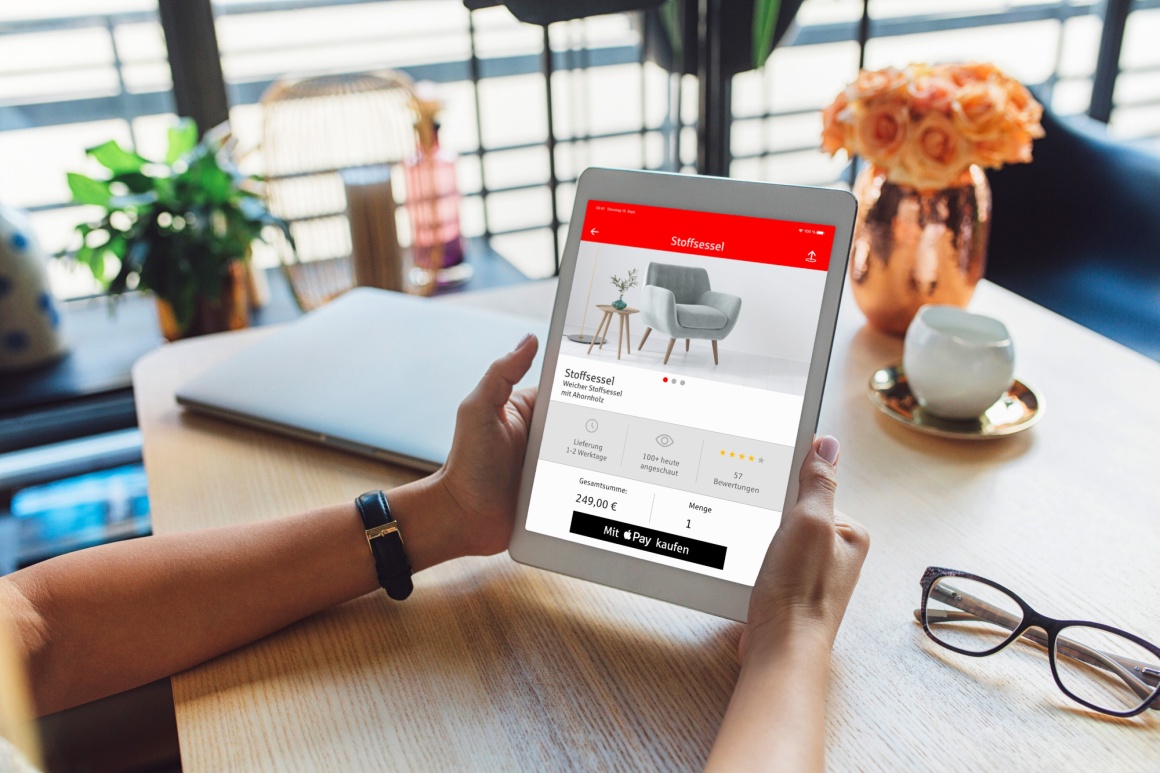 Source: S-Payment GmbH
"Apple Pay allows our customers to start a scooter ride within seconds. One-third of our users have adopted Apple Pay as a payment method within a few months of the launch of the Bolt scooters in Germany in 2021. The girocard was also quickly adopted by our users and accounted for more than 20 percent of our Apple Pay e-commerce transactions just a few months after its activation."
Mark Norman, Payments Manager at mobility company Bolt
Beneftits for merchants:
Payment guarantee: Merchants receive a payment guarantee of at least 14 days for online purchases with the girocard.
Fast checkout: girocard with Apple Pay: Customers complete purchases more quickly - without having to go shopping cart, without having to fill out a form.
Reduction of purchase cancellations: Prominent placement of Apple Checkout: Reduction in customer frustration and subsequent shopping cart abandonment
High customer convenience: Also in the online store: Merchant offering with most popular and leading card payment methods in Germany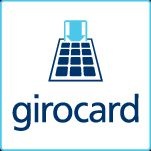 Source: EURO Kartensysteme GmbH
Contact:
Would you also like to increase your customers' satisfaction?
Merchants who want to include Apple Pay and the girocard as payment methods in their online store or app should contact their payment service provider.
The service providers Adyen, Computop, LogPay, Payone and WEAT already offer their (merchant) customers acceptance of the e-commerce-capable girocard - the most popular payment card among Germans.
Your local Sparkasse bank will also be happy to advise you on this topic.
Savings bank branch search >> Savings banks branches A-Z