News • 07.12.2021
Card costs soar £150 million a year
Cost increase to accept cross-border card payments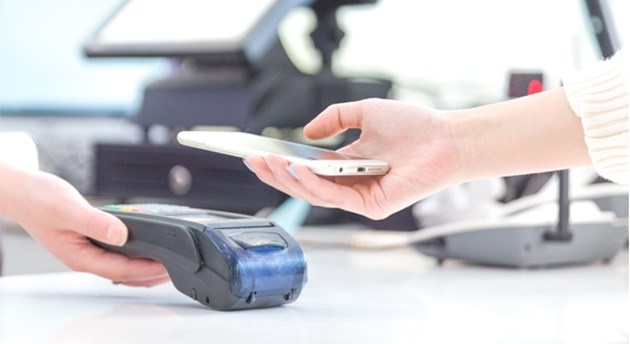 Source: brc.org
The research by retail payments advisory firm CMSPI, in conjunction with the British Retail Consortium (BRC) and its members, revealed the huge impact of fee changes, which have risen up to 475% in some cases.
Many of the UK's closest neighbours face rocketing cross-border fees – with retailers in Italy, Germany and the Netherlands forking out over £53 million between them.
These increased charges will add to existing cost pressures from rising commodity prices, widescale labour shortages, and increased haulage and shipping costs, making it more challenging for retailers to absorb these new charges from card firms.
In a recent Keynote address at PayExpo, the Managing Director of the Payment Systems Regulator (PSR) noted, "the absence of specific regulatory caps is not itself sufficient reason to increase particular fees, particularly if these increases are not obviously linked to costs. Such pricing behaviour poses real questions about how well this market is working."
The BRC is calling on the Government and PSR to take action to tackle these soaring card fees, which cost retailers millions every year.
With the UK exiting the EU, retailers are seeing that transactions between the EEA and the UK are no longer capped at the intra-regional rate, instead classed as inter-regional transactions. This has allowed major card brands to raise interchange fees on some online or "card not present" transactions by up to 475%. Furthermore, some card brands have increased their 'interchange fee' on all cross-border transactions between the UK and EEA.

Source: brc.org
It is also estimated by CMSPI that new scheme fees will cost UK merchants £9.5m and EEA merchants £20.8 million, on top of previous rises which saw major card brands double their scheme fees between 2014 and 2018.
All these new fees exist on top of the £1.04 billion per year that UK retailers spent to accept card payments in 2020 (BRC Payments Survey). Over 80% of all retail spending in the UK now uses debit or credit cards.
Andrew Cregan, Payments Policy Adviser at the British Retail Consortium, said:
"Consumers and retailers on both sides of the Channel are on the hook for tens of millions in new card costs unless swift action is taken. At a time when retailers are facing rising costs across the board, from higher energy prices to soaring shipping charges, it is likely that some of these five-fold fee increases will eventually be passed on to hard pressed consumers. British merchants alone will pay an extra £100,000 every single day just to process cross-border transactions, holding back British exports to Europe."
"The Government and the Payment System Regulator need to urgently intervene to reverse these spiralling charges on cross-border trade. Without action, it is consumers who will pay the price for the lack of much needed regulation."