News • 07.12.2020
7-Eleven introduces in-app wallet
Contactless payment option in 7-Eleven app
7-Eleven, Inc.'s new app-based mobile wallet offers all customers — including those who would like to load cash — a true contactless, convenient way to pay nationally at participating U.S. stores.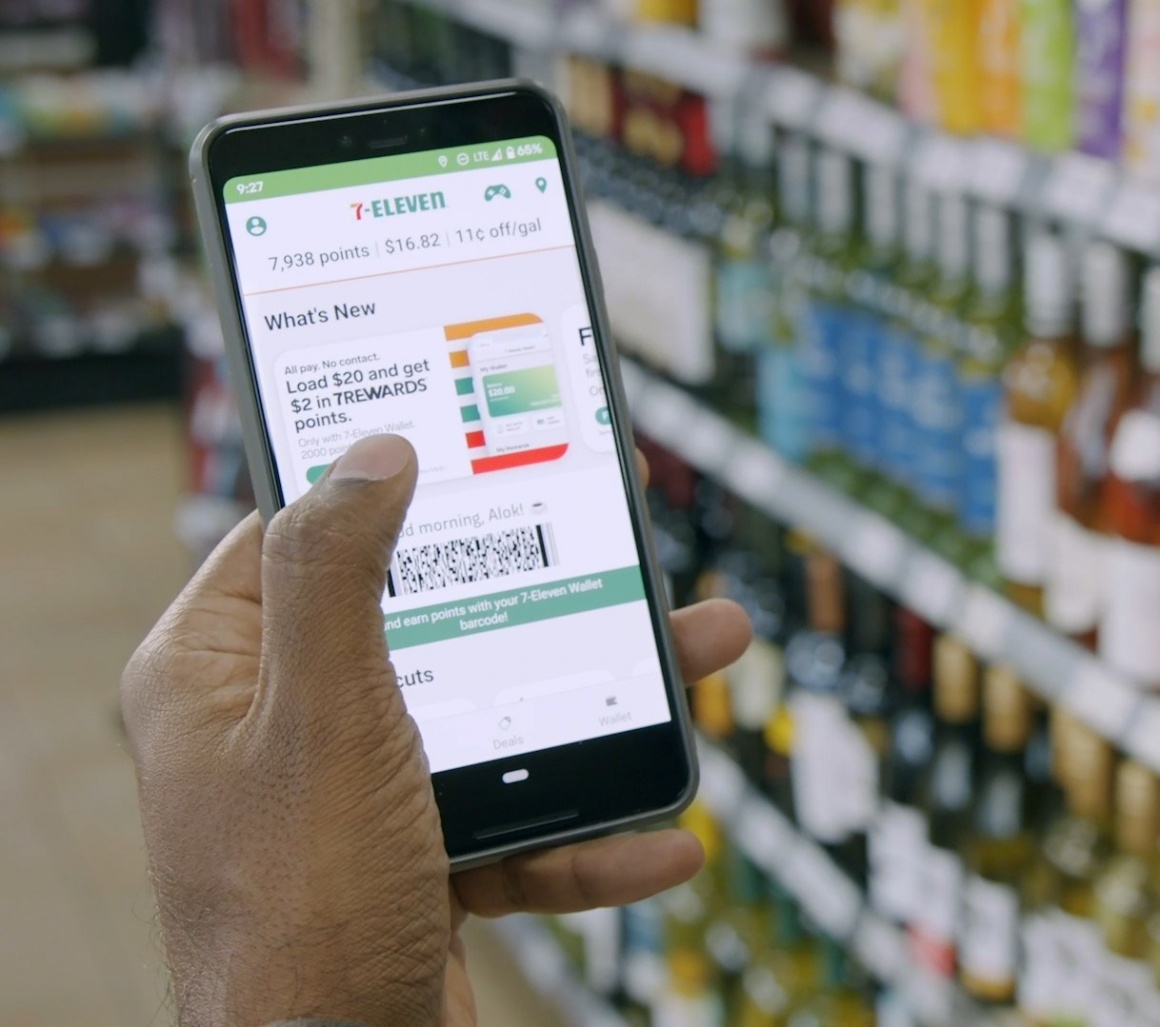 Source: 7-Eleven, Inc.
Easily accessible in the 7-Eleven app, 7-Eleven Wallet customers can securely load funds to use upon checkout using cash, debit and credit cards, Apple Pay, Google Pay and prepaid 7-Eleven gift cards. Cash must be loaded in store at the register, while other payment methods can be loaded in the app. Better yet, 7-Eleven Wallet users are not charged any loading or transaction fees and incur no interest fees like credit cards charge.
"Cash customers want to participate in the growing digital payment ecosystem. 7-Eleven Wallet gives them access to touchless payment along with deep value loyalty offers", said 7-Eleven President & CEO, Joe DePinto.