Company News • 04.04.2018
APG Cash Drawer names POS industry veteran Nigel Ball as Vice President of Sales
Global cash management solution manufacturer hires sales veteran to expand sales activities, reach, engagement and market share in North America
APG Cash Drawer, a global manufacturer of cash management solutions is proud to announce the addition of point-of-sale industry veteran Nigel Ball to the role of Vice President of Sales in North America. In this role, Mr. Ball will lead and oversee all functions of APG's core product sales activities in North America.
Supplier
4 The Drove
BN9 0LA Newhaven
UK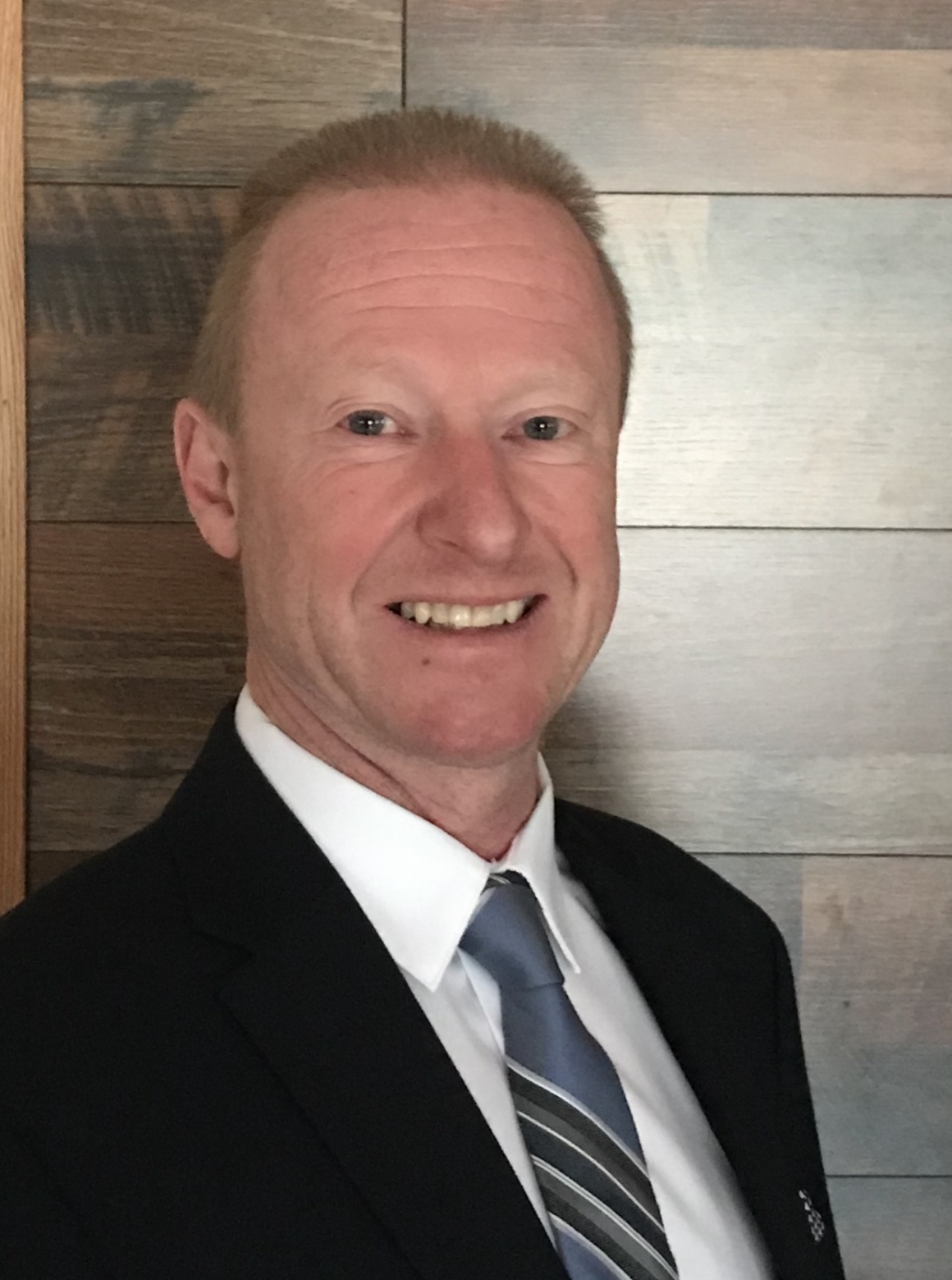 Source: APG Cash Drawer
"I am very excited to be joining APG Cash Drawer, a recognized global brand leader in the POS industry," said Nigel. "SMARTtill® technology is a great example of APG's ability to differentiate and deliver innovative cash management solutions, reducing cash loss and the cost of handling while improving store productivity. It's a great time to be part of a revolution in cash management and to join the APG team."
"We are pleased to have Nigel as a member of the APG global family as we strive to continuously develop POS solutions and create opportunities for our customers, partners, and affiliates in the marketplace," stated Mark J. Olson, President, and CEO of APG. "Nigel's expertise and experience in global sales will help APG's team continue to create and deliver innovative solutions for our customers who have both domestic and global footprints."
Based in Kenosha Wisconsin, Nigel brings over 35 years of experience with expertise in creating and executing global sales and strategies, managing P&L, developing new business, coaching and mentoring teams, as well as building long-term customer relationships. Nigel has extensive knowledge and a strong influence in the POS industry through his tenure of delighting customers at Cognitive TPG, Americas for Desko and Cherry.
Nigel Ball can be reached at nigel.ball@us.cashdrawer.com or 763-571-5000.
Read more about payment in our special: