Company News • 14.04.2022
Glory expands presence to support growth in Poland
Glory expands its direct sales & services presence in Eastern Europe to support growth in Poland

Glory has announced continued expansion, with the opening of a direct sales office in Warsaw. Glory Global Solutions (Poland) LLC will capitalise on growth in the Polish market specifically in retail sector.
Supplier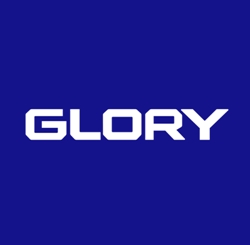 Thomas-Edison-Platz 1
63263 Neu-Isenburg
Germany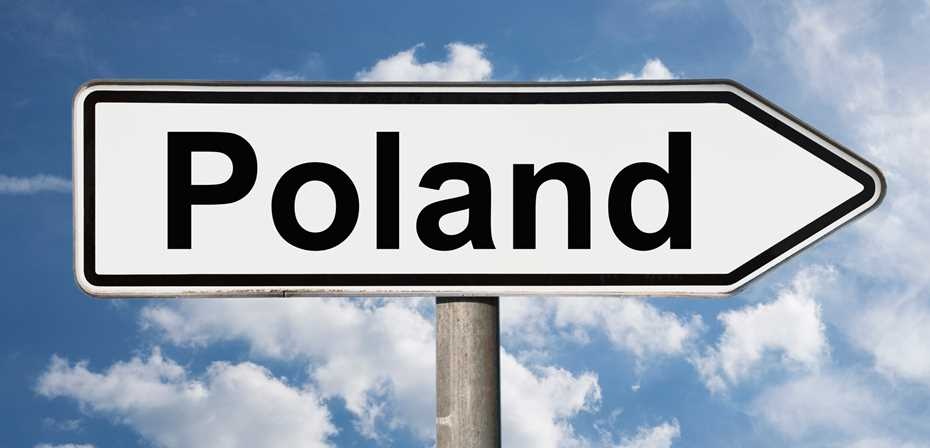 Source: Glory Global Solutions
Glory is a global leader in cash technology solutions, represented in more than 100 countries both directly and through its partner distribution network. A key part of the company's growth strategy is to continuously review new markets for the right conditions and opportunities to establish a direct local presence. The new operation in Poland is Glory's first direct Eastern European sales presence, with which Glory is further expanding its strong position in the EMEA region to deliver the very best possible service to its new customers.
"We are delighted to be making this investment expanding our direct sales and service operations to Poland," comments Vincent Nakache, President EMEA at Glory Global Solutions, about the expansion. "We have been successfully supporting the financial sector for many years through partners. As the Polish retail environment continues to grow strongly, we look forward to helping retailers manage costs and improve the customer experience in their stores through deployment of cash automation solutions. Glory's proven point of sale and back office hardware and software solutions increase operational efficiency for retailers and enable Polish consumers to enjoy an improved customer experience across all retail sectors."
Further expansion planned in the future
Glory Global Solutions (Poland) LLC will be fully focused on the retail cash automation market, addressing all customer segments directly and expanding to meet growing customer demands. This new model ensures that Polish retail businesses benefit fully from Glory's global and Europe-wide resources and experience as Glory supports their strategies to operate more profitably and deliver the very best consumer experience.
Hagen Höhl, Vice President EMEA Retail Markets at Glory Global Solutions, emphasises: "We expect that the retail industry in Poland will continue its already impressive growth – driven by the expansion of the business presence and service offering of both domestic and large international companies. Despite the pandemic, we see that consumers continue to pay in cash, with ever greater expectations for an optimised shopping experience through convenient and secure self-service and automation solutions."
About Glory
As a global leader in cash technology solutions, we provide the financial, retail, QSR, cash center and gaming industries with confidence that their cash is protected and always working to help build a stronger business.
Our cash automation technologies and process engineering services help businesses in more than 100 countries optimize the handling, movement and management of cash. While we span the globe, we personally engage with each customer to address their unique challenges and goals — enhancing staff efficiency, reducing operating costs and enabling a more rewarding customer experience.
Employing over 11,000 professionals worldwide with dedicated R&D and manufacturing facilities across the world, Glory is built on a rich customer-focused, technology-driven heritage spanning almost a hundred years.
For further information please visit www.glory-global.com/ or follow us on Twitter: twitter.com/glory_global.