Guest contribution • 16.08.2021
Digitization of logistics – enabler of e-commerce
The many tasks in logistics and its role for retailing
Many companies are currently looking at the opportunities of e-commerce, as the brick-and-mortar retail is declining significantly. But successful e-commerce is not only based on an accessible, well-functioning, and attractive online shop, but above all on efficient logistics. Logistics service providers are leading the way with innovative solutions.
The increasing shift of shopping and consumption into the internet poses new challenges especially for logistics processes. The goods should arrive quickly, safely and in attractive packaging on the promised date, returns management should work, refunds and complaints management need to be reliable and much more. To handle all this on their own is often too much for retailers.
This is exactly where logistics service providers are experts – in complex processes. They are no longer mere "box pushers", but innovative, high-performance, and very flexible companies. But the true efficiency and diverse functions of logistics are acknowledged too little in large parts of the public.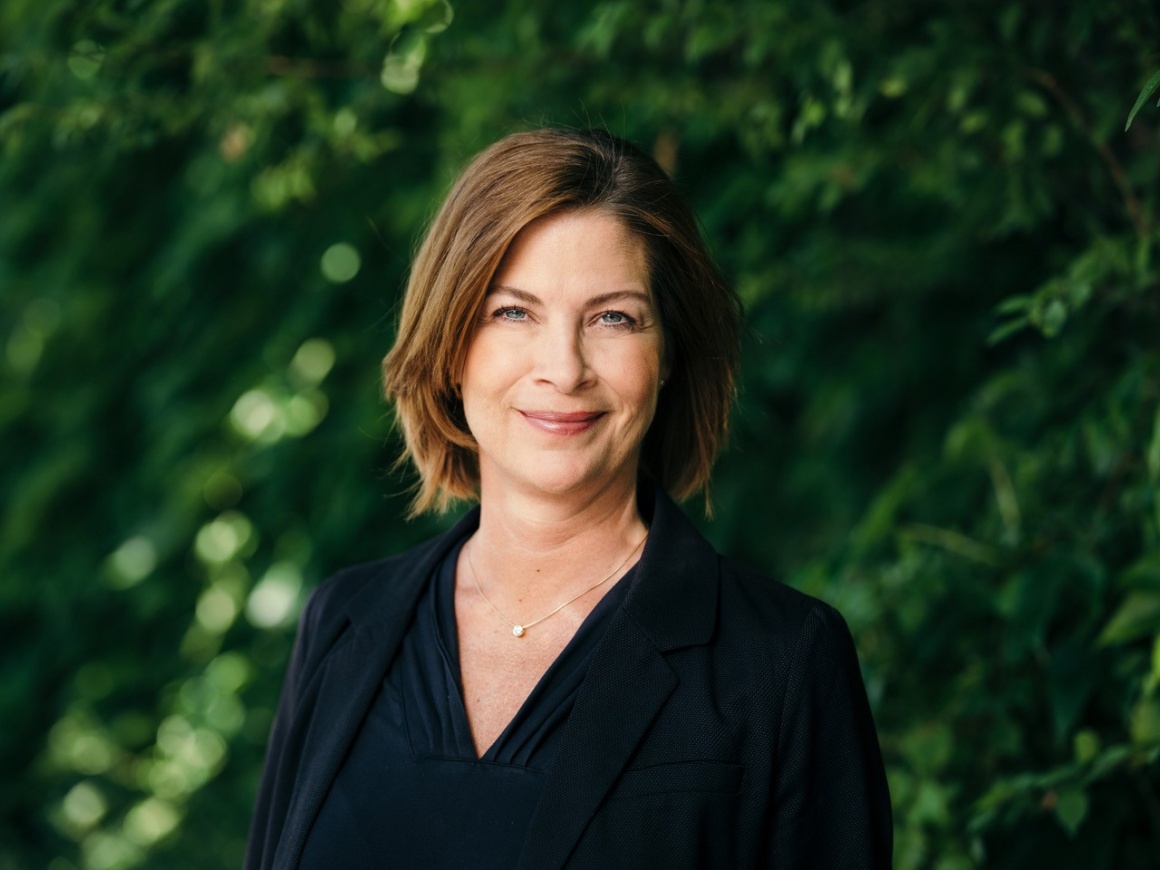 Source: Die Wirtschaftsmacher
Memories of empty shelves of pasta, flour or toilet paper are slowly dissipating. Nevertheless, everybody remembers the restrictions of the first lockdown and how these were reflected in an initial reaction in purchasing behavior. Online trade experienced an enormous increase in orders, for the first time also in product categories such as food, pet supplies and toiletries. As the German E-Commerce and Distance Selling Trade Association (bevh) showed in July 2020, revenues in the online sector increased by almost 10 per cent in the first half of 2020 compared to the same period of the previous year, and the whole year saw record revenues totaling 83 billion euros.
Boom in e-commerce challenges logistics
Numerous chain stores, drugstores and textile brands rely on an omnichannel approach and no longer display their product range only via brick-and-mortar retail. The corona effect is here to stay: As the bevh announced in April 2021, growth continued in the first quarter of 2021.
This has a major impact on the economic sector of logistics. Whether brick-and-mortar retail or e-commerce – logistics has always provided a multitude of services without which the economic system would not function. Even during the pandemic, logistics professionals ensured that the flow of goods and supply chains were maintained. On the one hand, this involves professional transport, load securing and packaging. On the other hand, the so-called fulfilment also includes physical processes in the warehouse such as incoming goods, storage, quality assurance, value-added services such as ironing and finishing of textiles, picking, shipping, etc. The logistics specialists are responsible for the entire process. This is controlled and planned by strong digital processes and systems in the background.
Dynamic volume growth and unpredictable order peaks due to marketing measures complicate planning in the warehouse. However, the processes in scheduling are no longer planned with ink on paper, but with the help of digital tools that combine approaches from machine learning and big data management with automation. This allows an exponentially growing amount of data to be processed, which can be used to optimize the planning and control of logistics processes. This saves time, is more resource-efficient and in turn provides a lot of data that can be used for real-time tracking and optimized route planning, for example.
The growth in e-commerce also demands new approaches and solutions for warehouse processes. Cloud-based software supports complex warehouse management: the intelligent warehouse optimization software LOS, for example, which is used by the logistics service provider LOXXESS, works with real-time data and calculates the required resources and storage strategies of the goods with the help of artificial intelligence. This not only helps to manage volatile volume growth, but also reduces the walking distances for employees. Performance increases.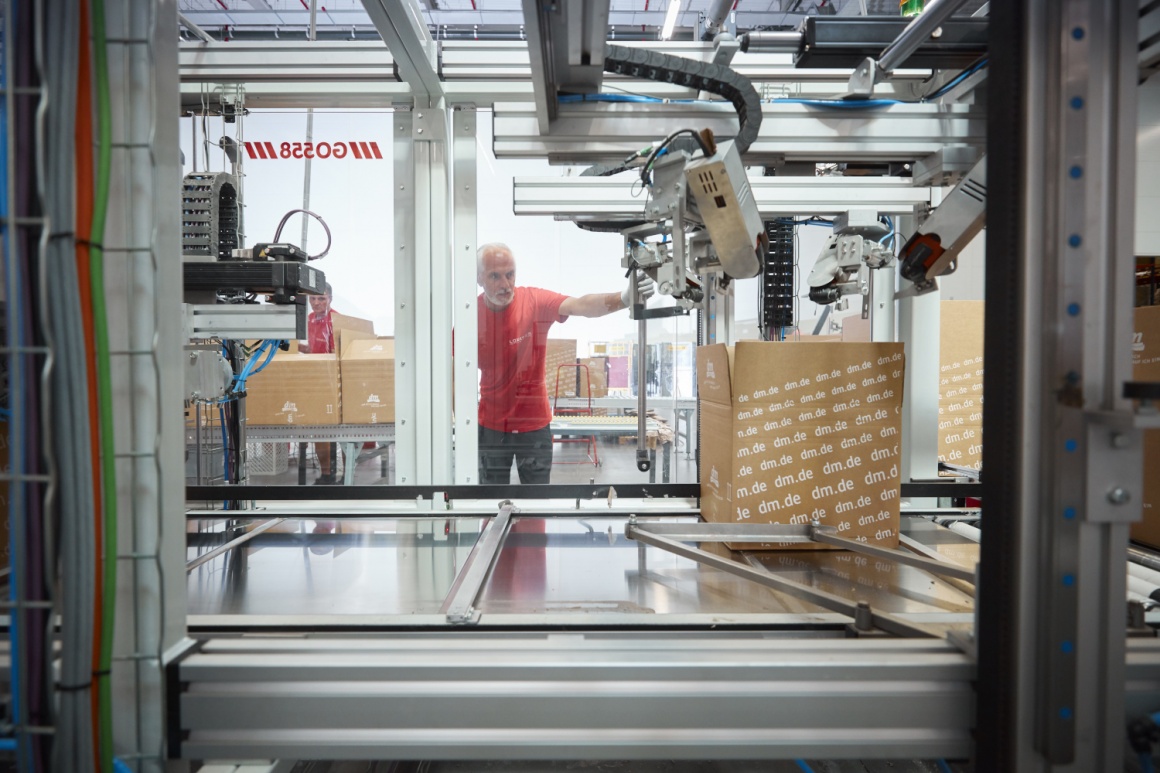 Source: Loxxess AG
Innovative solutions for employees
Employees in the warehouse also benefit from a variety of solutions such as wearables with digital connections in the form of hand scanners or data glasses. They facilitate order picking by indicating which goods need to be processed. The pickers receive all relevant information in real time on the display of the data glasses and are visually guided step by step through each order. The result: a significant increase in productivity of up to 20 percent and continuous heat mapping for optimized picking sequence.
Digitally controlled drones take over inventory, and autonomous stackers and sorting robots relieve humans of physically demanding work. Exoskeletons also make heavy physical work easier: they can be put on almost like a climbing harness and support certain work processes, such as lifting heavy objects, with servo motors. This takes the strain off the employees' bones and muscles. Virtual reality makes it possible to visualize what the warehouse will look like later during the development phase. This also includes sample processes. In this way, it is possible to see at an early stage which processes should be considered before the new building is put into operation – without additional financial expenditure.
Interested in returns management?
Focusing on core competencies
Due to an increasing degree of professionalism in the logistical management of online trade, logistics service providers are specializing in accompanying an online shop from set-up to digital marketing. The tasks of such full-service providers include shop management, content management, product range monitoring, billing processes, newsletter management and customer services such as hotlines or chats. The prerequisite for this is an intact IT ecosystem with the relevant interfaces to the customer's ERP system so that all processes can be seamlessly mapped and controlled digitally.
What works in the warehouse can also be applied to global supply chains to achieve optimum cost efficiency and minimum risk exposure. With the help of supply chain management systems, data is collected along the supply chain and displayed in dashboards, graphics, and interactive maps. Thus, short-term bottlenecks in the transport chains are absorbed by maximum flexibility. The increasing digitization of logistics processes, the emergence of new business models such as platform solutions and growing digital support are contributing to greater resource efficiency and transparency, generating added value for both business and customers.
Brick-and-mortar and online retail can focus on their core abilities as logistics takes over large parts of the entire sales process thanks to strong digitization: Call center, storage, finishing, packaging, delivery, returns management, repairs and much more. This is even more important as online retailing will continue to grow and shops will increasingly transform into brand experience and entertainment centers.
Or would you rather read about packaging?