Video • 27.02.2018
Stores intelligently connected
Checkpoint showcases a Source-to-Shopper journey at EuroCIS 2018
At EuroCIS 2018, Checkpoint exhibits solutions that fit into four core areas – software, hardware, consumables and services. Retailers visiting the show will be able to explore how the vendor's unique technologies will help reduce shrinkage, minimize out of stock scenarios and increase sales.
Supplier
Ersheimer Str. 69
69434 Hirschhorn a. Neckar
Germany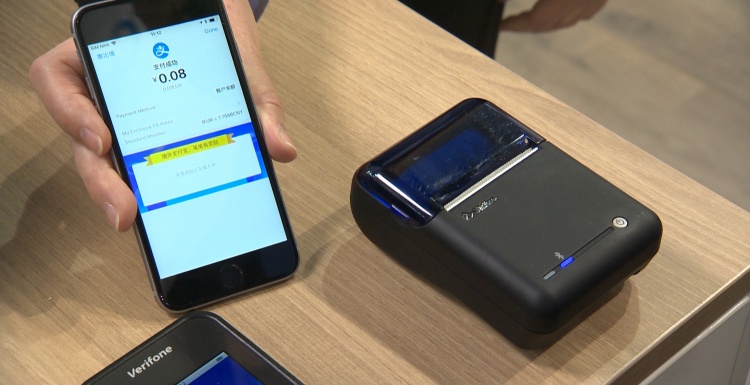 Video
Solutions for mobile and contactless payment at EuroCIS 2018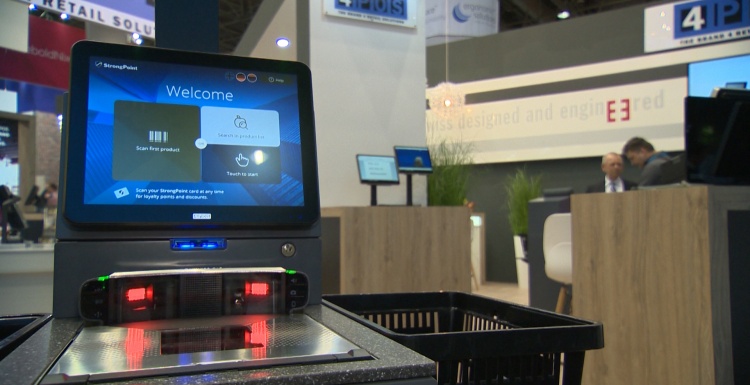 Video
POS hardware using notebook technology and modular self-checkout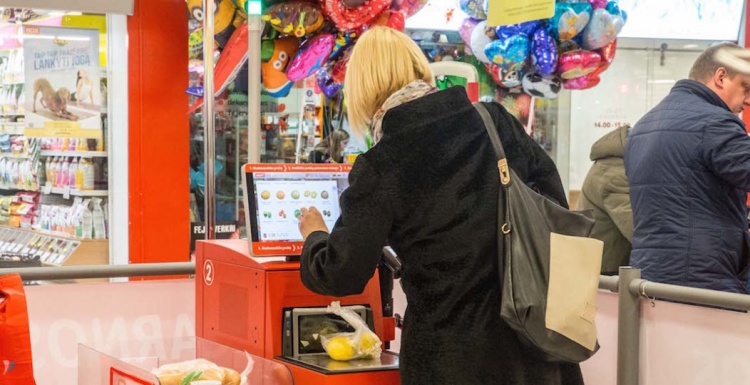 Company News
Shopping experience feels faster and more efficient even if actual time takes a bit longer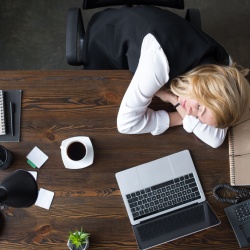 Report • 08.08.2018
Helpful and funny tidbits about the European General Data Protection Regulation GDPR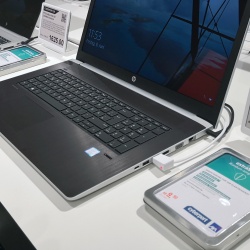 Company News • 03.07.2018
E-commerce retailers with omnichannel service face great demands for updated product information in all channels.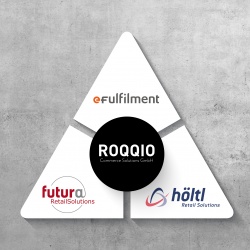 Omnichannel • 09.07.2018
... for omnichannel commerce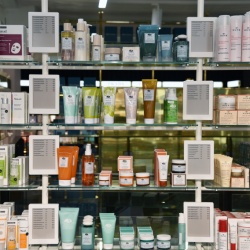 Company News • 04.07.2018
Electronic shelf labels help in new physical store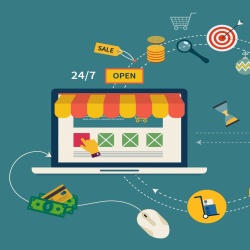 Report • 02.07.2018
Part 4 of the Topic Series: Mobile Optimization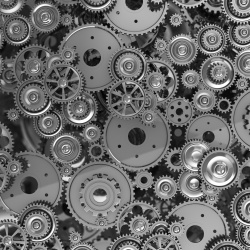 Report • 25.09.2018
How to successfully develop a personalized sales approach almost automatically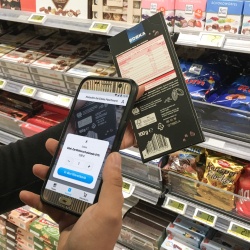 News • 23.08.2018
Edeka offers mobile self-scanning with snabble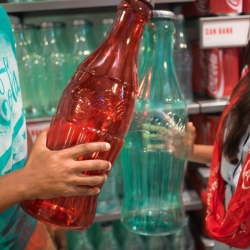 Brick-and-mortar retail • 06.08.2018
Atos becomes official IoT partner for Coca-Cola HBC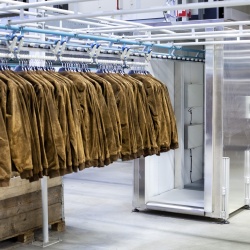 Company News • 06.07.2018
Belgium clothing chain looks back with satisfaction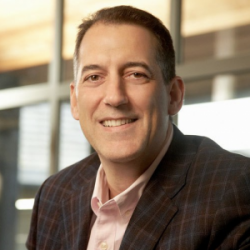 Company News • 27.08.2018
Mike Pulli assumes role of CEO at Verifone