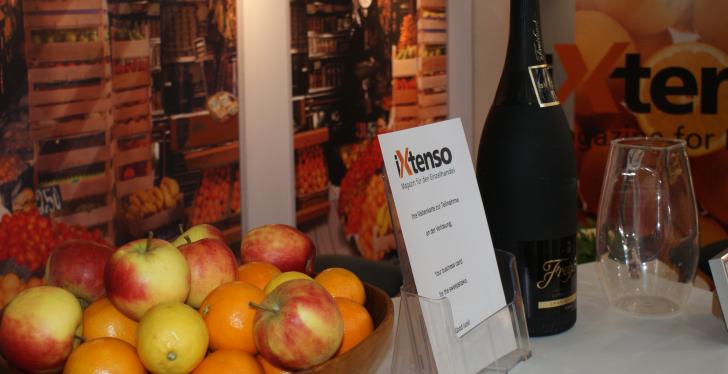 iXtenso – the magazine for retailers showcases trade show exhibit and photo booth at EuroShop 2020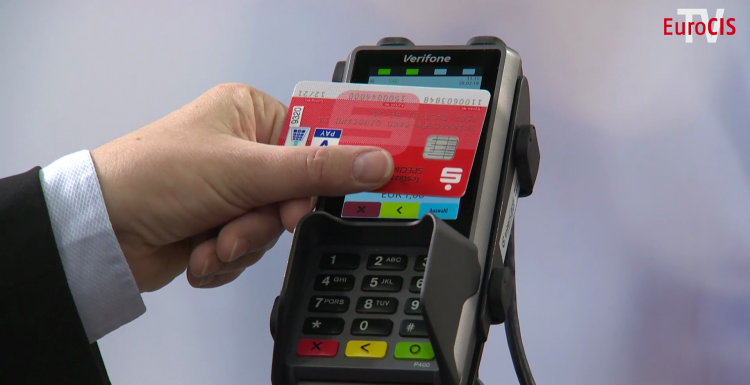 If everything runs smoothly here, customers and retailers are happy: at the checkout. This requires the best technologies. These can be seen at EuroCIS.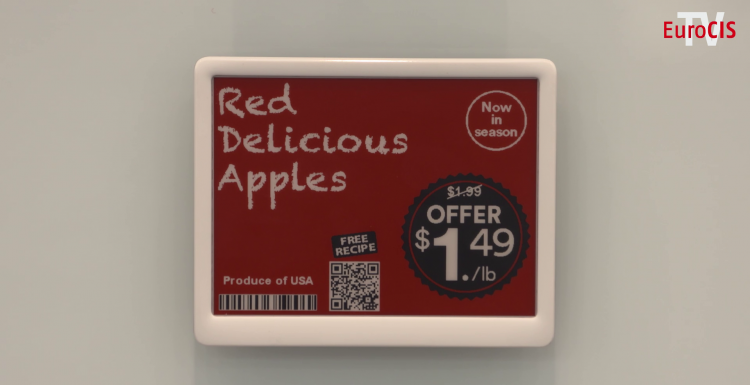 Business Analytics - Collect and analyze data and use the knowledge from it profitably. With the right systems, every retailer can do that.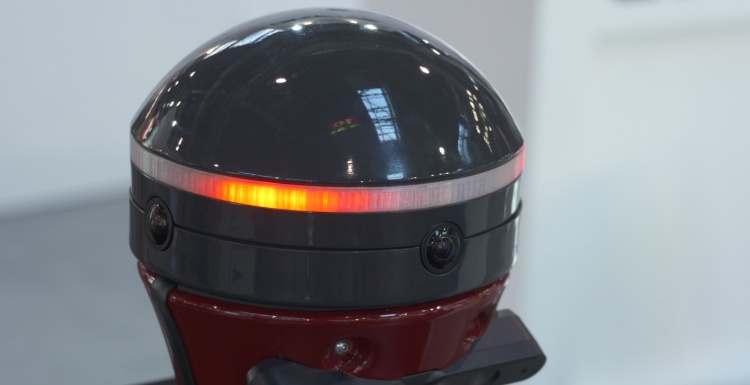 Robots and virtual systems have arrived in retail. Exhibitors and visitors of EuroCIS explain the role they play there.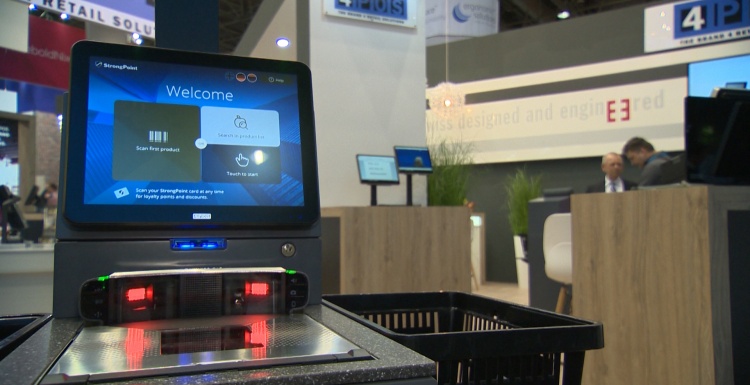 POS hardware using notebook technology and modular self-checkout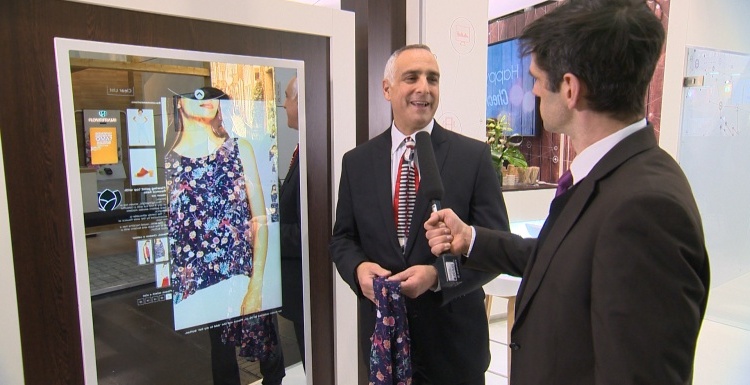 Checkpoint showcases a Source-to-Shopper journey at EuroCIS 2018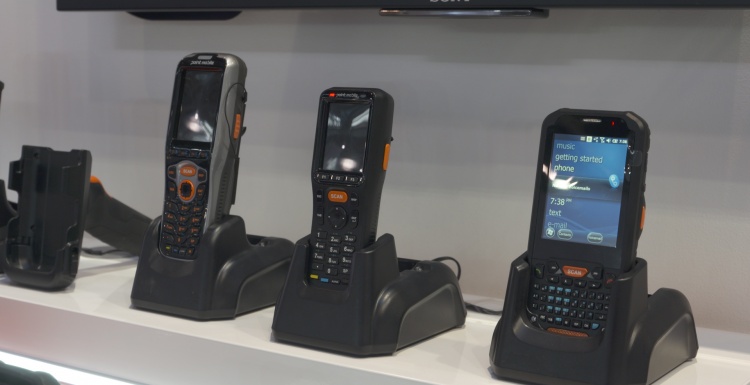 Let's get mobile: Flexible, handy solutions for all areas of the retail sector are presented to EuroCIS' visitors. The motto: all information at the right time and in the right place.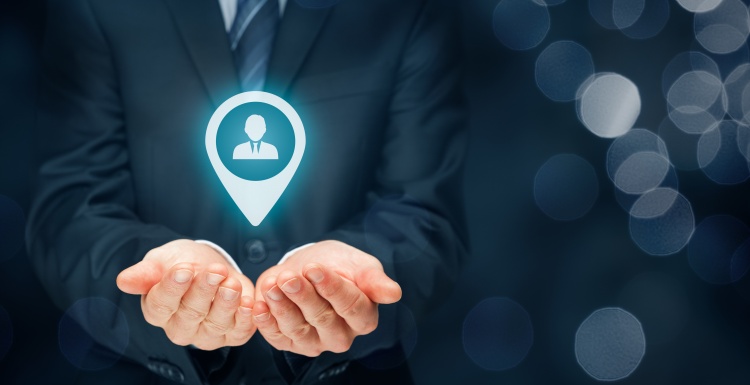 Avoid "frustrating stumbling blocks in the shopper experience"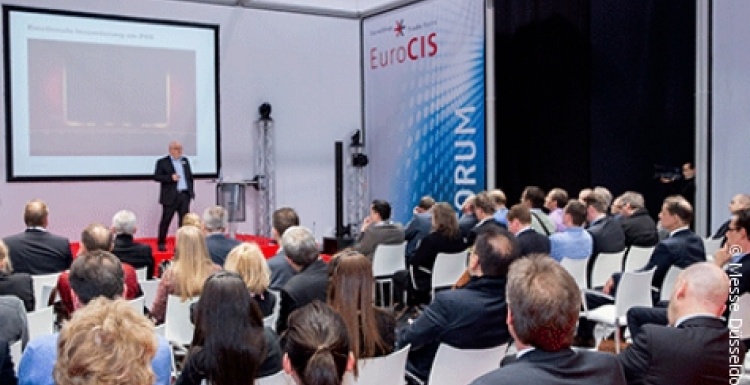 Start-up Hub booked out for première