Interview • 28.04.2021
You don't need big tech investments, but creativity
How brick-and-mortar retail can profit during (or thanks to!) the lockdown
The Corona pandemic has led to an immediate dovetailing of brick-and-mortar and online retail. This development is overdue, says Gerold Wolfarth, Founder & CEO of bk Group. We don't need large tech investments, but creativity, he points out.
Drawing on existing platforms, enticing customers with online events, harnessing the power of personal advice – that's how retailers can and must creatively pave their way to survive despite difficult circumstances, Wolfarth advises.
Mr. Wolfarth, you are calling for more omnichannel concepts such as click & collect. What do such possible omnichannel concepts look like in concrete terms?
Gerold Wolfarth: Click & collect is a good development that has emerged from the current situation. But I'm surprised that a crisis was necessary for this. The idea of linking online and offline business is inevitable. The focus on omnichannel picked up speed three years ago and must now be continued consistently, with or without a lockdown. Instead of seeing oneself as a brick-and-mortar retailer in competition with online providers, one should consciously use both areas. The goal must be to allow different sales channels to intertwine. This is the only way to achieve the greatest possible number of touchpoints with customers and to benefit as a whole. There are no limits to creativity.
If you can't let customers into the store, you can offer interactive shop windows that allow them to order goods online and have them delivered to their homes free of charge. I myself have experienced a concept in which a retailer delivered surprise packages to his customers' homes at a fixed price. No right of return, but a 50 percent discount. The promotion generated double sales for the retailer compared to the time before the lockdown.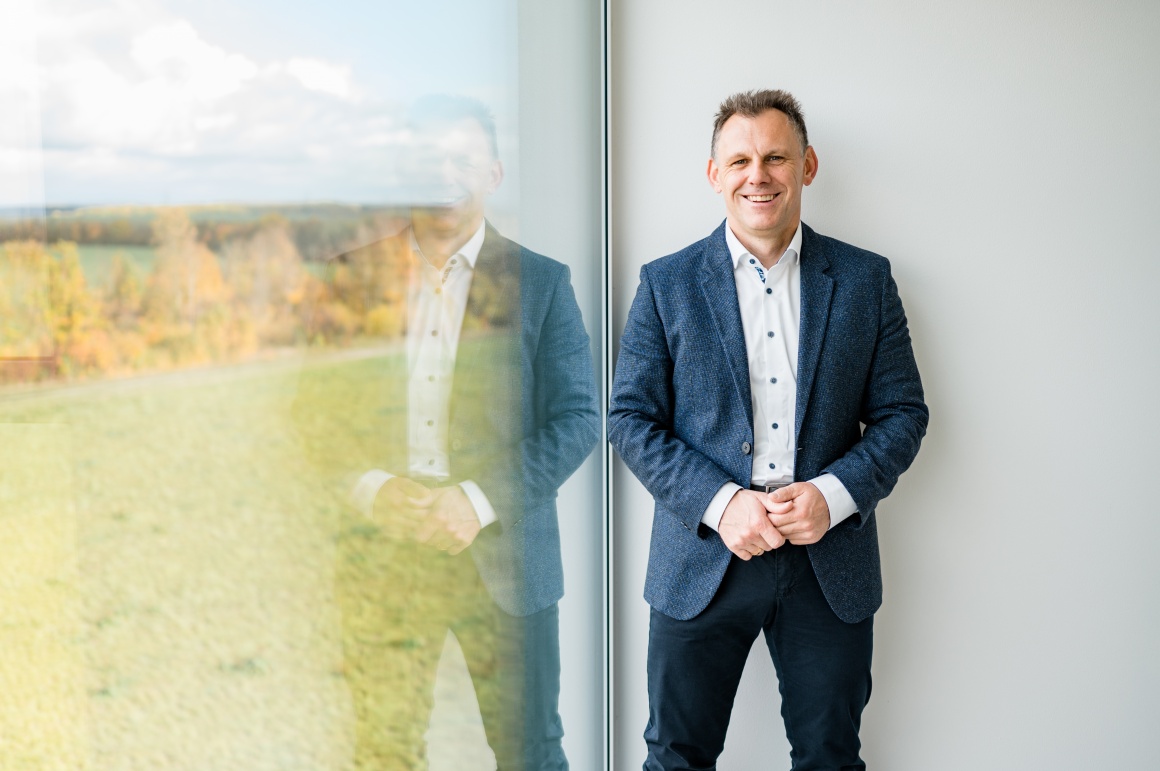 Source: bk Group
Are there technologies that retailers should definitely use to strengthen their offering?
Complex software solutions or expensive technologies are not necessarily needed to consistently develop online business. We live in a world where we all have a mostly cost-free and unparalleled interface with potential customers via social media. Those who invest a little time in setting up their own channels and then launch targeted campaigns will gain revenue streams on a low budget. A fashion show streamed live on Instagram generates interest and demand. The products shown are subsequently available for purchase online. Retailers who do not have their own website use the opportunities offered by existing platforms. Customers who share pictures of their purchased products and link the retailer receive a ticket or discount for the next event. Demand will definitely increase.
From your point of view, which technologies are often discussed but overrated?
Currently, artificial intelligence is highly discussed. That is also very exciting for many areas of life and promises real innovation. But I believe that retail in particular does not need artificial intelligence that learns customer behavior. On the contrary, no algorithm can replace the personal advice of a specialist. Whether in person or via an online consultation, the knowledge of a customer advisor who knows his customers is a fundamental key to success.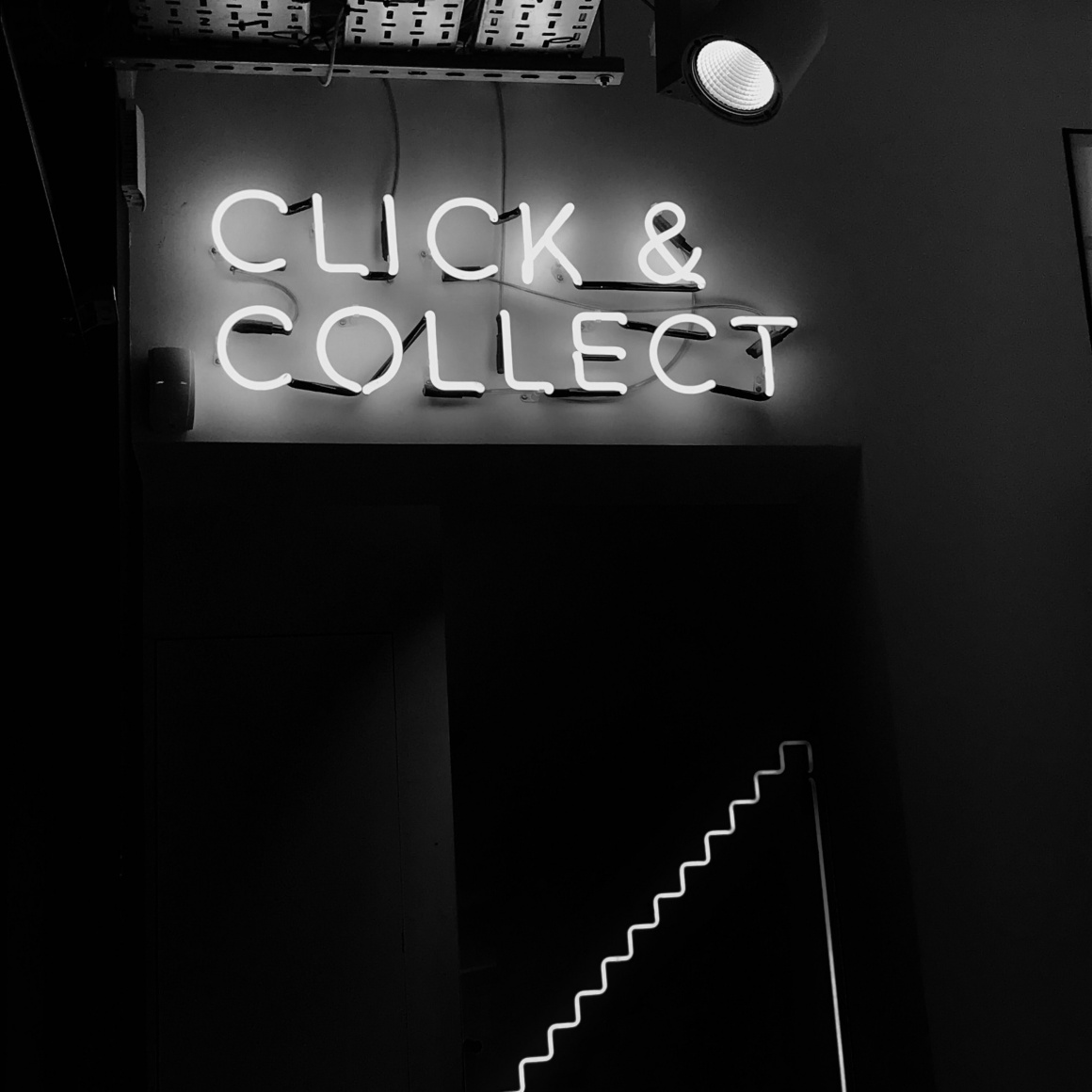 Source: Henrik Dønnestad / Unsplash
Is that enough to survive alongside the established online giants, who are often automatically the first point of call in e-commerce? As a small retailer, how do I get local attention in my customer base?
In any case, smaller local retailers have the chance to achieve their market share. In this case, personal advice and customer service are essential. An online giant cannot offer this. Combined with exclusive added value, such as free home delivery, this will keep customers flocking to the stores, especially after the pandemic. After all, people are currently longing for that special shopping experience. This trend has already been more than confirmed by the first interim openings with low incidence figures. Small retailers even have an advantage here over large chain stores, as they can act much more flexibly. This advantage must now be exploited consistently and the company's own sales channels expanded further.
The challenge remains to make shopping an experience again. Especially when customers are not allowed to enter the store. How do I manage that?
This is where retailers' creativity is definitely called for. Online events such as virtual fashion shows, sales events and advice via a video call, course offerings such as color and style consultations, or even cooperation with other companies through joint campaigns are conceivable. If, for example, the florist, delicatessen and fashion store pool their ideas and resources to create shopping experiences, everyone involved will benefit in the short and long term.