Guest contribution • 13.09.2021
Success in social media marketing: tips for retailers
Using customer data and tech stacks for personalized online marketing
During the Corona pandemic, the retail sector was one of the hardest hit by the crisis. In this situation, retailers who had already invested in expanding their online presence, established digital customer relationships and developed these further through targeted online marketing were at an advantage. How can retailers now build on this advantage based on new technical possibilities and the strategic use of social media channels?
"Social first" increases ROI, revenue and customer loyalty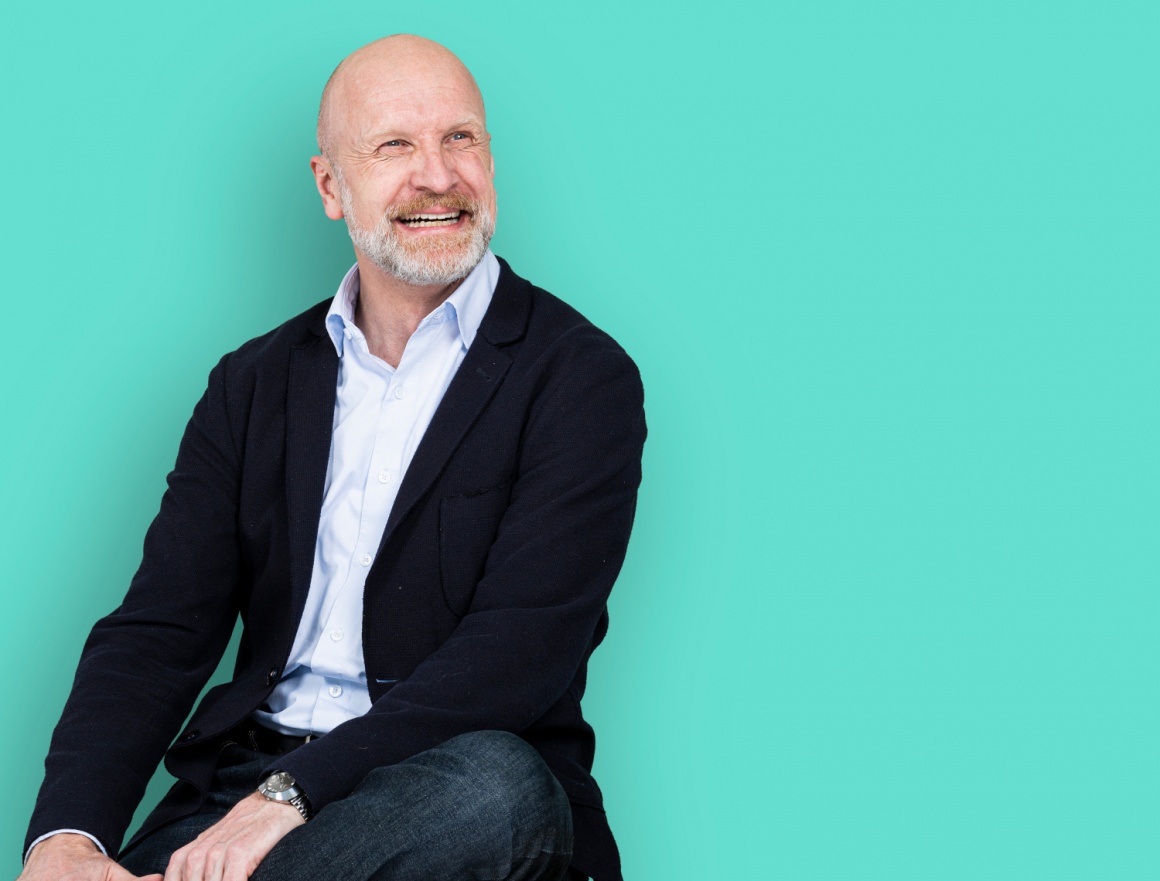 Source: BSI
Personalized social media marketing is a promising way to do this. After all, social channels in particular offer enormous potential and new growth opportunities – not only in contact with existing customers, but especially for addressing new customers. This is confirmed by studies on the activities of fans and followers who follow a provider on social media channels: 91 percent of followers visit the retailer's website and 89 percent actually buy products, according to a Sprout Social survey of 2020.
The personal connection to the customer base via social channel also results in competitive advantages over the impersonal product and service offerings of the online top dogs. Above all, however, direct communication via Instagram and the like allows retailers to really get to know their target groups and their preferences and habits: Which product gets the most likes, shares and comments? And which offer receives the most queries?
How can retailers get started with social media marketing?
The return on investment (ROI) of social media marketing is therefore worth the effort – but how should retailers proceed? A whitepaper from CRM and CX provider BSI from 2021 provides concrete recommendations for action along three implementation phases that online providers can follow:
In the first phase, they should formulate their strategy, set their budget, and define goals along with associated metrics.
In the second phase, retailers – if they don't already have them – should ensure they have the necessary technologies and processes in place. The technical solutions must form a functional ecosystem so that each element of the "tech stack" meshes neatly with the others. Frictional losses due to incompatible solutions cost time and money and can critically hinder a project.
In the third phase, it is a matter of reducing the scattering losses of the measures as far as possible with a targeted customer approach. The basis for this is targeted customer segmentation combined with relevant content in each case.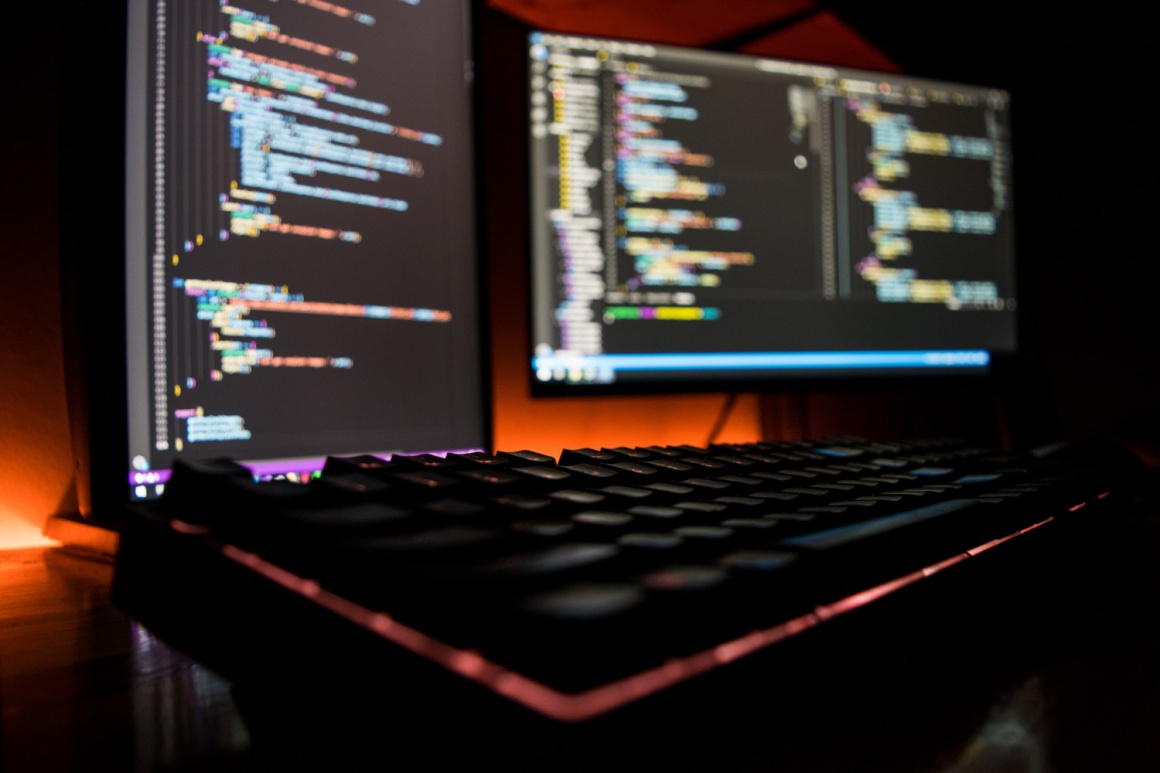 Source: Fotis Fotopoulos/Unsplash
Clean data and tech stack
However, sustainable success and a good ROI can only be achieved with social media marketing with a cleanly prepared (customer) data basis and a modern "tech stack" (combination of programming, frameworks, software, and tools) whose elements mesh efficiently. Innovative technologies for digital customer relationship management combined with machine learning algorithms enable the management and targeted use of customer data and the creation of automated, trigger-based and personalized customer journeys: customer data is managed uniformly, customer information is generated and consolidated from various sources such as social media channels and activated for value creation. On the basis of this growing database, retailers generate knowledge about their customers and their preferences and can initially carry out segmentation. After all, social media marketing is supposed to bring them precisely those customers for whom the probability of conversion is as high as possible.
Once the target group has been identified, retailers can set up campaigns with ads and content that are precisely tailored to the people who have signaled interest in the corresponding content and products, and thus acquire new leads. "Lookalike audiences" are used to reach additional people who are similar to the target group, thus further scaling the customer approach. In this way, retailers realize a high conversion with minimal scattering loss at the same time.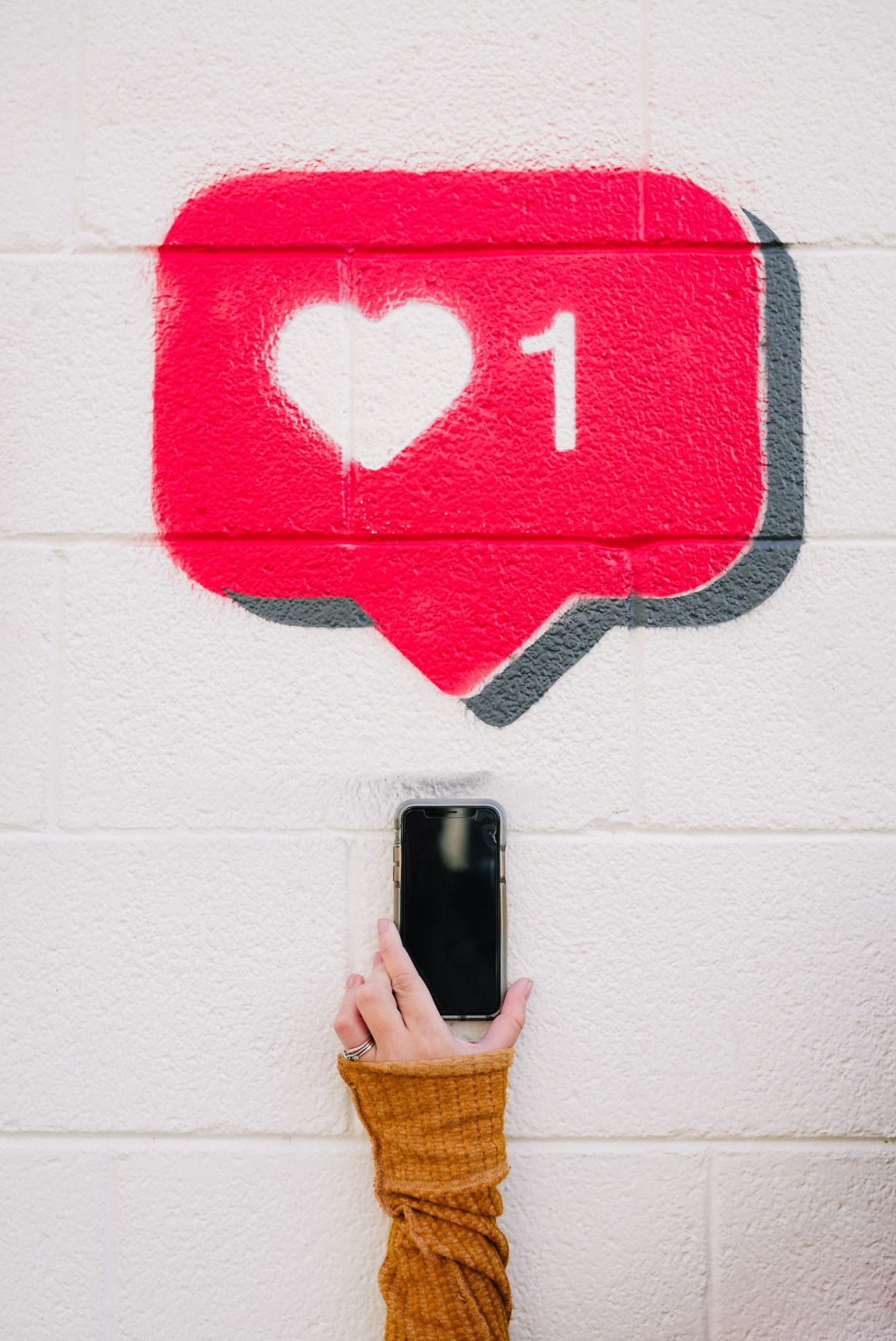 Source: Karsten Winegeart/Unsplash
The increasing interaction further enriches the database, which includes both chatbot logs and personal consultation history data, which are provided to retailers in a 360° customer view across the entire value chain. Using AI-based real-time analyses of the data, retailers can register triggers in customer behavior, recognize important moments in the lifecycle of their customers, and shape the customer journey accordingly with high-quality service and content – automated and highly personalized at the same time.
Personalized advice and authentic communication: the next step
However, an effective technology stack for a personalized customer approach is not the only key prerequisite for increasing revenue through social media marketing. Traditional retail companies with an established customer structure in particular can (and should!) play to their strengths in personal customer service and the "human factor". The opportunity to interact directly with prospects on social media fits into a current trend: personalized communication and offers are in demand – nothing annoys consumers nowadays as much as irrelevant offers or content arriving at the wrong time.
However, if the target group and targeting of the ads played out via social media are right, then the sales success is around 50 percent for around a quarter of all users who have seen the ad, according to Statista. Ultimately, the personal bond with the customer groups is decisive for sales success – and this can be built up and developed just as much online as offline.
In the future, it will be important for retailers to maintain authentic contact with their (regular) customers across all channels and to score points with tailored offers where other providers come up with purely technically individualized off-the-shelf offers. Well-prepared customer data and an effective tech stack are prerequisites for convincing customers with individual advice and a personalized shopping experience.