Guest contribution • 04.10.2021
How Discovery Commerce is changing online shopping
New ways of addressing and attracting customers
When shopping online, people no longer tend to buy only products they have specifically searched for. Increasingly, they are also tempted to make spontaneous purchases online. The principle is called discovery commerce. "Shopping by discovery" offers online retailers a completely new way of addressing customers personally and motivating them to purchase a product.
Anyone who comes across tempting product offers while scrolling through the news feed on Facebook or Instagram might be tempted to feel the urge to buy them directly. This is no coincidence. More and more companies are taking advantage of the opportunity to play out personalized suggestions for products and services, based on collected and aggregated data, to potential customers. Instead of searching specifically for products or services, users are increasingly discovering them spontaneously while browsing the Internet or social networks, where they are tempted to make spontaneous purchases. Discovery commerce is the name of this data-based marketing strategy, which online retailers can use not only to draw attention to their offers and encourage potential customers to buy something, but also to take their profiles into account.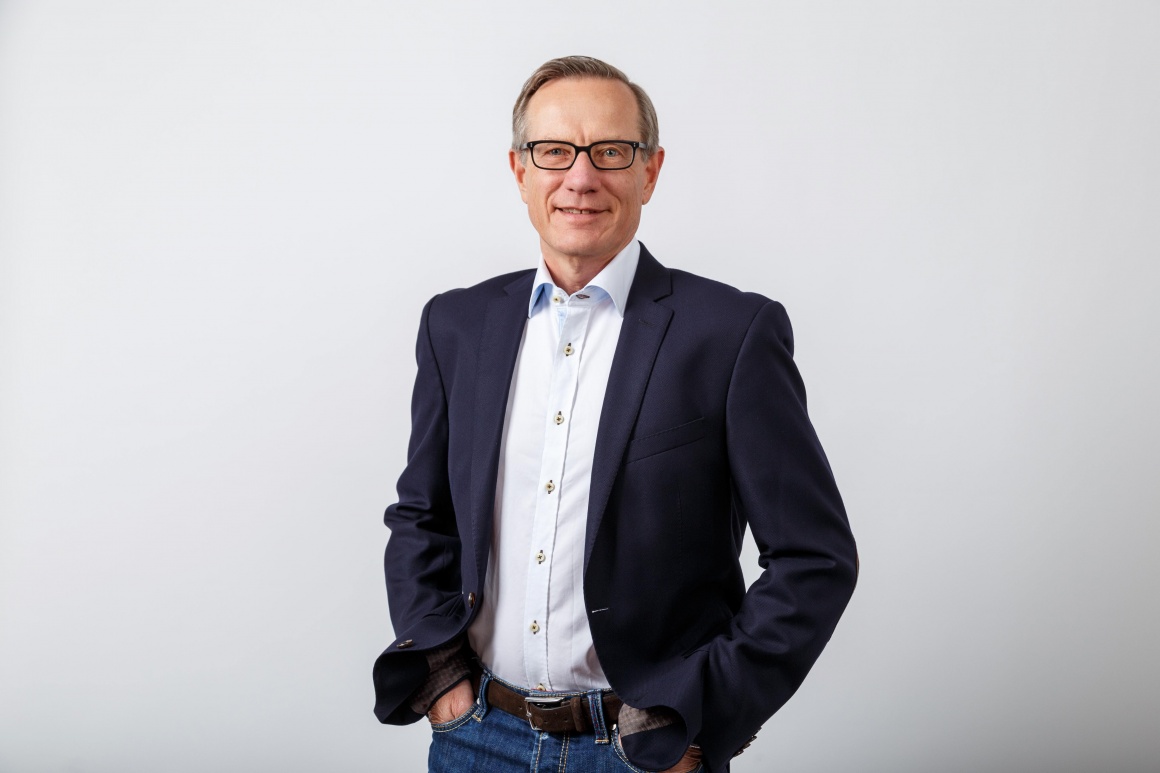 Source: Löwenstark Online-Marketing GmbH
Discovery Commerce thanks to changing online shopping behavior
More and more people are using online shopping to have their favorite products delivered directly to their doorstep. During the Covid-19 pandemic, this trend intensified. In 2020, 32 percent more online purchases were made than in the previous year, according to a study by Adobe Digital Insights. Thanks to mobile devices like smartphones and tablets, it's easy to buy products with a click – even if they've just been discovered. Online retailers can take advantage of this change in shopping behavior thanks to discovery commerce. Whereas in e-commerce customers search specifically for a product or service, in discovery commerce the products find their way to the customer "on their own". "Shopping by discovery" is possible, just like in an analog city stroll, thanks to personalization and machine learning. In this context, social media and login-based platforms play a key role. People who like to use Facebook or Instagram also disclose personal information there by their usage behavior. This very accurate and up-to-date data forms the basis for offering them a suitable product. People who are interested in dog ownership and regularly exchange information on this topic in groups, respond to posts or subscribe to thematically suitable channels also receive product suggestions for dog beds, leashes or dog food in their newsfeed. According to Kai Herzberger, Facebook's Group Director Commerce, 65 percent of Instagram users have already bought a product from the platform based on this principle. Studies also show that people are more likely to buy from brands that suggest personalized offers and recommendations to them.
Social networks as a key factor
Against this background, it is crucial for online retailers who want to use discovery commerce as a marketing strategy to direct their focus not on the products but on their users. This means they offer potential customers the right product experience at the right time, rather than playing out an ad with the same wording and images to as many users as possible. To do this, social networks such as Facebook and Instagram no longer offer them the sole option of tagging products in posts and ads, and setting up a store with products, but also of displaying personalized ads. The personal data and information that users disclose forms the basis for machine learning systems based on artificial intelligence, through which such personalization and automatic playout of customized ads with images, videos and messages is possible. Online retailers are enabled to virtually anticipate the wishes of potential customers and make them individual offers.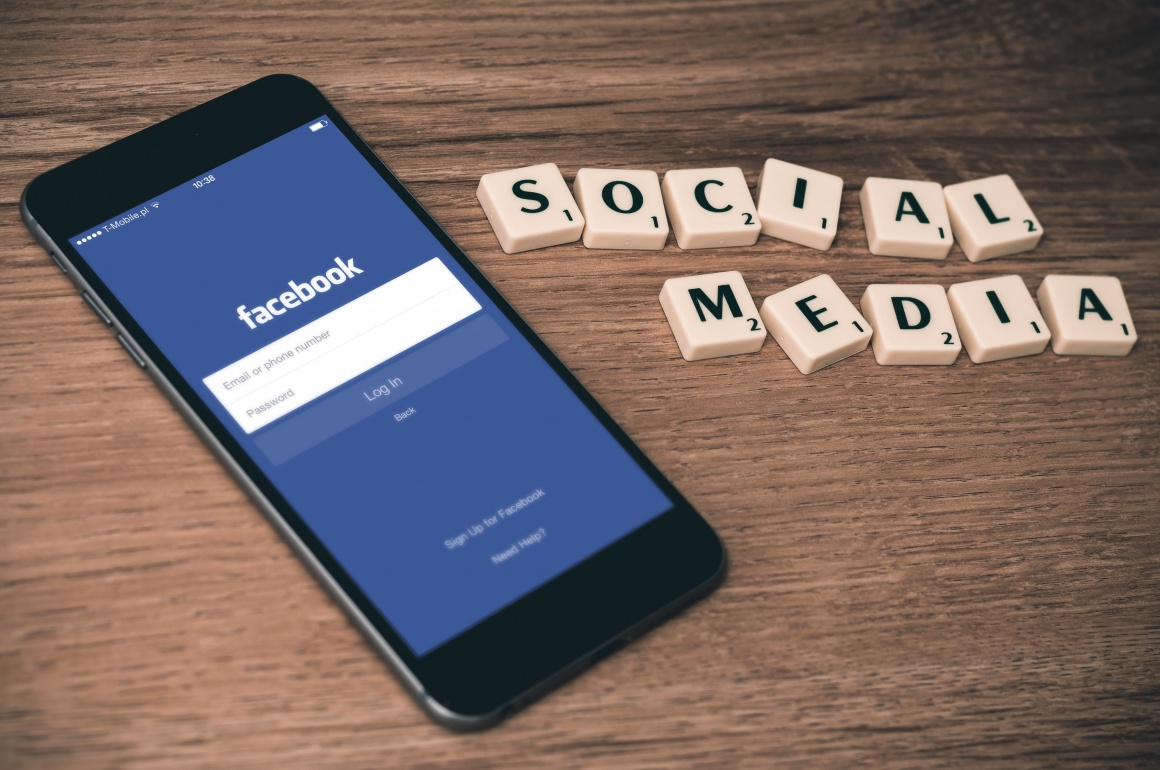 Source: Unsplash/Firmbee.com
Facebook supports brands with its own discovery commerce platform
Facebook, which is the world's largest social network with around three billion active users, has developed its own discovery commerce platform that uses machine learning and broad audience strategies. Online retailers benefit from various tools that provide them with relevant data and meaningful information and give insight into the interests and needs of users. Store operators should have their own Facebook page for this, as well as an Ads Manager or Business Manager account to upload content. It is important not to use repetitive patterns in the creative design of the products, as the products should fit as organically as possible into the users' stories and newsfeed and appear authentic. The goal is to bind the customer to the brand in the long term and not just sell him something only once. Kai Herzberger recommends that online retailers optimize creative elements while giving the algorithm as much freedom as possible in the placement and targeting of ads. After all, the algorithm can react, test and readjust more quickly.
Online retailers and customers benefit from "shopping by discovery"
With discovery commerce as a new online marketing strategy, small and medium-sized enterprises (SMEs) have the opportunity to make direct contact with their customers where they are regularly on the move. Thanks to personalized ads, they can make them a suitable offer at the right time. "Shopping by discovery" also means effectively bringing storytelling and sales together: The time between awareness, as discovering a product or service, and conversion, as making a purchase, shrinks to just a few seconds, making the shopping experience fast and uncomplicated. Nevertheless, the customer's joy and enthusiasm increase as a result of having discovered a product that meets their own wishes and conveys the feeling of being "just in time". Store operators, on the other hand, benefit from the ability to measure and analyze advertisements in social networks over time. This means they can directly track and statistically prove whether a marketing campaign has worked or needs to be optimized.