Report • 09.11.2023
Christmas decorations: set the scene for your store!
From the floor to the shelves and lights to the shop window - here's how to get your store ready for Christmas!
Yes, it really is that time of year again: the festive season is coming up next month. For retailers, however, the important time begins now, as the weeks leading up to Christmas Eve are considered to be the busiest of the year in terms of sales. To keep your tills ringing, you should make your shop an eye-catcher. We've rummaged through our Christmas decorations box for you and put together the best tips from previous seasons.
"The most important thing is always the loving details." We spoke to designer Annetta Palmisano from the bora.herke.palmisano style agency about the different styles that Christmas decorations can have. She also has all-round advice for your shop window decorations and lighting. Read the full interview with our expert from the past and learn something new for the current season, because "trends don't change completely every season. Basically, not much changes ... In addition, a lot of emphasis is placed on sustainability and natural simplicity," says Annetta.
Need a little inspiration when it comes to your choice of materials and colours? Whether green or blue, paper or glass - find the right look for your store!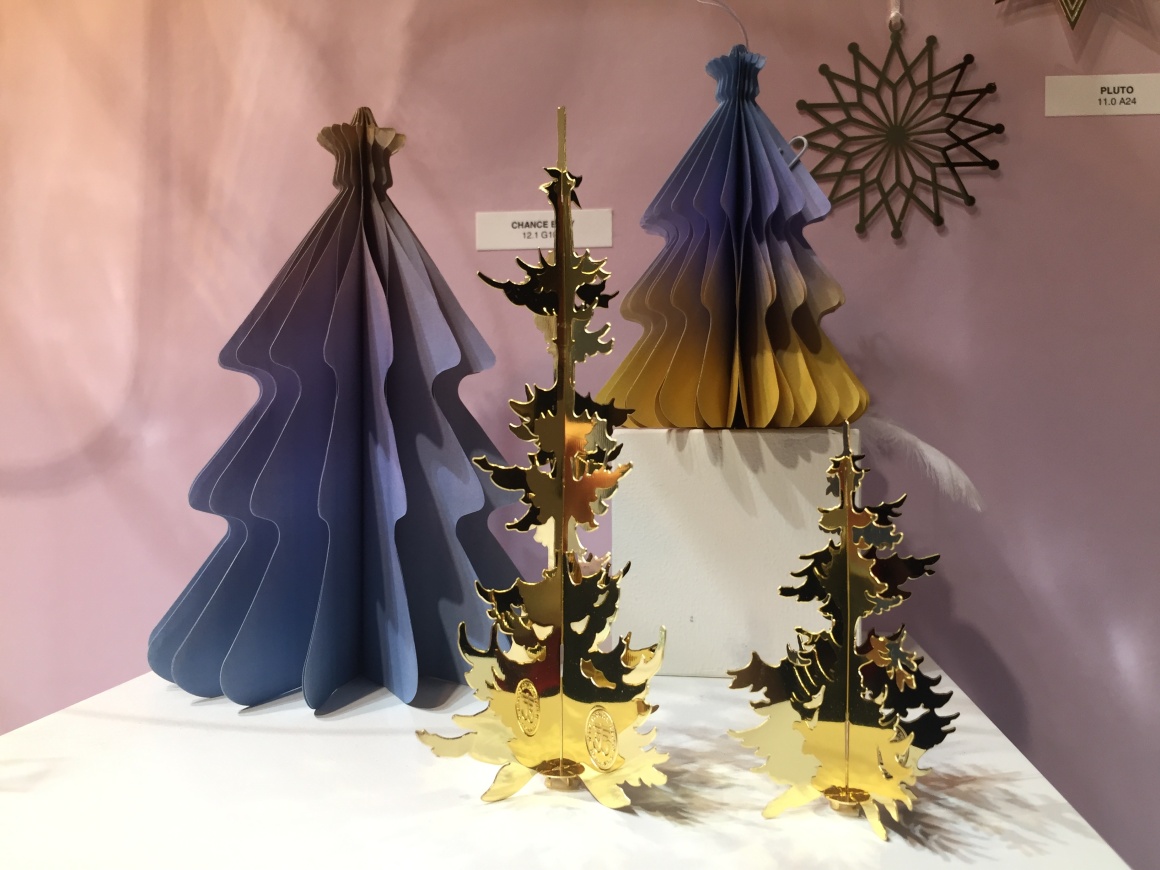 Source: iXtenso/Pott
Would you like to focus all your attention on one style and develop a coherent overall concept for your store? Then here are four ideas that might appeal to you. How about "tender festivities" or "sweet traditions", for example? Take a look at our photo gallery!
Would you prefer to focus on your shop window instead of your entire sales area and attract customers from outside to inside? We have a few tips for you!
Wood is a great natural material that can be used in many different ways and at the same time signals that sustainability is important to you. How can you create beautiful and recurring accents with small (homemade) decorative elements? We know how!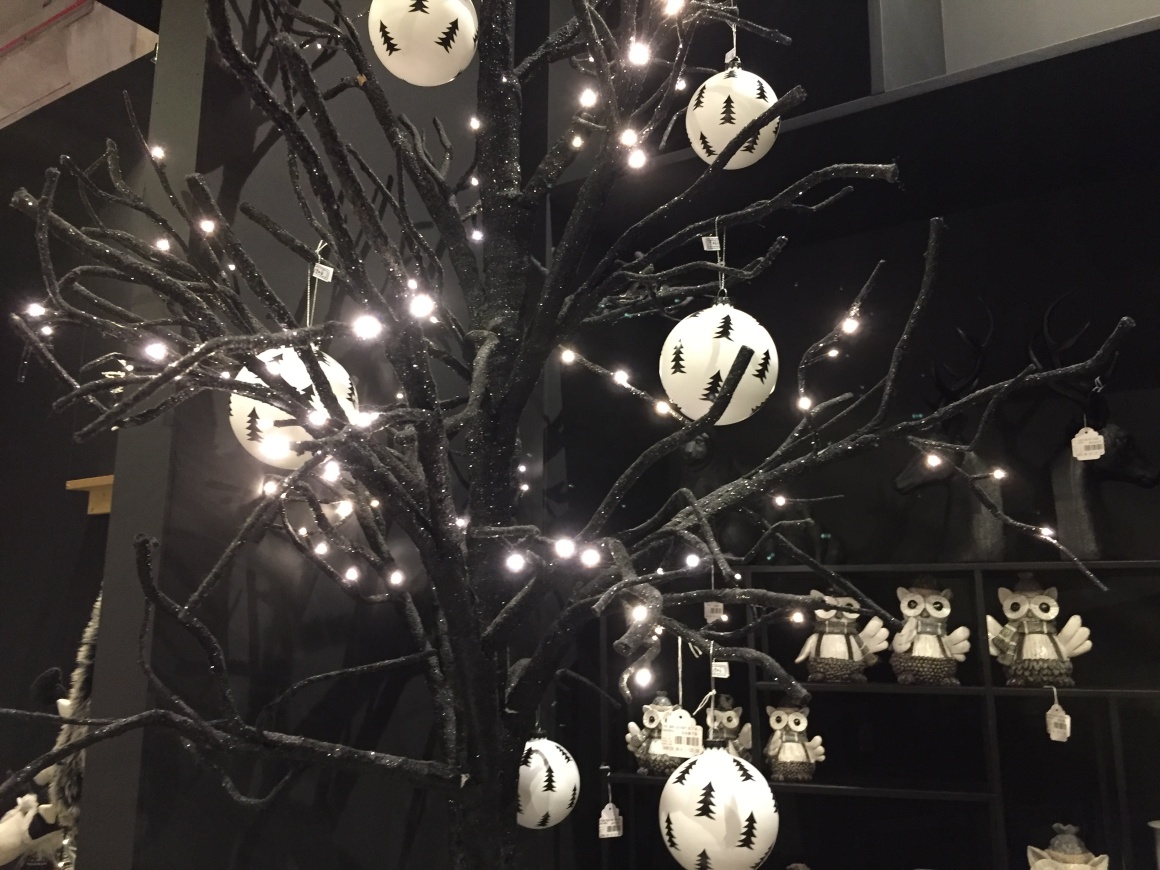 Source: iXtenso/Pott
Wood is not your favorite material? But you'd still like a warm tone? We've thought about how and why a rusted look can be suitable for accessories in the shop and create a Christmassy atmosphere. Almost like a cosy fireplace.
Christmas time is also the time for beautiful lights, isn't it? Whether indirect or eye-catching - with the right lighting, you can attract the attention of your customers and create a festive atmosphere in your shop that invites them to feel good and shop! Get our tips!
Crank up the imagination of your customers and create images. And not just in the minds of your customers, but also in your shop. We have a few suggestions on how to bring a winter wonderland to your sales floor.
Yes, the Christmas tree is probably the evergreen among decorations. But it doesn't always have to be the traditional green fir tree. How about an alternative that also sets the scene for Christmas tree baubles? We have a few ideas for you!
The younger ones among us perceive the Christmas season very differently to older people. The great thing is that they look forward to the festive season with great enthusiasm and their eyes light up as soon as they see something that excites them. Children are an important target group at this time of year. We'll be happy to tell you how you can amaze them in your shop too!