Images • 16.11.2023
A story of ice and snow: Christmas decorating tips, part 4
Creating winter wonderlands and delighting customers

Though the temperatures outside might not always reflect it, in these parts, winter puts us in the Christmas spirit. This makes white decorations and decorative artificial snow perfect tools to set the scene.
A winter landscape with snow-covered trees: when customers are greeted like this, they can't help but get caught up in the magic of Christmas.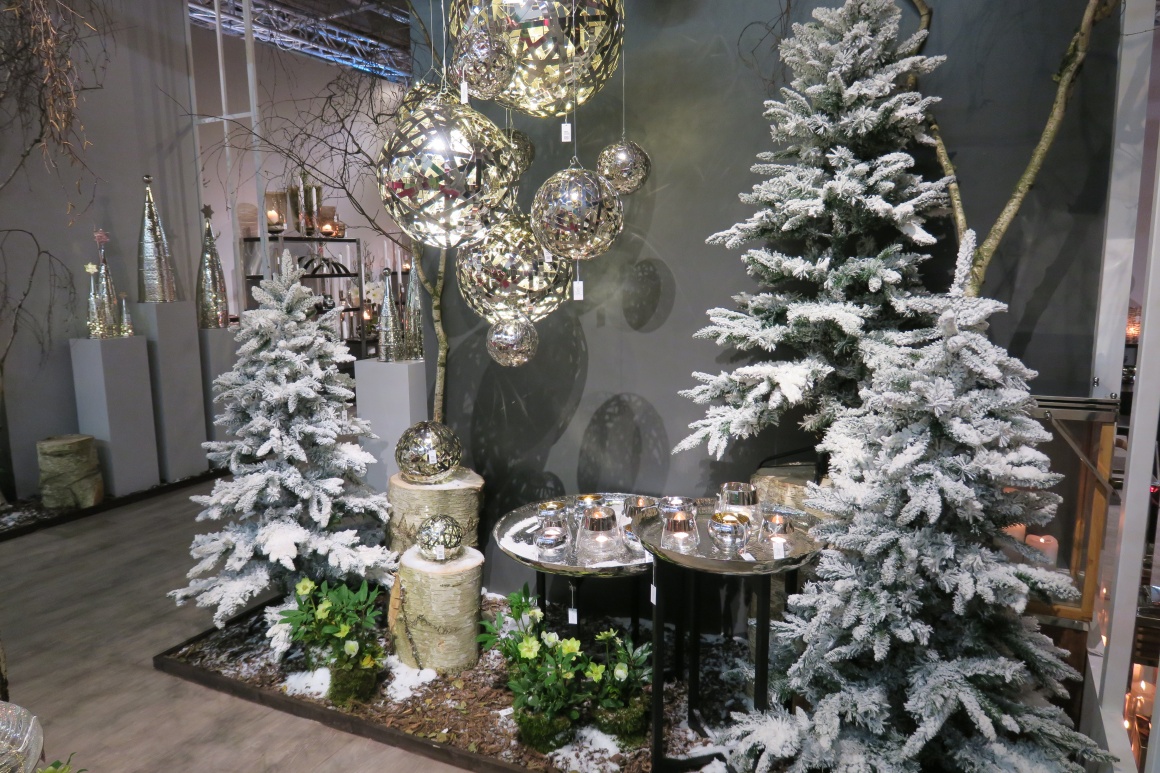 Source: iXtenso / Pott
Use white cotton to create the illusion of a winter wonderland. A perfect fit for Santa Claus who using his sleigh to deliver all his presents.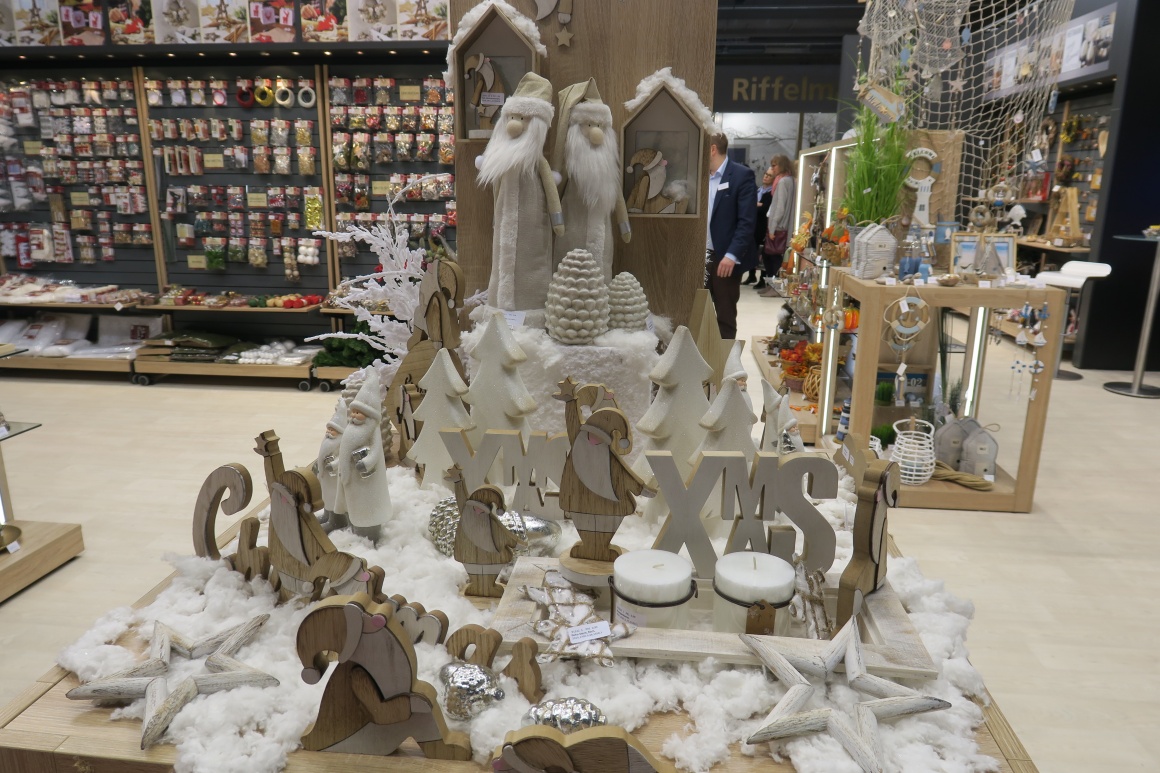 Source: iXtenso / Pott
If the style matches the store and its product selection, white and silver elements can look very elegant and chic.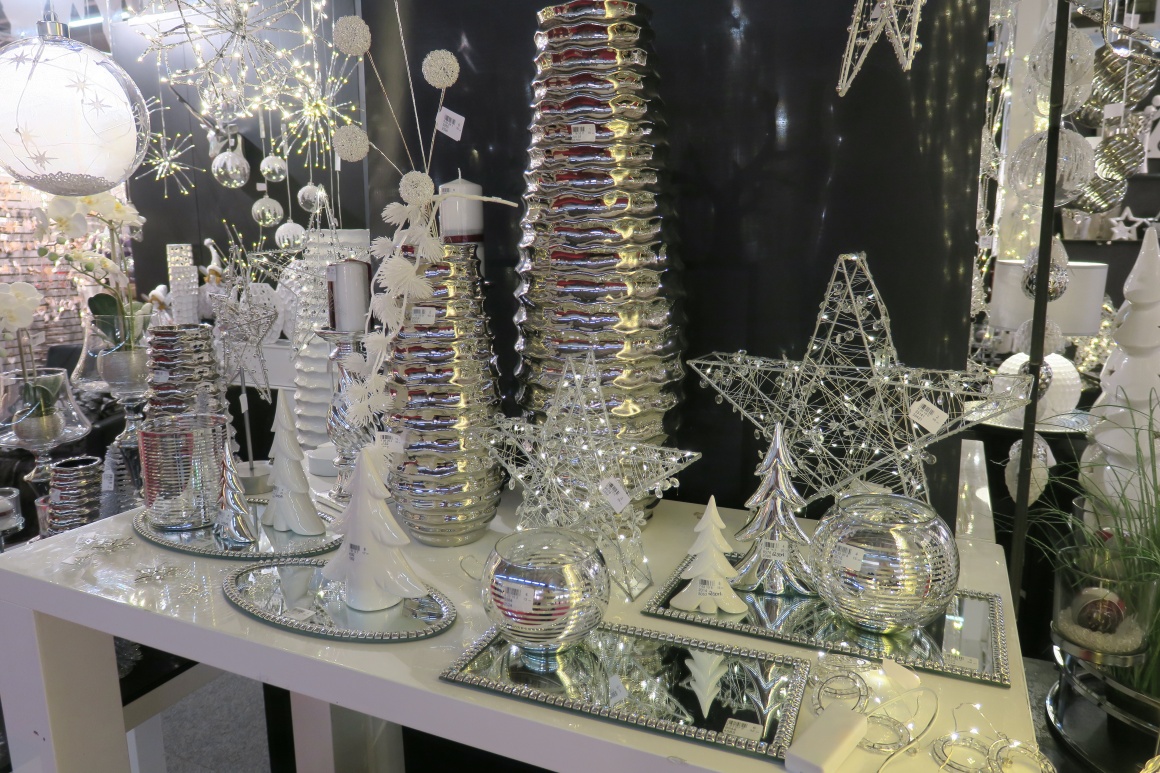 Source: iXtenso / Pott
A combination of wood, pine tree branches, candles, and cozy elements is perfectly suited to warm up the overall ambiance of the store.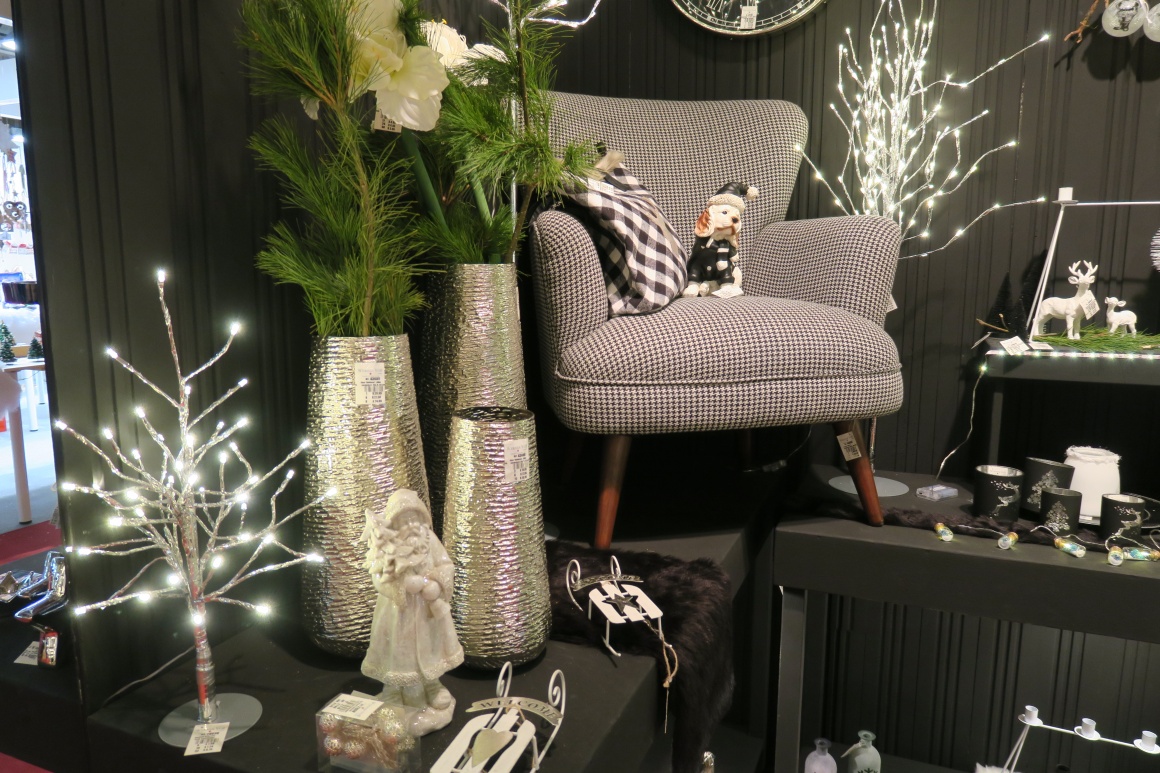 Source: iXtenso / Pott
Mixing the white with colors like red or blue ...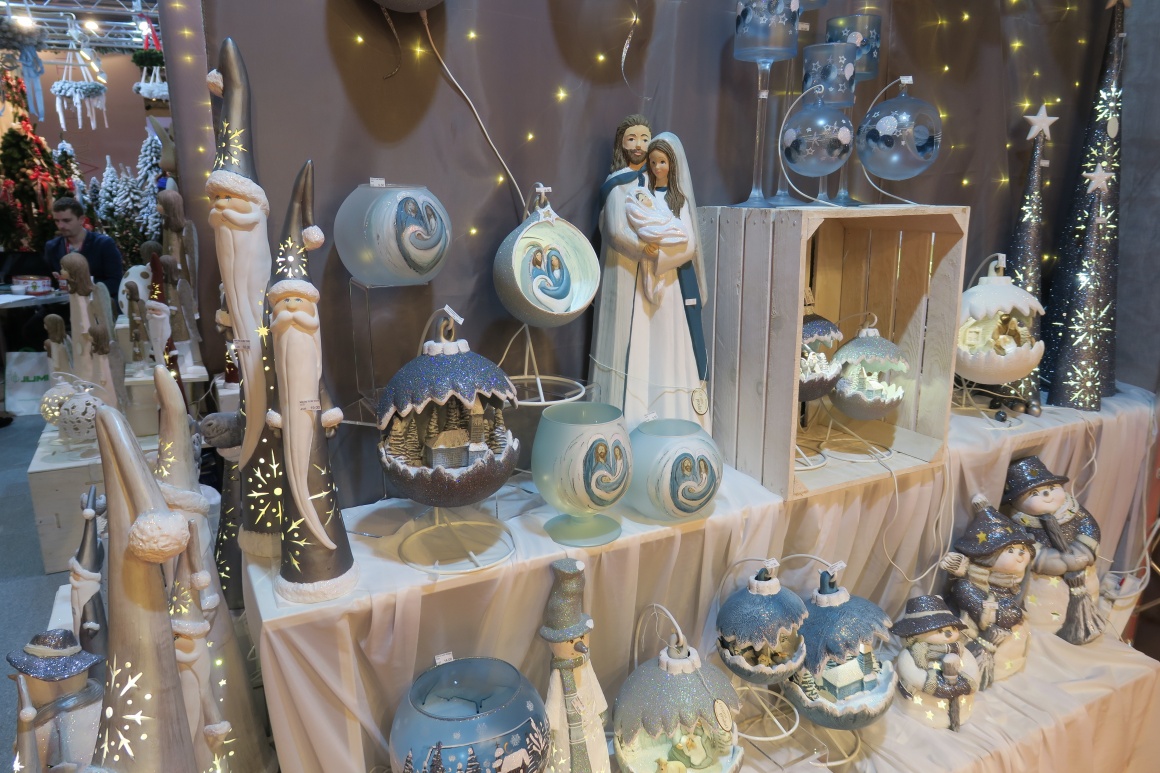 Source: iXtenso / Pott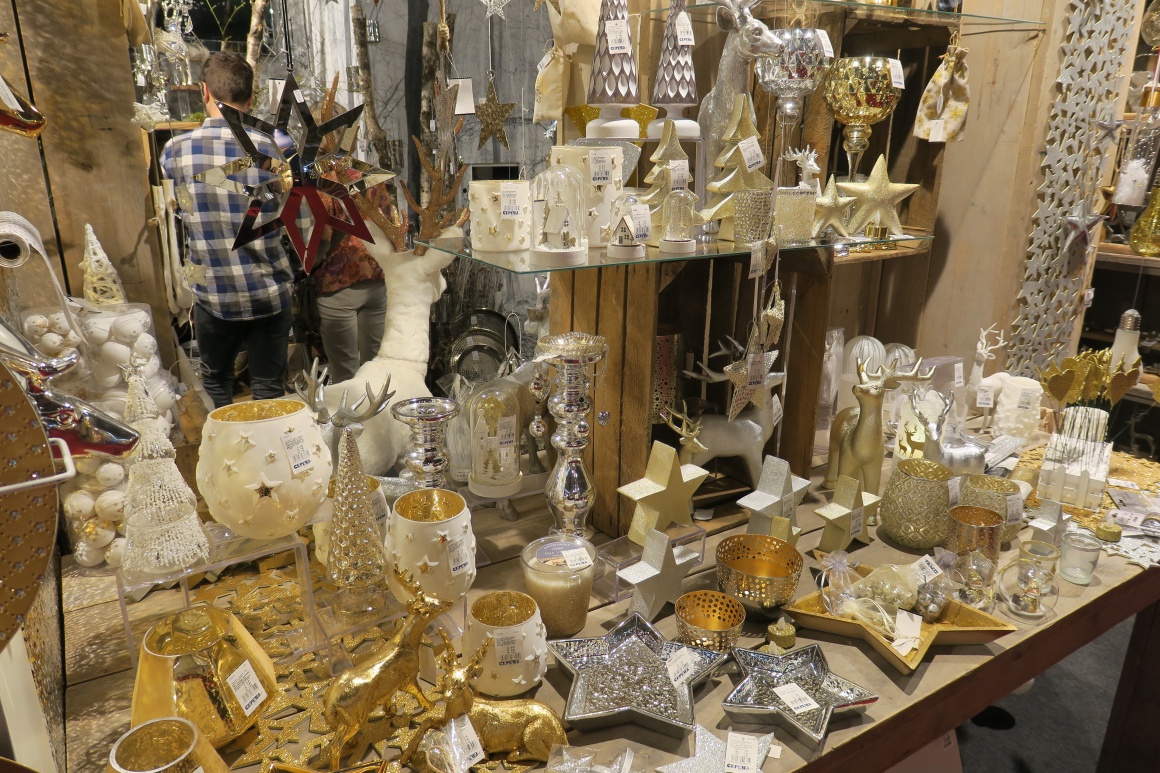 Source: iXtenso / Pott
Flowers are also a great eye-catcher. Available in all kinds of colors and shapes, they brighten up the cold winter landscape where nothing sprouts and blooms outside.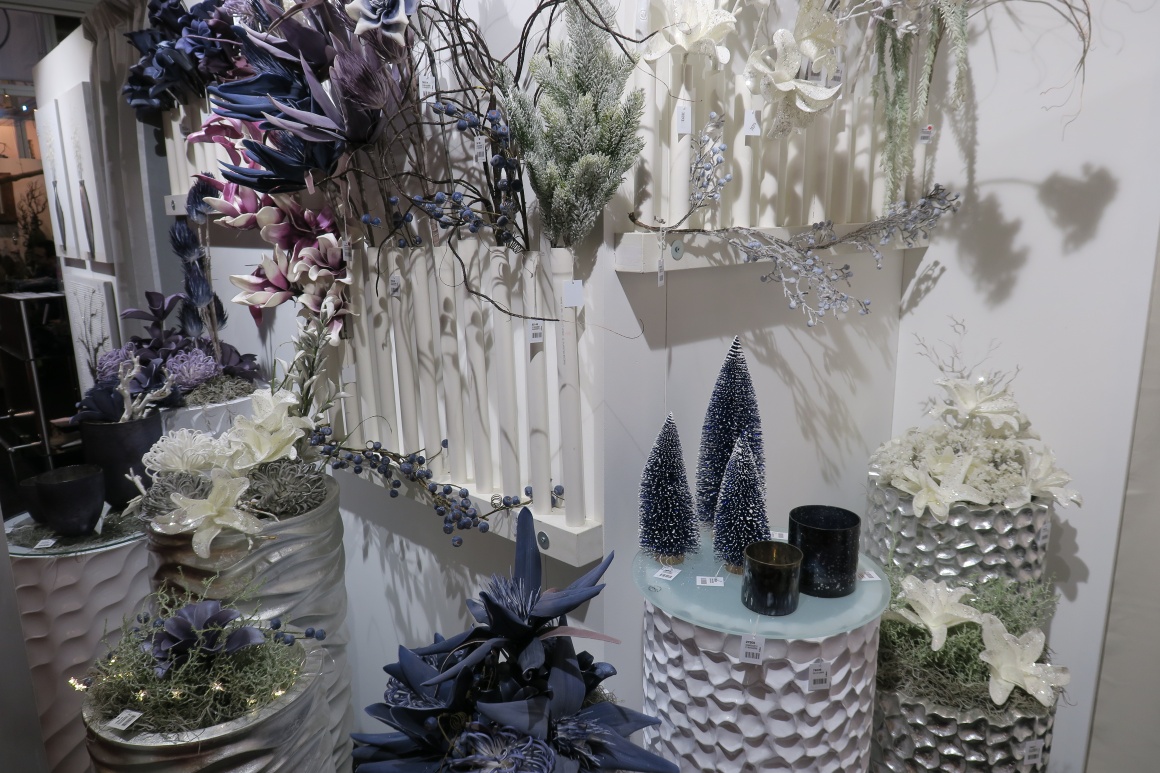 Source: iXtenso / Pott
Images of winter landscape also get you in the Christmas spirit. You don't have room for large paintings? Smaller versions work just as well, on Christmas baubles for example: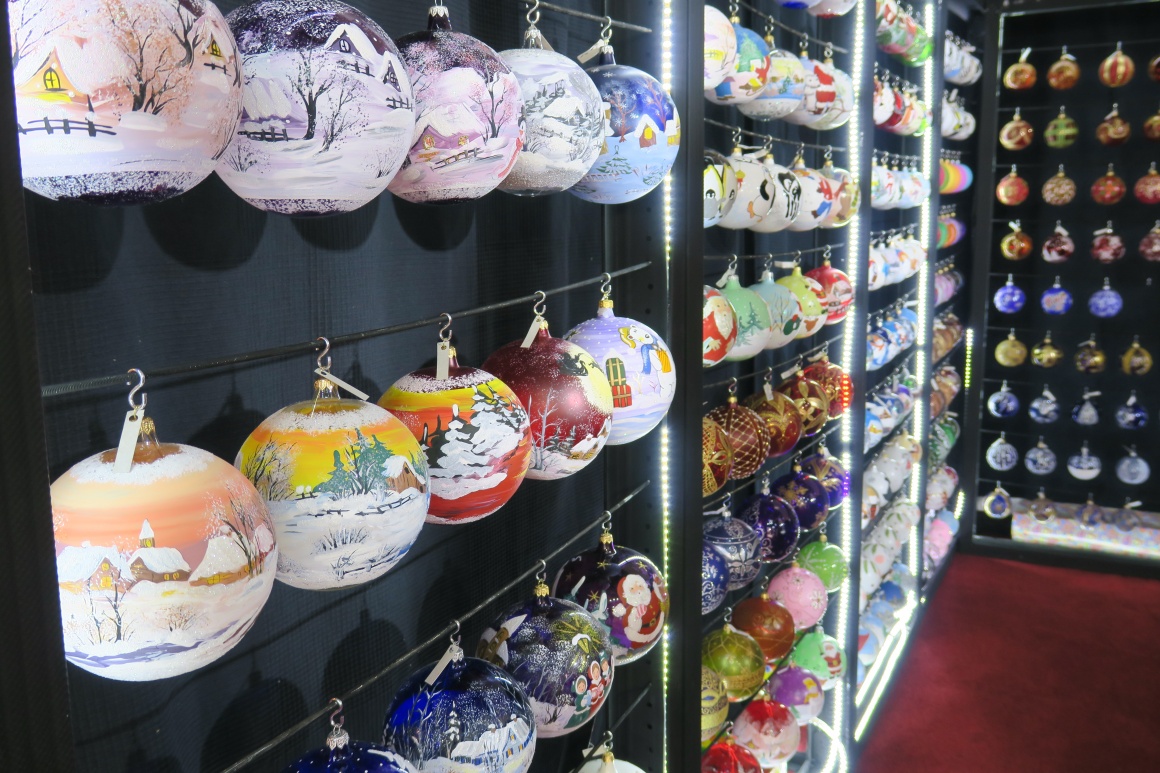 Source: iXtenso / Pott