Images • 16.11.2023
Christmas tree alternatives: Christmas decorating tips, part 5
It doesn't always have to be the classic green evergreen!
In these parts, Christmas trees are the quintessential symbols of the Christmas season. They prompt children and adults to get into the Christmas spirit. Yet a live fir tree has two major disadvantages: it takes up a lot of space and drops its needles on the floor.
Are you looking for a Christmas tree alternative for your store? Here are a few decorating ideas that set the perfect stage for Christmas baubles.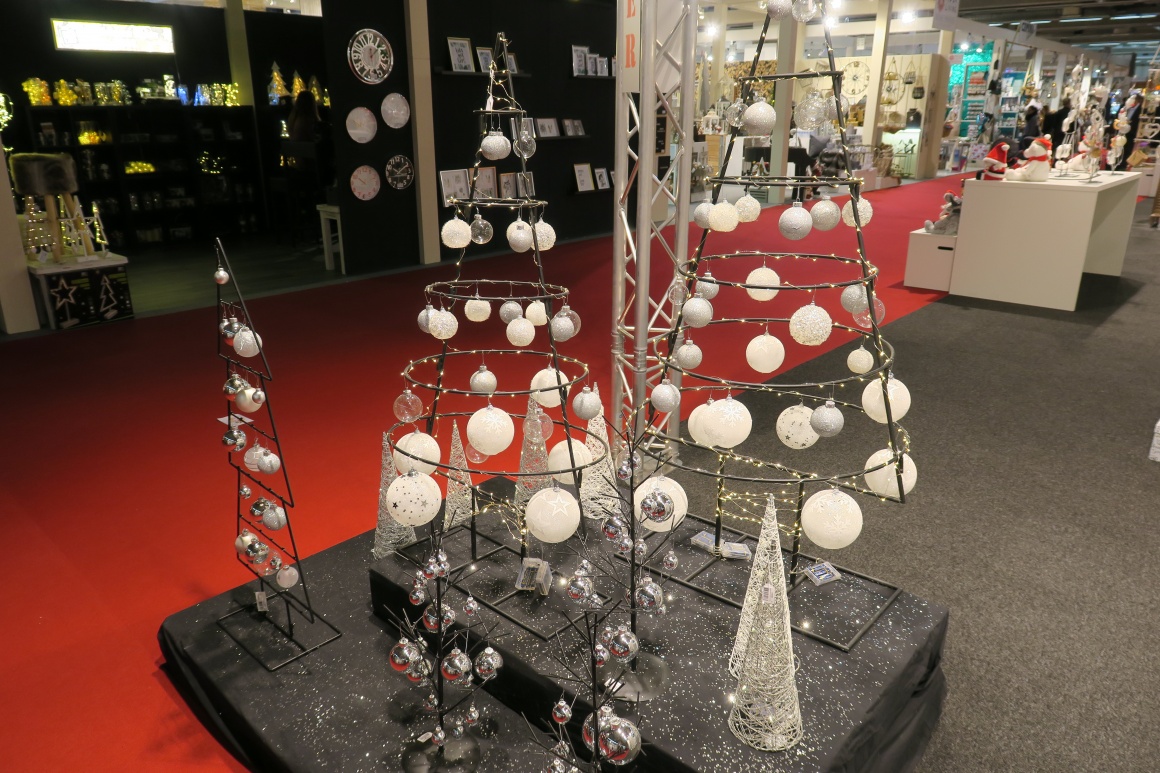 Source: iXtenso / Pott
Space-saving alternative: Perfectly suited for small stores with limited retail space.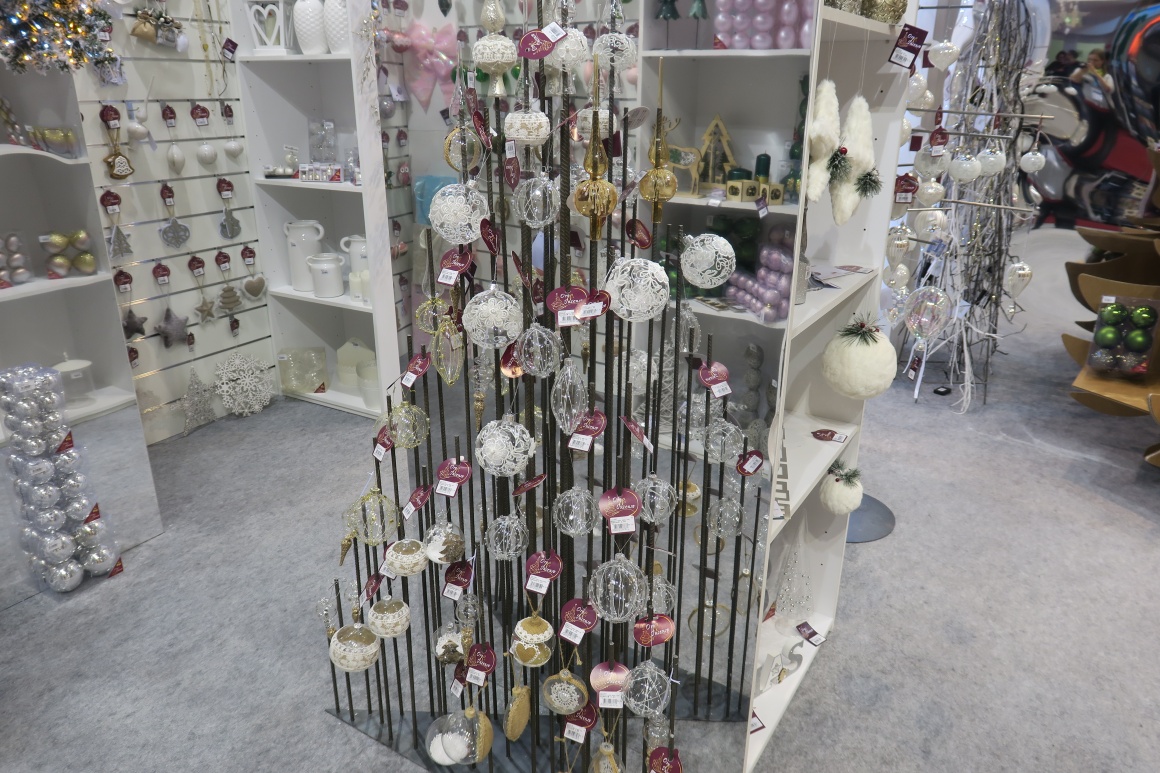 Source: iXtenso / Pott
And here is the best part: you can use the Christmas tree alternatives again next year.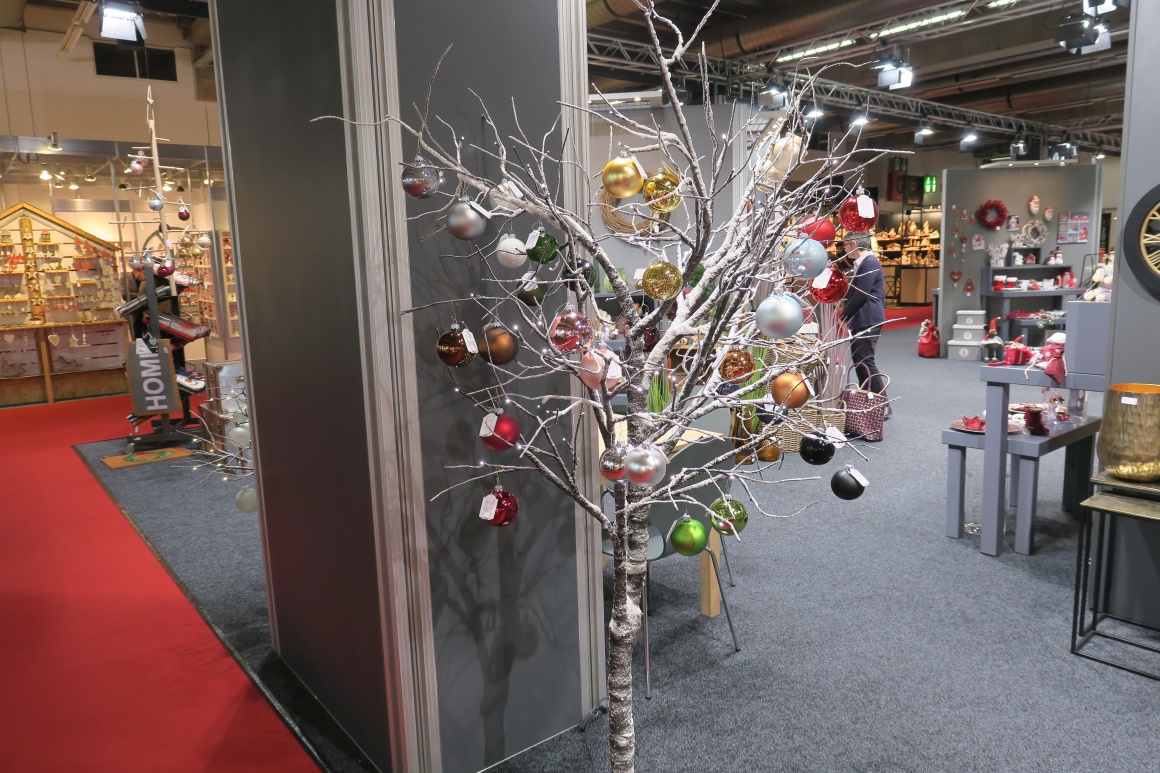 Source: iXtenso / Pott
Hanging ceiling decorations free up space and allow customers to take a casual stroll through your store.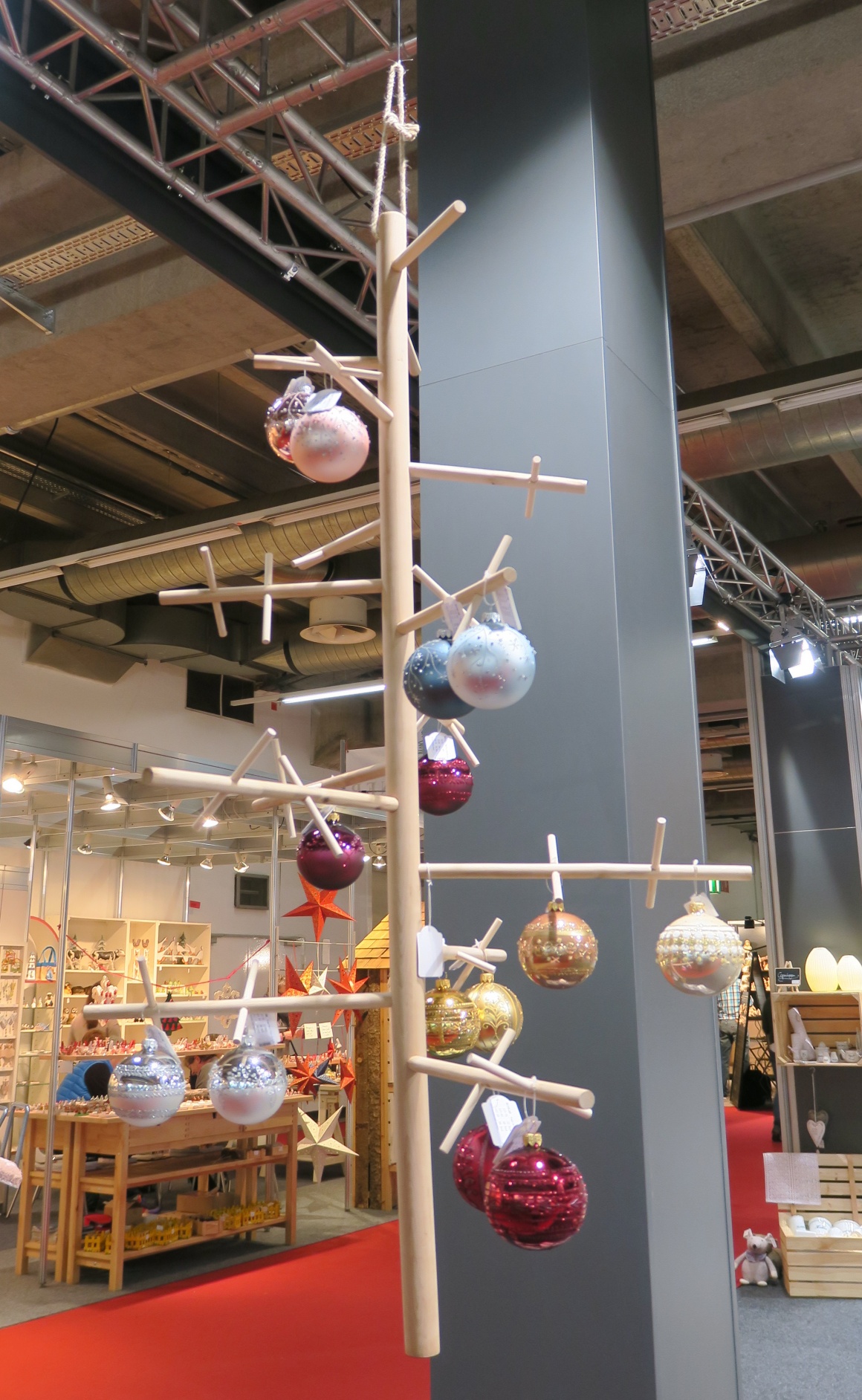 Source: iXtenso / Pott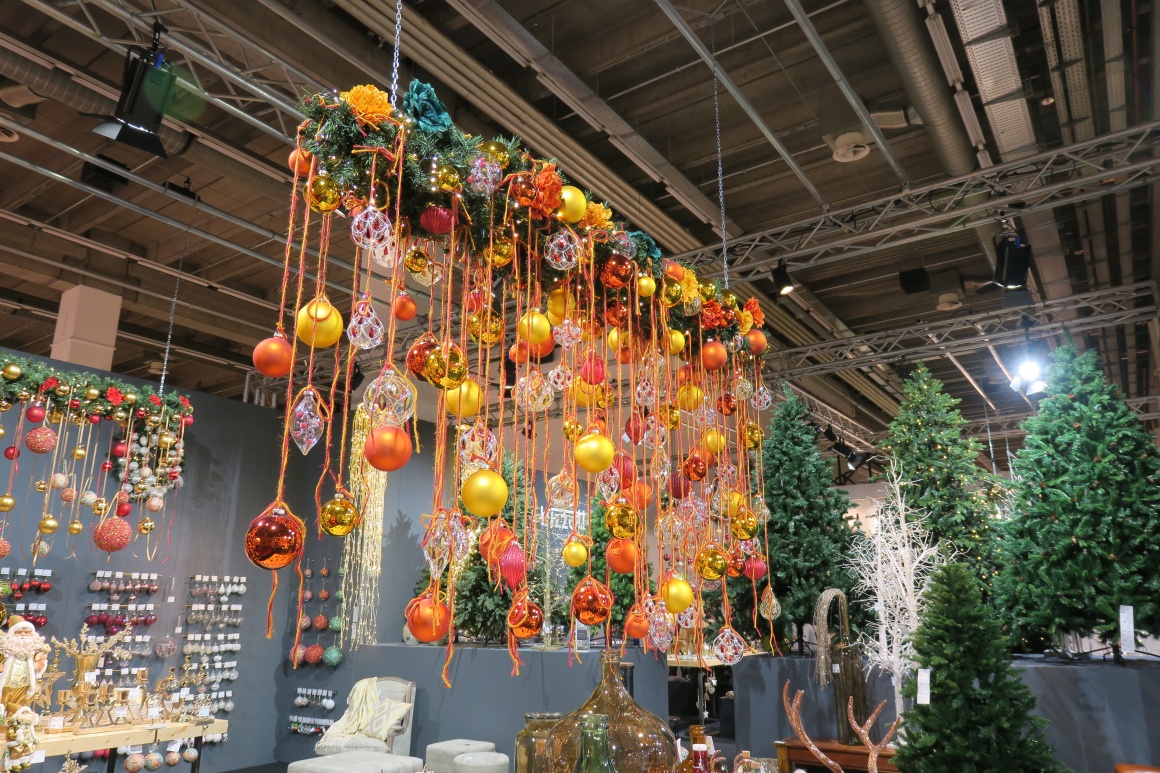 Source: iXtenso / Pott