Images • 16.11.2023
Christmas gnomes on the loose: Christmas decorating tips, part 7
Playful: Ways to delight children - and adults alike
The Christmas season can be stressful for adults. Planning ahead for the holidays, getting ready for family visits, buying gifts and getting your house sparkling clean for your guests – all of this leaves little room for festive joy and wonder.
How wonderful it is that children look forward to the Christmas season with such enthusiasm and are captivated by window displays. Would you like to focus on younger customers in your store and create playful, imaginative accents?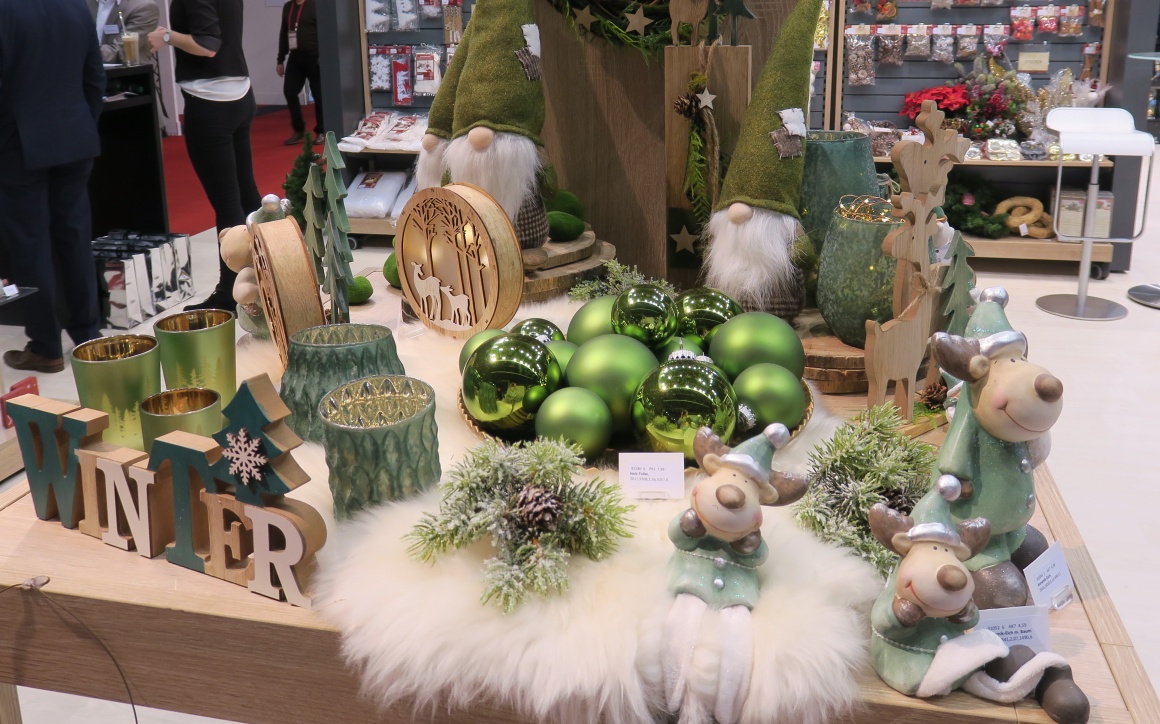 Source: iXtenso / Pott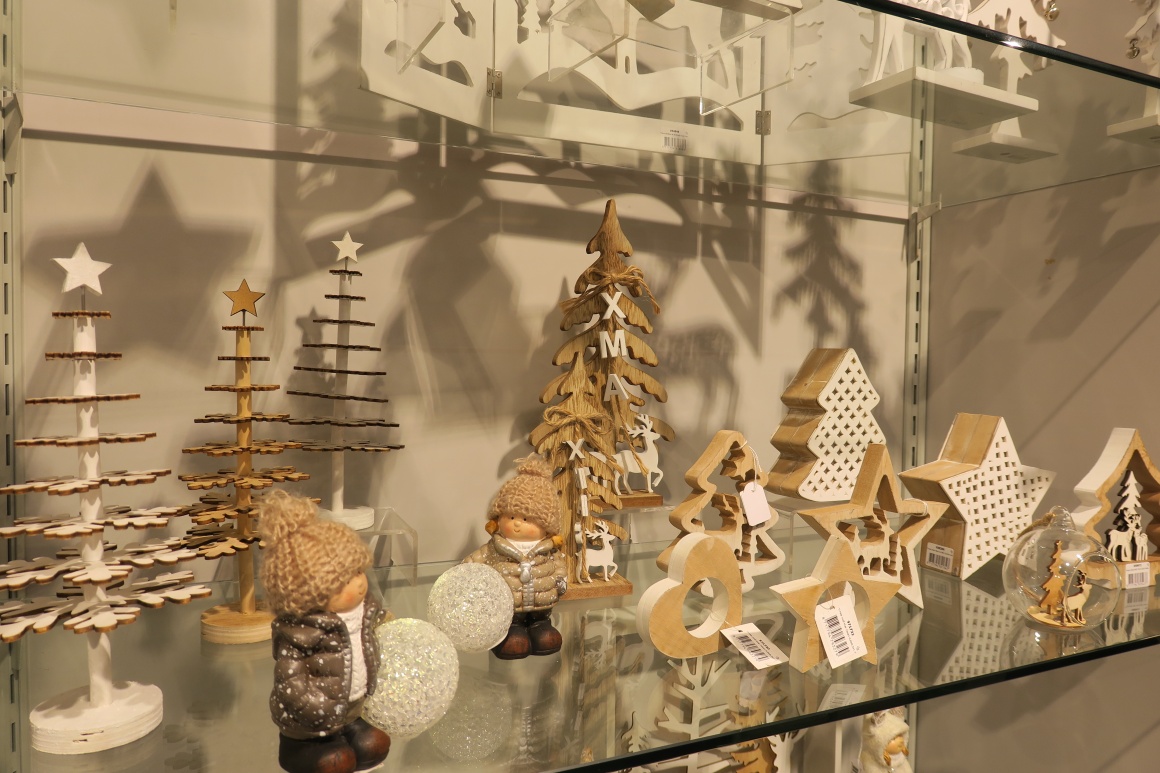 Source: iXtenso / Pott
By the way, are you looking for a great material to create simple, yet beautiful accessories? Try felt! This thick and solid fabric is great for crafts, comes in all colors, is durable and highly resilient.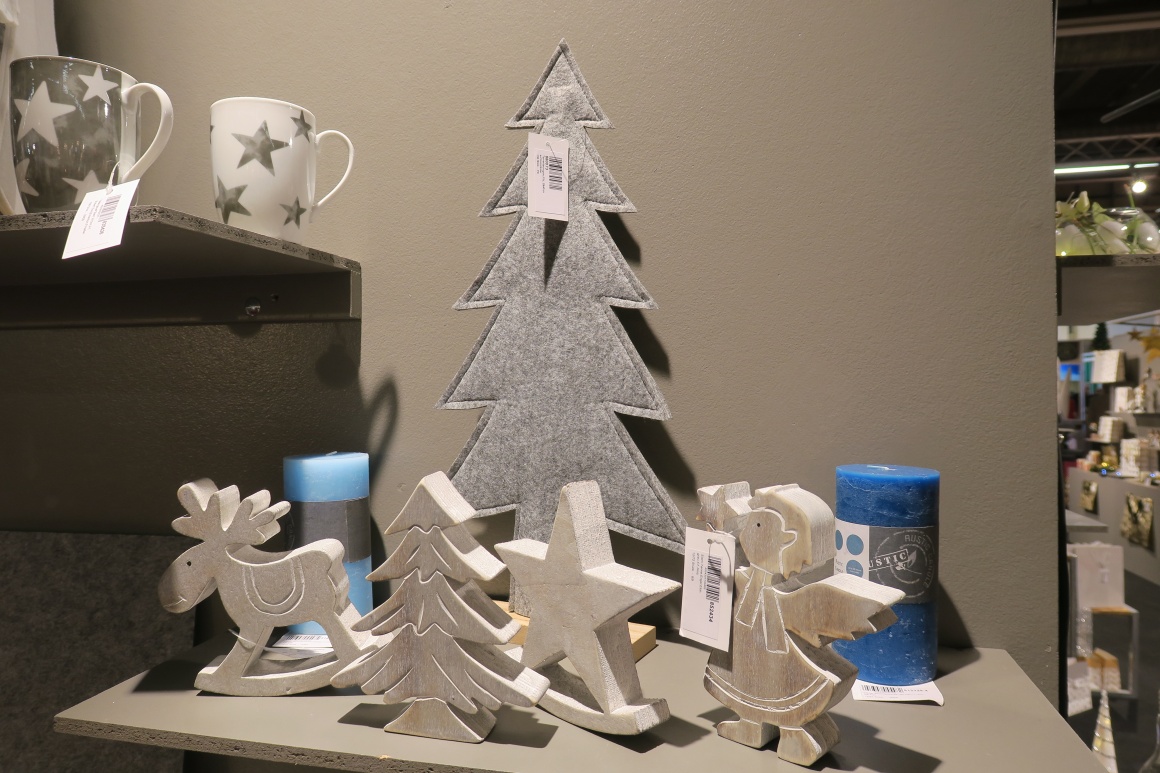 Source: iXtenso / Pott
Quickly create a little Christmas vignette with simple recognizable shapes.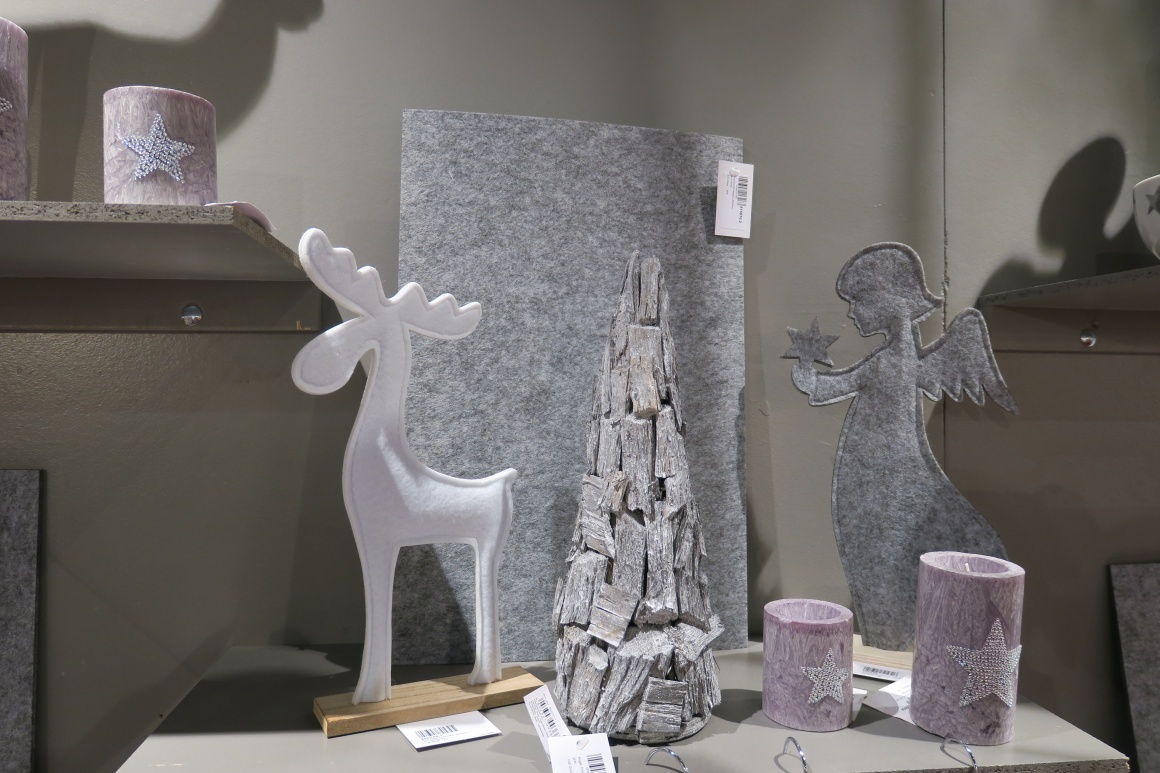 Source: iXtenso / Pott
It's easy to make your own gnomes, those charming Christmas buddies. Thanks to the Secret Santa tradition, these little mythical creatures are intrinsically tied to gift giving.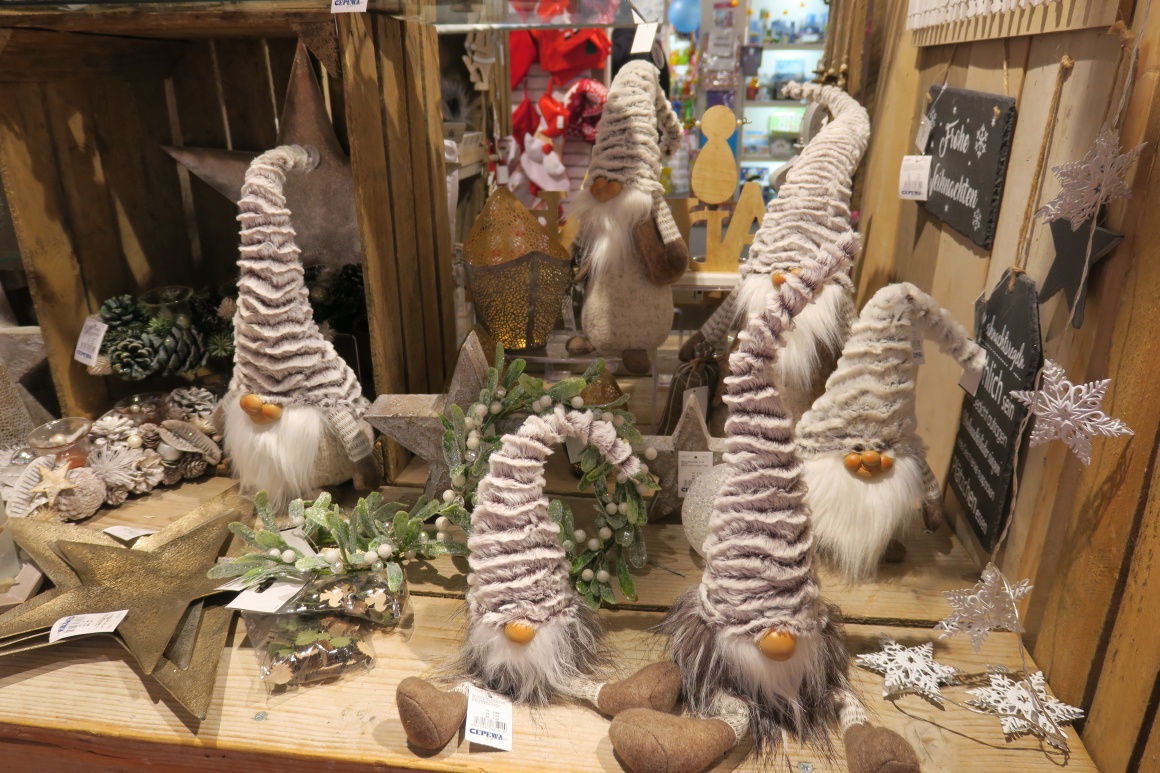 Source: iXtenso / Pott
Want children to stop and marvel at your window displays? With their long white beards and oversized jelly bag caps, these gnomes conquer everyone's heart – and not just the hearts of children.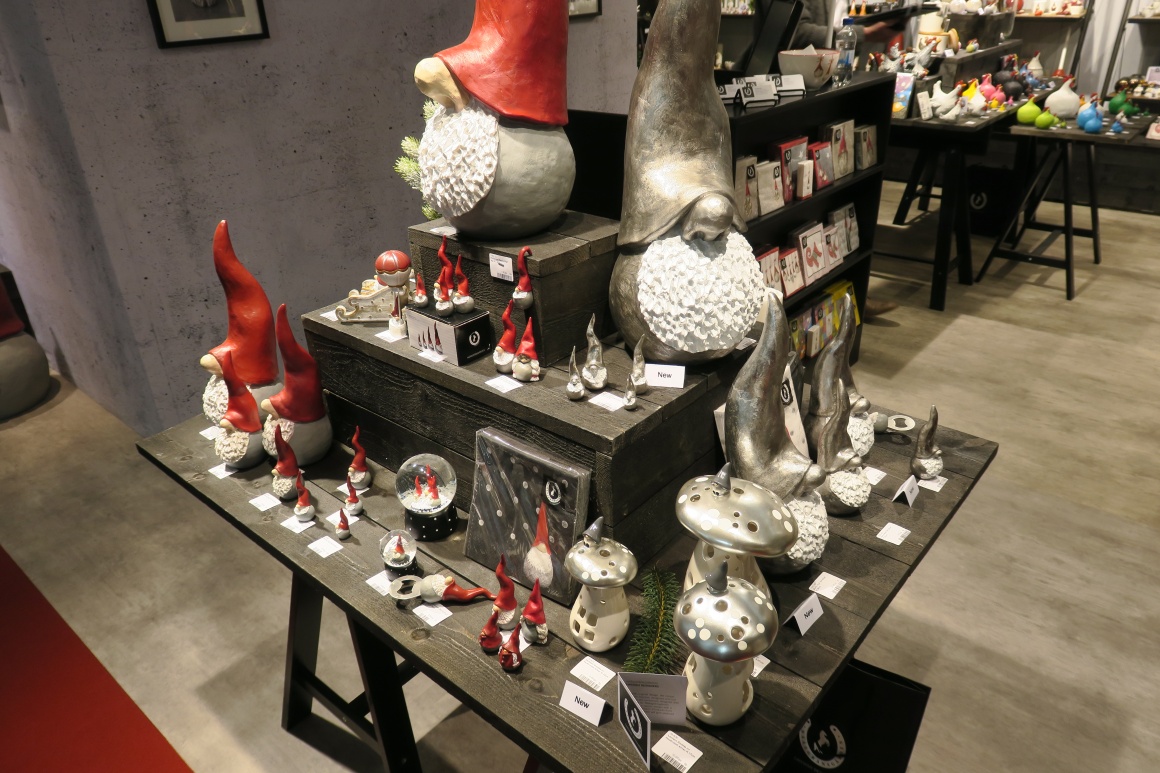 Source: iXtenso / Pott