Images • 06.11.2018
Faux rust effect: Christmas decorating tips, part 6
Make yourself comfortable by the fireplace
Accessories featuring a faux rusted (industrial) look are right on trend. Metal is given the look of rusted iron.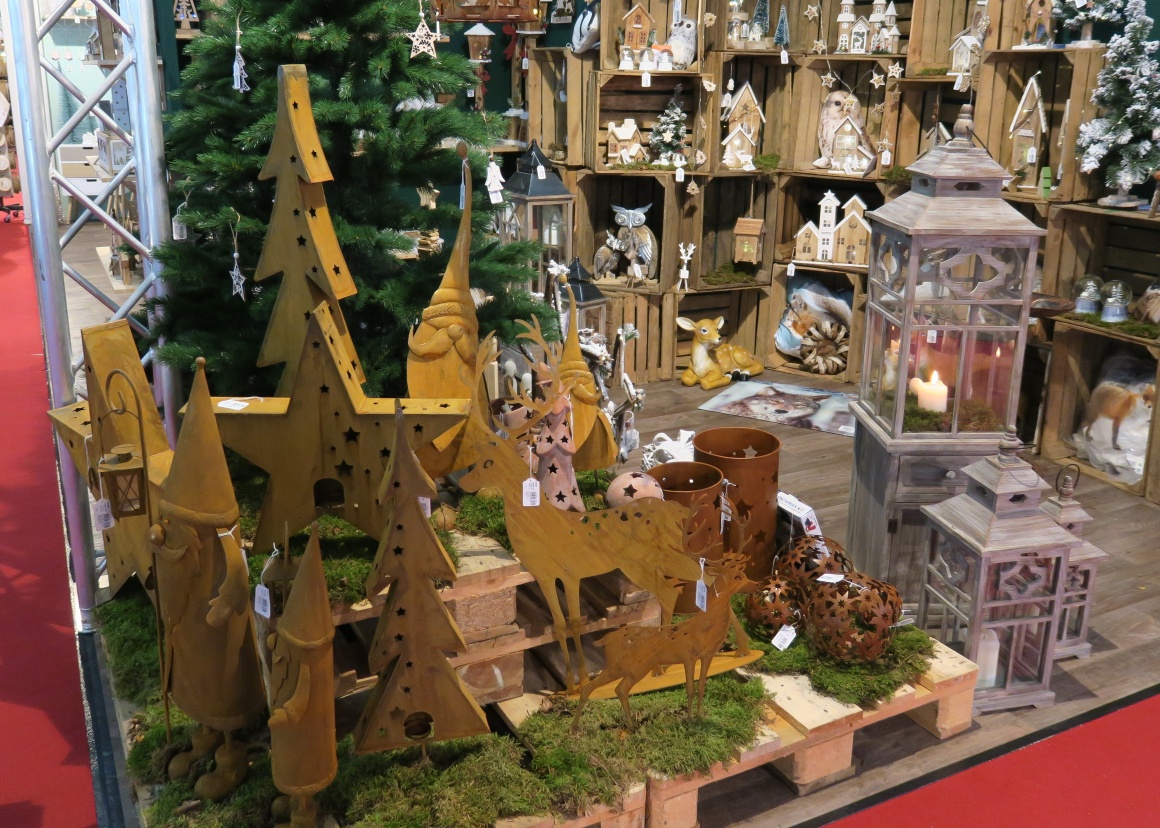 Source: iXtenso / Pott
Thanks to the orange-red-brown color, metal surfaces appear "warmer" than the traditional silver texture. This is a perfect fit for the romantic holiday spirit and images of family rooms with Christmas trees and crackling fireplaces.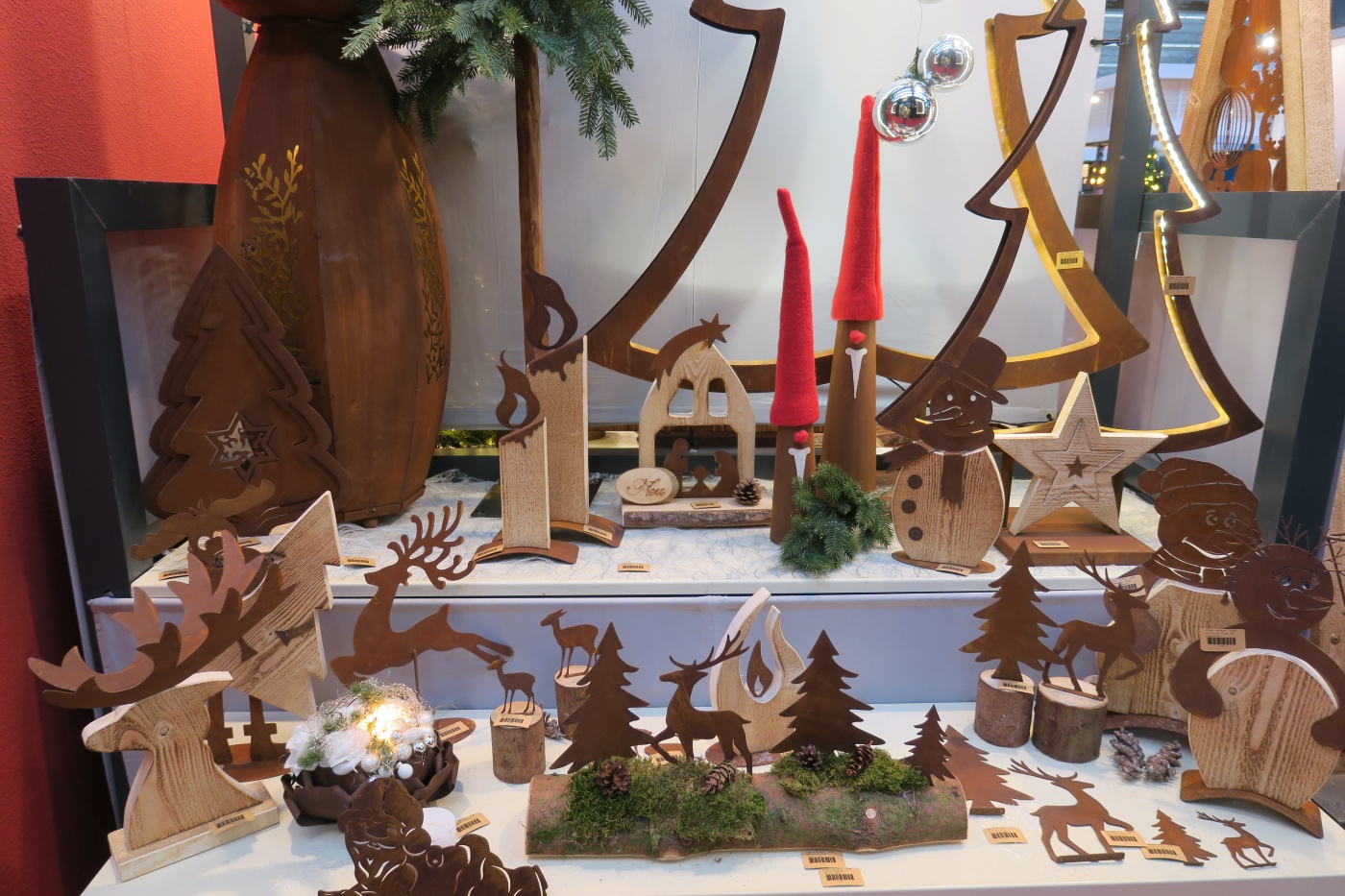 Source: iXtenso / Pott
That's why adding wood to the mix is a natural combination. Decorative elements made of wood and rusty red metal give off a down-to-earth, unpretentious vibe and create a cozy atmosphere.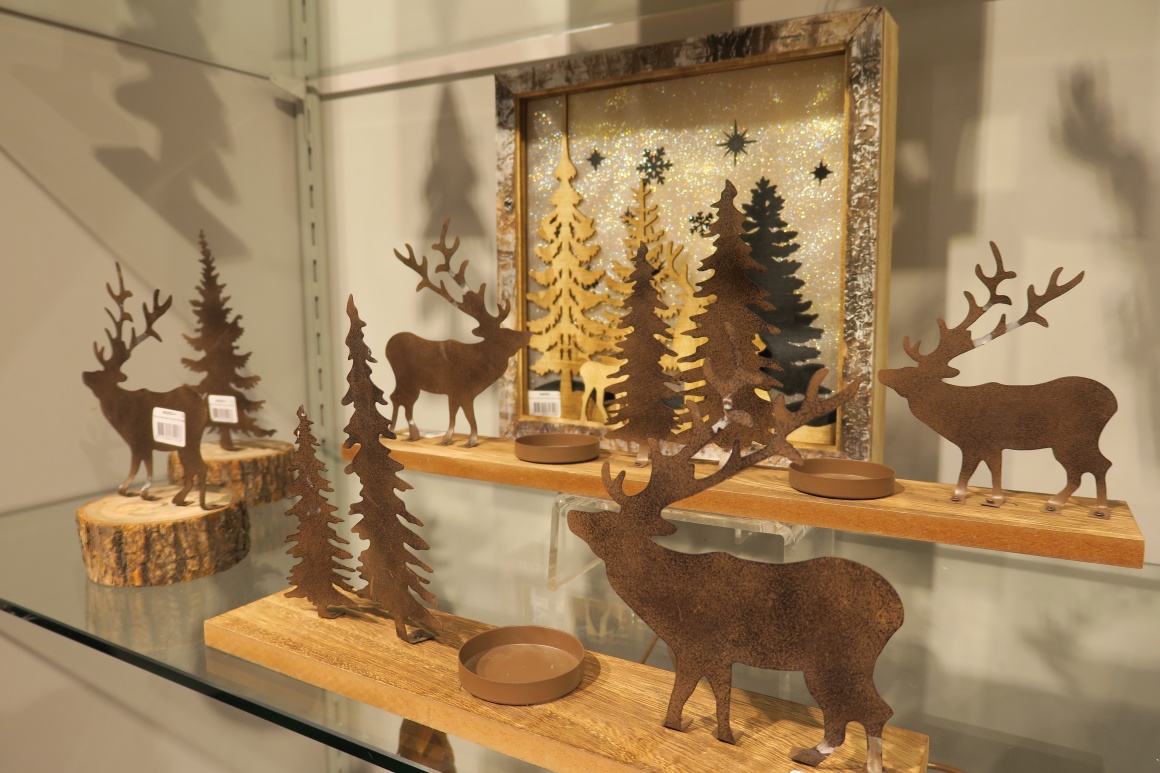 Source: iXtenso / Pott
During this cold winter season, customers will not leave your store and want to linger a little longer …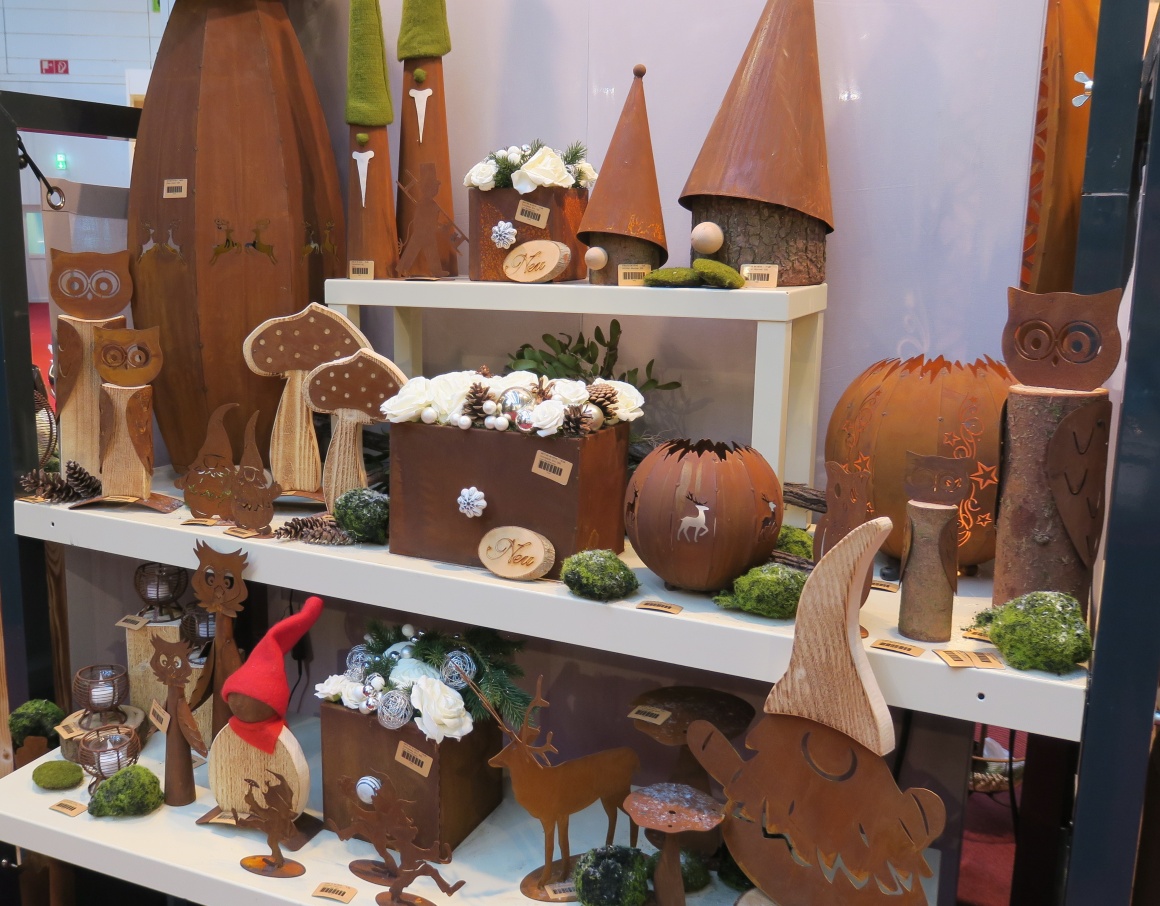 Source: iXtenso / Pott