Images • 16.11.2023
Let it shine: Tips for Christmas decorations, part 3
Ambience for the shop window and the store
Light up the world! Luminous elements magically draw the eye to things and create a festive mood. If burning candles make you nervous, here are some other lighting ideas.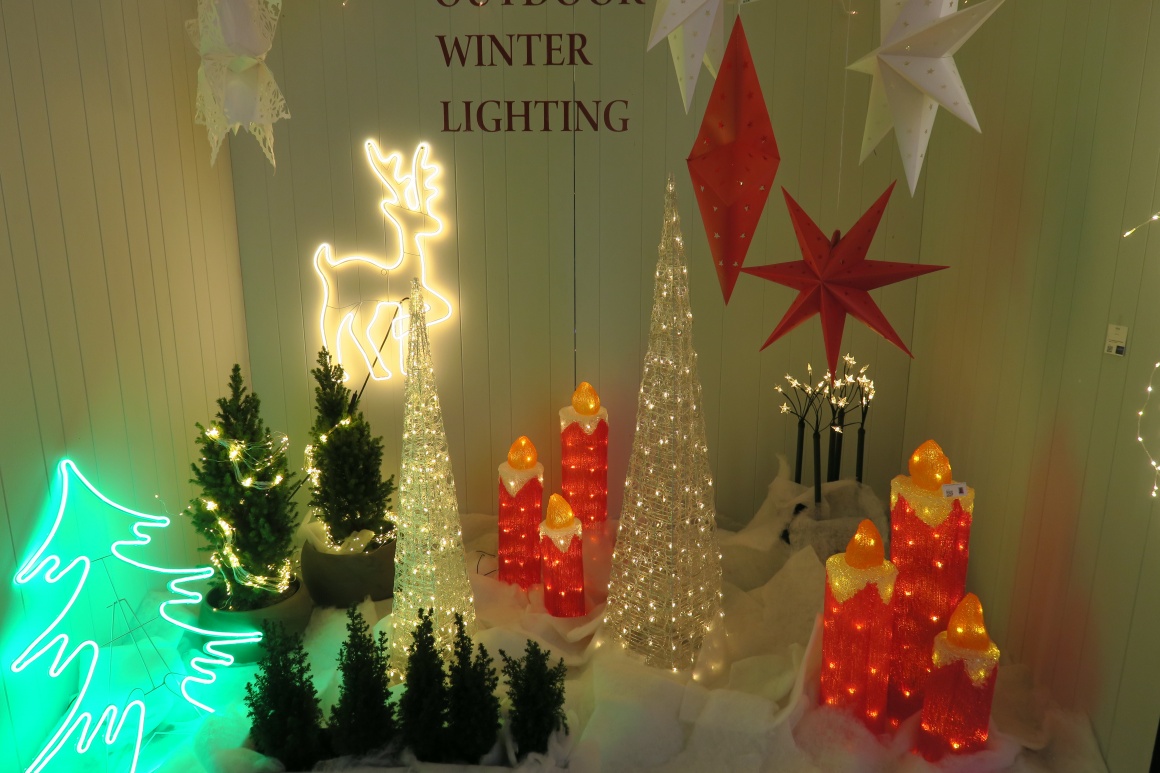 Source: iXtenso / Pott
Thanks to LED technology, lighting elements are a great decorating choice: they are energy-efficient, available in all colors and can be easily controlled with timers.
The poinsettia is a classic at Christmas time. It's also an excellent choice for a traditional audience.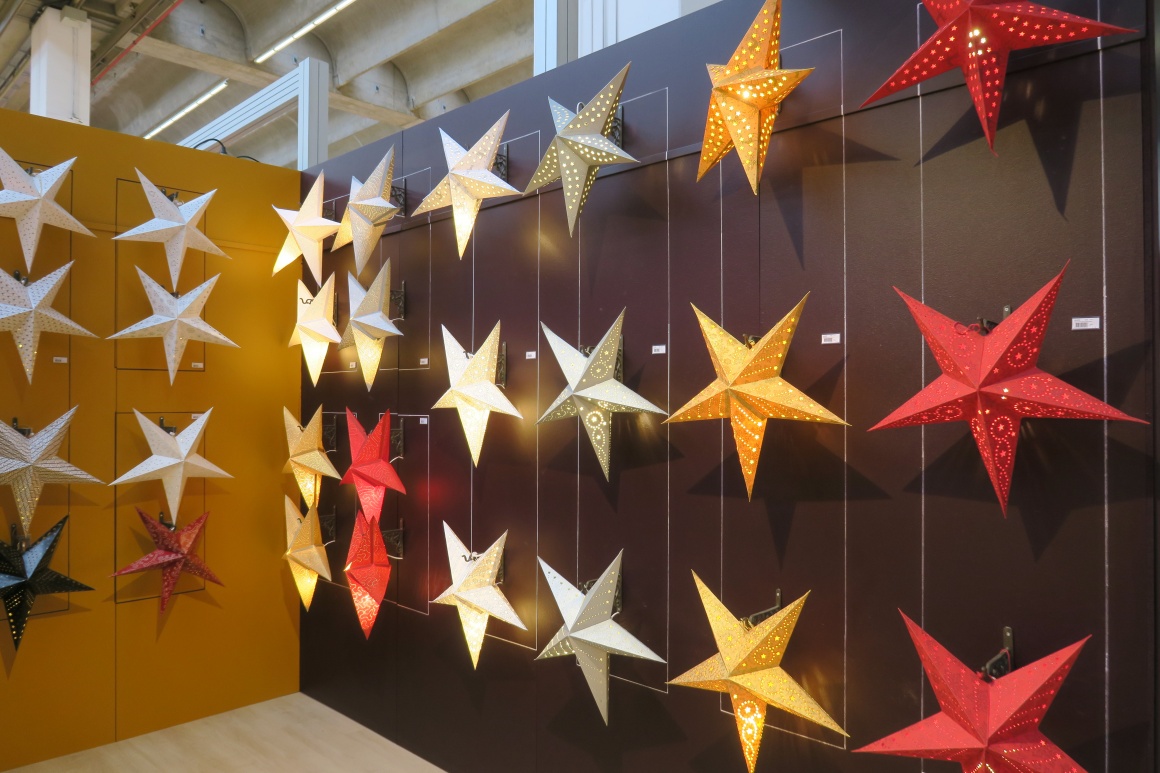 Source: iXtenso / Pott
Another cute idea: light shimmers and sparkles inside gift boxes, shown here in different looks and materials.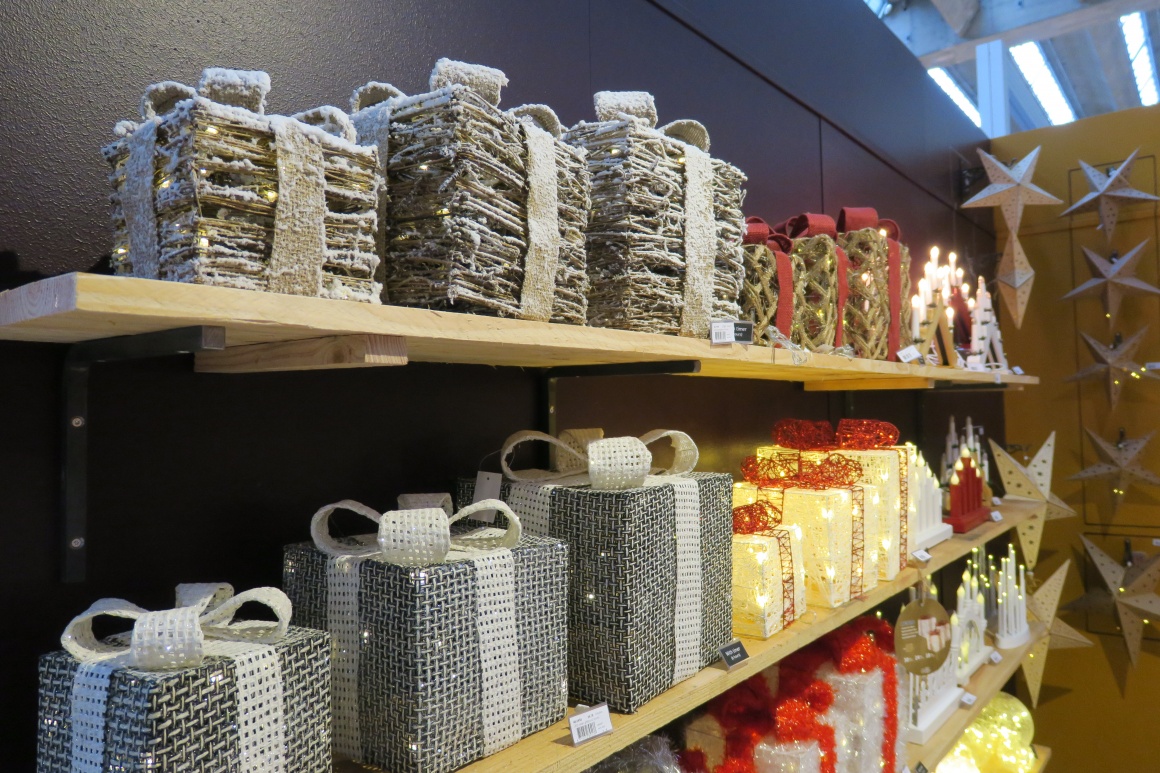 Source: iXtenso / Pott
Animals and cute things are always popular with the little kids - and often with the big kids, too.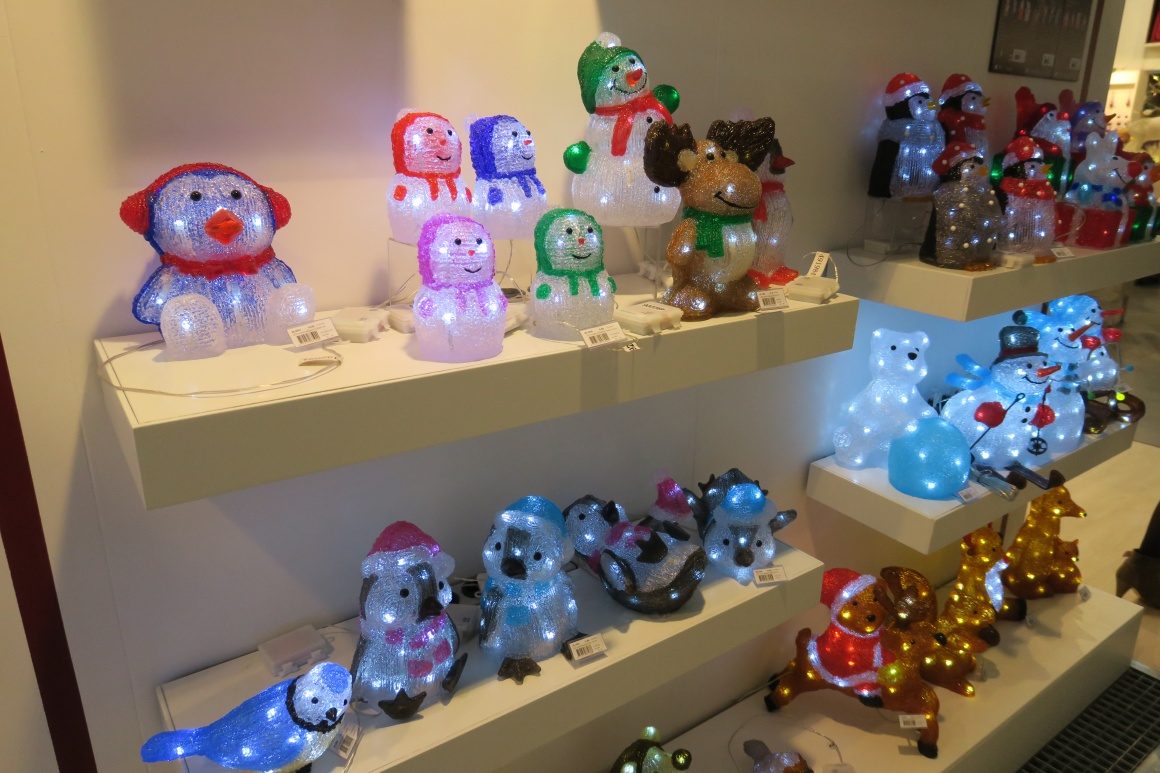 Source: iXtenso / Pott
Whether they hang, stand, dangle from the ceiling or decorate the walls - flashing and sparkling features grab your attention. Though there shouldn't be too many of them. Think quality over quantity.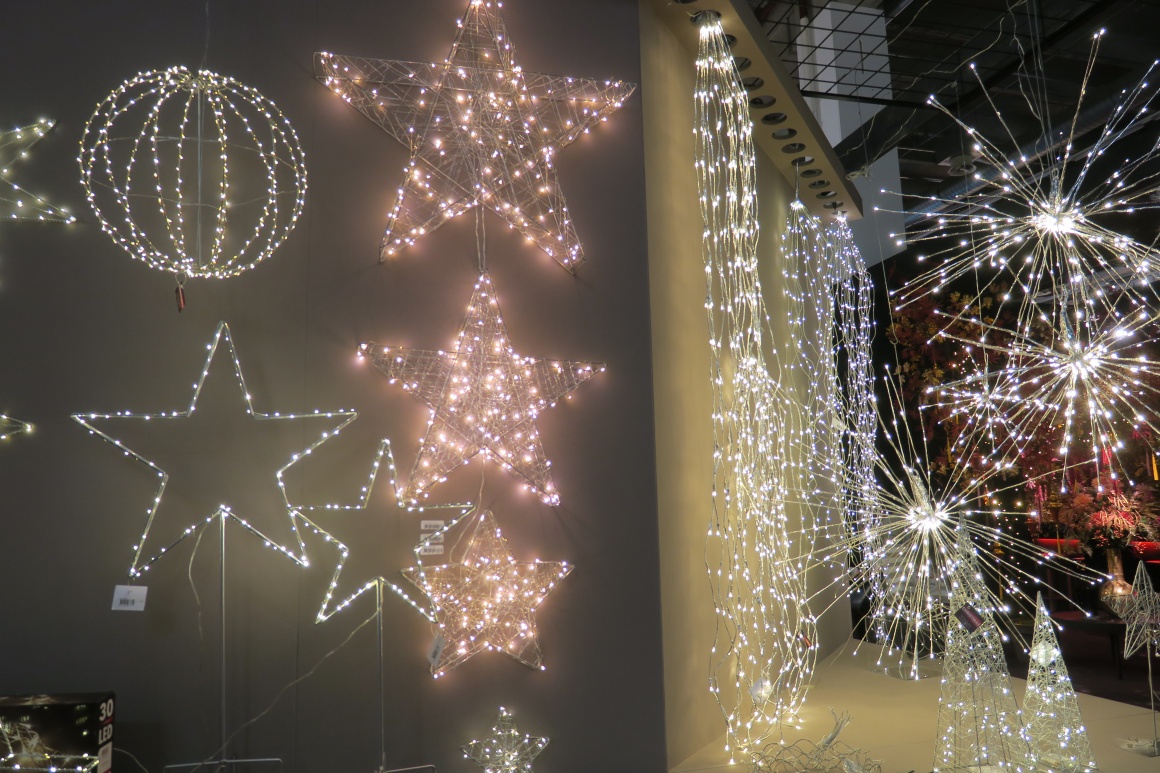 Source: iXtenso / Pott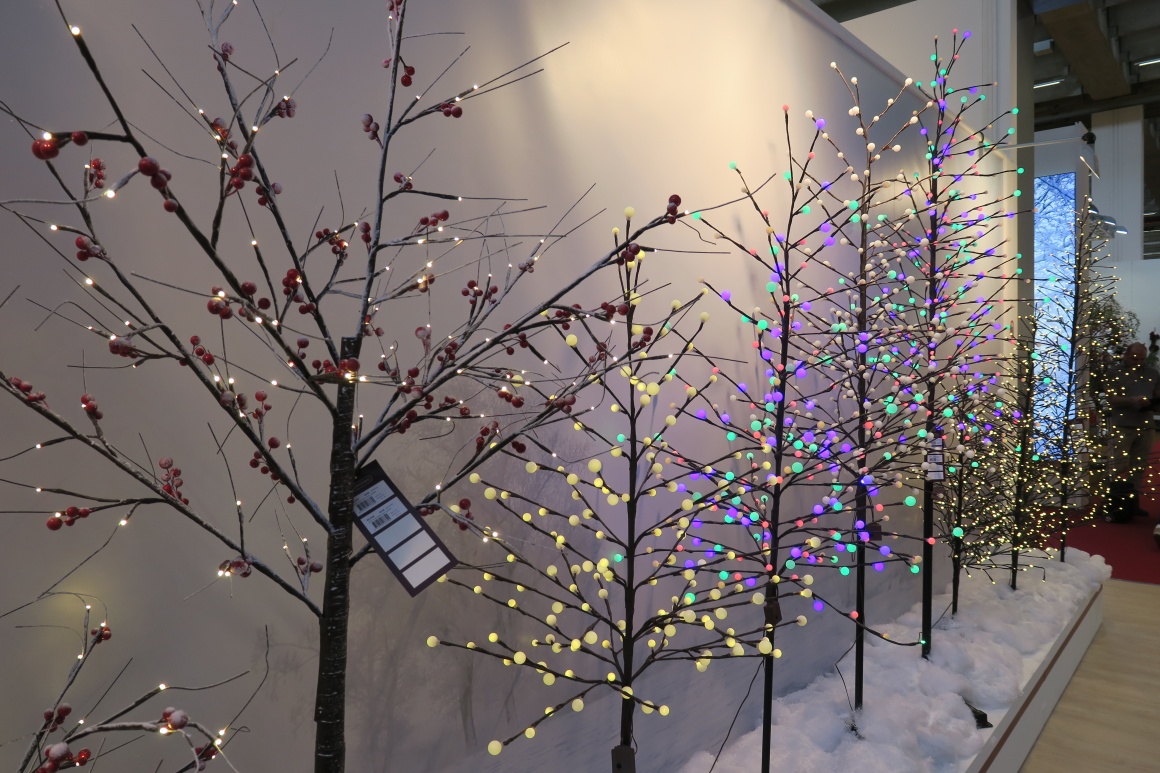 Source: iXtenso / Pott
Super trendy: string lights or LED fairy lights that illuminate glass vases or bottles.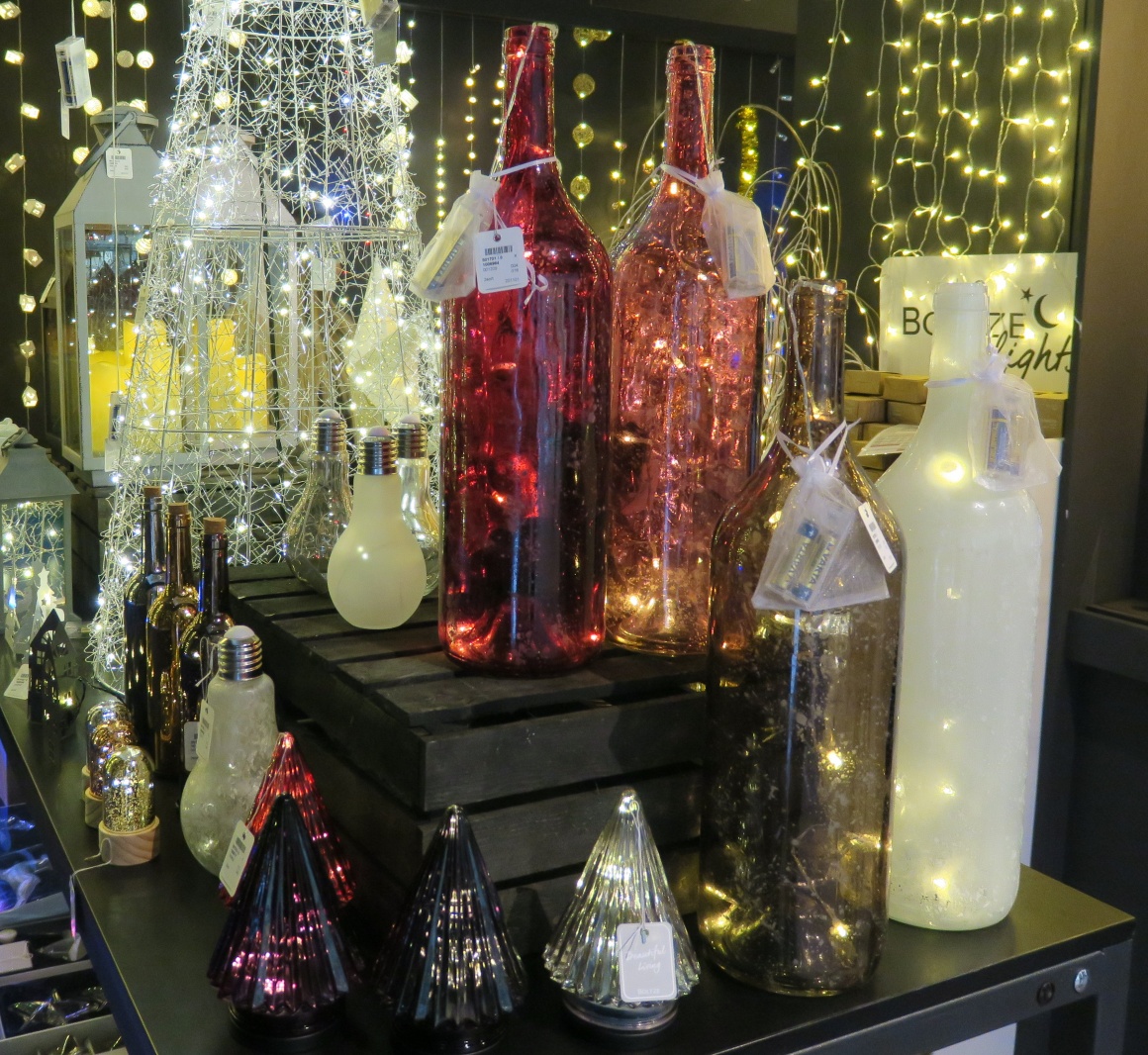 Source: iXtenso / Pott