Guest contribution • 19.04.2021
Automation leading the way to retail success
Possibilities of modern technology – online and offline
COVID-19 creates a slew of unprecedented challenges for retailers. In Germany, shops are closed due to the lockdown again since December, and many retailers not only fear the economic impact, but also that their customers might not return to the stores even after COVID-19. According to a survey by Captera in 2020, 95 % of German customers have been doing online-shopping last year.
In addition to these shifts in shopper behavior, there is also a reduced frequency in shopping combined with increased basket size when consumers do shop. The collective impact of these scenarios has acted as a catalyst to rapidly advance key retail technology projects. Additionally, the increasingly exposed vulnerabilities across retail ecosystems is driving action and change. Retailers are being forced to re-think their stores' purpose and ensure they integrate physical and digital aspects into a total retail experience.
Secular trends such as e-commerce, supply chain optimization, internet of things (IOT) and cloud services have all accelerated, as have pandemic-extenuated use cases like buy online/pick-up in-store (BOPIS), click and collect, and micro-fulfillment. The orchestrated adoption of these approaches will continue to drive retail growth in 2021, as will embracing the concept of intelligent automation.
All this has been heavily driven by the need to deliver directly to consumers, and retailers are advised to focus on enhancing customer experience, especially in these challenging times.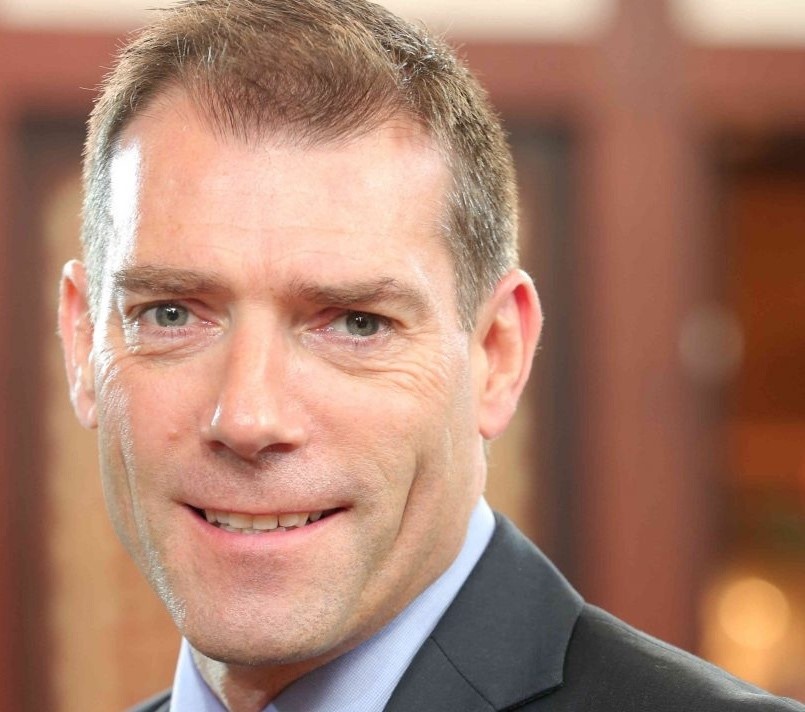 Source: Zebra Technologies
Technology shifts with shopper behavior
Modern technology – including intelligent automation – can help customers shop the way they choose, empowering them to embrace the omnichannel options available and purchase the products they need in the most convenient way for them. Whether individual consumers prefer to go into a physical store, order online for delivery, or use a click-and-collect option, retailers will have to continue satisfying customer desires while adapting to multiple evolving commerce models.
Retailers must remember that shoppers want – and frankly, expect – a great shopping experience. They need to offer the most frictionless customer experience possible, if they want to succeed. Retailers who invest in intelligent automation will be offering customers a more efficient and better way to shop, whether that's in-store or online.
Retail automation is a combination of physical robots, physical mobile automation, fixed infrastructure like RFID, computer vision (CV) and shelf edge cameras alongside intelligent data analytics. Leveraging the combination of these technologies provides continuous visibility inside a retail store environment, enabling retailers to ensure they have the right products at the right location to optimize revenues.
With automation, retailers can furthermore improve operational workflows such as replenishment, fulfillment and deliveries.
Amidst the many challenges posed this past year, retailers are currently facing an increase in physical store costs, while also navigating a decrease in revenue generated by these stores. For retailers to reduce the "cost to serve" for their stores, especially in times of lockdown, they need to understand where to implement retail automation to make targeted operational workflows more efficient. The right technology can automate actions, enable better decision making, and empower employees to focus on value-added tasks instead of mundane and repetitive tasks.
Streamline operations and fulfilment with automation
Also, due to closed shops and lockdown, retailers are seeking new solutions to augment their omnichannel capabilities, given the impact the pandemic has had on consumer shopping behavior. Increased demand for e-commerce means retailers need a strong digital presence while balancing fulfillment against demand, all while maintaining profitability. In addition to increasing deliveries, click and collect, drive-through, and curbside delivery are growing as top customer preferences. This is also driving retailers to adopt new technologies such as intelligent automation in the fulfillment area.
Automating fulfillment centers is a critical requirement to serve customers better. The speed at which retailers are adjusting to sell their products online is forcing them to reorganize entire supply chains and fulfillment models. Some turn to micro-fulfillment centers – a small-scale warehouse facility that is closer to consumers and often adjacent to a store or reusing excess space at the back of a store as the need for large stores shrinks.
Other retailers are picking online-ordered products directly from their store shelves, creating the increased need for real-time visibility of available inventory. Deploying intelligent automation solutions across retail supply chains can help leaders effectively forecast and manage their inventories, reduce friction, increase substitutions, and solve other issues that can impact a retailer's brand image.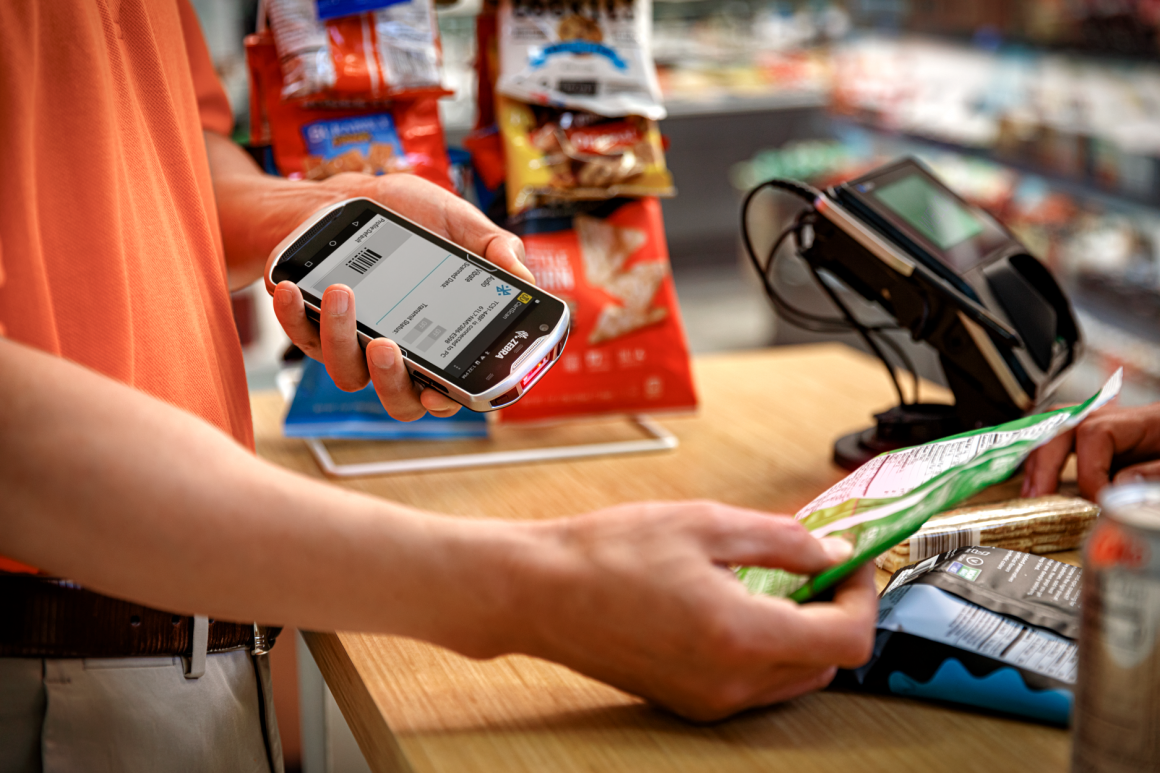 Source: Zebra Technologies
Retail automation also helps staff save time and improve accuracy. The antiquated approach of using store associates to manually scan and track inventory is inefficient and prone to human error. Implementing an intelligent automation platform that can collect and synthesize inventory-related data in real time can then direct staff to take appropriate actions. This helps enable retailers to empower store associates to increase overall productivity by eliminating time-wasting activities such as wandering the store to locate products or find gaps.
Many retailers realize the importance of data. The challenge now is the use and application of the real-time data, that intelligent retail automation generates, turning data into actions – also known as prescriptive analytics.
Prescriptive analytics help retailers make decisions around resource planning, inventory optimization, and other key operational aspects of business, using available data sources to generate near real-time tasks that drive meaningful improvements throughout the business. This approach will be key for retailers to improve efficiency, reduce shrinking, and increase revenue, even in challenging times.