Guest contribution • 02.11.2020
This is how retailers get their online business holiday-ready
Checklist for supply chain optimization, SEO, and digital marketing
One thing is clear: in this pre-holiday period, many consumers will avoid the city centers and do their Christmas shopping online. That is why the big retail chains are already vying for consumers' attention. The small stores and local retailers should take precautions to be noticed during the season of Christmas shopping as well. With this checklist, we provide suggestions for your website and marketing during the holiday season:
Online bestsellers – Strong position of product range and supply chain
Even if you may not have focused on your online store last year, in 2020, your "digital shop window" will be more important than ever. The best way to succeed with the Christmas bustle is therefore sound preparation.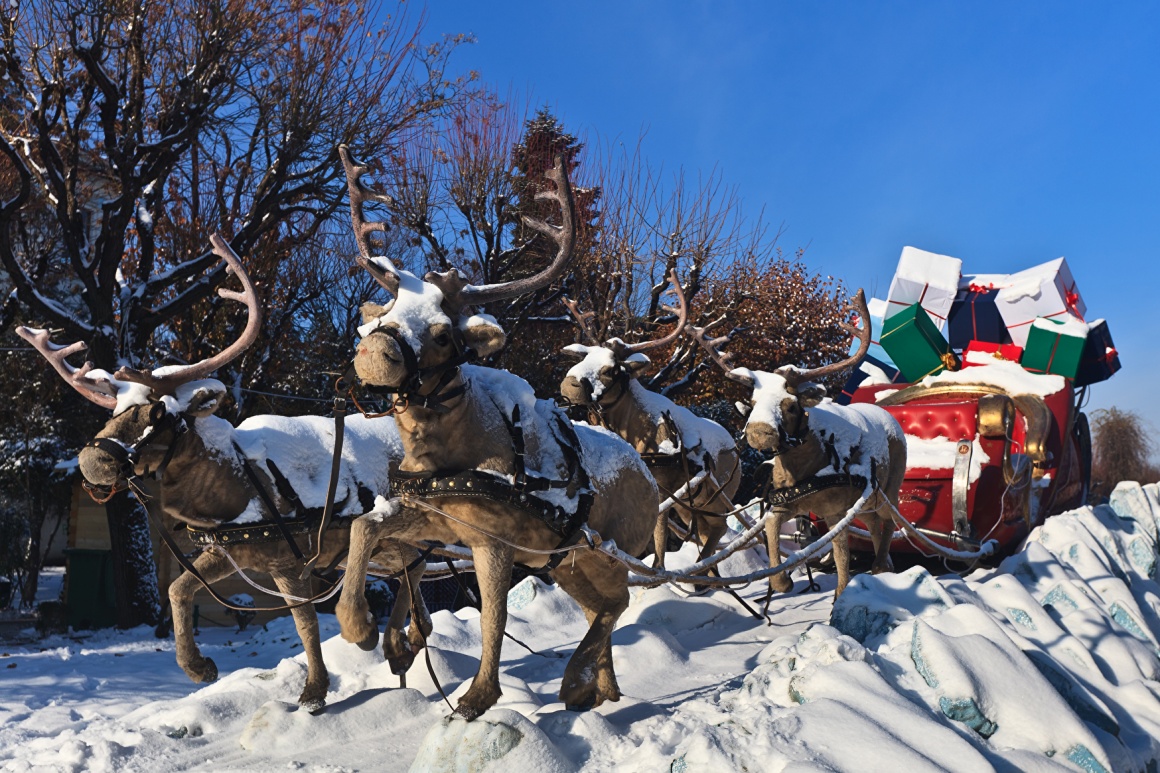 Source: PantherMedia / porojnicu
Surely you know your target group: Which demographic setting do your customers belong to and which online channels do they use? The more you know about your customers, the better. With a little research, you can identify those products that are currently at the top of your customers' wish list. Ideally, you have a balanced mix of trend products and classic bestsellers in your assortment. Now is the time to check not only your product range, but also your stock levels and the resilience of your supply chains – this can be crucial, especially in times of crisis.
Arm yourself with a sound business plan to prepare for an increase in online orders and the associated logistics. Customer inquiries and returns will increase. Prepare your team for overtime and plan resources early.
Put the finishing touches on your website
It is essential that your e-commerce platform is technically prepared for the extra traffic in the pre-Christmas period, but the look of your website is also crucial:
1. Revisit your website design
Get your customers in a festive mood with the design of your website. For example, change the color scheme or the header of your website to a seasonal design. Don't forget that the holiday look should also be reflected on your mobile website.
2. Create texts with a holiday flair
Language has a huge influence on our mood. In order to put your customers in a pre-Christmas buying mood, you should adapt the text of your website to the festive occasion. You can even add a festive touch to your product descriptions.
3. Let your products shine
The products should be presented online in an appealing way that will make consumers feel like buying them. Invest in professional photography or create short product videos in a festive setting. Make use of image editing tools to bring your product images into holiday designs.
4. Make use of SEO
Integrate relevant keywords into editorial articles and product descriptions to improve the search ranking of your online platform. Make use of seasonal keywords, since many consumers search for terms such as "Christmas gifts for children".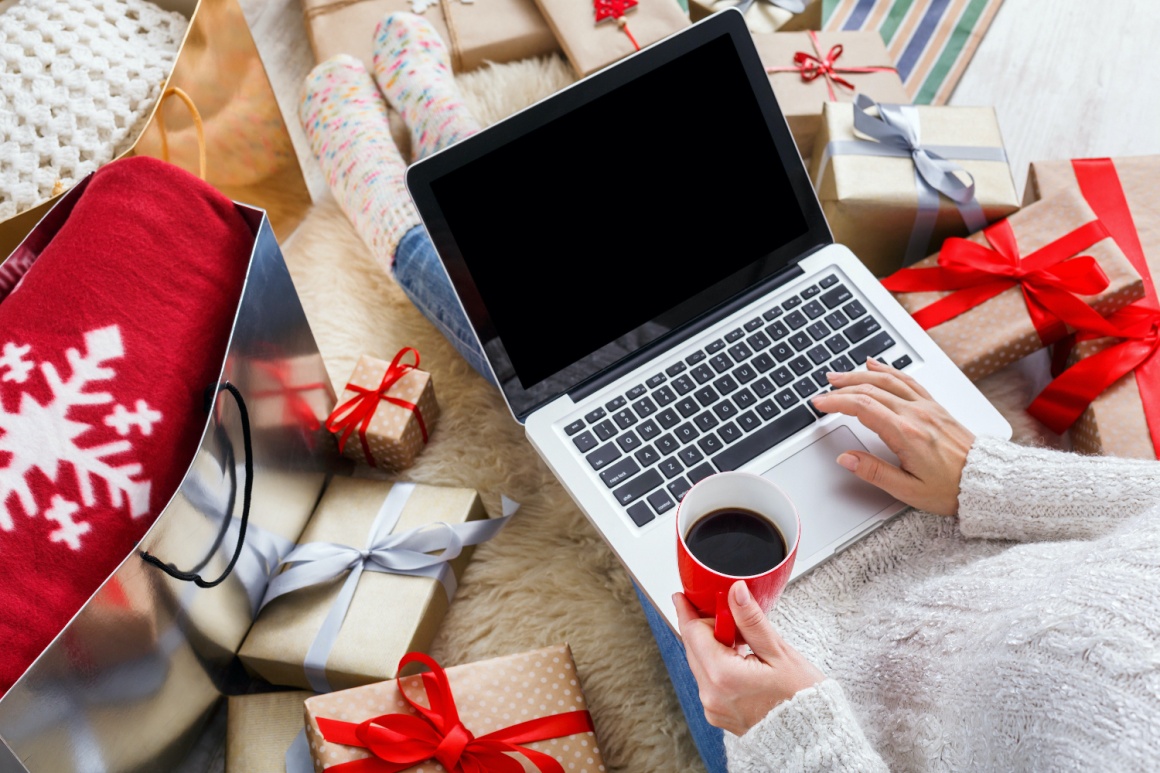 Source: Shutterstock - Prostock Studio
A digital marketing strategy aims for as many customers as possible to find your online store, stay there for a long time and come back. Therefore, it makes sense to spread your marketing messages across various channels that your target groups use.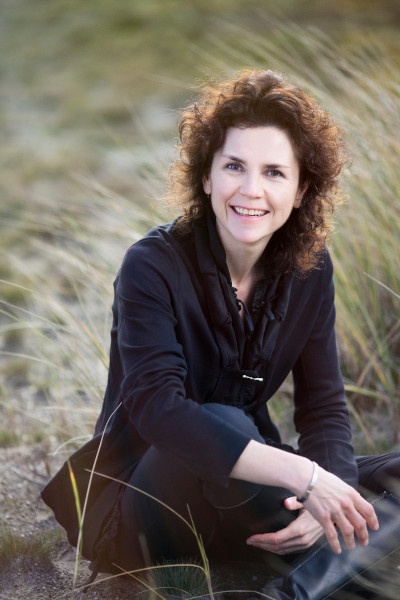 Source: Fiverr
1. Become active on social media
Everything you post in the upcoming weeks should stand out from the crowd. Create visually appealing social media content and use popular hashtags. Use online management tools to schedule posts up until the holidays. If your budget allows, you can give your postings an extra boost through a variety of advertising options.
2. Place online ads
Targeted advertising is a suitable way to reach new customer groups. Place ads in the appropriate online media and explore the possibilities of search engine marketing (SEM) to generate more traffic for your website. Remarketing ads can be a cost-effective form of advertising. These address customers who have already visited your website but have not yet made a purchase.
3. Benefit from e-mail marketing
If you already have a database of customer addresses, now is a good time to use it. Send holiday e-mails in which you highlight individual products or announce upcoming offers.
After your thorough planning it's now time to update your webshop and step into online marketing. Open the virtual door to your store for your customers. Small stores often do not have the resources to implement all measures on their own. With online freelancer platforms like Fiverr, you can find experienced experts, for example from the fields of web design and marketing, who can help your business get holiday ready and provide valuable advice.