Guest contribution • 19.04.2021
Retail at the edge of change
The value of real-time data analytics for retailers
Seismic shifts in the retail sector in the last year have put unprecedented pressure on retailers to bounce back and make the most of the first half of 2021. With disruption expected to continue, retailers must also set themselves up for maximum resilience and this means assessing their digital transformation strategies.
In addition to functional requirements such as e-commerce platforms and contactless payment options, retailers also need to consider competitive offerings like real-time stock checking, in-store navigation and personalized recommendations and offers. In-store Wi-Fi networks will prove invaluable – not just to facilitate these digital initiatives but also to help unlock more accurate analytics as anonymizing features to stop tracking become more prevalent on Apple and Android devices.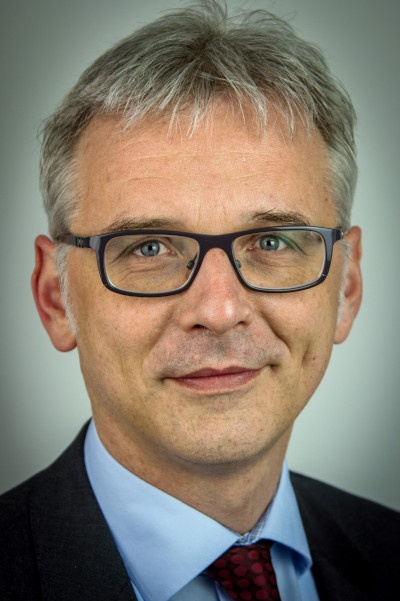 Source: HPE Aruba
This will mean two things: Firstly, the volume of data will continue to grow and to survive, retailers need to get smarter about how they harness, analyze, secure, and store the data at their disposal, or risk grinding to a standstill and losing their competitive advantage. Secondly, the next seismic shift will be the move to the "Edge".
Where is the edge?
The "Edge" is defined as the place where people, devices, and things connect to the digital world. It's where enterprises interact with their customers, where manufacturers build products, where employees interact with their colleagues, and where people explore, shop, entertain, and learn. An Intelligent Edge orchestrates connectivity and compute services centrally so that data from users and devices is processed close to where that data is generated: enabling real-time analysis and surfacing actionable insights that can be used to uncover efficiencies and improve business outcomes.
So, what will this move look like for retailers? While full adoption of "Edge technologies" is still at an early stage, some key trends have already begun to emerge. Here's what we're seeing.
There has been an uptick in the adoption of Edge technology
The Edge will soon be mainstream. According to our latest survey 74% of retailers are actively using Edge technologies to deliver outcomes (either in pilot or production deployment). The majority (83%) also acknowledge that an integrated system for handling data at the Edge is an urgent requirement.
Retailers should not dismiss this urgency. Our results suggest there is a capabilities gap growing between those who deploy at the Edge and those lagging. Looking at the results across industries 78% of organizations in production deployment say they are creating actionable insights from the data extracted to improve business decisions and processes. Comparatively, only 31% of those trialling projects in the next year, and 24% of organizations waiting beyond this year, report the same ability.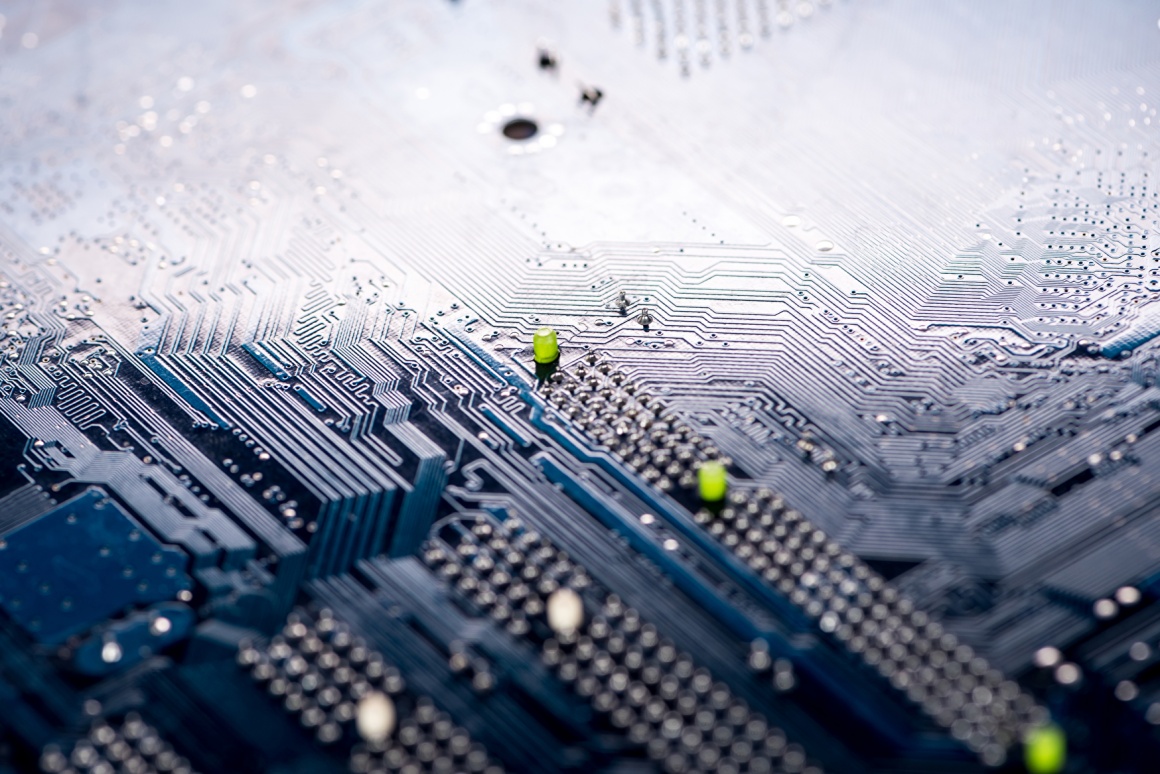 Source: PantherMedia/VadimVasenin
"A retailer with no network is like a car with no tyres." (User testimonial: Laurent Briffaud, head of IT, Decathlon UK)
Driving efficiencies, and, ultimately, enhancing the customer experience
The Edge may be a growing necessity, but it is also a huge opportunity. Retailers are capitalizing on the enhanced potential of real-time data through a number of key use cases. Of those already deploying Edge technologies in some guise, 51% are utilizing the Edge to continuously track and monitor items through the supply chain, while 50% are using it to provide customers with automated, instantaneous calculations of their shopping cart's price and environmental footprint. Another 46% are offering deep personalization of live retail experiences through targeted offers, and 45% are applying dynamic pricing based on footfall and sales volume data.
This is just the beginning, with retailers also looking at more innovative areas such as VR and multi-sensory experiences that allow customers to try on clothes and examine goods virtually.
More agility across the industry
The closer a business gets to where data is being generated, the greater its visibility and responsiveness should become in turn. Our research revealed that this agile approach to data is greatly needed by retailers – on average, retailers are at least 12 months away from being able to act on much of their data, largely because of shrinking budgets and the daunting cost of implementation.
Data analytics, business intelligence, innovation management – read on:
The growing trend towards "as-a-service" provider models would address this by offering flexible financial and consumption options across hardware, software, and management operations. An agile approach to data also demands speed and open access, but securing and monitoring users, devices and things is time-consuming and hard to nuance in an external environment that presents ever more threat. Survey responses reflected this – other significant concerns cited by retailers were a lack of available skills (30%) and security implications (26%).
At the same time, 46% said that an increase in security would be one of the biggest benefits of capturing data from user devices, and 75% indicated that IoT adoption would have a positive impact on security in the next two years. The Edge would enable retailers to keep up with the growing demands of security, while freeing up IT capacity to focus on the most complex problems and important opportunities.
Optimized data usage
The Edge is not just about the innovative use cases of data that can be processed and harnessed in real-time; it is also about a more efficient approach to capitalizing on data, one that removes cost, increases speed and reliability, and allows retailers to deliver the experiences that are now necessary to survival.
The good news for retailers is that while shifting to the Edge requires a new mindset and approach, it does not mean they necessarily need to prepare for a costly and complex transition.
"We can send up-to-date and relevant promotional offers to our visitors' smartphones as they [...] walk past a particular store. We can tell them [...] that their favorite store is running a special promotion." (User testimonial: Markus Aumair, CEO and founder, PlusCity)