Interview • 31.03.2022
Omnichannel strategies in the opticians' industry: Dirk Graber from Mister Spex
AI, AR and online tools in the eyewear trade: statements from eyes + more, Fielmann, Mister Spex, pro optik and Rottler
Offline or online? Contrasting these two concepts as opposites is outdated; the physical and digital worlds mix and complement each other – especially in retail. We took a look at the optical industry as an example of this.
In a series of interviews, we asked five representatives of optical businesses – eyes + more, Fielmann, Mister Spex, pro optik and Rottler – the same questions. What omnichannel services or online offerings are they focusing on? What developments do they expect for their industry? And how can offline and online be optimally integrated?
Here are the answers from Dirk Graber, founder and CEO of Mister Spex SE.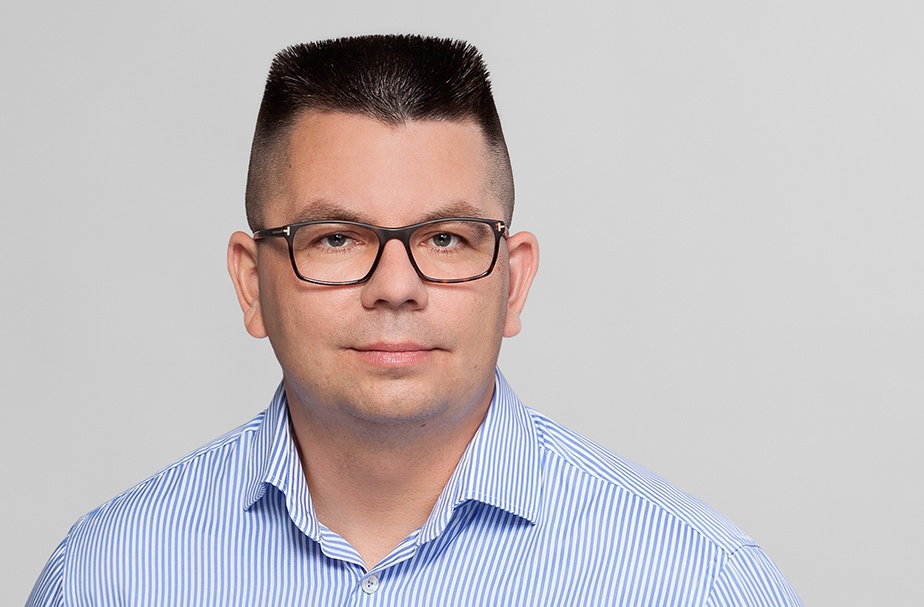 Source: Mister Spex
The optical industry is increasingly shifting to digital. Will artificial intelligence (AI) soon replace personal consultation when buying glasses?
The last few years have shown that customer-centric omnichannel models such as Mister Spex are gaining ground in the optical industry. Customers will continue to shop both online and offline in the future.
The success of our omnichannel approach lies in the stringent and smooth combination of online and offline services. Personal advice, both when buying online and when visiting our stores, is always part of the process. But AI can support and enrich personal services in many places.
What are the three most important online or omnichannel tools and services for your business?
On the one hand, this includes a consistent, seamless, and personalized omnichannel journey. Online eye tests are a central component of our service offering. And on the other hand, virtual try-on in 3D, including the option of digital measurement, fitting and lens centering.
We asked the Central Association of Opticians:
Which technologies will you invest in the most over the next few years?
In order to further expand our pioneering role as a customer-centric omnichannel optician, we are focusing on investments that will further optimize the customer experience and extend our digital lead. These include digital measurement tools, personalization via 3D printing and process automation.
Keyword 'virtual try-on': What role do you see for the use of augmented reality for online eyewear try-ons in the next few years?
We have been offering our customers a virtual fitting room since 2011 and have been continuously optimizing it based on the latest technology and investing in additional AR tools and applications.
Is reliable online measurement of visual acuity coming? Are you already using it?
We are the first provider in Germany to establish a completely digital purchasing process that includes a virtual online fitting, lens centering via app and a certified online vision test.
---
Mister Spex SE is an online optician based in Berlin, which now also operates brick-and-mortar stores in several European countries.