Product • 30.01.2014
Engage Production to distribute the world's biggest holographic display
Engage Production Ltd, specialist in interactive technologies for branded environments, has announced the distribution of Holo, a state-ofthe-art development of the 400 year old 'Pepper's Ghost' illusion.
A globally unique broadcast product offering the biggest 360° floating optical experience on the market, and controlled by simple hand gestures, the 2.4 metre high, diamond-shaped Holo was designed by Conran and devised by London-based innovation company Beagle Media. Launched in October, Holo is available in a range of colours and materials to achieve a unique minimalist design, including wafer-thin German engineered glass, brushed aluminium and chrome.
Holo is the biggest hologram product on the market using projection and projectors, and it's also the only hologram device with gesture control, making it an ideal solution for companies seeking an experience that will help them close deals, drive investment, educate, inform, and entertain.
Source: Engage Production Ltd.
Supplier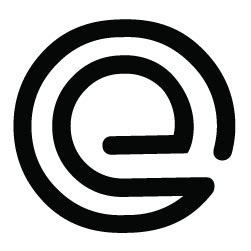 100 Clements Road
SE16 4DG London
UK