Guest contribution • 03.05.2021
Integrated shopping systems instead of data silos
How retailers can increase their efficiency in 2021
The new year started out with plenty of challenges for retailers. While over-the-counter retail is struggling with shop closures and a shortfall in sales in the second lockdown, online retail has to handle the increased volume of customer enquiries quickly and professionally.
Digital tools offer a solution for maintaining customer relationships digitally, including in cases of shop closures, providing a click-and-collect system and ensuring top-quality digital customer services. Solutions are available for a wide range of areas, be it merchandise management, online shops, or customer data management. It is particularly important that different systems are seamlessly interconnected so that they work together in the best way possible and thus add real value for companies.
Data silos hinder effective analysis
However, the reality in German retail is still rather different. Data silos, rather than the integration of different systems, are still the norm. This is problematic in several respects. Not only is the maintenance of different systems time-consuming and laborious, it is also a source of error. Moreover, opportunities to gain new insights into processes and customer behavior using big data analytics are being missed. It is therefore important to break down data silos and create an all-in-one solution that is both user-friendly for employees and efficient.
But what does this mean in concrete terms? The digitalization of the retail sector is quite advanced compared to other sectors. However, this mainly applies to big brands, as smaller companies often lag behind. Yet, even in big companies, things are not exactly running seamlessly. Take customer data management for example. In many cases not all relevant data is collected or information is not appropriately combined to gain new insights, such as information about customer preferences. However, combining customer data provides the basis for more comprehensive analyses, for instance, to assess customer enquiries automatically and prioritize them accordingly.
Room for improvement in payment transactions in German retail
There is also room for improvement in the area of payment methods. Customers are increasingly demanding more varied options, such as credit cards, Apple or Google Pay, and PayPal. These are still not commonplace in German retail. Furthermore, a study conducted by the payment platform Stripe last year revealed that over 37 percent of payment processes in online retail have five or more errors. Many retailers have yet to do their homework on the Cash Register Security Ordinance. Among other things the ordinance stipulates that every cash register must have what is known as a technical security device (TSE), and the non-objection regulation expires on 31 March 2021. If individual retailers have not yet made the necessary adjustments to their cash register systems by then, they can expect complaints and severe penalties.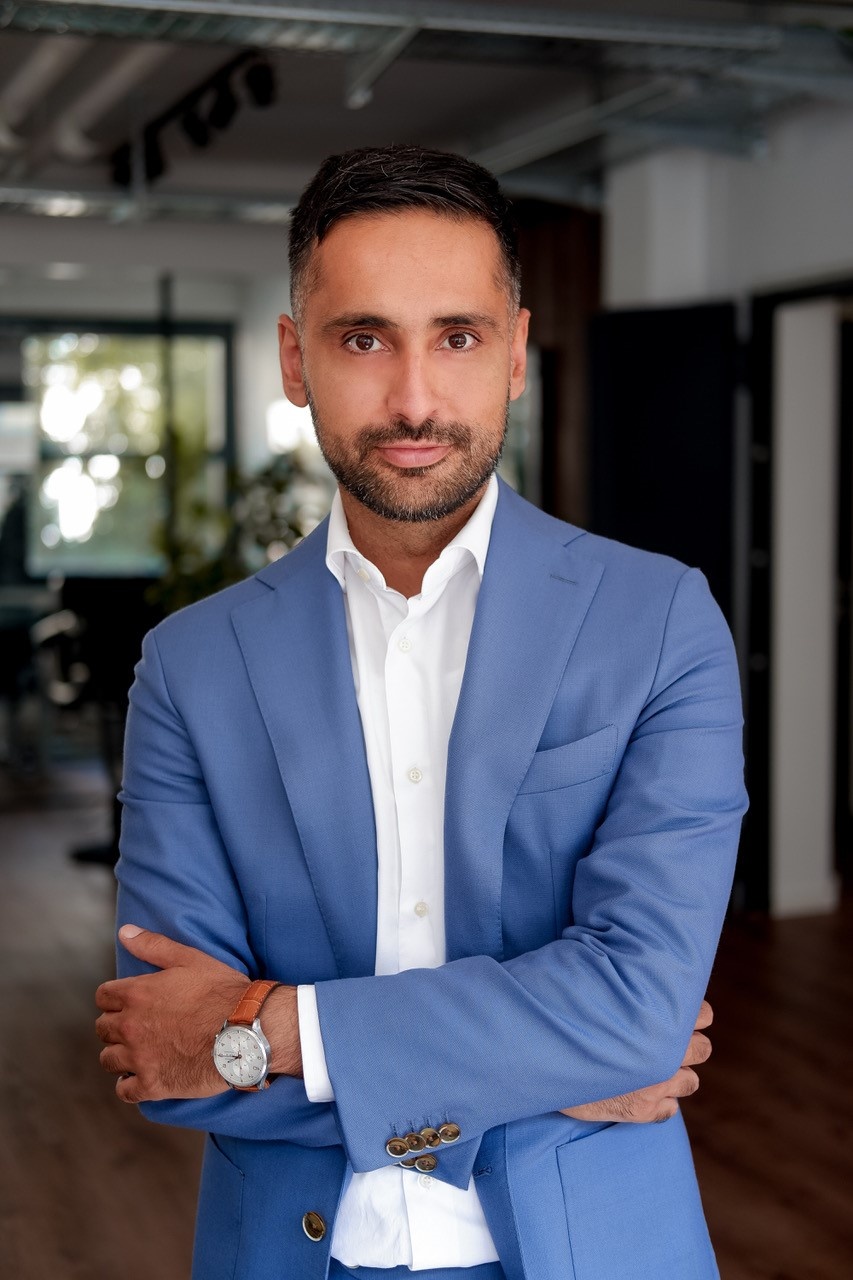 Source: Shore
Step-by-step digitalization in retail with limited budgets
In view of the COVID-19 pandemic, budgets are tight for many retailers, especially in over-the-counter retail. But how can they continue to press ahead with digitalization? Software-as-a-service solutions (in short: SaaS solutions) are a good option in cases of tight budgets and limited expertise. They can usually be put into place quickly and easily by the SaaS provider, there are no heavy upfront investments, and solutions are always up-to-date and compliant thanks to automatic updates. To identify areas where the use of digital tools is most urgent, retailers should ask themselves the following questions: Which solutions can create maximized added value? Where are the biggest pain points at the moment? Which solutions are quick and easy to put into place and where might things be more complicated?
Digital tools for maintaining customer relationships are more in demand than ever before
For many retailers, tools that link their online and offline channels more closely are crucial. This involves much more than just having a user-friendly online store in addition to a physical shop – even if the pandemic has greatly accelerated developments in this area. Many companies have moved away from pure commerce towards retail that includes e-commerce in a very short period of time.
However, this step is not only associated with the introduction of new digital sales channels. It also involves the networking of online and offline channels, click-and-collect systems or ship-from-store models. Diverse digital communications and marketing tools also offer a positive return on investment (ROI). While stationery shops have to remain closed, relationships with customers can be maintained via newsletters and personalized messages, for example by sending birthday wishes or information on preferred products.
Conclusion: digitalization of the retail sector is picking up speed
This past year has greatly accelerated the digitalization of retail. It has clearly demonstrated that retail companies that fail to position themselves digitally and are still limited to counter sales are not quite fit for the future. It is key that they stop hesitating now and make the most of the closure period during the lockdown, so that they can be even more successful afterwards. Nevertheless, it can only be hoped that over-the-counter retail will be able to reopen soon to secure funding for further digitalization projects.