Guest contribution • 30.05.2023
If you use A for Amazon, you have to adapt B – accounting
Accounting software for Amazon retailers – is it necessary?
More and more customers are shopping online, so more and more retailers are offering their goods on e-commerce platforms - above all Amazon. Because the global mail order company promises an enormous range and simple sales. However, bookkeeping poses some pitfalls for retailers. Without software designed for trading via Amazon, companies threaten to sink into billing chaos. The choice of accounting software needs to be planned thoroughly.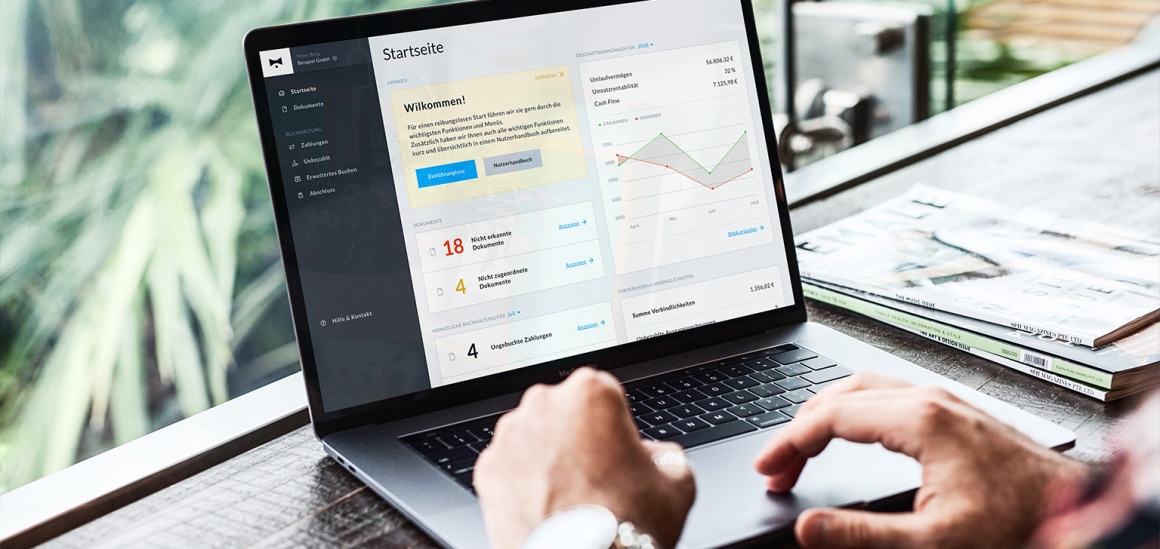 Source: BuchhaltungsButler GmbH
Online shopping is popular with customers, and sales figures have been increasing for years. Within just ten years, online retail was able to more than triple its sales and to record a real increase in sales of 221.7 percent. Therefore, it is no wonder that more and more retailers are jumping on the e-commerce bandwagon and selling their products online. Not only are their own online shops popular, but also online marketplaces such as Amazon. The shipping giant is by far the number one in the ranking of B2C online shops with an annual turnover of almost 16 million euros. Opening a retailer account on this platform is extremely easy. After just a few steps, the global online sales world is open to retailers. However, those, who do not adapt their accounting to trade via Amazon, are threatened with billing problems and high costs. Maximilian Zielosko, who developed the highly automated accounting software BuchhaltungsButler together with his partner Konrad Nerger, knows the problems that retailers face with regard to accounting in the area of e-commerce and in particular at Amazon.
Import transactions via Amazon interface
The more a retailer sells through Amazon, the greater the billing chaos threatens to become. However, precise accounting documentation is not only in the dealer's own interest; he is also obliged to do so vis-à-vis the tax office. It is therefore important to create an invoice for each transaction and assign it to the appropriate payment. "Correctly allocating receipts and payments is difficult, cumbersome and time-consuming without supporting software," Zielosko knows. If Amazon retailers process the payment data manually, this takes a lot of time, and such a procedure is a high source of errors. It is therefore important to use accounting software that has an Amazon interface. "Then all Amazon transactions will be imported automatically," explains Zielosko.
Ideally, accounting software should also enable automatic pre-accounting and automatic invoice reconciliation. "This saves a lot of time and reduces errors," says Zielosko. Although the account assignment of business transactions cannot happen by the numbers, they are often assigned in a similar way. If the accounting software can use special algorithms to learn how merchants assign certain invoices, it will immediately make the appropriate suggestions - and the manual effort that would otherwise be required for employees is no longer necessary. The same applies if employees do not have to compare the invoices manually, but the software does this and automatically checks payments and receipts for plausibility. "Amazon simply has too many business transactions for manual posting," says Zielosko. A collective function in accounting is therefore also advantageous: "If the software sorts the same or similar business transactions according to certain criteria, they can be posted collectively". In this way, dealers can also take care of accounting that includes thousands of business transactions in a short time.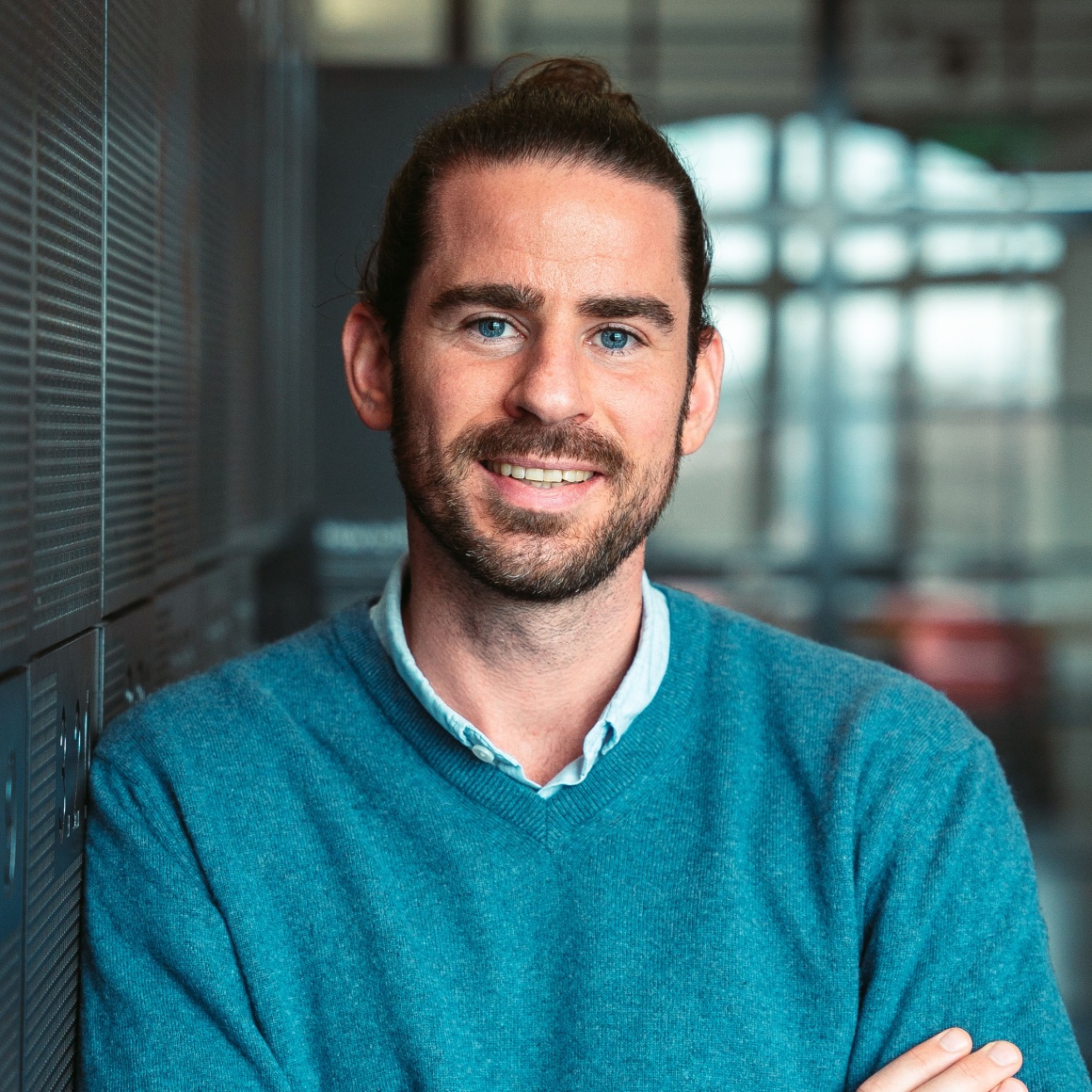 Source: BuchhaltungsButler GmbH
Individual invoices instead of Amazon service
Especially when retailers use the platform for global distribution, things can get complicated. Because the tax rates are not the same in all countries, especially not for third-party providers. The taxes not only have to be taken into account, but also shown correctly on the outgoing invoices. Ideally, the accounting software also supports the creation of invoices. "Thanks to workflow rules, software can automatically issue invoices in the individual customer design and structure," explains Zielosko. Amazon also offers an invoicing service; but in order to present yourself as a retailer and your own brand to the end customer, it is more advantageous to create your own invoice. Here, retailers can also store personalized messages for the customer and ask for an Amazon rating, which is only possible in this way in compliance with data protection.
In addition to the outgoing invoices, Amazon retailers should also have incoming invoices created for the monthly usage fees. Because the retailer must also document all of his expenses in the accounts. In addition to the monthly Amazon fees, there are also commission fees for each sale.