Trends in retail • 05.01.2021
How the industry thinks: The most important trends for 2021
What awaits retailers after the first Corona year?
2020 – most certainly not an easy year. But many agree: The only way forward is to look ahead. So we asked industry insiders – retailers, academics, manufacturers – what they expect for this year. How will changing customer expectations be reflected in retail? What will remain or become important? Here are some of the answers: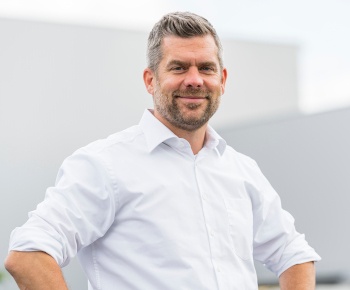 Source: Woolworth GmbH/sascha kreklau
"In challenging times, it is key to offer customers in city centers reliable and dependable service. Many want a one-stop shop for all their basic needs. Our 450 store locations nationwide offer a wide range of products and services and an attractive price-performance ratio to meet and exceed customer expectations."
Lennart Wehrmeier
"2021, the year after COVID-19 will see a renaissance of local, sustainable shopping. Brick-and-mortar and online businesses can score big with quality, locally made products. Retail logistics is also on the road to a greener future. Especially last mile deliveries will see a shift towards more eco-friendly concepts (think: 'eco-delivery')."
Rainer Will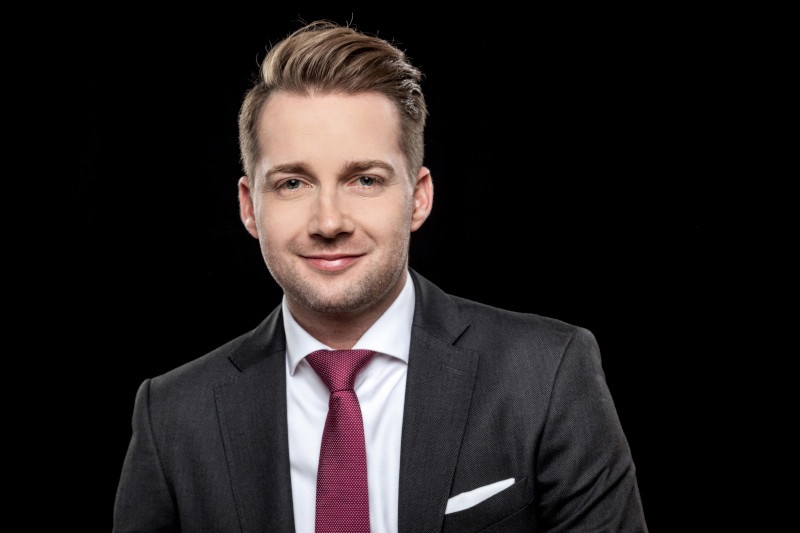 Source: Handelsverband Österreich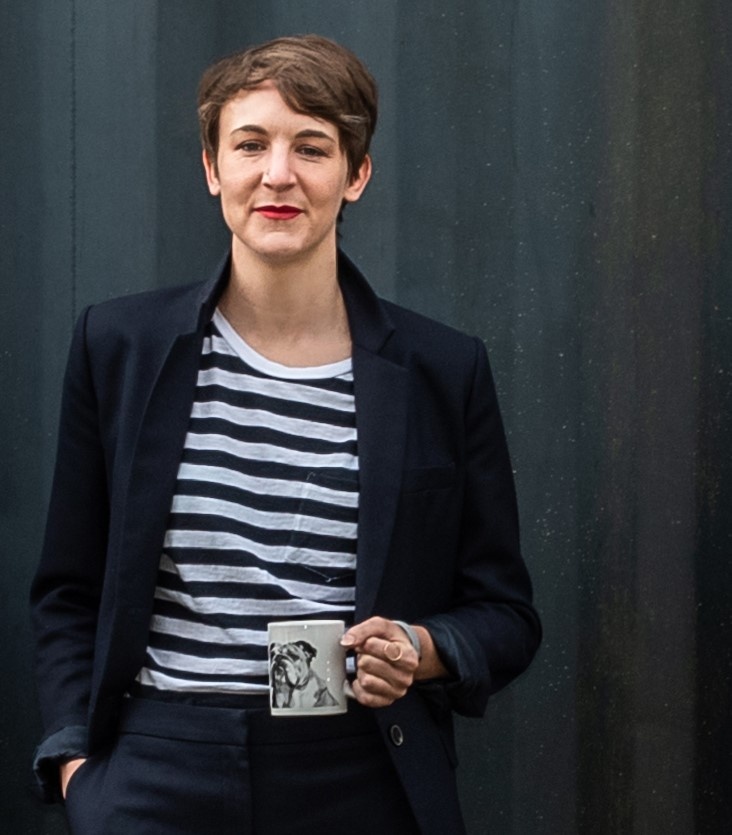 Source: Design4Retail
"Redefining the purpose, the store experience and focusing on being 'present' through empathy, emotion, and connection. Retailers will rebuild strategies with more personal stories, lean into locality, and forge stronger bonds with customers by giving more clarity to the emotional core of a brand." – Andrea Robinett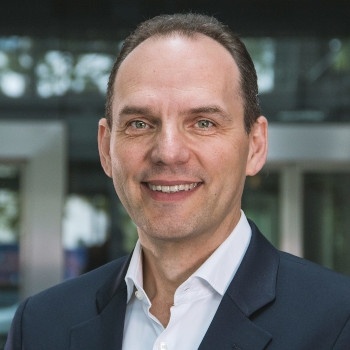 Source: Conrad Electronic
"We will continue to see a rise of the platform economy. Our 'Sourcing Platform' offers our customers simple, quick, and comprehensive procurement solutions. Apart from digitization, we focus primarily on a personal customer relationship and personalized customer service."
Ralf Bühler
"Brick-and-mortar retail must now focus on its strength: Service. Customers who have to wait a long time for consultation, products and payment will be lost to online retail. That's why digitization must be accelerated: People counting as well as booking systems for services are inevitable."
Andreas Schnieder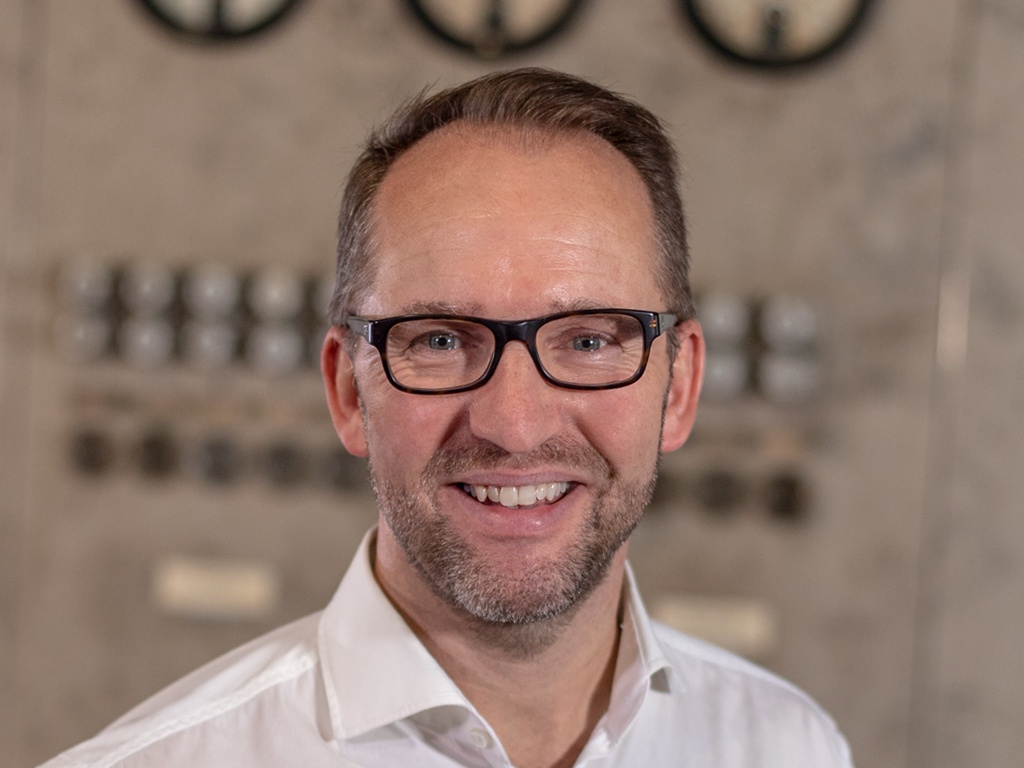 Source: Via Guide GmbH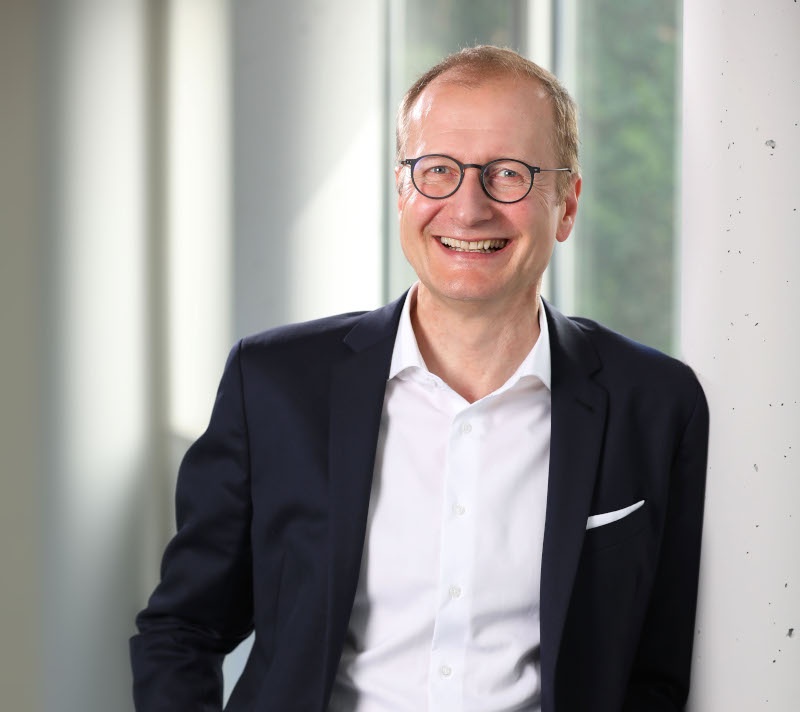 Source: Jens Böcker
"The COVID-19 pandemic has been an accelerator for digitalization in retail. Traditional and digital retail channels keep merging, making transparency and exchange of data between channels key success factors. This ensures a consistent cross-channel experience. Customers have higher expectations than ever before in this context and do not appreciate channel fragmentation." – Prof. Jens Böcker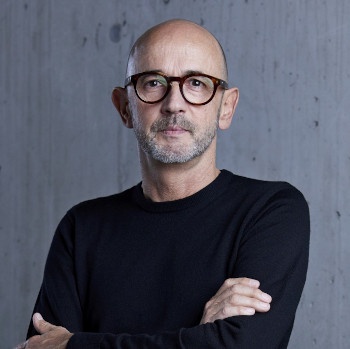 Source: Interstore | Schweitzer
"Flexibility when it comes to large-scale and small-scale retail and the creation of independent brands and identities within a store are two trends that will dominate the retail industry in 2021. Retailers will also make major changes, slipping into the role of host and entertainer to offer their customers a one-of-a-kind shopping experience."
Bernhard Heiden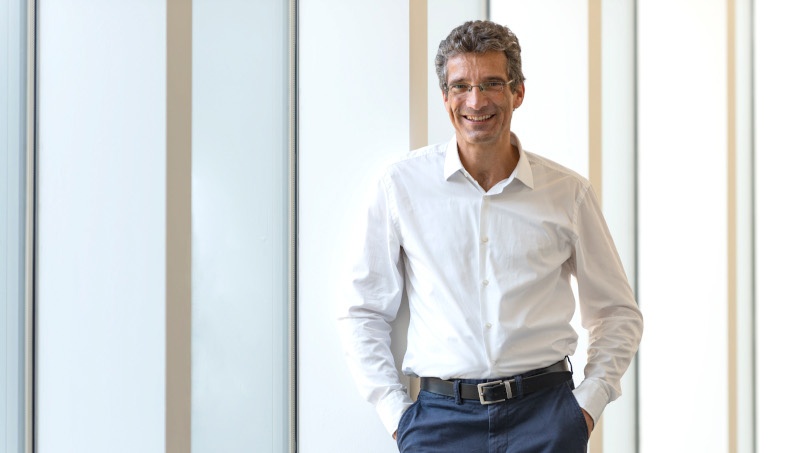 Source: DFKI
"More than ever, it will be important to respond to customer needs as they unfold and optimize your business processes. Accelerated digitization and the use of artificial intelligence techniques can help gain better insights into existing data and create added value for your customers." – Prof. Antonio Krüger
"Automation of brick-and-mortar retail will continue to increase in importance. Automated processes can help retailers to make shopping safe. Smart solutions such as people counters to manage occupancy limits or optimize checkout lines are ways to make shopping more convenient. We are already collaborating with partners and customers to find autonomous store solutions."
Ralph Siegfried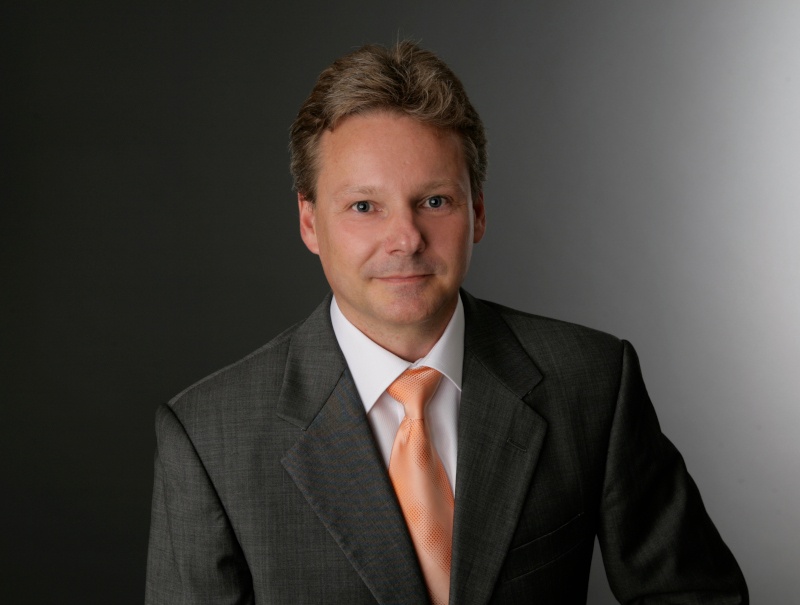 Source: Axis Communications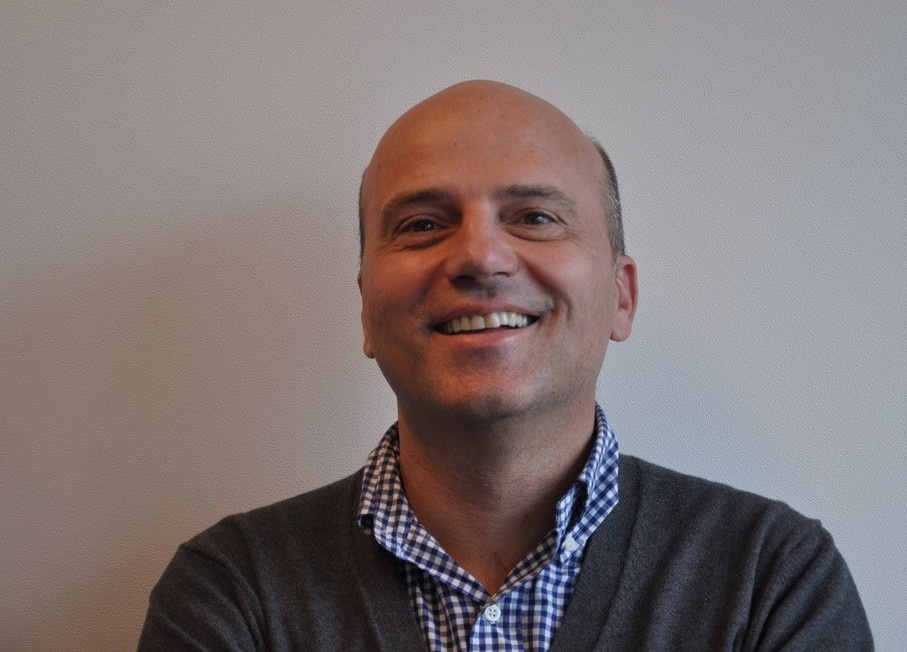 Source: JosDeVries StudioMu GmbH
"After 2020's wild roller coaster ride, there will be respite in store for retailers, especially by the second quarter. From our perspective, this will bring more predictability, which promotes forward-thinking ideas and concepts.
These types of forward-thinking concepts will focus on mastering the 'online – offline' connection, promote cashless shopping and simultaneously place an even greater emphasis on social connections in brick-and-mortar settings."
Martin Gaber
"In 2021, the food retail sector will feature layouts that can change according to specific needs and also guarantee superior visibility of the fresh food area. The shopping experience will be enhanced with an emotional communication using colors and graphics. Thus, lighting plays an increasingly strategic role."
Pierluigi Gusmani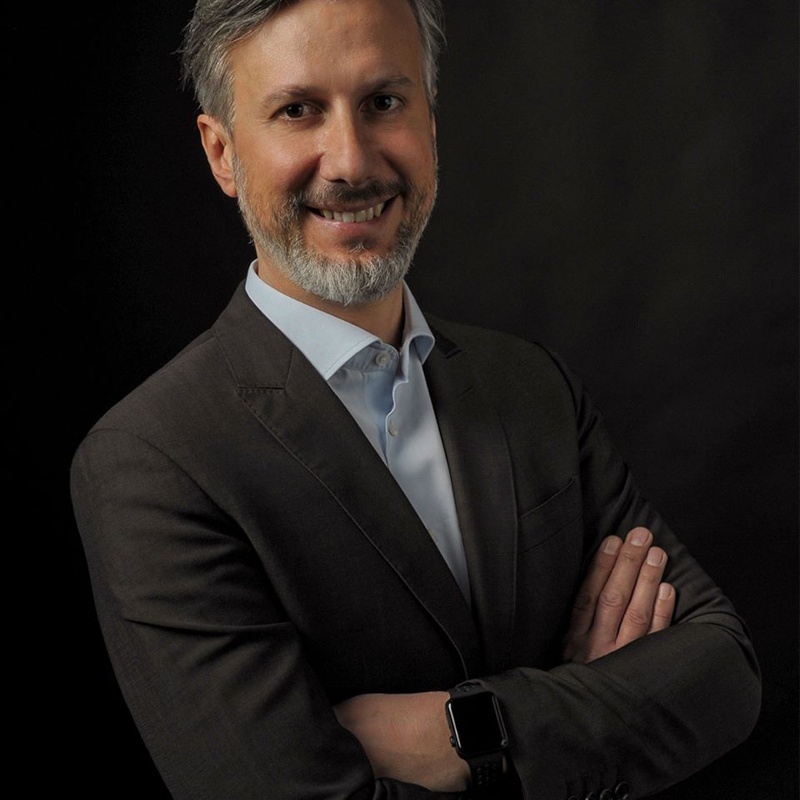 Source: Imoon