Guest contribution • 16.01.2023
E-commerce: Success with digital specialty shops?
Three small retailers show how they celebrate online success with unusual products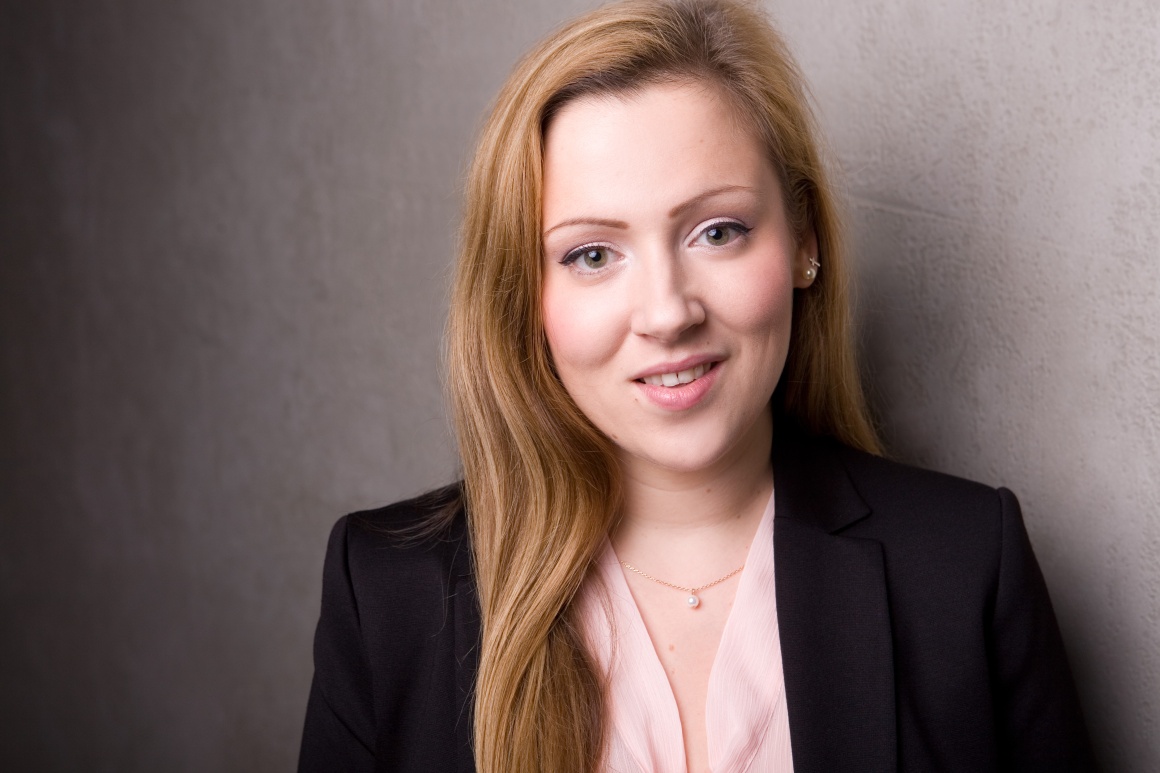 Source: Mail Boxes Etc.
In the German retail sector, digitization has never arrived across the board. Many smaller retailers in particular still do not have an online shop. On the other hand, there are retailers who show how to gain a foothold in online trading – even as a one-man business. Their recipe for success: unconditional belief in their product and a clear focus instead of a huge portfolio. However, many challenges lurk on the road to success, be it lost packages or cheap competing products. But there are traders who have overcome these and other hurdles.
Here are three examples:
The Espresso Shop: Italy in cups
What makes a real Italian coffee? For Daniel Di Fiore, what counts above all is the craftsmanship of traditional Italian coffee roasters. In his "Espressoshop", the passionate barista offers beans from small roasters that are hard to find in Germany. Italian "dolci" and unusual teas round off the range.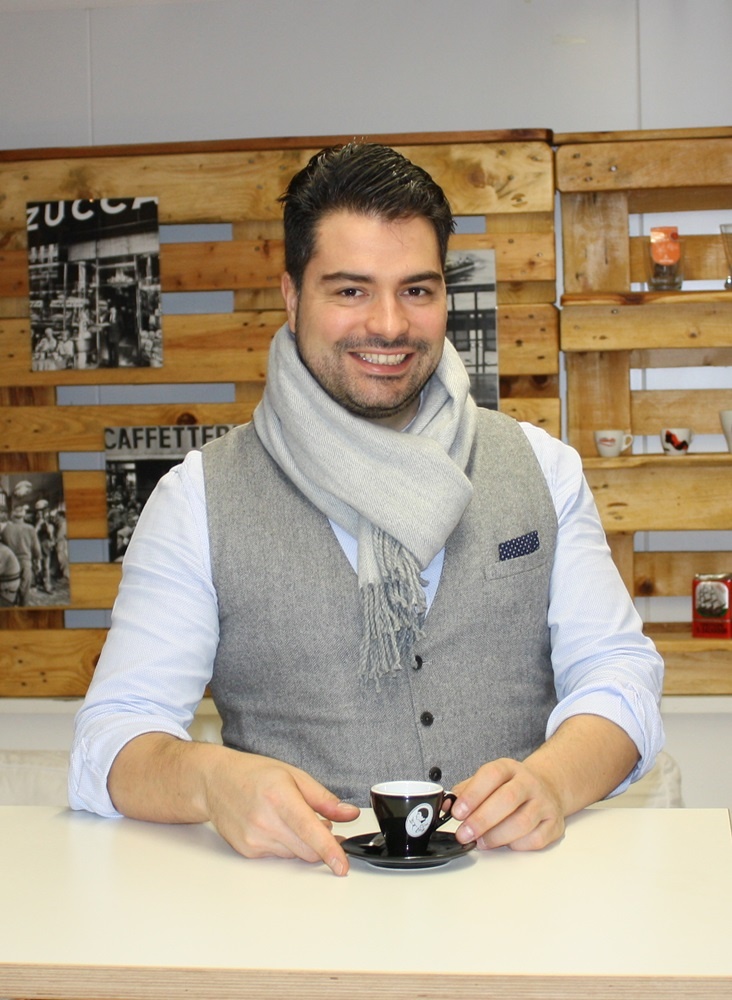 Source: Difiore Buon Gusto
In the beginning, Di Fiore, based in Kirchseeon near Munich, sold his specialities mainly to the gastronomy and trade. When cafés and restaurants had to close during the corona pandemic, he began to focus more on private customers. Online marketing and hoarding purchases from existing customers helped him come out of the situation stronger. "You could tell that some customers were afraid they wouldn't be able to get our products. Once, a doctor's office bought coffee for 500 euros," says Di Fiore. "Apart from that, Google ads have worked well for us. It's hard to compete with the big shops any other way."
It was particularly challenging for Di Fiore to be able to offer coffees from small producers at competitive prices. The trained restaurateur, who worked as a caterer for Siemens and BMW, had to teach himself how to import coffee. Starting with a small Strato shop, Di Fiore now uses the e-commerce platform Magento, the "Mercedes of shops". In the meantime, business is booming – also because Di Fiore took advantage of the gastronomic lull during the pandemic to set up a second shop, "difiore buon gusto", especially for professional customers.
Daniel Di Fiore handles the shipping and warehousing of his products himself. In the meantime, however, his shop has grown so much that he can no longer handle invoicing and complaints on his own. "I have tried everything that the big courier services offer in terms of support. Unfortunately, they are all about selling their services. The service is frustrating because you never get anyone with expertise on the phone." Di Fiore now relies on the expertise of Khaled Aouna's MBE Centre Düsseldorf. The latter also helped the online entrepreneur to connect his merchandise management system to UPS, which simplifies the shipping of products.
Kaiserhonig: German organic meets South American flair
What Di Fiore is to his coffee, Kristian Kaiser is to his honey. The experienced beekeeper loves his bees, and he always loves to develop new honey creations. Kaiser spent some time in Colombia, Brazil and Peru. There he got to know a completely different honey culture. "South Americans are very creative when it comes to incorporating honey into food and drinks. You can always discover something new at the markets."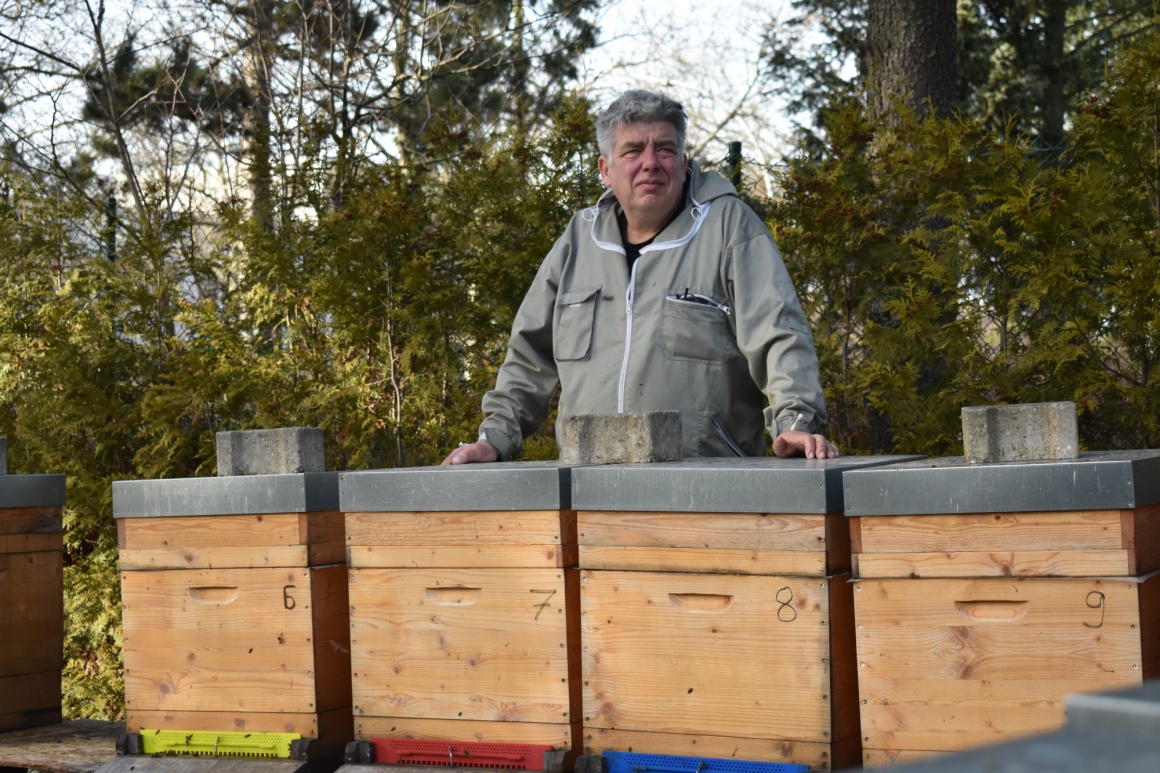 Source: Kaiserhonig
For a few years now, the Berliner has been sharing his discoveries with others. He supplies retailers such as REWE and Dennree with exotic spreads, honey liqueurs and all kinds of other products. He also sells his products directly to private and corporate customers through his online shop "Kaiserhonig". With 150 bee colonies, Kaiser is by far the largest beekeeper in Berlin. Nevertheless, he works alone; only for his bee walks does he need the help of freelancers and students.
As a controlled organic farm, Kaiserhonig relies on purely regional production. When the opportunity arises, Kaiser takes his bees on a "country trip" and places individual colonies with Brandenburg farmers. On these farms, the bees produce pesticide-free honey from rare plants such as yolklein, which has been largely displaced in Germany by pesticide-intensive rapeseed farming.
This exclusivity always brings Kaiser new customers. But unlike his bees, the logistics sometimes cause him headaches. When shipping through a large parcel service provider, there was occasionally damage to the products and shipments that were not delivered. Kaiser also complains about the poor service from this side. When Kaiserhonig received an important large order for a corporation, he therefore commissioned Michael Sostmann's Berlin MBE Centre to handle the shipping. Convinced by the professionalism of the service provider, Kaiser is toying with the idea of outsourcing its entire fulfilment, from warehousing to packaging, to MBE. The current premises may soon no longer be sufficient, the apiary is growing.
Prinzenkinder: Furniture for the curious
For Saskia and Andreas Richter, too, logistics were initially secondary. In 2011, the couple, she a costume designer and he an architect, developed the world's first children's learning tower. This gave rise to "Prinzenkinder", an online shop for high-quality children's furniture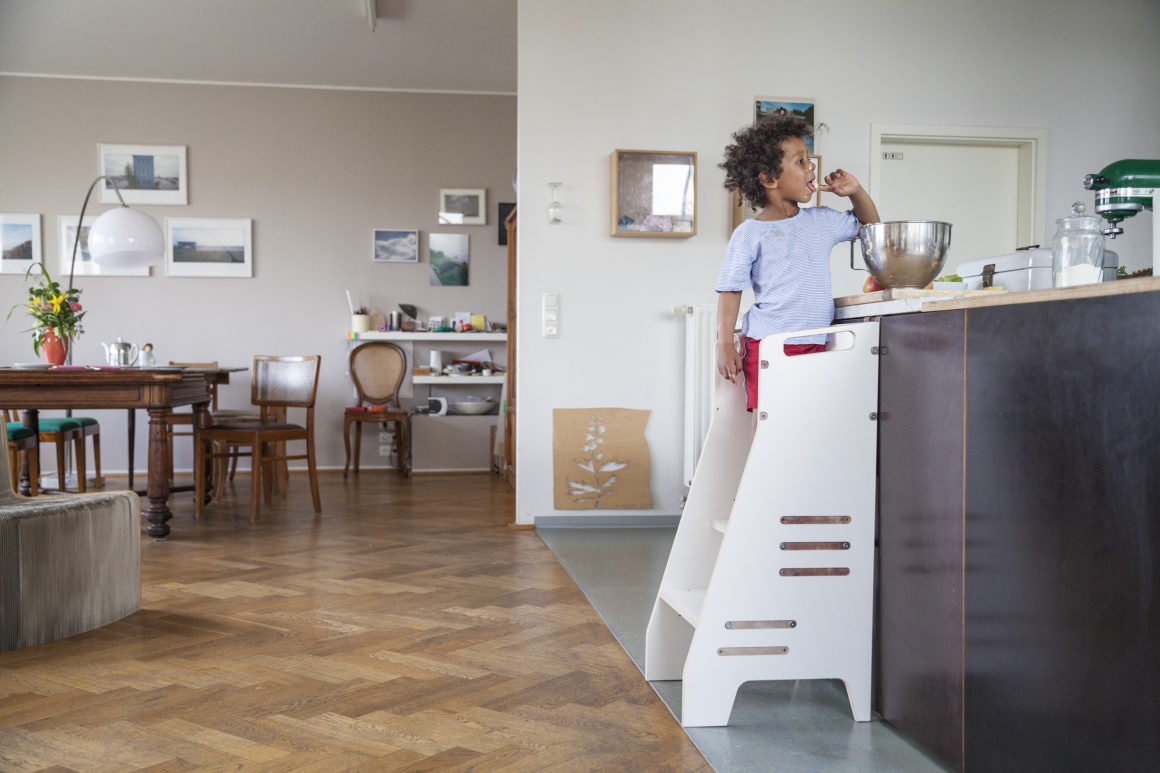 Source: Prinzenkinder
The impetus came from the Richters' curiosity and their young son's drive. He loved to help out in the kitchen, but had to stand on a chair to reach the work surfaces. So Andreas Richter grabbed a stool and converted it into a safe high stand in his workshop, which made learning easier for his son from then on. The highlight: thanks to height-adjustable intermediate plates and a removable backrest, the learning tower "grows" with the child. It is therefore suitable for children from one to nine years of age.
"With our furniture, we want to help children learn independently. Freely following the Montessori principle: Don't take it out of my hand, but enable me to do it myself," explains Saskia Richter. The great encouragement from friends and acquaintances encouraged the family to take the learning tower through the TÜV and to product maturity. In the meantime, a stool, a coat rack and a sandbox have been added.
Despite high-quality products, the small family business did not have it easy, especially at the beginning. It was a great challenge to reconcile the company's own quality standards with competitive prices. The wood for the furniture comes from sustainable forestry, and the surfaces are treated exclusively with harmless biological substances such as cooking oil. As a result, the production costs are too high to be able to sell the furniture pieces profitably in retail.
Online trade, on the other hand, works for the family, which is also due to the fact that Prinzenkinder are present on marketplaces like Etsy and Affilicon. In addition, Richters rely on online advertising, magazines and have already been featured on MDR with their furniture. Communication is indispensable for the young company to stand out from its competitors. "The market for children's furniture is very complex. Our learning tower has now found many imitators. These usually produce less sustainably and with less high-quality materials, which of course gives them an advantage in terms of price," says Saskia Richter.
Despite the great competition, Prinzenkinder is sticking to its idea of quality. They are supported by a number of long-standing partners. The furniture is produced by the Hallesche Behindertenwerkstätten. And Edgar Wolf's MBE Centre Halle ensures safe and problem-free shipping.
Conclusion: Success through teamwork
Time and again, small businesses manage to build up a functioning online shop. The secret of their success: very special products that are hard to find elsewhere – be it unusual coffees, exotic honey specialities or furniture that accompanies children as they grow up. Despite a convincing range of products, new online retailers have to overcome a number of challenges. Logistics in particular often cause them headaches. The examples of Prinzenkinder, Der Espressoshop and Kaiserhonig show how outsourcing activities such as shipping and warehousing can relieve retailers.