Guest contribution • 19.04.2021
Digital workers in retail: More time for important things
Relieving employees with intelligent automation
Retail customers today demand superior quality and a world-class service experience in real time. Companies must strike a balance between the need for qualified personnel and high customer demands if they do not want to jeopardize the satisfaction of their customers. Intelligent automation offers a way out.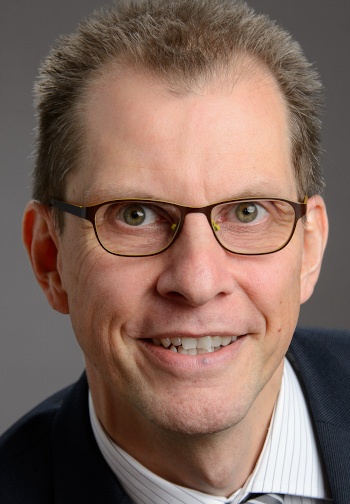 Source: Blue Prism
Retail, like many other industries, is suffering from a shortage of skilled workers. At the same time, through global competitive pressures, companies are being forced to increase efficiency and reduce costs – while providing the best possible service to their customers.
A solution to this dilemma is intelligent automation (IA), the combination of software robots, also known as Digital Workers, and AI functions. In addition to demanding tasks that require human decision-making skills, and the personal support of customers, retail work also includes many repetitive, time-consuming and error-prone activities. This is where IA can help free employees from the latter so they can focus on the former.
Automated consulting and customer communication
Software robots complete work processes using defined steps! They are even able to interpret scanned texts and images thanks to cognitive abilities.
Take the daily life of an operator working in a call center for example. During these calls with customers, Digital Workers can not only recognize what customers are talking about, but also the emotions of the caller (sentiment engines) and, if necessary, support the customer advisor with appropriate information based on defined escalation levels.
The same applies to discussions using chatbots: If a Digital Worker recognizes that the customer is not satisfied with the conversation process or the proposed solutions, he connects to a human consultant to take care of the customer and supports him with information. For example, the Digital Worker can help assist the phone operator/customer service representative with the gathering and pulling of the customer's information from different systems. Thus, the customer service representative does not have to search for long but can take care of the customer's concerns directly.
It's not just the area of customer support that IA can free employees from repetitive tasks! Other areas also benefit from this as well!
Sales – price queries
John Lewis & Partners, a British retail brand known for its high-end products, uses software robots for automatic price queries, among other things. If customers find a product at a lower price at the same service conditions, they can set a price match. The Digital Worker checks the information and compares it with the data of a price comparison provider and then notifies the customer. During Black Friday Sales Week in 2018, software robots created 15,000 price comparisons, which was the equivalent to 62 working days!
Logistics – order management
Waitrose, the UK's leading grocer, uses software robots to supply Waitrose products to petrol stations and international supermarkets. As soon as the customer's order is received, a Digital Worker aggregates the products of suppliers and clarifies whether the minimum order quantity for direct delivery is reached. The supplier then sends directly to the customer – this saves costs and time because the goods do not pass through the Waitrose supply chain and distribution centers. Digital workers save 800 hours per month.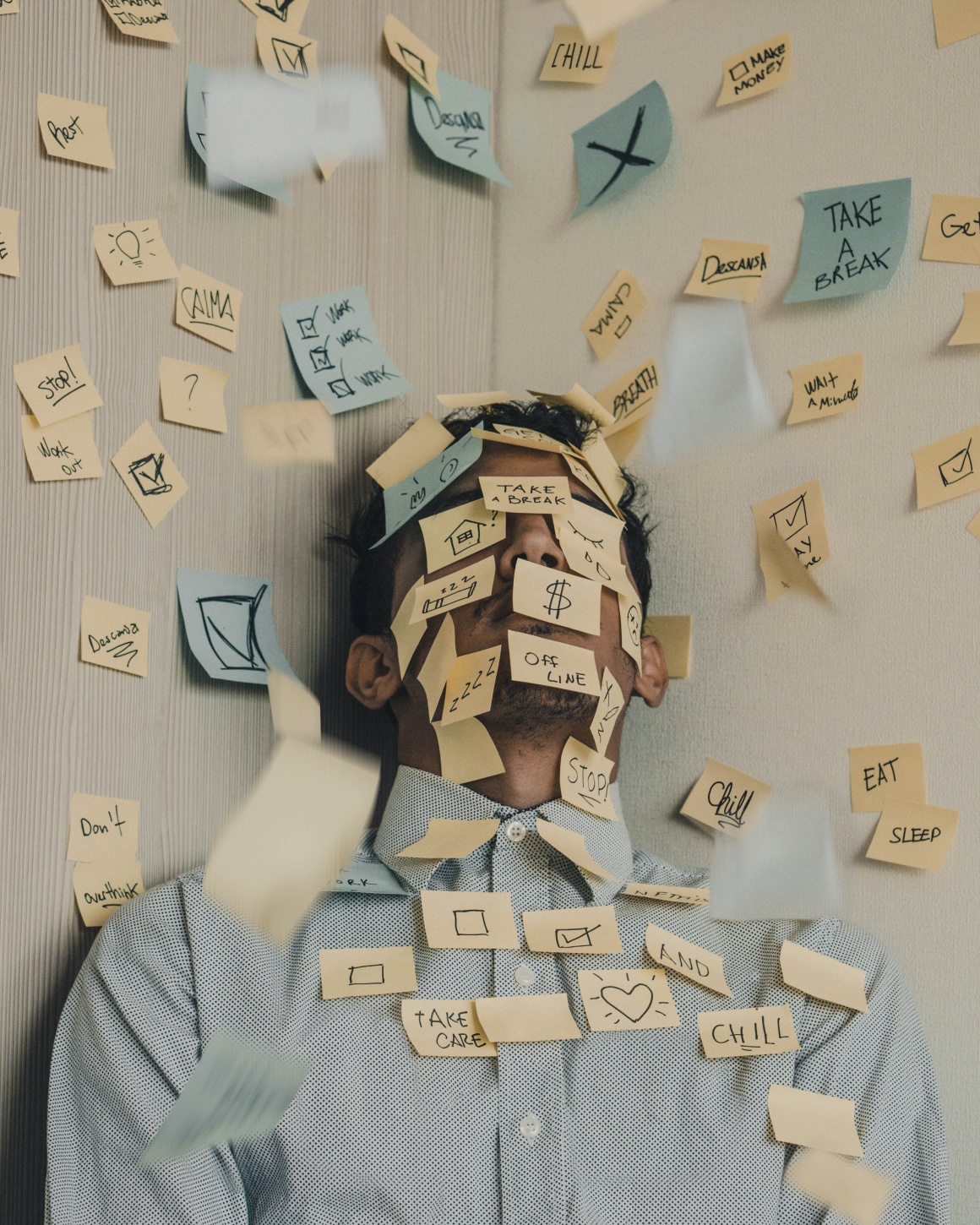 Source: Luis Villasmil/Unsplash
Human resources – administration and recruiting
Instead of manually making payrolls using the employee and contract data stored in the HR system, Digital Workers can create them automatically and print the documents immediately if necessary. All that is left to be completed manually is to place the document in an envelope and to send it by post! This is way more modern and faster: The automatically generated payroll, for example, ends up in a specially prepared employee portal and can be accessed immediately via smartphone or PC. IA also saves many hours of work and offers greater transparency through full audit capability.
In the human resources department, there are other fields of application for automation! For example, in the recruitment of highly qualified workers: software robots search career networks according to certain defined qualifications and make an initial selection of suitable candidates. Other tasks that Digital Workers can take care of are employee onboarding, ordering IT equipment for new employees, and the organization for continued training.
A prerequisite for the successful introduction of intelligent automation is the selection and, if necessary, optimization of suitable processes. For this purpose, the specialist departments, IT department, and the board of directors must come together. Communication is the key to convincing employees of the benefits of IA and getting them successfully onboarded.
Many tasks and decisions require human empathy, intuition, and experience. But software robots and artificial intelligence are useful in retail wherever repetitive tasks burden employees. So, they have more time to take care of what matters: the customers.