Report • 19.09.2022
The end of the cookie era?
More and more companies are abandoning the collection of cookies. The reasons are as varied as the possible alternatives
They have been at the heart of online marketing for years and are one of the most important sources of information for many companies when it comes to customers' habits and preferences – cookies. But the era of cookies is coming to an end. More and more major players are already doing without cookies or have announced their intention to do so in the future. Among them are well-known companies such as Apple and Google.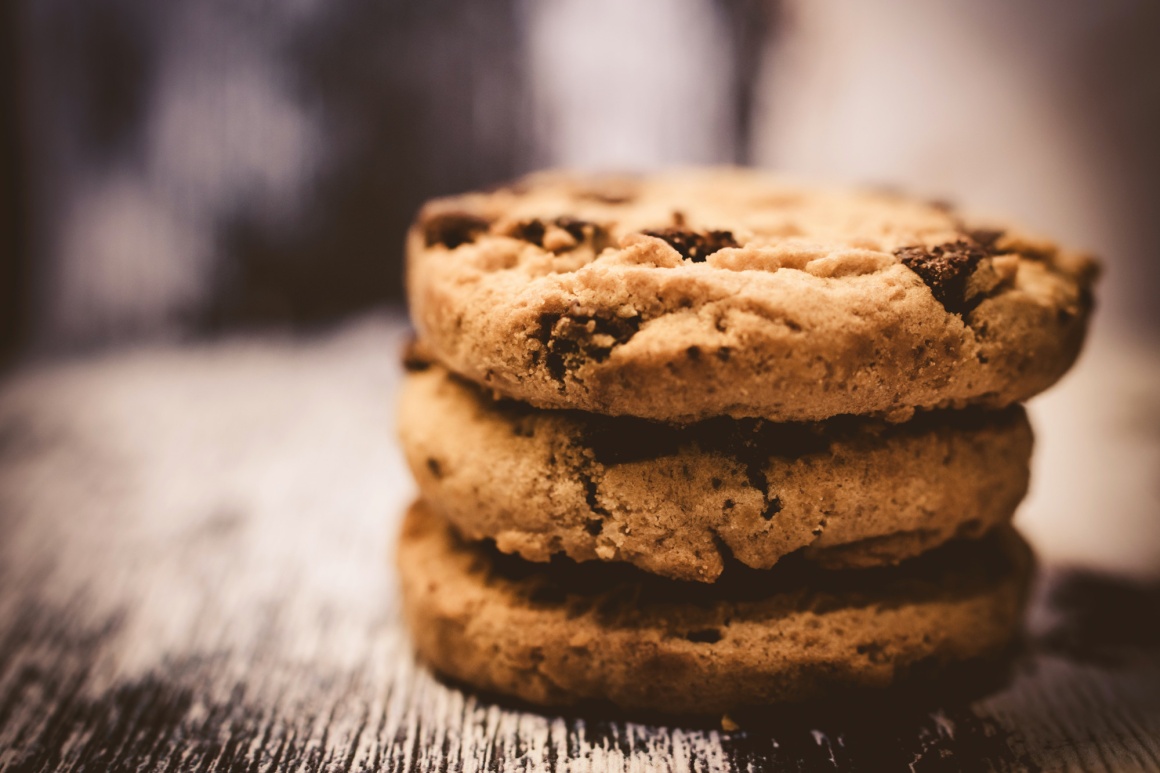 Source: Lisa Fotios / Pexels
What are cookies?
Cookies are small text files that are stored by websites on the user's terminal device. The purpose behind them: By storing certain data, a website can quickly recognize what the user did last time he or she visited the site and does not have to request the corresponding data again. The pages thus function faster and offer visitors a personalized experience.
A distinction can be made between two different types of cookies:
First-party cookies: These are cookies that come directly from the provider of the website you are visiting. Only the provider collects them and only the provider can use them again. First party cookies are primarily used for the convenience of users, e.g. by setting the language of the website.
Third-party cookies: These are cookies that do not originate from the provider of the website directly, but from a third-party provider whose programs (e.g. widgets) are embedded on a website. These third-party providers are able to track user behaviour on all websites on which their programs are used. This allows very precise profiles of individual users to be created.
Convenience vs. data protection
The risk is obvious: The data stored by third-party cookies can be used not only to speed up the loading of a page or to save settings on a single page. By logging behaviours, websites can see exactly how users behave, what they search for, how long they stay on certain pages, and what ads they respond to and how. Cookies have thus quickly become an important tool in the areas of user analysis and marketing. Also because the collected user information became a valued commodity.
A few years ago, the EU tried to get to grips with this problem by means of the General Data Protection Regulation (GDPR). Among other things, website providers were required to inform visitors about the collection of cookies and to give them the opportunity to refuse consent. This well-intentioned regulation led to users on the Internet being literally bombarded with requests for consent or refusal.
What is the status today?
Today, more and more third-party providers are refraining from collecting third-party cookies. This development is accelerated by the generally bad reputation of cookies and the still existing legal grey areas associated with the collection and sale of such information.
What does this mean for retailers?
Cookies will play a much less important role in marketing in the future than they have in the past. At the same time, companies are increasingly looking for other options to analyse user behaviour. Google is currently working on various alternatives to cookies (Federated Learning of Cohorts, Extended Conversions, Consent Mode), which we will report on in more detail in the future.
But even without special alternatives, retailers can prepare for a time without (third-party) cookies. Online presences should be set up in such a way that they appeal to a broad audience and lead to a high conversion rate. At the same time, users should have the opportunity to voluntarily enter their personal data on the website. For example, by subscribing to a newsletter or creating a user account. Online retailers should aim to make such offers highly attractive. Possibilities here would be sweepstakes, surveys or special discount offers that are tied to certain conditions such as the entry of data or the sharing of posts on social media.
Basically: If you want to keep up with the times, you have to manage to turn targeted visitors into customers in the future, even with less personalized data. This calls for creativity and innovation.