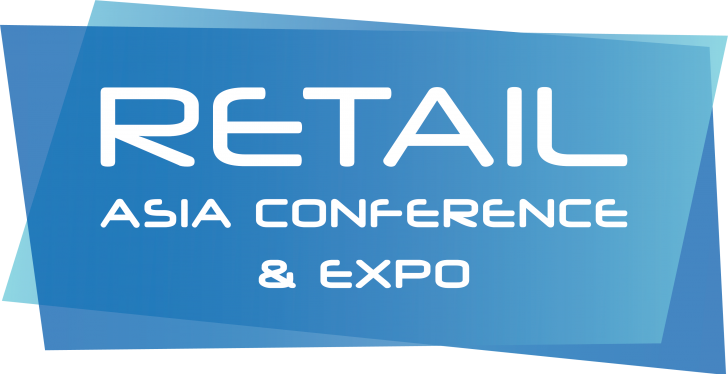 As the leading retail exhibition in Asia, RACE is taken place from 6 – 8 May 2020.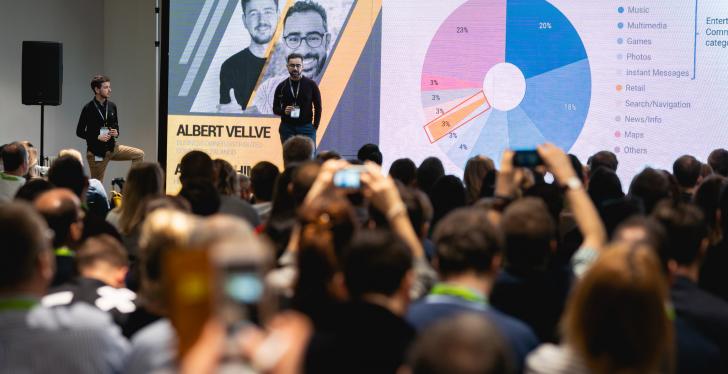 E-commerce Berlin Expo 2020 starts on the 13th of February 2020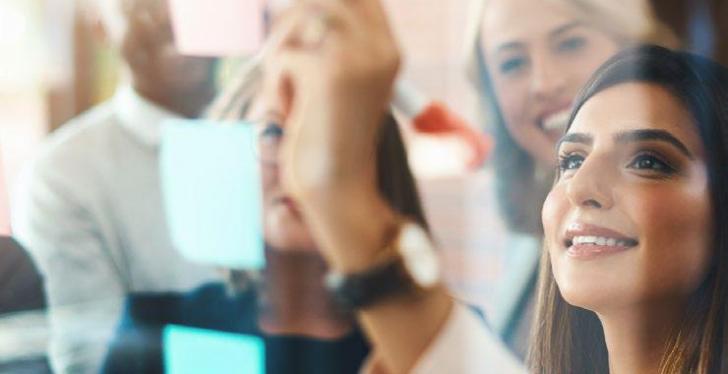 Why is digital marketing so important in a business-to-business context?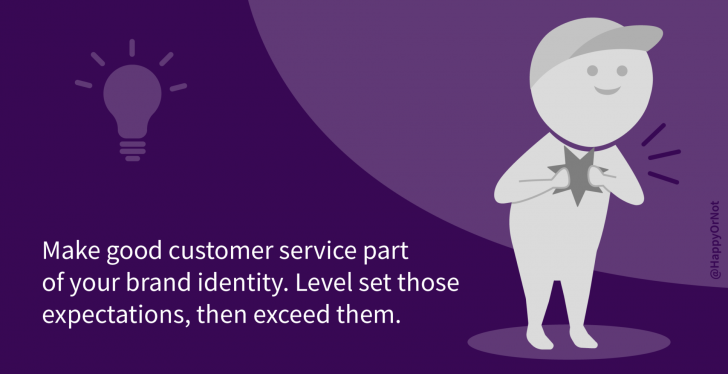 Do you know what type of experience customers expect from your brand?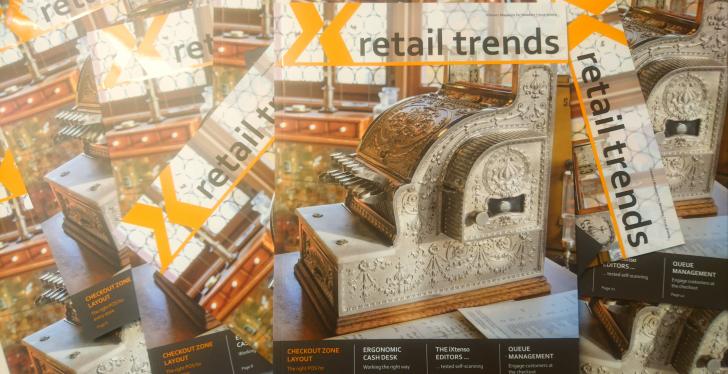 Shopfitting, technology, marketing: What does a checkout have to do nowadays?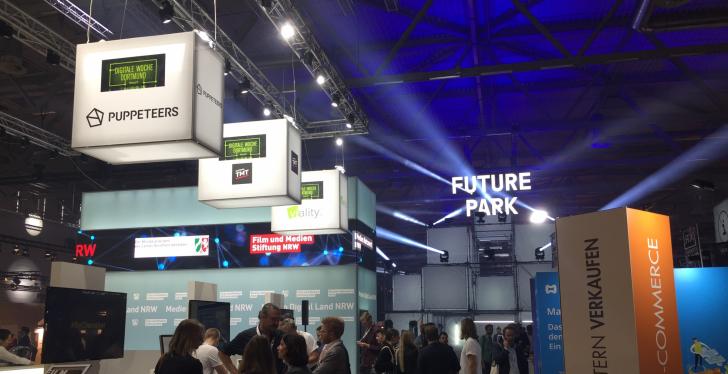 Exhibitor statements from the halls of DMEXCO 2019 on marketing trends and technology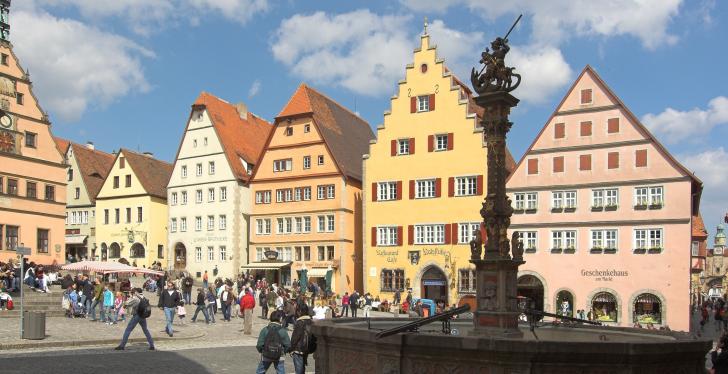 ... with opportunities for community engagement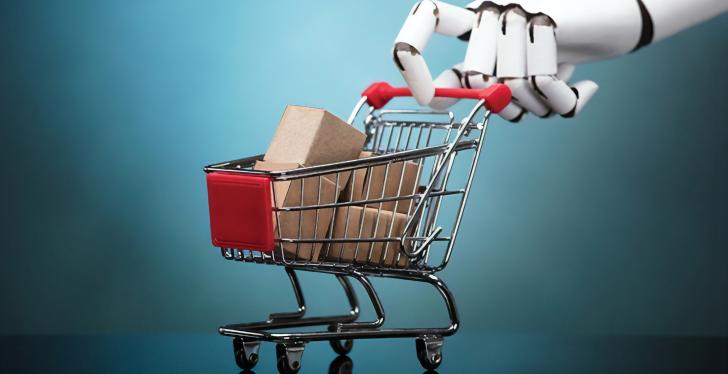 AI-enabled systems help retailers understand their customers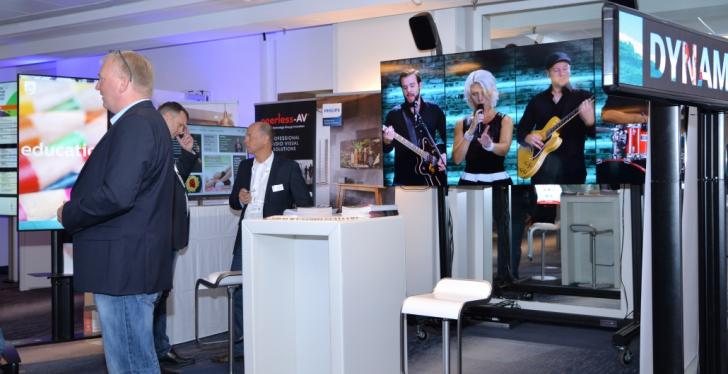 Many of the world's foremost digital signage experts, thought leaders and leading technology and service suppliers will come together to present a unique mix of keynotes, conference channels, awards and exhibition showcase.