Interview • 12.04.2019
Computer-generated imagery: better and faster product photography for online stores
David Wischniewski on the possibilities of product visualization
Product photography is essential to the success of any online store. Unable to provide haptic feedback, retailers are tasked with inspiring their customers to buy. This can be an expensive endeavor in the long run. Digitally created renderings of products – computer-generated imagery (CGI)- offer a more cost-effective and time-saving solution.
One enticing feature is the subsequent use for augmented and virtual reality apps, designed to revolutionize online consumer behavior in the future.
We discussed the challenges and the uses of CGI technology with David Wischniewski, CEO of RenderThat.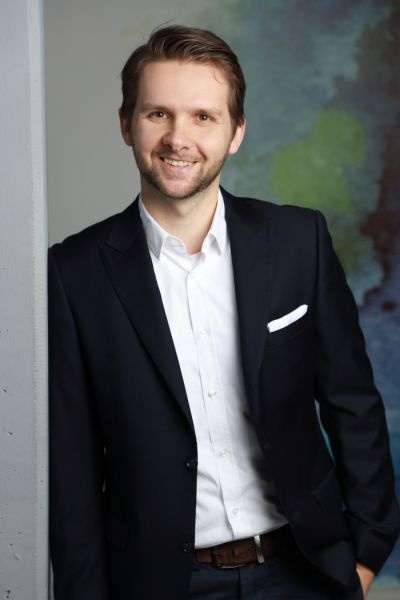 Source: RenderThat
What is computer-generated imagery and how does it work?
CGI refers to the creation of images on the computer. It allows you to generate anything imaginable, from abstract motifs to photorealistic product visualization. To create these so-called renderings, the physical product is recreated on the computer. Every detail is then replicated to create a "digital twin" as a 3D model and place it in a virtual environment.
What are the benefits of this technology for retailers?
Above all else, this method is more flexible and more cost-effective in the long term. This makes a lot of sense, especially as it applies to larger image sets. CGI enables us to place any product in any type of environment. The products and scenes are interchangeable at any time or can be shown from a different perspective. As an example, the digital twin of a bed can easily be staged in a child's or adult bedroom and personalized to match the target audience's needs time and again.
CGI also guarantees high-quality images and enables the infinite reuse of renderings in augmented reality (AR) or virtual reality (VR).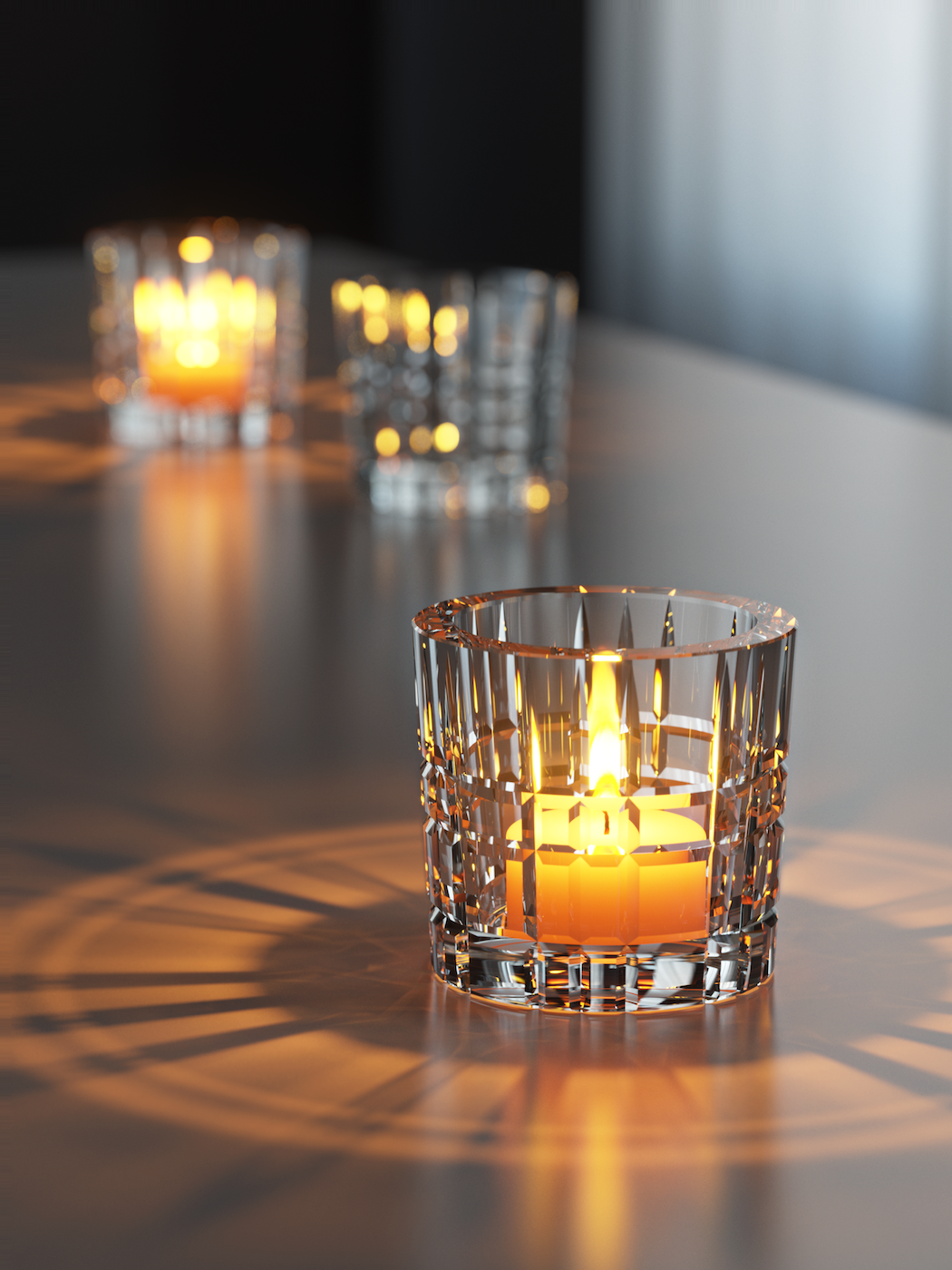 Source: RenderThat
What do retailers need to use CGI?
The simplest way is to collaborate with an external partner who handles the production. In doing so, retailers only have to supply technical drawings of the products they want to visualize.
That sounds like a lot of effort and work for a small company.
It's actually not when you compare it to the effort an in-house production takes. The acquisition costs and maintenance expenses in this case are fairly high, while the technology is constantly and rapidly changing. What's more, you have to continuously educate the staff to avoid a poor quality product result. That's why it makes sense to team up with an external partner.
Which retailers are the best candidates for this approach?
This is only worthwhile for retailers who truly sell a large number of products online. Needless to say, you can also render one-of-a-kind products or small run editions, but the costs for CGI visualizations are disproportionately high in this setting.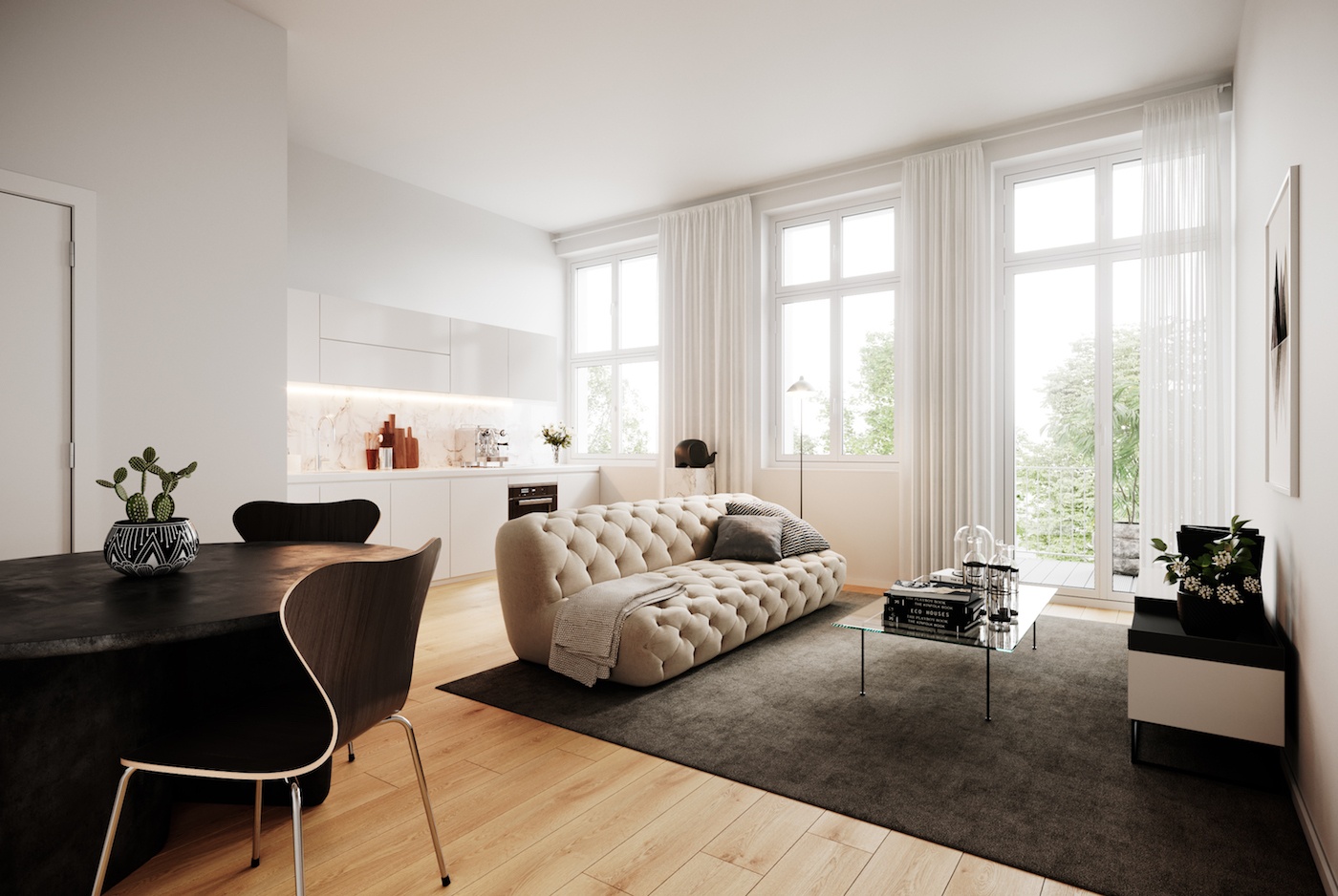 Source: RenderThat
Rendering is the preliminary step for showcasing products in augmented (AR) or virtual reality (VR) apps. Which retailers can benefit from this?
Essentially, this makes sense for all retailers. AR apps are applicable for products of a manageable size. You can also present objects that are larger of course, but that demands a lot of space. That's why AR apps chiefly lend themselves to household appliances and furniture.
What are the value-added benefits of an AR app for consumers?
Buyers can utilize the app to virtually try the products, visualize them in their homes and determine whether a piece of furniture really fits into the specific setting.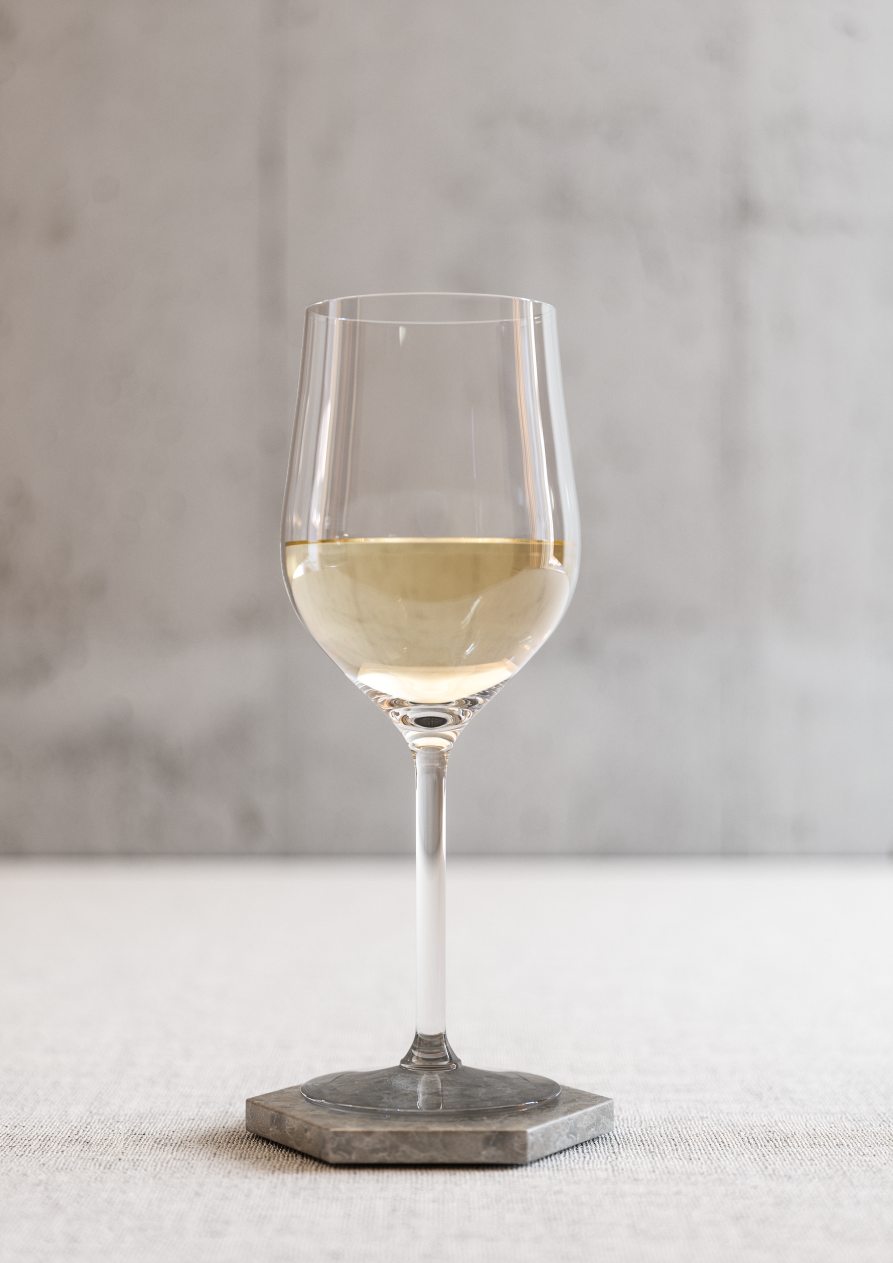 Source: RenderThat
Do retailers already offer these types of apps?
Apart from IKEA, retailers like Otto, Amazon or Macy's also take advantage of AR apps at this stage. In doing so, Macy's was able to increase the overall basket size by more than 60 percent, while it managed to cut product returns to under two percent at the same time.
How much do retailers have to invest in building this type of app?
AR application costs largely depend on the respective functionality. If the physical product already has a digital twin, the price tag of an app is usually in the low five-figure range.