Report • 11.10.2023
Black Friday and Cyber Monday: Minimize mistakes, maximize success
Mistakes you can avoid on promotion days like Black Friday and Cyber Monday
The promotion days on November 24 and 27 raise the sales hopes of many retailers. Despite the huge potential, these events can also be a challenge. Competition is fierce, customers are critical and expect exceptional deals. Mistakes in preparation or execution canmean not only lost sales, but can also have a lasting impact on a retailer's image. Here are a few things that you should avoid.
No blind faith in the idea!
On special days like Black Friday or Cyber Monday, expectations are understandably high - don't disappoint yourself! Even if you are convinced of your idea, don't fully trust it. Use Halloween as an opportunity to test your offer and see if your target group really accepts it.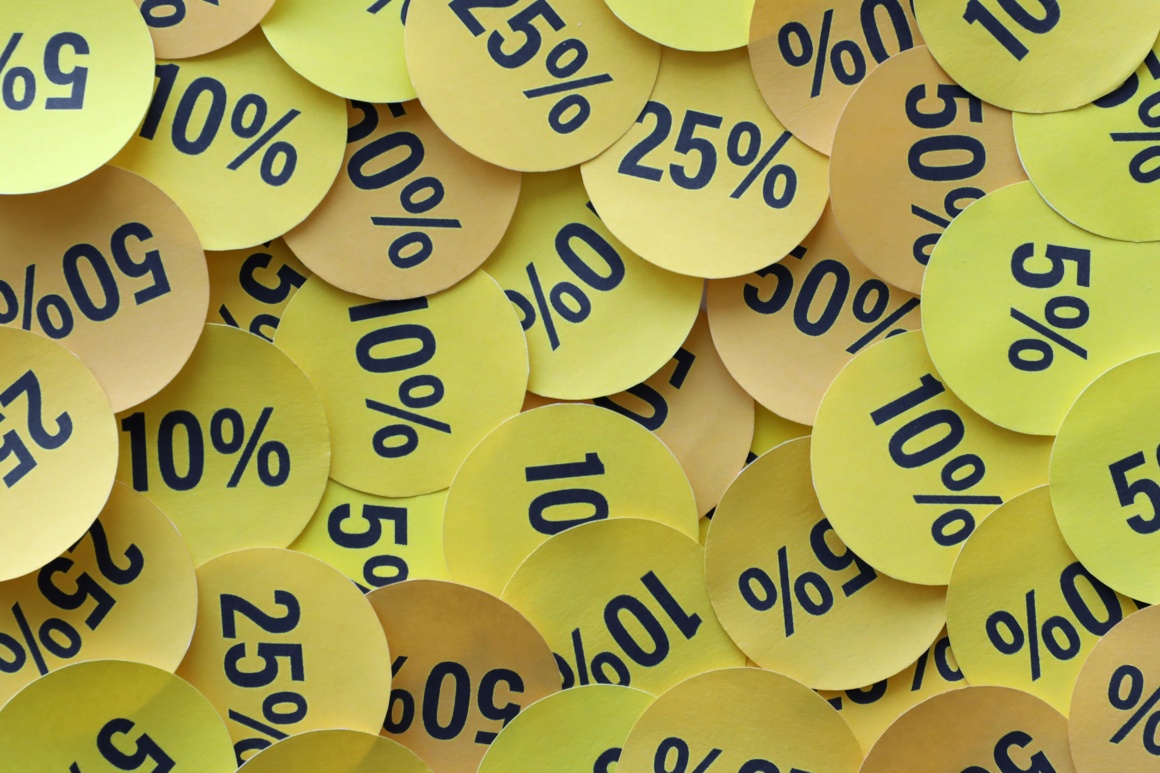 Source: Mehaniq41/Envato
Don't make it complicated!
Keep it simple and clear: anything that is difficult for your clientele to understand will scare them away. For example, if you say "Get a free product with a purchase over 50 euros", but at the same time offer "A free product with every third order" and also offer "Buy 3, get the 4th free", this will only confuse them. Or think of discounts that can't be combined, like "20% off everything!" next to "Buy two pairs of pants and save 30 euros - can't be combined with other offers." Such complicated promotions do not convince anyone. Our tip: A discount of "30% off everything" or "50% off everything" is direct and understandable.
By the way, the same applies to promoting your offer through other channels. An overloaded banner won't help you. It's not about an atypical and squiggly font or as many (signal) colors as possible. Keep your message short and to the point. Clearly show why you're making this offer, convey a sense of urgency, and work with clear call-to-actions like "grab it now" or "secure great prices now."
Don't lose sight of your margin!
With all your offers, don't forget your margin. Ask yourself, "How much discount can I give without cutting into my margin too much?" and "How much is new clientele worth to me relative to the margin of the product I'm selling?" While bundles and package deals can be a good strategy to increase average cart value, you must always be careful that they don't jeopardize your profitability. Any discount you give will directly subtract from your margin - and that's the money that ultimately ends up in your cash register.
Don't rely on past performance!
On high traffic days like Black Friday or Cyber Monday, your website's performance is critical. If it breaks down or loads very slowly, or even doesn't process transactions correctly, it will frustrate customers and you could miss out on potential sales.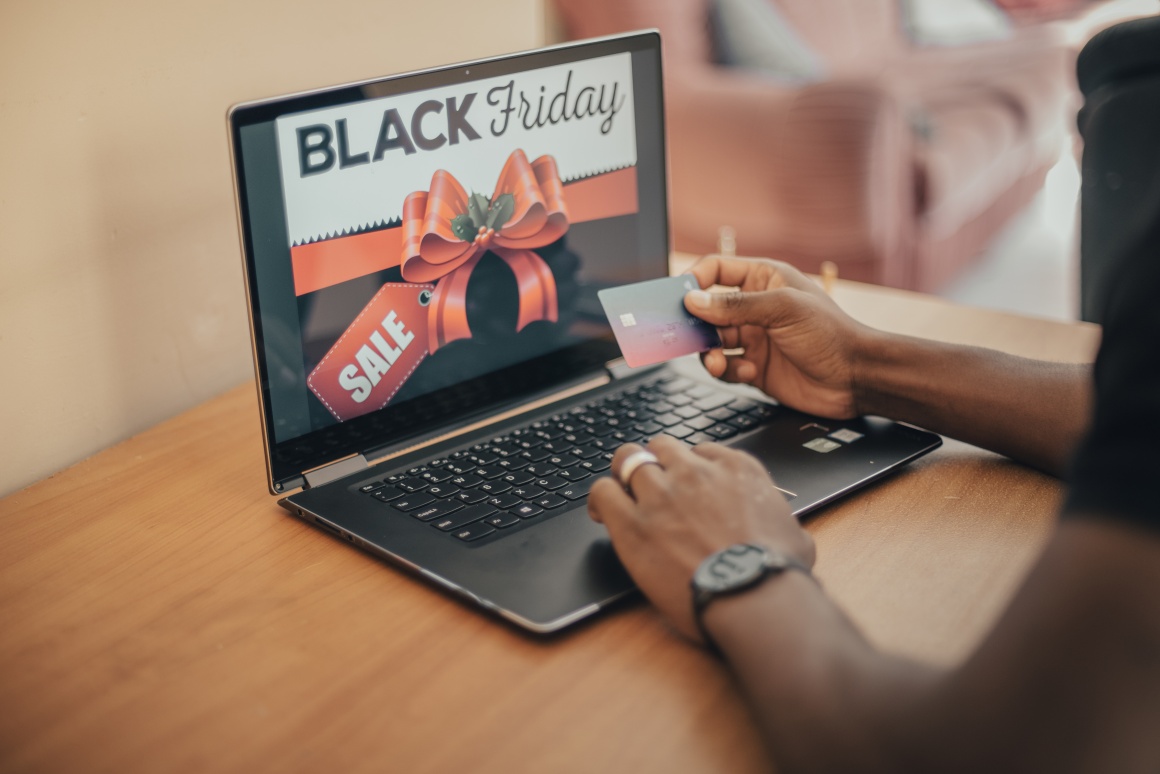 Source: TalentZukutu/Envato
Don't do anything last minute!
Rushing leads to mistakes and over-zealousness. The more lead time you have for your Black Friday campaign, the more time you have to test and optimize. This way you can start the big sales day relaxed. At best, your campaign is already set, otherwise it's time now!