News • 10.09.2021
Submissions for the 2022 EBE Call for Papers
With doubled power, the E-commerce Berlin Expo is back on-site after a year of absence!
A sixth edition of the E-commerce Berlin Expo will be held next year! At one of the most electrifying e-commerce events in Europe, e-commerce enthusiasts will gather again at STATION, Berlin, on the 9th of February 2022. Moreover, it presents the opportunity to showcase e-commerce insights on one of the stages.

How would it feel to be one of EBE's speakers in 2022? Through Call for Papers, you can be a part of that - contest winners have the opportunity to speak from one of the stages.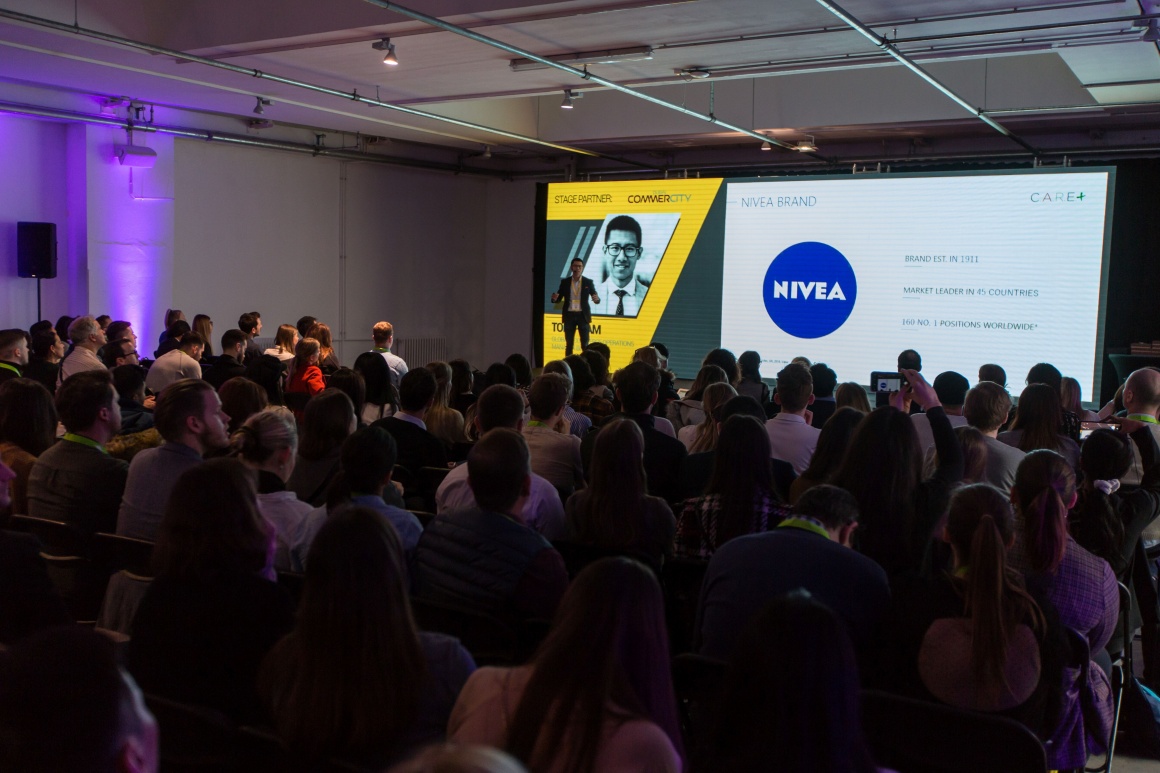 Source: E-Commerce Berlin Expo 2022
What are the advantages of taking part in the Call for Papers?
The Call for Papers offers you the opportunity to join a great team of speakers from across Europe and present your e-commerce insights. Every year, the organizers spend a lot of time researching the best speakers and topics to ensure that they're relevant and valuable to the audience. The special places are always reserved for those who participate in CFP, though!

Call for Papers is more than just a chance to rock one of the stages. This is your chance to shine with your knowledge, build relationships, and showcase your business. Is there any reason for you not to like it? ;)

Oh, there is one more reason: Anyone can submit a CFP application without being charged a fee.
The EBE will happily welcome the topics of:
● applications where the service provider appears with an online store / retailer
● case studies
● success stories
CFP schedule
You can submit your application from September 1, 2021 onwards.

The public voting will begin on October 1, 2021 - and from that point on, you can invite others to vote for your presentation. Presentations with the highest number of public votes will proceed to the voting of the Advisory Board.
Next, the Advisory Board will vote and determine the winners in each category - this will happen on October 22, 2021. The winners will be announced on October 29, 2021.

More info on the schedule and rules can be found right here:
https://ecommerceberlin.com/speaking