Company News • 12.01.2016
Real-Time response to customer traffic trends for retailers
Reflexis Systems and NOMi partner up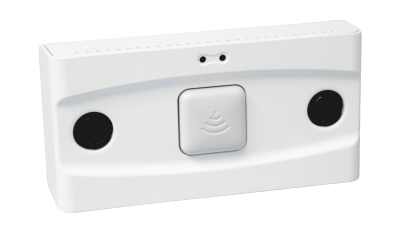 Source: Nomi
Reflexis Systems, Inc. and NOMi today announce a technology partnership to combine both companies' core solutions to enable better customer service in retail stores. Using NOMi Brickstream sensors, retailers can now analyze customer traffic patterns, consumer browsing data, and customer dwell times. Reflexis StorePulse then takes the data provided by NOMi sensors and generates best-practice actions for retail associates to take in response. This allows stores to reallocate labor in real time to where it is needed most to provide the best possible customer service.
Supplier
Basing View
RG21 4HG Hampshire
UK
"Retailers have huge amounts of data at their disposal to analyze customer preferences and buying patterns on their websites, but not much to help associates respond to real-time traffic patterns and personalize the customer shopping experience in store aisles," says Brett Walker, Vice President of Global Alliances and Solutions Consulting for Reflexis. "Using data from NOMi sensors, the ReflexisStorePulse real-time store execution platform helps retailers know when and where labor is needed. The most important place in the retail store is the three feet between an associate and the customer. This partnership will help retail associates get in front of their customers so they can maximize selling opportunities."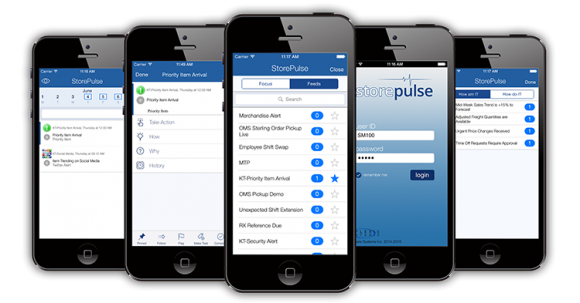 Source: Reflexis Systems, Inc.
"The Brickstream 3D+ is a best-in-class stereo video sensor that combines traffic counting, Wi-Fi, and BLE in a single device," says Steve Hornyak, SVP of Sales & Marketing at Nomi. "By combining the in-store analytics from NOMi sensors with the StorePulse platform, Reflexis is enabling retailers to respond in real time to customer demand and surprise events."