Guest contribution • 07.01.2022
Payment market and retail: The trends for 2022
Secure, personalized, convenient – How will e-payment develop in the near future?
Over the past two years, consumer shopping habits have changed significantly – especially in Germany and Europe – and with them the structural orientation of retailers and companies. Convenient online shopping and digital payment methods are part of the status quo for more and more people. But what does this development mean for online payments? What trends should entrepreneurs prepare for?
AI and machine learning as security guarantors in payments
One keyword will be particularly interesting for the e-commerce sector in 2022: artificial intelligence (AI). More and more companies, retailers and banks are relying on AI systems as well as machine learning, among other things, to efficiently analyze potential cybercrime in payment transactions, to create profiles about buyer behavior and to quickly and easily assess the creditworthiness of customers. In the coming year, financial and e-commerce companies will rely even more on intelligent technologies.
The security factor will play an important role here. Around 20 percent of crimes on the Internet in Germany happened during online shopping in 2021, according to the German Federal Office for Information Security's "Digital Barometer 2021". Companies should therefore ensure they have a strong digital security shield to protect their customers.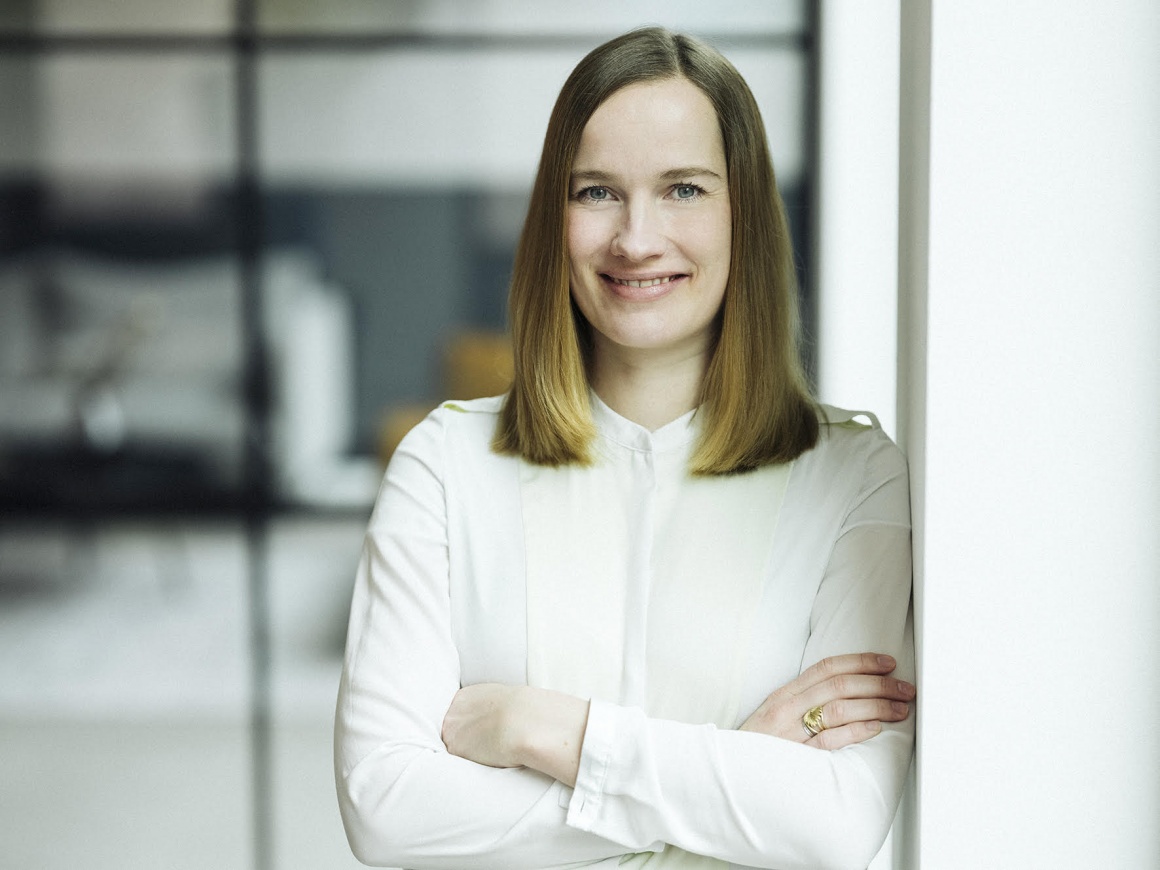 Source: Adyen
Already, many online platforms rely on systems based on machine learning to detect unusual payment activity at an early stage and provide integrated risk controls. These capabilities provide visibility into a wide range of threat signals and can assist with compliance procedures. Because security and payments are always interrelated, to be successful in the coming year, organizations should look to holistic approaches to risk management that consolidate both compliance and payment services.
Personalization in shopping and payment
The trend of new payment methods, from wallets to online payments to contactless card payments, will continue and expand in 2022. For retailers, this opens up new ways to analyze their customers' purchasing behavior. It is crucial to identify customers' preferred payment methods and ensure that they are offered both online and offline. Adyen's most recent analysis of global data found, among other things, that shopping cart abandonment due to limited or poorly chosen payment methods is responsible for 241 billion euros in lost annual online sales and 211 billion euros in in-store sales.
Furthermore, over 42 percent of consumers in Germany prefer companies and brands that understand their personal preferences, remember their past behavior and habits, and create a correspondingly personalized shopping experience. Of course, to gain such valuable insights, all payment data must be collected in one place. A unified payment platform is therefore the key to a true 360-degree customer view.
Increasing sustainability awareness among consumers
Conscious shopping and concern for the environment are aspects that are becoming increasingly important to consumers. 2021 surveys conducted by the g/d/p research group revealed that for 72 percent of consumers in Germany, the careful treatment of the environment and resources is important when shopping. In addition, there is a tendency among consumers to prefer retailers who behave ethically and, for example, contribute to the development of sustainable projects.
Check out our next topics in our webtalk series: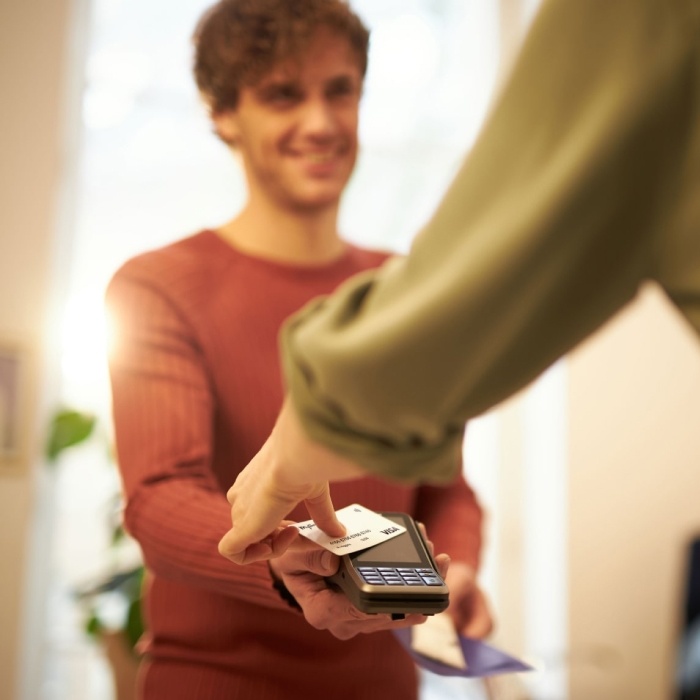 Source: Adyen
For example, companies can participate in the implementation of solutions that allow consumers to reduce the carbon footprint of their purchases by simply making an additional payment at the final stage of shopping. Through such donations, both companies and their customers can support charitable organizations. Appropriate and innovative payment solutions enable companies to respond to their customers' expectations while contributing to sustainable development without compromising the purchasing process.
Payment methods turn to super apps to stay competitive
2021 has transformed the way consumers pay, giving them full control over their shopping experience. As a result, competition for consumer loyalty to a particular payment method is fiercer than ever. In 2022, super apps that enable the convenient use of payment methods such as buy-now-pay-later and wallets will become mainstream. Designed to offer full flexibility to shoppers, super apps will serve as full-fledged lifestyle apps for consumers.
There are already examples of the potential of this approach from Asia (such as WeChat) and the USA (such as Facebook), but also Europe, where super apps enable users to send money to friends, pay for goods and services online, buy tickets, book hotels and much more. Consumers in Germany will therefore increasingly start to use apps when shopping in the coming year, enabling them to pay online, order in restaurants via QR codes, carry medical IDs and use many other services in bundled form.
2022 will be a year for retailers to set the course for the future. From personalized shopping experiences and sustainable checkout offers to the use of AI technologies for customer security, there is a wide range of issues to be addressed. Those who address these issues early on and bring reliable partners on board are well positioned.