News • 22.01.2019
In touch: iXtenso - Magazine for Retailers at EuroCIS 2019
The freshly printed retail trends are ready for you! Visit us in hall 9, booth E02!
There will be no boredom until and during the fair - which will take place in Düsseldorf from 19.02.-21.02.2019. That's why you can already read what you can look forward to in our EuroCIS 2019 trade fair special!
As speedy reporters, we will also be on the road for you in the exhibition halls and report on the latest trends from the retail technology sector.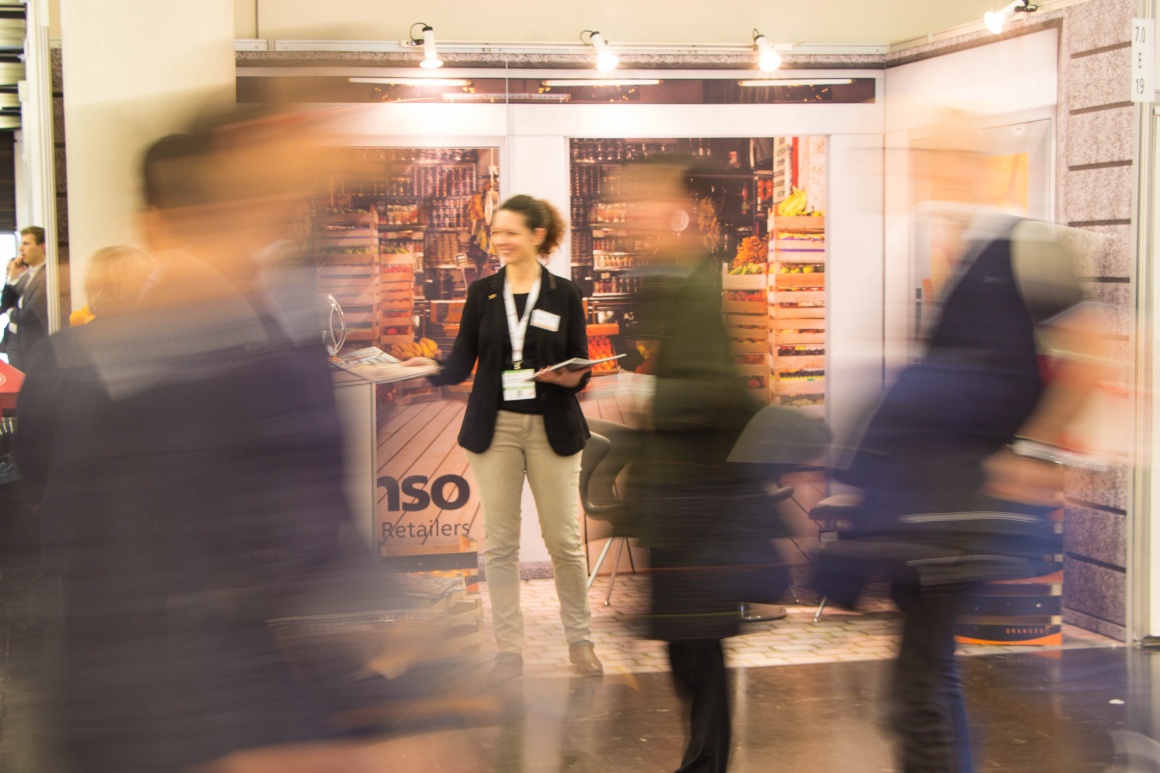 Source: iXtenso
The topics of EuroCIS at a glance:
Omnichannel management
Business Analytics / Big Data
Payment systems
Cash management
E-commerce / E-business solutions
ERP / Supply chain management
Mobile solutions & technologies
POS software / hardware
Checkout management
Digital marketing / Digital signage
Robotics
Workforce management
Loss prevention
Article surveillance
Weighing technology and Food service
Feel free to contact us if you have exciting information and announcements!
A tip at the end: our stand is as orange as our iXtenso X. Just follow the scent of the oranges. We are looking forward to seeing you!
Your iXtenso team
Contact us