Company News • 01.05.2021
How to identify the right mobile computer for your needs
Equipping staff to enhance the overall customer experience
Thanks to smartphones and tablets we've all gotten used to having the world at our fingertips. In your store, both customers and staff expect no different. Mobile devices are the perfect answer to a number of trends and changing market realities in retail.
Strong rise in curbside pickup
Due to the pandemic there's a strong increase in curbside pickup and delivery. Businesses can keep employees safe, while still processing orders. Customers simply order by phone or online, while employees pack the orders in the store and put them in a safe spot outside the store for customers to pick up. When society gradually reopens, customers will expect this same type of convenience. Investing in good mobile solutions to deliver a smooth experience is therefore no luxury.
Supplier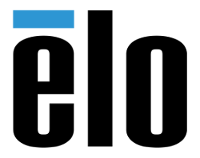 Wingepark 5B / 301
3011 Rotselaar
Belgium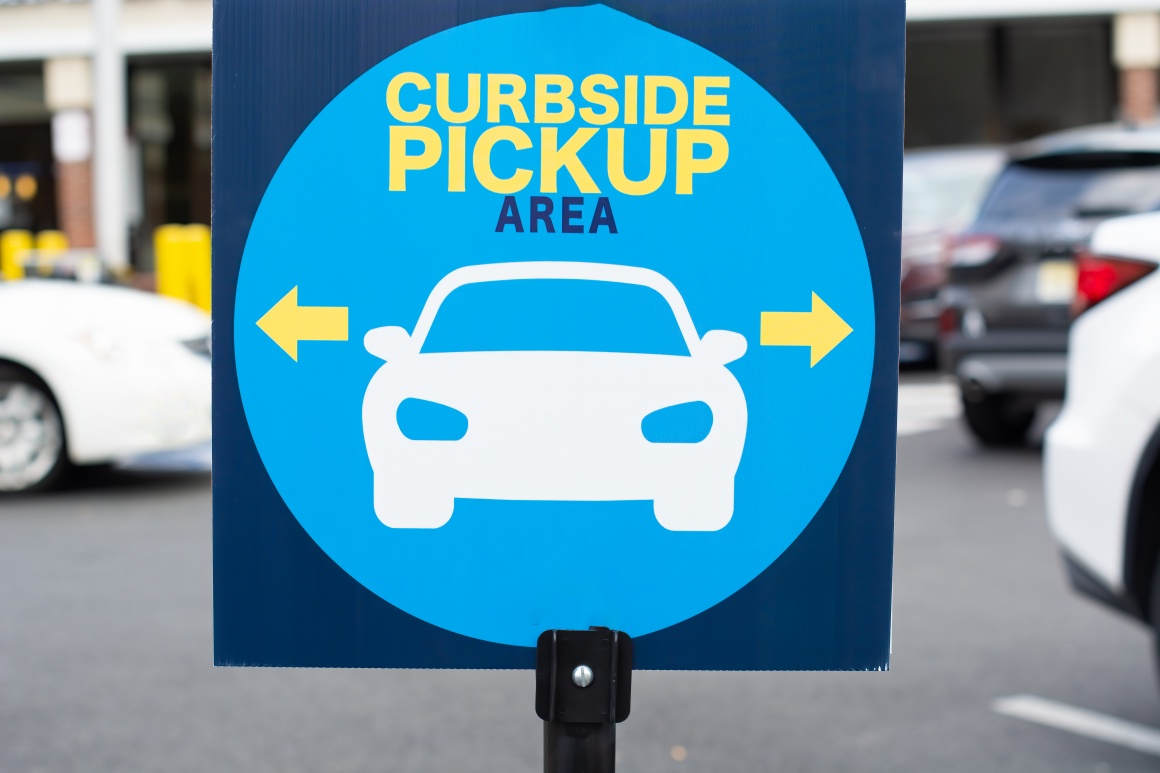 Source: Panther media, duplass
Stores as fulfilment centres
More and more retailers are looking for new ways to reduce costs but don't want to cut back on the customer experience. Renting warehouses and distribution centres is often no longer seen as a worthwhile investment. Increased by the pandemic, retailers are turning their stores into fulfilment centres in which every employee with a handheld computer becomes a picker for mobile order fulfilment enabling faster delivery.
Checking out anywhere
During the pandemic there was an increasing need for a smoother and quicker flow through the stores. Keeping social distancing rules in mind, retailers also needed to limit areas where people have to gather to queue. Mobile devices offer customers more options to checkout anywhere in or outside the store safely.
Unlike smartphones or tablets, the requirements for handheld mobile computers for enterprise use are somewhat different. They need to fulfil a multitude of different purposes, while facing intensive use in a sometimes very challenging environment.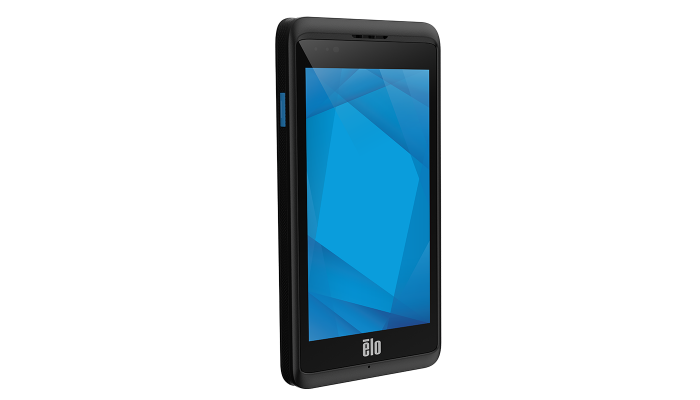 Source: Elo Touch Solutions
What do you need to keep in mind when buying a mobile computer?
Rugged design and shockproof
With a device that is purpose-built for commercial use, you can seamlessly integrate your rugged designed mobile computer into any type of environment. Also look for a computer with damage and scratch-resistant cover glass. Your employees sometimes will have to work outdoors as well. A water-resistant device is therefore more than just a nice-to-have.
Just like your staff, your mobile computer needs to be able to handle a wide range of tasks. A versatile mobile computer covers anything from inventory and warehouse management to BOPIS and price checking. Think about a built-in camera and barcode scanner, so that you can scan items and tickets, check inventory and help line-bust to keep your operations running smoothly. And with integrated NFC you can seamlessly accept loyalty cards loaded with payment. You can also easily turn the M50 into a fixed workstation for advanced employee productivity and efficiency.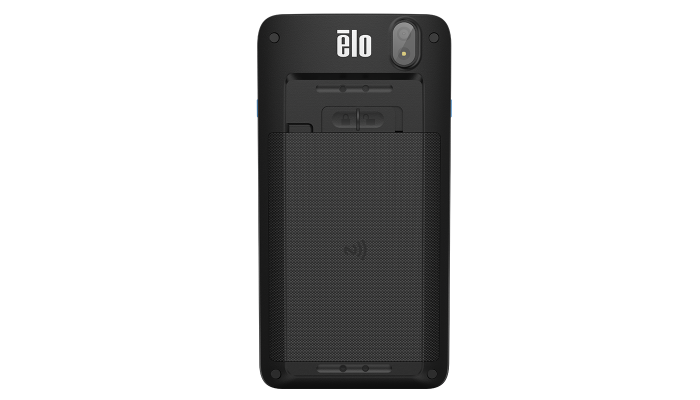 Source: Elo Touch Solutions
Battery power to cover complete shifts
You don't want your mobile computer to break down in the middle of a shift because of a low battery. Therefore, look for a device with a long-lasting, user-swappable battery and combine it with a slot battery charger for multiple spare batteries. You'll still run out of power on devices but you'll have the next one ready to go.
Powerful platform and service from A to Z
The applications and operating system on your device need to be configurable and secure. Preferably you work together with a solution provider that offers you a unified architecture that spans sizes and form factors, and covers both interactive mobile and fixed touchpoints throughout your business. One unified platform helps to streamline device management, offers built-in security features and lowers your total cost of ownership.
In addition, consider using a backend system that runs on Android for business. It's a flexible and easy-to-use operating system designed to power a myriad of devices and offering a consistent user experience across all consumer touchpoints.
Also think about the range of services your solutions provider can bring to the table throughout the lifetime of your device. Your requirements and needs may change over time. How flexible is the device and the support service package that underpins it?
One device that does it all
As a retailer you need a device that can cover a wide range of tasks for different types of employees, regardless of the environment where they are working. Purpose-built mobile devices with commercial-grade quality offer a better return on investment in the long run because of their flexibility, connectivity options, endurance and service package. Choosing the right device that meets all your retail requirements, will mean you'll be able to deliver the excellent service that will make customers come back for more.