News • 07.05.2019
Digital Signage Summit (DSS) Europe
iXtenso readers receive a 30% ticket-discount!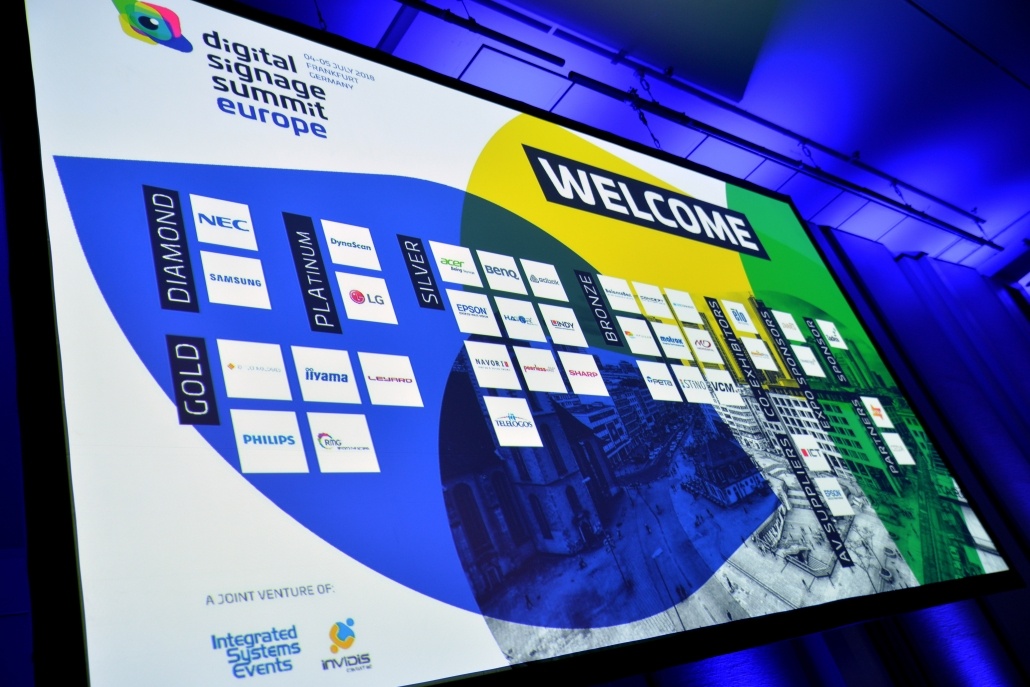 Source: Digital Signage Summit Europe
The two-day event comprises a comprehensive mix of twin-track conference programme; hands-on workshops; exclusive presentations; numerous networking opportunities and a vendor and service supplier exhibition area.
In 2019, DSS Europe returns to the Hilton Munich Airport. Its theme is 'Customer Centricity in the age of Personalisation, Experiences and AI'. Retail is looking for sustainable customer journeys that provide more than just wow moments. What are the preferred tools for designing customer centric experiences?
Retail analytics have been trending for years. But only AI enables integrators and customers to find the right solutions, obtaining valuable insights from millions of data points. DSS Europe will present best practice approaches and lessons learned from years of frustration.
Google has declared 2019 as the year of assistance. How are personal digital assistants delivering value to retail, banks, transportation or employees?
The role of the digital signage pure player is rapidly changing as consolidation creates new market leaders and financially strong service providers enter the market. Also new technologies and business models will change the behaviour of suppliers and integrators. Who will hold the customer lead in the future?
Registration for DSSE 2019 is now open.
Get your 30% ticket-discount with the code 415839
For more information, please visit: digitalsignagesummit.org