Guest contribution • 07.02.2020
What you want is what you need!
Retail experience – What shoppers want and how to implement
E-commerce has significantly changed how people shop, and push retailers to rethink the role of their stores. With change being a constant and continually accelerating, there is truly only one way to learn what shoppers want and expect their shopping experience to be like and that is by asking them directly.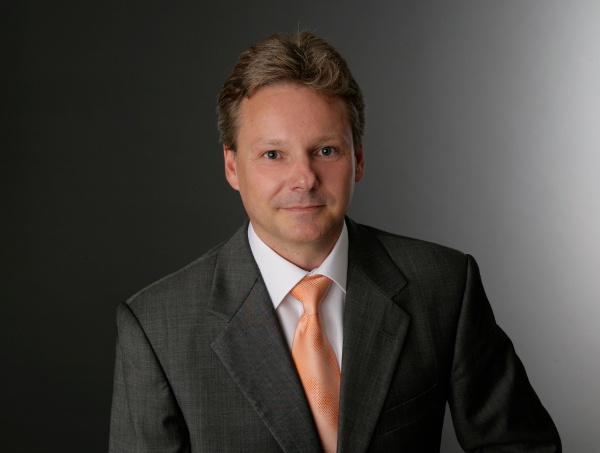 Source: Axis
For the first time in world history we have six generations of shoppers simultaneously: The Silent generation, Baby Boomers, Generation X, Millennials, Generation Z, and Alpha Generation, with the two latter ones being true digital natives. In a recent retail research, specialists from Ipsos and GfK, in cooperation with Axis Communications, surveyed 2,500 consumer in fashion hotspots New York, France and Shanghai to understand more about their ideal shopping experience, both online and offline, and to help retailers design the stores of the future. Shopping online is extremely convenient. Customers can browse at their leisure and have goods delivered directly to their front door. By going into a store, the customer is sacrificing the convenience of shopping online.
No either/or
With just 10 percent of people only shopping online, 14 percent only in physical store, but 77 percent in both environments, the study shows that the consumer does not want either/or, but for the retailer to have both physical and online stores which complement each other, with a seamless experience across all online and offline touchpoints. Furthermore, consistency of prices is a basic requirement for consumers, as well as convenience. These are only some reasons why online shopping is so successful these days and retailers need to improve these points.
Technology matters
Technology plays a decisive role in solving almost every buyer's problem, especially the time factor in offline shopping. For example, 90 percent of consumers said reducing queues was a desirable improvement. Intelligent network camera technologies to optimize check-out lines by opening new registers when it is busy or shortening queues by being able to serve customers more efficiently are already available. Shop owners must invest with some courage and be well informed about various regulations, such as the current European data protection regulation. In addition to mobile payment methods, the intermedia shopping experience is a top priority for shoppers.
Another technology having a big impact on offline retail experience is the value of network audio systems. These are an all-in-one solution for a number of uses, making pre-recorded, live announcements or playing individual background music to maintain customer experience. Compared to analogue systems, network audio systems have a much lower total cost of ownership and more flexibility. Retailers no longer need to sustain and manage separate systems for announcements and background music, something that can be very expensive and time consuming. In addition, stores can choose the audience for announcements with smart zoning. Retailers can choose to use as many or as few speakers as they want, for both announcements and background music so they don't end up playing the same music in the adult section as the children's section or communicating a message to an entire crowd if it was only directed at one person.
What's the reason?
Furthermore, the customer needs a reason to choose going into a store over shopping online. The main reason for visiting stationery shops in fact is the opportunity offered to not only see the product on site, but also to be able to touch it. The shoppers want to have beneficial combinations of the online and offline world which already form an ideal shopping experience - from digital signage to solutions for virtual fitting and clothing changes in the store.
Especially in Shanghai, shopping is considered as an important and appealing opportunity for social activities with friends. Only 16 percent of Shanghai consumers state that they prefer to shop alone, as opposed to 42 percent in New York City. This is in line with a trend that can be noted especially in shopping centers throughout Asia: "Retailtainment" aims to turn shopping centers into adventure environments. As a social meeting place, it unites all generations for dinner, night out, cultural events or sports. A meet-up spot beyond shopping, where retail and social life, leisure and living are merged into a single large complex.