News • 15.11.2017
Lord & Taylor unveils 2017 Holiday windows
Holiday Circus: A vintage-style circus is conducted by the master of ceremonies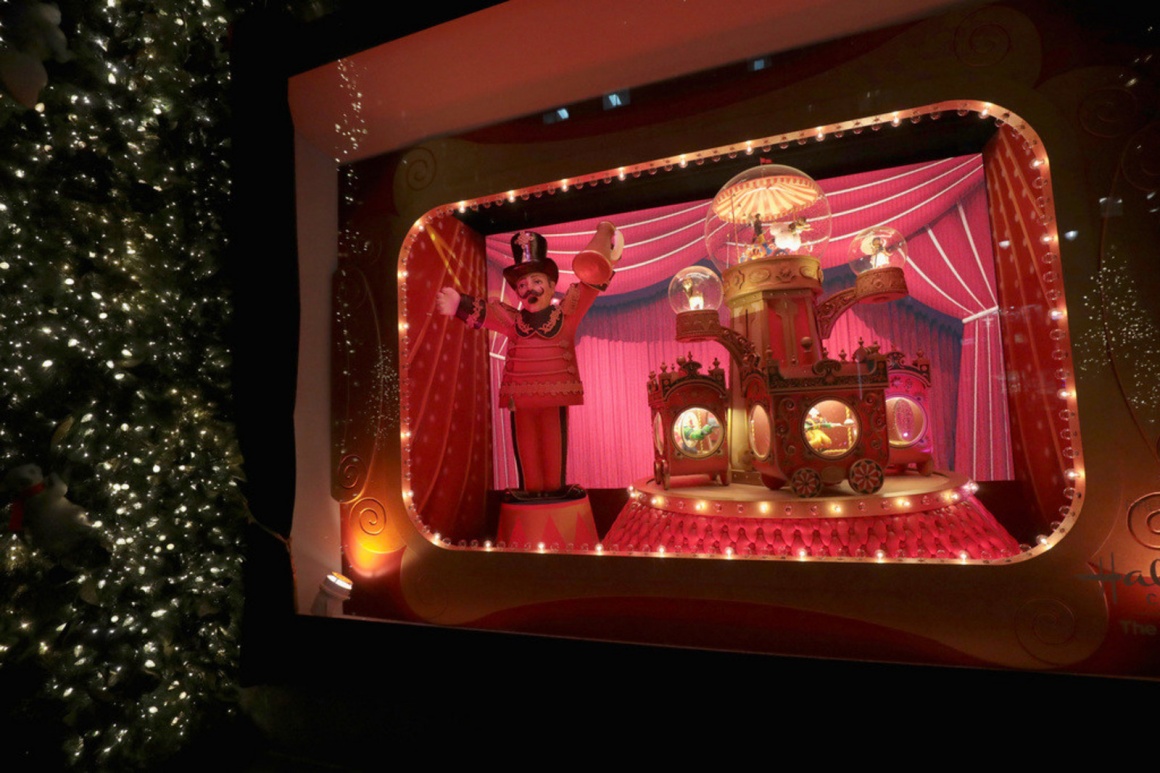 Source: Getty Images/Lord & Taylor
Lord & Taylor unveiled its 80th annual world-famous holiday windows to New York. The Fifth Avenue windows have been transformed into a whimsical journey, as seen through the lens of enchanted snow globes, featuring over 60 variations throughout the display. Each of the five animated windows boasts a unique scene, including:
Arctic Adventures: Two polar bears meet for a celebratory high-five in an arctic scene
Christmas in the City: Starry holiday scene set against NYC skyscrapers
Holiday Circus: A vintage-style circus is conducted by the master of ceremonies
Santa's Magic: A modern-day Santa looks into his globe
Winter Woodlands: A rabbit ventures toward a magical tree with woodland creatures
In addition to the Fifth Avenue display, Lord & Taylor partnered with Hallmark Channel to create a series of windows along 38th Street. Both companies cherish the holiday season and have joined efforts to further delight customers. The windows feature special animations that celebrate Countdown to Christmas, the network's programming event.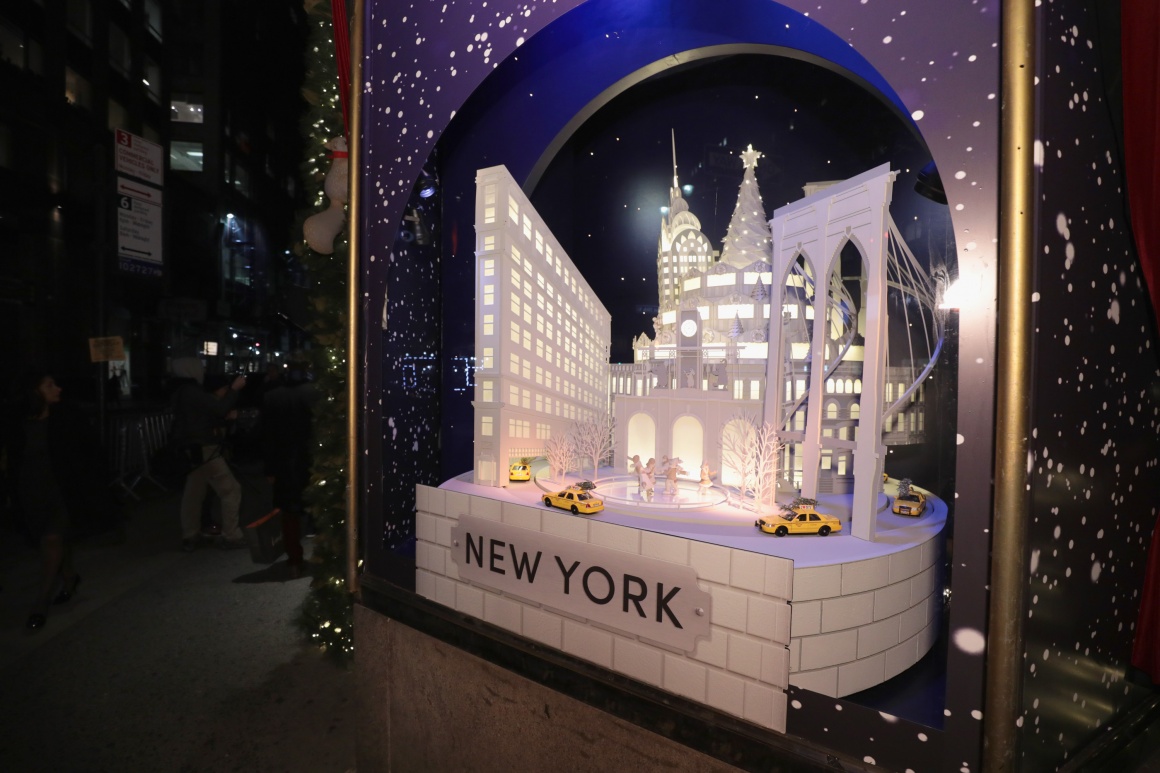 Source: Getty Images/Lord & Taylor
"New York is a special place to be during the holiday season and experiencing the magic within our iconic department store is a part of that tradition," said Liz Rodbell, President of Lord & Taylor. She continued, "Lord & Taylor believes in giving back to its communities. We are thrilled to work with Madison Square Boys & Girls Club as a charity partner that helps support and enhance the lives of New York City's youth."
The Lord & Taylor holiday windows are considered a gift to the city as the retailer never includes commercial products in its animated displays on Fifth Avenue. The windows are created by a team of nearly 75 craftsmen, artists and engineers who have spent more than 35,000 hours refining every detail. In the days leading up to the unveiling, the vignettes are raised into the street-level windows on hydraulics - a unique feature of the 103-year-old landmarked building. The retailer introduced its first-ever animated holiday windows in 1937.