Advertorial • 28.02.2022
Digital asset management best practices
Why a DAM platform should be at the center of your brand management strategy
Branding is key to standing out in today's competitive business landscape and forming an enduring relationship with customers. A strong brand identity not only raises awareness about what you do and what you stand for, but also increases customer loyalty over time and makes marketing strategies more effective.
Most organizations invest heavily in developing unique brand assets that can be utilized across multiple channels to create a distinctive tone, aesthetic, and experience that shapes the way people think and feel about them.
Supplier

Lietzenburger Str. 46
10789 Berlin
Germany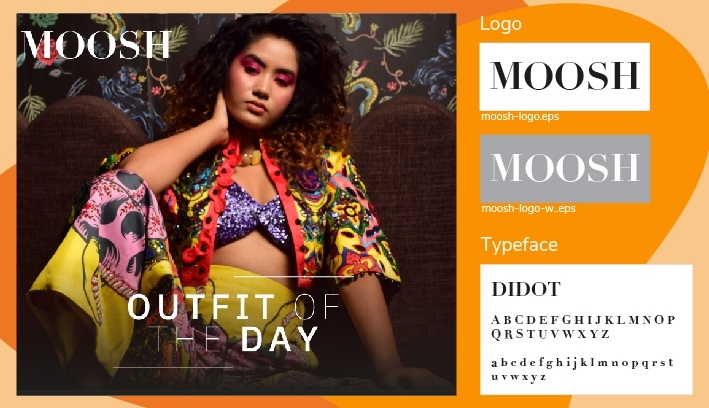 Source: Canto GmbH
But having lots of on-brand content isn't enough. In order to communicate and build your brand effectively, you'll need to have a brand management strategy in place. That requires the right tools – including a way to manage the photos, videos, graphics, and other digital content that are the building blocks of your brand identity.
One platform to build, manage, and grow your brand
A digital asset management platform (DAM) makes it easy to manage and share all of your brand assets from a single source of truth, making it an essential part of a company's brand management strategy.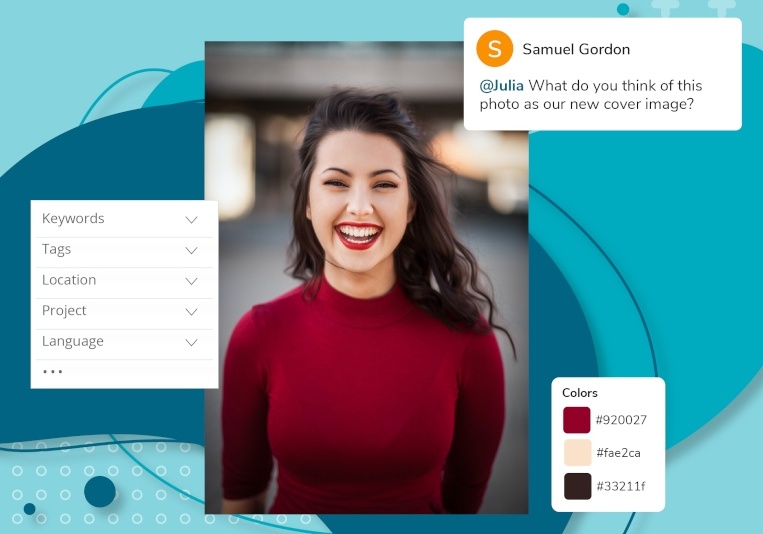 Source: Canto GmbH
By consolidating your brand's content into a centrally managed location, it's easier to ensure distributed teams are always using the correct brand materials and adhering to the same standards while doing so. Organizations can also scale their content strategies more effectively with a dedicated platform that provides digital workflows for streamlined collaboration and tools for sharing approved brand assets.
From a value standpoint, digital asset management software helps you get the most out of your substantial investments in brand development. It gives brand managers and marketing teams the ability to open content libraries without losing control over how the assets stored there are utilized, providing the necessary guardrails to protect your brand.
Once implemented, a digital asset management system can democratize how assets are used, allowing multiple departments and functions to share content that helps build brand awareness in the market.
Of course, building this dynamic content ecosystem doesn't just happen automatically. When implementing digital asset management, there are a few initial steps you need to take to make sure your new solution is protecting your brand integrity, maintaining brand consistency, and distributing brand content effectively.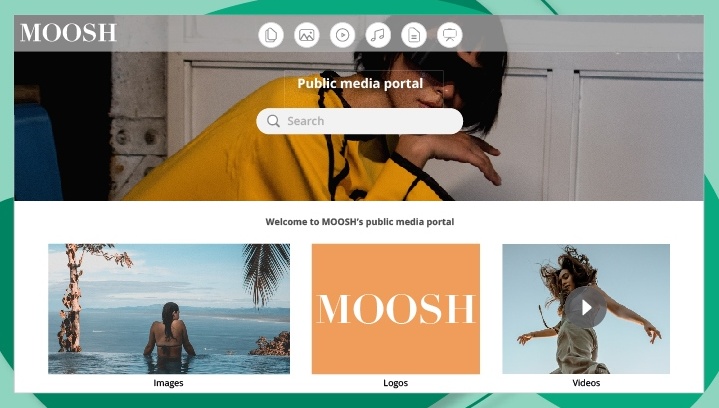 Source: Canto GmbH
Learn best practices for effective brand management
In our free eBook, we outline everything you need to know to use a digital asset management platform to manage your brand more efficiently and effectively – including tips and proven strategies to scale content creation, protect your brand integrity, and create a consistent brand experience across every touchpoint.