Guest contribution • 08.01.2018
More time for core business thanks to Digital Asset Management
The Hansgrohe Group perfectly manages product data
Marketing managers of international companies juggle a multitude of multimedia content on a daily basis. Content components like images, texts, and videos must be managed correctly and be available on demand. However, it's a major challenge for companies to control these media assets.
Redundant content and obsolete, outdated versions create mounds of data. Content is often scattered and stored in different departments on different storage mediums or databases of external service providers. The long and time-consuming process of searching and matching data increases the error rate. To bring order out of chaos, the Hansgrohe Group, a leader in manufacturing sanitary fittings and showers for kitchens and bathrooms relies on professional digital asset management (DAM) Software.
The future use of media contents creates great value for companies. After all, digital assets are usually associated with high acquisition and manufacturing expenditures related to licensing acquisition, production cost and working hours for example. Internationally active companies in particular battle against the data flood and impending chaos. Enterprise and comprehensive content management require contents to be readily available to employees in different languages.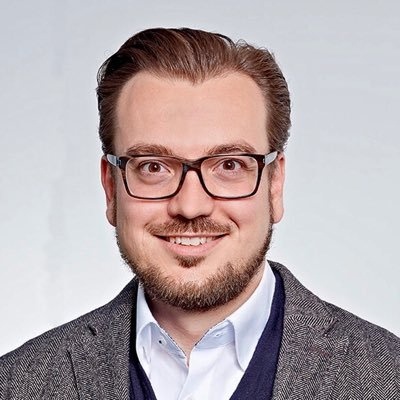 Source: CELUM
Meanwhile, general access rights to data files involve some risks: assets are used by various employees and often saved under different names or as different data types. These variations in storing data result in assets being newly created because existing data cannot be found on short notice.
This increases the used storage space significantly, which brings IT managers to tears. Pervasive structures are needed in this setting to avoid drowning in a flood of data and looking for the proverbial needle in a haystack. This is where digital asset management (DAM) software comes in. The specialized image and media databases bring order out of the data chaos and ensure the efficient use of valuable datasets. Digital assets are centrally stored and always available in the right version and with the required metadata.
DAM as an integral component
The example of the Hansgrohe Group, a leading maker of sanitary fittings and showers for kitchens and bathrooms shows how this can be put into practice. Founded in 1901 by Hans Grohe, the company is among the "global players" in its industry sector with approximately 4,800 associates, one billion euros in sales and 21 sales offices around the world. Since 2010, the company has been relying on the DAM solution by CELUM.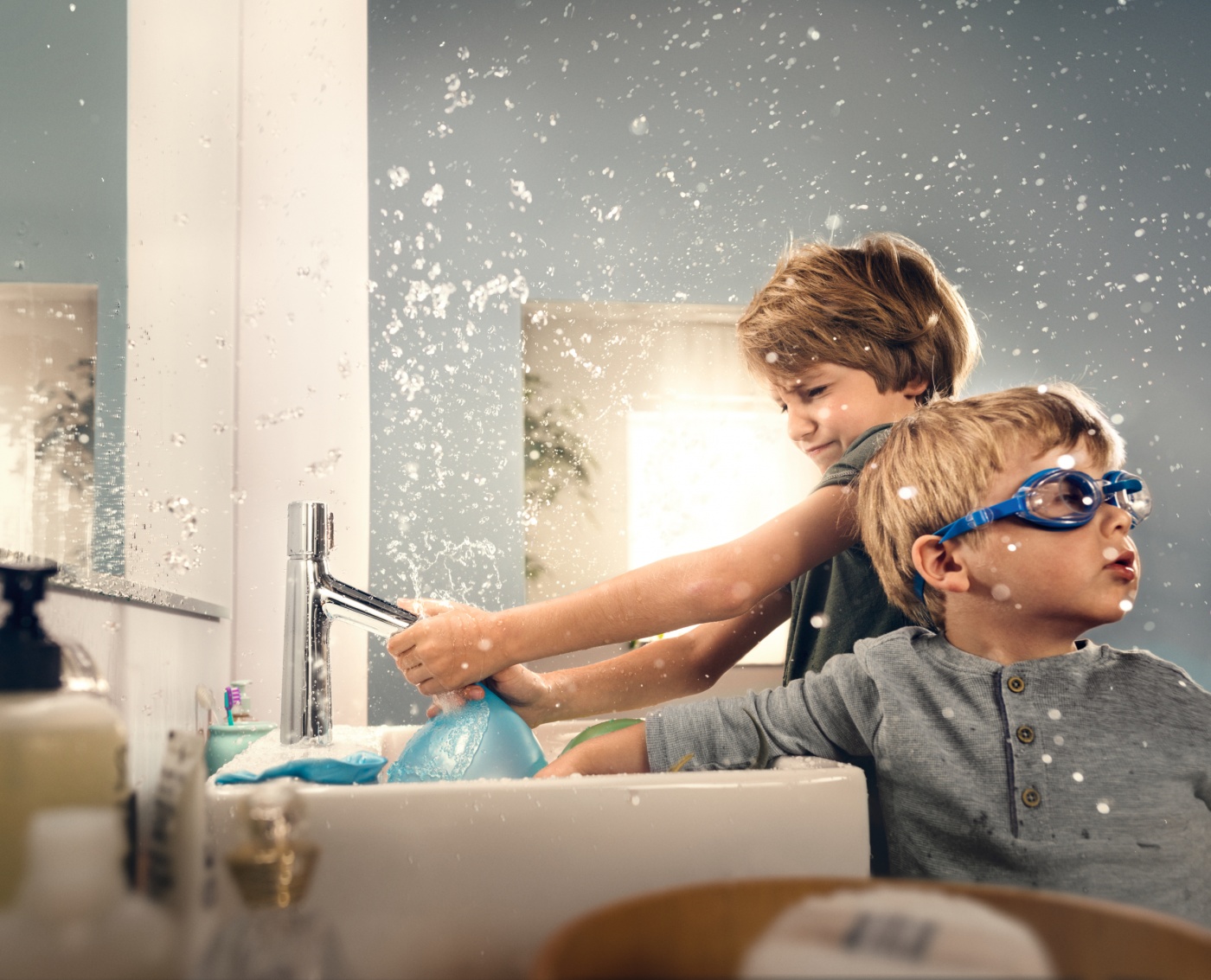 Source: Hansgrohe Group
The DAM solution was seamlessly integrated into the existing infrastructure and has managed an easy product data exchange since the system installation by connecting the already existing SAP Hybris PIM system and CELUM DAM. The new digital structures were desperately needed to be able to manage the huge number of images, charts, and publications for two labels, approximately 19,400 product types and 48,500 product variants.
"Thanks to CELUM DAM, our digital architecture has been amplified by an integral component and has become indispensable. It has improved the efficiency of our digital processes enormously," says Stefan Vollmer, Technical Consultant for Digital Asset Management at Hansgrohe.
For example, employees are assisted in providing different image formats for (mobile) web pages, electronic parts catalogs and architectural platforms. If a different file type is needed, data files can be easily and directly converted into a different file format while downloading. In addition to the distribution of individual data files for integration into various websites, the company also benefits from export options for large-scale data transfers such as digital product catalogs for retailers or the trade industry.
In addition, maintenance and administration for technical documentation is also optimized down to the last detail. With the help of corresponding metadata that were specifically created for Hansgrohe, finding assets is a breeze. It allows employees to filter by keywords, colors, names, descriptions and many other definitions and terms.