News • 13.10.2020
Can social media campaigns drive long-term sales?
Study challenges view of social media marketing as only short-term effective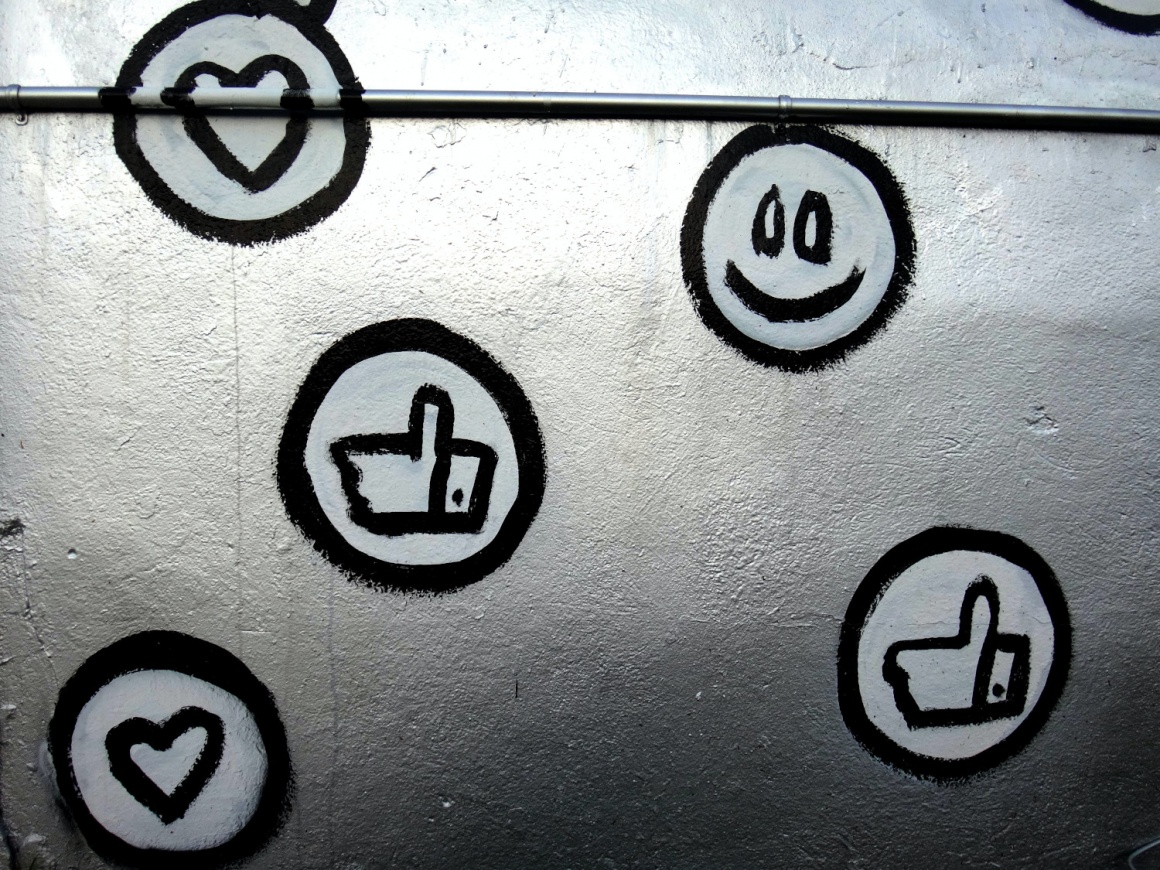 Source: George Pagan / Unsplash
Nepa announced the findings of a study using data from 1,660 retail campaigns in Sweden. The results show that campaigns on social media are – when done right – effective in driving long-term sales, challenging the prevailing perception of that media channel as primarily a short-term conversion driver.
The study is based on Marketing Mix Modelling carried out by Nepa's Marketing Optimization team. It uses sales data, proprietary Brand Tracking data and media investment data from 1,660 campaigns, including detailed social media data from Facebook. The efficiency of different media types was analysed using statistical models isolating their connection to sales and brand value. Specific emphasis was put on various aspects of social media marketing.
"A key finding is that social media advertising can be strong in driving long-term sales when done right", says Kalle Backlund at Nepa. "Our insights focus on how social media campaigns are executed and distinguish between short-term and long-term effects on sales".
According to the results, key actions for driving long-term sales with social media are:
Targeting a broad audience – this showed to be 75% more efficient than aiming for a narrower audience
Consistency is vital – campaigns covering a whole purchase cycle were at least twice as efficient as shorter campaigns
Selecting the right campaign objective – campaigns with an objective of driving awareness were nearly three times as efficient as those with a conversion objective