News • 29.06.2021
Brick and Click: Pre-pandemic levels amid healthy spending
E-commerce growth remains elevated, in-store shopping rebounds in a big way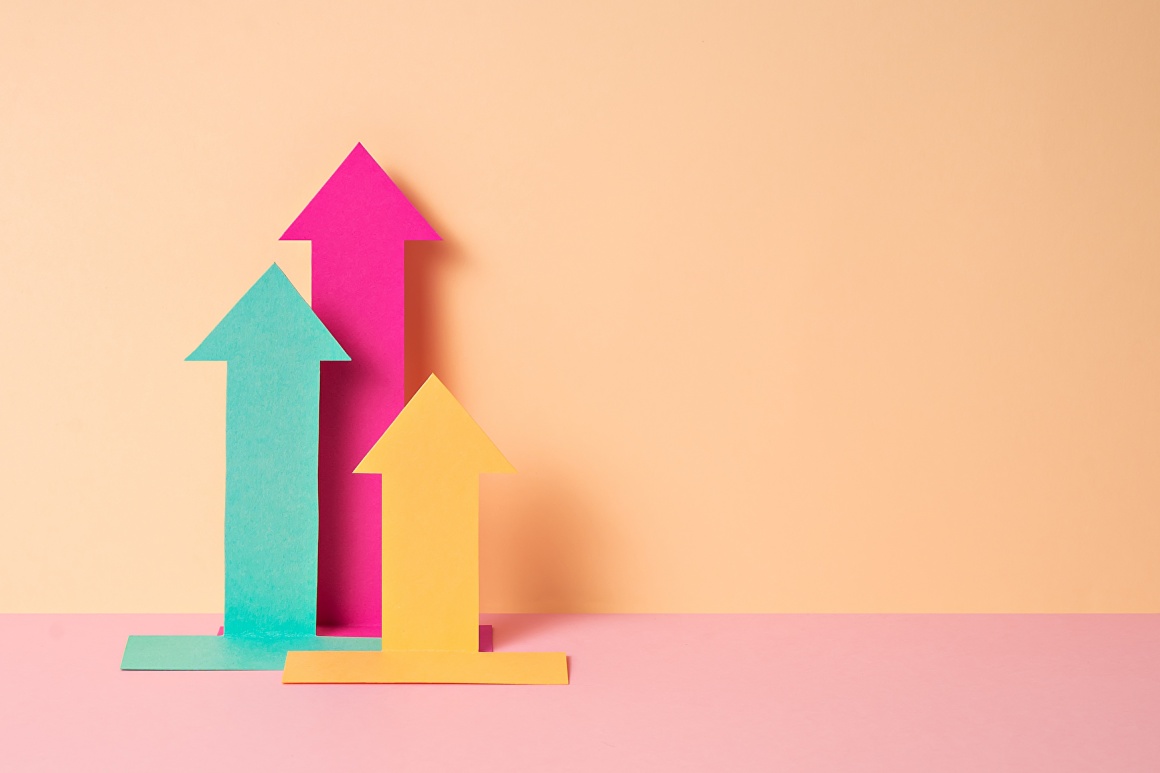 Source: PantherMedia/christina_pauchi
U.S. discretionary spending on general merchandise continues to be healthier than expected. Dollar sales for the week ending June 12, 2021 rose 15% over the same period two years ago, continuing at a pace that exceeds the 9% growth over last year, according to "Retail Early Indicator" data from The NPD Group.
E-commerce appears to have reached a level of maturity, at least for the time being. Following huge growth during the heights of the pandemic, data shows slippage in online sales growth for the first time.
Online sales accounted for an average of 29% of dollar sales for the 13 weeks ending May 29, 2021.
The latest e-commerce results were a decline from the 38% weekly average during the same time in 2020, but still elevated compared to the 21% average in 2019.
Brick-and-mortar results are a bit more unexpected. Physical store sales have not only rebounded, they have exceeded pre-pandemic levels.
The average weekly discretionary general merchandise dollar sales at U.S. brick-and-mortar retail for the 12 weeks ending May 15, 2021
The recent in-store sales were $1.7B higher than last year, and $400M above two years ago.
"Clearly, the e-commerce growth has not impeded opportunity for brick-and-mortar to grow," said Marshal Cohen, chief industry advisor, The NPD Group. "This dual-channel growth demonstrates the need to link digital and in-store experiences. Consumers want a multi-dimensional retail option, and retailers and manufacturers need to speak to needs in both environments."