Interview • 13.01.2020
Blind Date is so yesterday! Know your customers!
Customer loyalty: Personalizing your customer communications – across all channels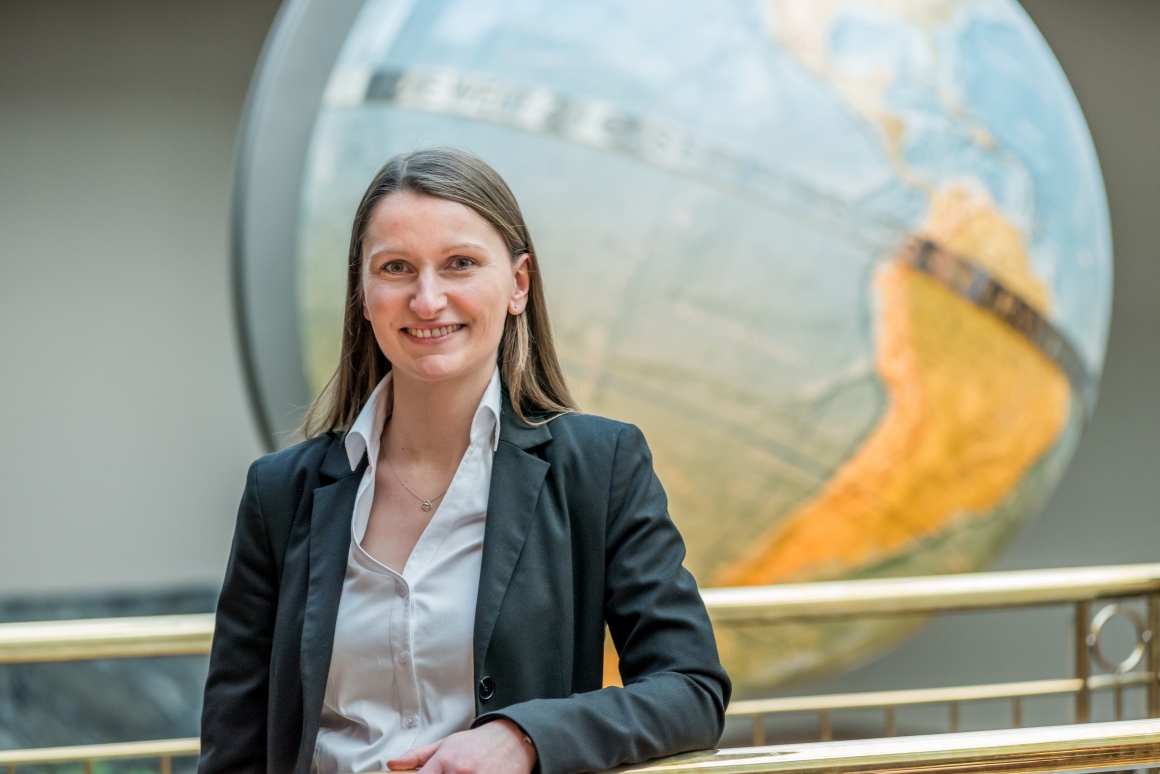 Source: Andreas Muhme
Is brand loyalty dead? These days, consumers no longer buy the same brand of goods for life. They want personalized offers for products that meet their specific needs. That's why it is more important than ever for retailers to retain and reward customers through loyalty programs.
In this interview, Birgit Pankofer, Business Development & Marketing Manager, Consultix, explains how this works. And let's start off by saying: Retailers must embrace the digital world.
Ms. Pankofer, what does Consultix do?
Birgit Pankofer: Our flagship product is ProCampaign, a customer engagement hub. Companies from various industries, primarily from the B2C sector, utilize our marketing automation to securely collect, cluster and enrich their customer information in a central database. ProCampaign offers integrated modules that support marketers in campaign planning and customer loyalty efforts which would otherwise require the use of various systems. Some modules are aimed directly at customer loyalty management. Their functions are particularly exciting for retailers as customer loyalty is in steady decline, making customer loyalty programs more important than ever in today's competitive landscape.
Why is that?
Twenty or 30 years ago, when people bought a new washing machine in Germany, they highly preferred an appliance made by Miele or Siemens. However, the younger generation is less brand loyal and tends to buy products that meet their needs right now. They are likely to look for a washing machine that comes at a certain price point. I think that's why companies must refocus on the brand's value and equity and try to get to know and understand their customers, to retain them through personalized offers and to reward them for their continued loyalty.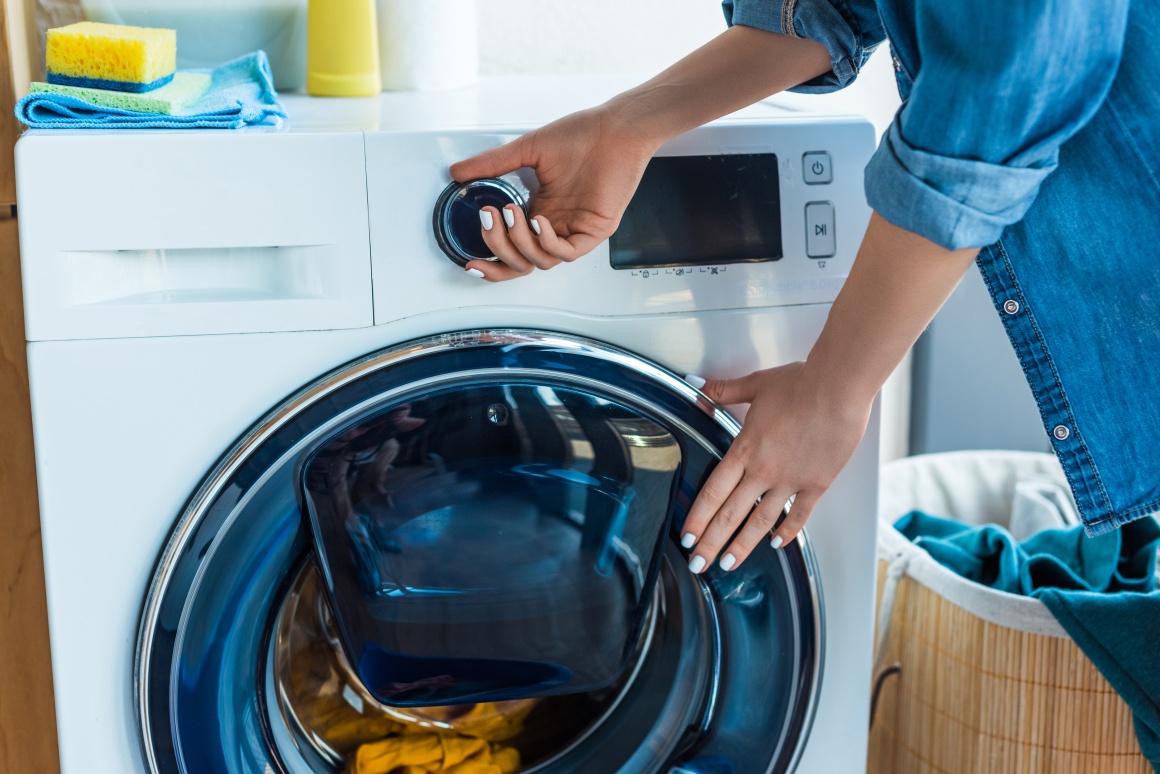 Source: PantherMedia / EdZbarzhyvetsky
You serve both brick-and-mortar and online retailers. What are the differences and how do you address them?
We team up with our customers to try to connect both sides. We are currently launching a project with a supermarket chain that wants to freshen up its customer loyalty program, which hasn't changed much in more than ten years, to make it more digital and more personalized. The goal here is to have both a physical loyalty card and an app. All of the relevant data from the various channels is stored in ProCampaign, allowing the company to really get to know the customers and connect and learn about their favorite products for example. Frequent customers can also earn points with the digital loyalty card via the app and receive personalized card-linked offers. This strategy focuses on individuality and celebrates the consumer behavior of each customer. Our loyalty concept embraces digitization that is convenient from a customer point of view. At the same time, we eliminate manual processes that slow down the retailer.
Needless to say, the implementation of loyalty programs is less complex for pure-play online retailers versus brick-and-mortar companies.
How do you run a successful campaign? What areas should retailers pay attention to?
They must keep communication consistent and deliver consistent messages across all channels, but they have to use the appropriate means for each channel. For example, you should not and cannot write a novel on Twitter. Customers must get the sense that they are communicating with one retailer and one brand across all channels.
How important is marketing automation in this setting?
It is crucial because B2C and the retail sector deal with vast amounts of customer data that can no longer be processed manually. This needs to happen in an automated manner but still must ensure targeted communications via the right channel at the right time. I believe that especially younger people like to receive personalized messages and – as a result - no longer respond to traditional television advertising. They prefer personalized and relevant product suggestions.
How has your work changed since the General Data Protection Regulation (GDPR) came into force?
We have always focused on data protection because our customers attach great importance to ensuring that all data processing is legally compliant. Rightly so as a data privacy breach can quickly cause immeasurable damage to a company's reputation and result in substantial financial loss. More than ever before, the introduction of the GDPR has shown that we offer our international customers the highest standard of data protection and data security. ProCampaign has been awarded the European EuroPriSe seal, confirming that data protection is already integrated by design. That's why our work hasn't really changed much, though data privacy and protection see a greater appreciation and emphasis more than ever.