Guest contribution • 03.06.2019
Attracting customers to your retail store: location-based marketing
Right people, right place, right time: getting your customers' attention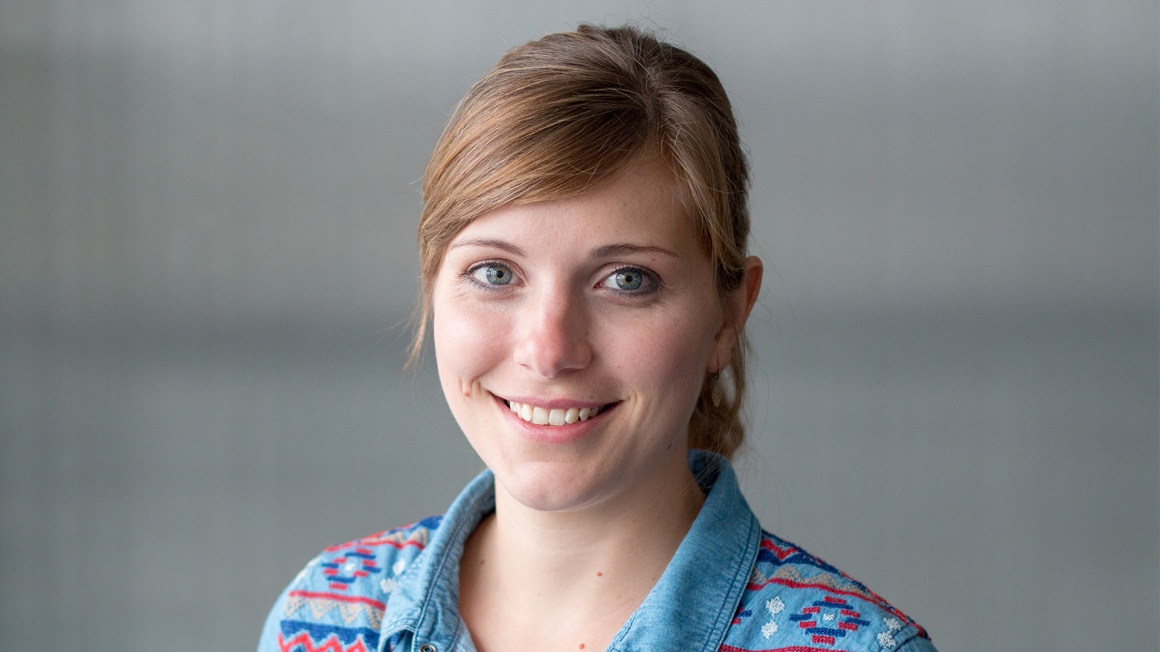 Source: Palmer Hargreaves
"Check out this suede jacket that matches your pants and shoes."
Once a customer is near the entrance of a fashion boutique, marketers deliver personalized promotions via hologram. After the customer has entered the store, the nearest sales associate uses the customer's name to greet him and asks about the pants the customer bought during his last visit. Moments later the customer purchases the recommended jacket and then stops by the drugstore next door. He needs to buy shower gel. An app message on his smartphone tells him about the brands that are on sale today. He then makes his way to his favorite supermarket down the street. GPS tracking lets supermarket associates know in advance that the customer is about to arrive to pick up his online order. The ordered items are ready for pickup at the checkout as soon as the shopper has arrived at the store. Once again his smartphone beeps - with a new promo code for the customer's favorite wine brand.
Targeting new customers with special location-based offers
This could be the future of shopping centers where location-based marketing gains retailers a crucial competitive advantage, attracts new customers and lures shoppers into stores. Needless to say, this assumes that customers have given their explicit consent to use their personal data because they consider this personalized approach and relevant offers a welcome extension and improvement of their retail shopping experience.
According to a study by Research Now, 91 percent of German marketing managers today already consider this a solution that optimally links online and offline channels. Last year, they spent nearly half of their company's marketing budget on corresponding technologies.
Whether customers are browsing or specifically shop for products in the vicinity – thanks to geolocation data on the smartphone, retailers can instantly connect with consumers near their stores via personalized content, videos, unique coupon codes or push notifications. According to the 2018 Global Location Trend Report by the Location Based Service Association (LBMA) international group, Germany is a world leader in this area: Almost 90 percent of German companies utilize corresponding tools, whereas other countries average 77 percent.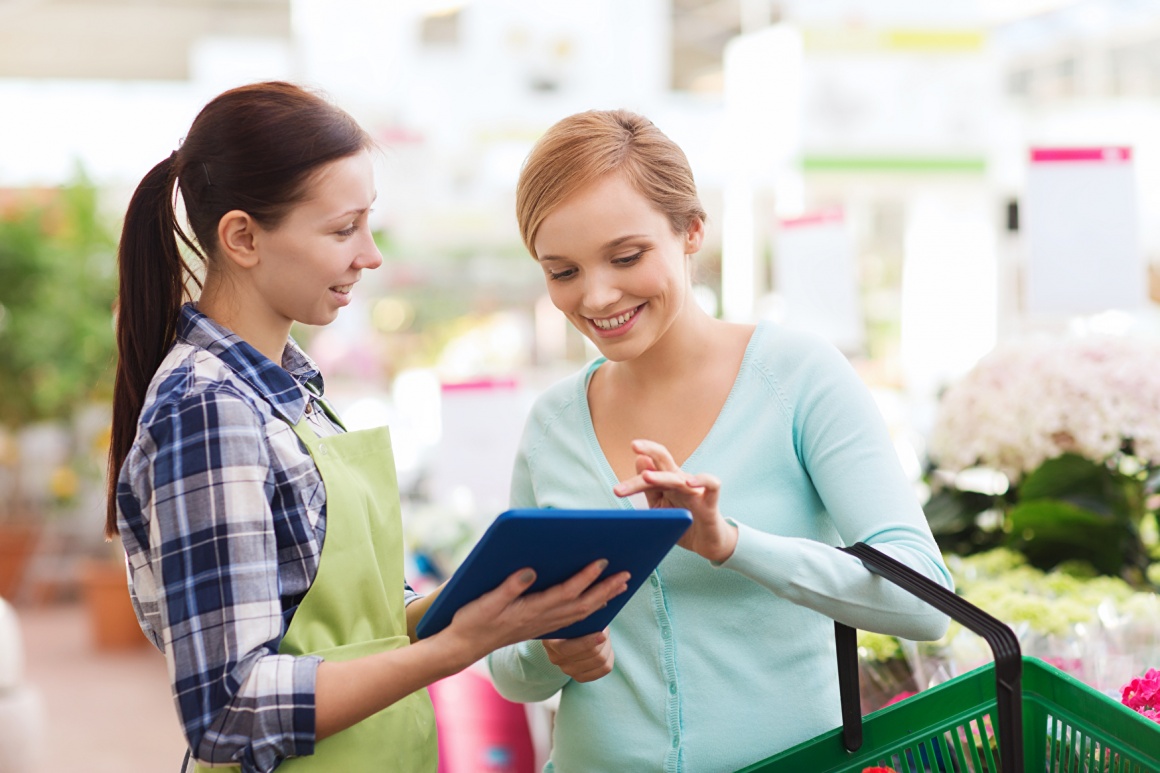 Source: PantherMedia / Lev Dolgachov
Regent Street recognized as a shining example: Delivering personalized offers to shoppers' smartphones
Location-based marketing requires technologies like GPS or Bluetooth radio transmitters, so-called beacons, which are installed within stores. These types of technologies require users to install the retailer's app and enable GPS or Bluetooth on their mobile devices. The small, wireless transmitters locate the customer, while computers send customized notifications on offers when patrons are close-by.
Regent Street, London's elegant shopping street shows how it's done: Nearly 120 stores and restaurants have implemented beacon technology. Retailers send personalized offers to customer smartphones as they make their way along the shopping street.
Timberland in New York proves that the use of these types of technologies pays off. The fashion retail chain raised in-store visits by 6 percent using location-based marketing (LBM). McDonald's in Hamburg also attracts customers via smartphone: The fast food restaurant chain has reached more than one million customers in one year thanks to location-based advertising.
Location-based marketing drives more sales
"Retailers who don't tap its full potential are losing many sales opportunities," says Andreas Helios, Head of MEE Marketing, SAP Customer Experience. According to an analysis by Statista Digital Market Outlook, there are nearly 65 million active smartphones in Germany at the moment. "Every smartphone is a potential customer that retailers can interact with thanks to these technologies." Bars point out Happy Hour Specials to nearby customers, museums send alerts about current exhibitions, and fashion retailers utilize weather conditions and location to sell raincoats or sunglasses.
Turning customer data into business value
How do these companies know the preferences of their customers? They collect customer data and purchase information in a database every time consumers buy a product. An effective customer experience solution strikes the right balance between data privacy and personalized offers. The system is able to maintain a fine equilibrium but the final decision always lies with the customer of course. In the future, companies will be able to develop better and more targeted offers thanks to collected consumer data.
A flexible and smart customer experience tool like the SAP C / 4HANA is essential to analyze customer behavior and data. It can also be used to boost customer loyalty and increase customer retention: A tablet alerts the store associate that a loyal customer has just entered the store. The collection of data from the database gives the associate valuable customer insights, allowing him or her to learn about the customer's previous purchases and preferences. The sales associate is subsequently able to greet the customer and recommend targeted items that match the customer's preferences – providing stellar customer service in the process.