Report • 21.01.2019
Visual search: a picture says more than a thousand words
The new product search using images
Showing a photo of a product is often easier than describing it in words. This also applies to e-commerce. That's why customers can now simply upload and find a picture of a desired product online.
Google and Bing are perhaps the most popular engines for online image searches. The function that allows you to find similar looking images to the one you uploaded has been around for several years. With the help of artificial intelligence, the search engines search the web and subsequently display the image that is most similar. Zalando, Otto, and ASOS are among the retailers who have taken advantage of this feature last year. Their goal is to make it easier for customers to search for and find products.
The road from photo to product
People like to be inspired by other people's outfits on social media or in real life. If they search for the outfit by using text, the search often doesn't come up with the desired product. Usually, there is not enough pertinent information like the brand or product name to launch a more targeted search. That's why the online stores concluded that "a picture is worth a thousand words" and implemented visual search technology. Instead of entering keywords into the search bar, customers can simply upload an image of the product they are looking for. This actually works well most of the time, allowing consumers to instantly find a similar looking or the exact product.
A progression of product recommendations
Product recommendations on websites like Zalando use machine learning, a subcategory of artificial intelligence and so does visual search. Software scans the structure of the images and the data is stored as vectors in the system. The vectors in the database are then compared and the images with the best match are displayed as product recommendations on the webpage. Visual search is the logical progression in this case. It allows customers to take advantage of data that was previously only used by the company.
Who benefits from visual search?
E-commerce retailers that offer a large selection of different products can benefit from visual search and should look into it. Visual search is especially worthwhile for industries like fashion, interior design, and art because the respective products tend to be more difficult to describe using words. That's one reason why Zalando and ASOS have decided to implement this technology. Having said that, visual search can also assist customers in more complex settings like finding special machine parts for example.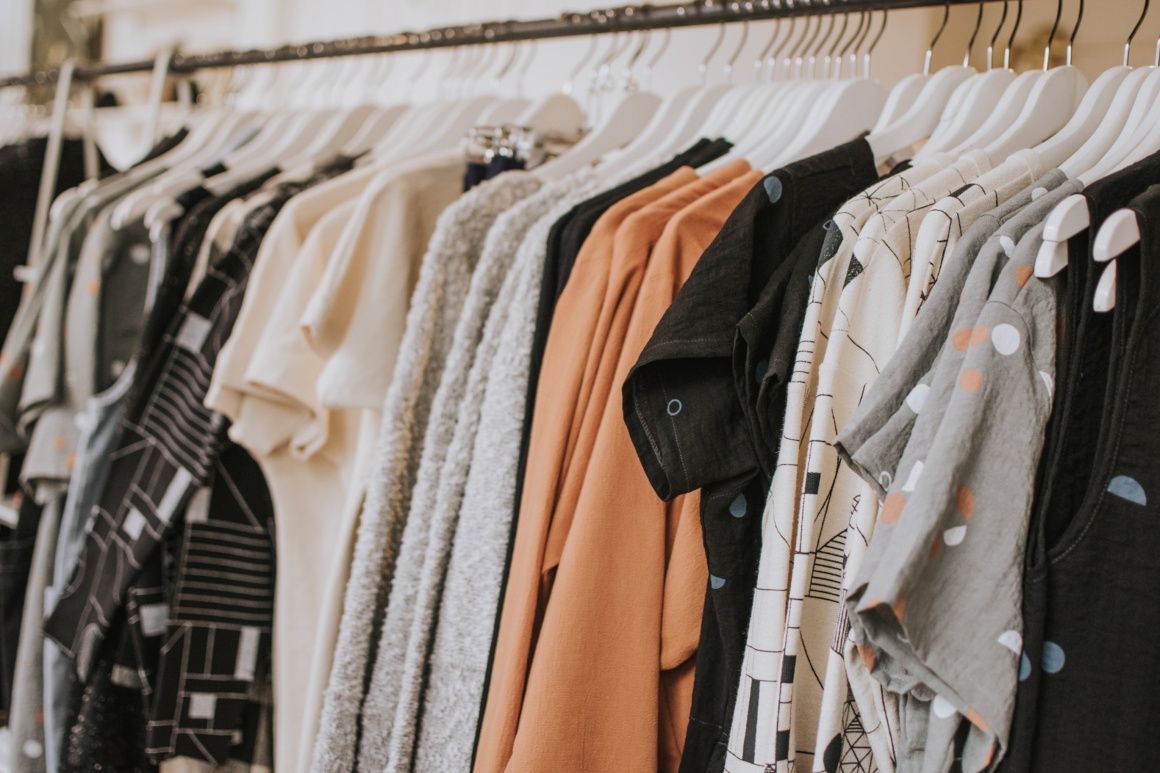 Source: Lauren Fleischmann on Unsplash
That sounds like a lot of work
By now, it is relatively easy and cost-effective for businesses to implement this tool thanks to the integration of an API (application programming interface) or an app development using an SDK (software development kit) from visual search engine providers. There are companies on the market like syte.ai that focus on fashion products, Slyce which specializes in app integration or all-in-one solution providers like ViSenze. The best and smartest way to embrace the tool is by adding visual search to an already existing shopping app since smartphone users use their camera already to take pictures or screenshots of things they would like to have. Taking the next step and snapping a photo or uploading it with the smartphone is an easier endeavor versus users doing this on their laptop for example.
Visual search competes with voice search
Visual search is not the first evolution of search engines that uses artificial intelligence. In recent years, voice assistant technologies like Siri (Apple), Cortana (Microsoft), and Alexa (Amazon) have helped consumers to find products in online stores. The problem with voice assistant technology? It is more difficult for computers to recognize and understand speech than images. That's why most searches end up going nowhere.
Users embrace visual search
The image site Pinterest is one of the earliest users of visual search. This social network is designed to discover new ideas and interests through images uploaded by users and retailers. Thanks to visual search, an interesting object is selected via a so-called "pin", which starts a search in the network for similar images that end up on buy buttons. This search is also an option with images that are uploaded by users. According to a study by Pinterest, searches with images that were uploaded by users increased from 250 million in February 2017 to 600 million in February 2018, proving that there is an ever-growing interest in using pictures for product searches.