Report • 11.02.2019
The right payment options for online stores
How you can combat shopping cart abandonment with the right methods
One of the main reasons why shoppers will abandon a purchase is when popular online payment methods are not an option. That's why online retailers must know what these payment options are. We give you an overview of the pros and cons for retailers and shoppers.
The status quo of e-commerce payment options
Payment upon invoice, SEPA Direct Debit scheme and online payment services like PayPal and Amazon Payments are currently the favorite payment options in Germany. Shoppers also like to pay using a credit card. Installment payment plans, cash or collect on delivery or prepayment are lesser-used options.
The favorite choice of customers
Many customers consider payment upon invoice the safest way to order products from online outlets. In this case, the package includes an invoice with detailed remittance information. This allows customers to pay once they have inspected the delivered goods. That's a clear advantage, especially if the customer is unfamiliar with the respective store.
Despite increased conversion rates thanks to trustability, this major advantage for customers means a disadvantage for online retailers. If invoices get paid late or not at all, retailers incur costs due to legal actions and debt collection procedures. This can decrease the revenue that was generated by increased conversion rates.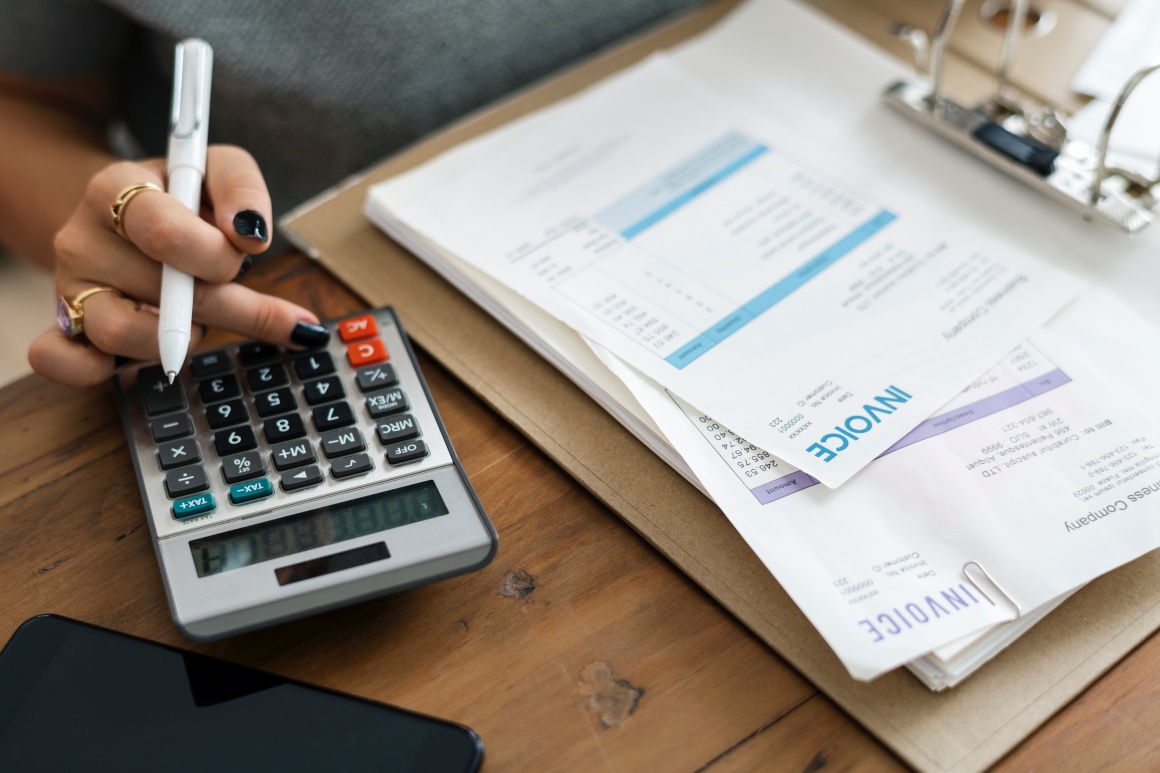 Source: Unsplash/rawpixel
The favorite choice of retailers
Unlike payment upon invoice, prepayment requires shoppers to pay for items before they are shipped. That's great for retailers because they only have to send the products if the amount has been paid. This means there are no potential fees for legal actions and debt collection. What's more, retailers save money because there are typically no additional costs aside from account fees and personnel costs for invoice management.
The risk for customers is that items might not be delivered. And this might be a deterrent.
PayPal, Amazon Payments and others
When we think of online payment services, PayPal is probably the first company that comes to mind. Most online store starter kits already come standard with PayPal. An easy way to safely send payment to online stores. Here is why: Customers no longer need to enter their address, IBAN number, and other information, since most of this information is already linked to the respective account. This makes quick transactions possible. Other service providers like Amazon Payments have copied the idea of simply paying with an account. What's more, the service providers also offer buyer protection. That means if the product is not delivered or is defective, money is fully refunded to the account.
PayPal also offers the same protection to merchants because the funds are immediately transferred to the seller's account once the transaction has been completed. Service providers also assume the risk if buyers are unable to pay. Sounds like a win-win for both sides, but PayPal et al. don't give away this service for free. PayPal charges merchants a fixed fee plus a percentage fee of up to 2.49 percent of the transaction amount. Other service providers work in a similar fashion. Still, online stores should definitely offer this payment option as it is highly valued by customers for its convenience and simplicity. PayPal also facilitates payment options such as direct debit, credit card and payment upon invoice as a service.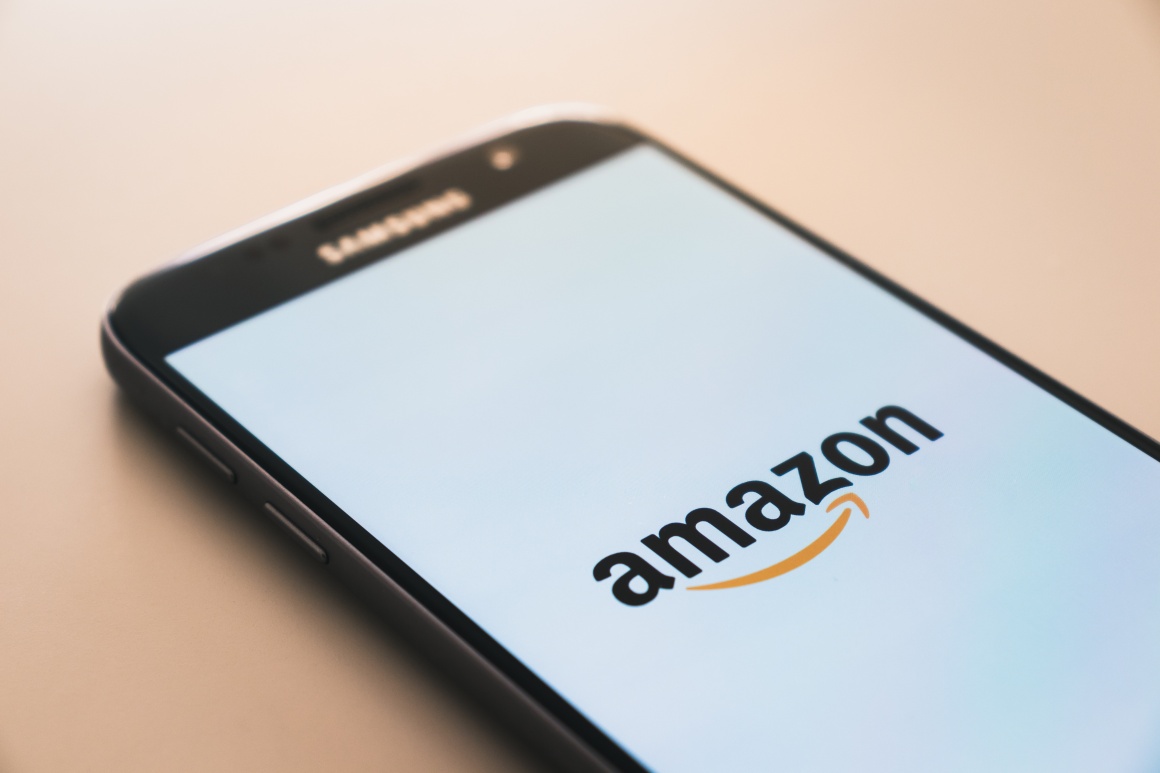 Source: Unsplash/Christian Wiediger Unsplash
Direct debit payment
The SEPA Direct Debit scheme is one of the most frequently used payment options next to payment upon invoice and PayPal. It allows merchants to collect payments owed from the customer's account. Issues arise if the account has insufficient funds or the account number is incorrect. What's more, this method cannot be easily integrated into an online store because it requires a creditor identifier. Retailers can obtain it from their preferred bank. This might involve transaction fees for merchants.
Credit card payment
Credit cards are a popular and simple way for customers to pay online because most online stores only require the credit card number and security code. The merchandise is shipped once the credit card payment has been approved. In addition to the monthly fees for online store integration, there are fees for each transaction.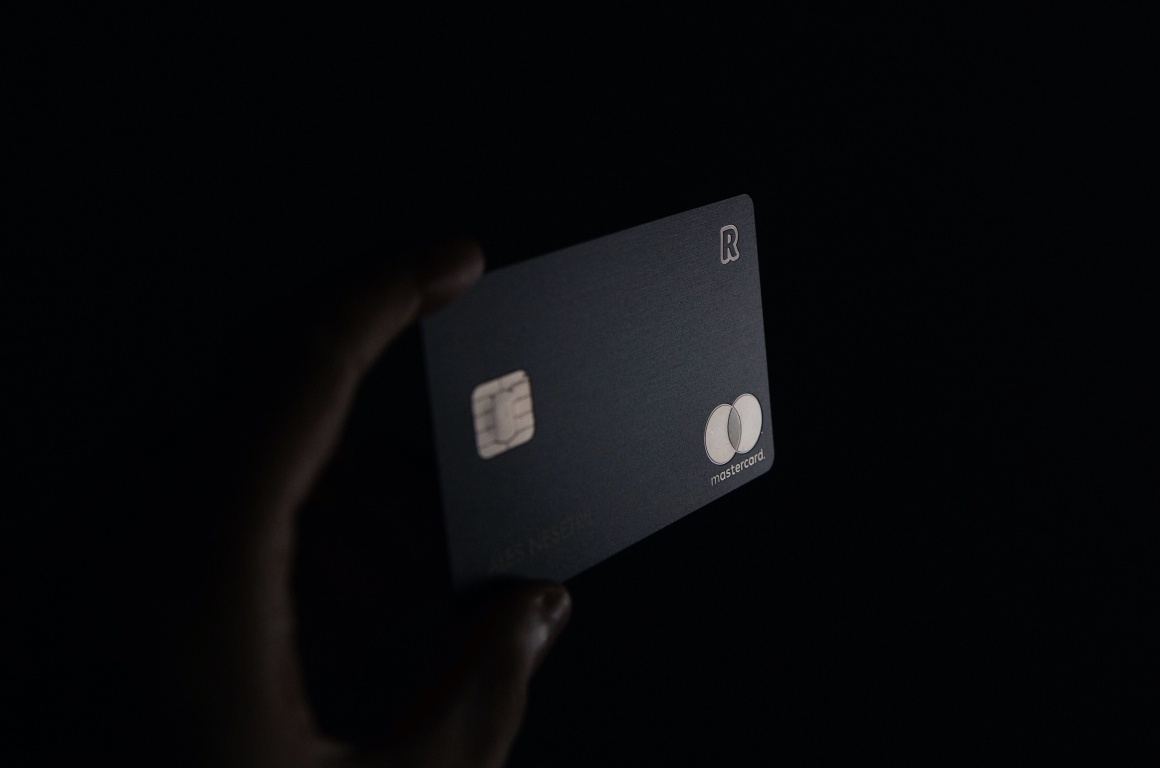 Source: Unsplash/Ales Nesetril
Installment payment plans
If a retailer offers furniture, electronics, and other expensive products online that customers are unlikely to be able to pay for all at once, installment payment plans are an option. Banks or online financial services like Klarna provide installment payment solutions. The customer fills out a form online, which the service provider checks in real-time and approves an instant credit if applicable. There is no risk for retailers because the service provider assumes all credit risk. The full order amount is paid to the online store once the installment purchase agreement is completed. In the case of Klarna, it means reduced transaction costs for retailers because instead of having to pay 1.69 euro plus 3.25 percent, they only pay three percent of the merchandise value per transaction.
Cash on delivery
With cash on delivery, online merchants immediately send the items after they have been ordered. Payment is made on delivery, typically at the customer's doorstep. Customers are charged an extra fee – between three and six euros for the delivery service, depending on the provider. This is a low-risk option for retailers because they only have to pay cash on delivery charges should the customer not accept delivery. The customer can be certain that the items are delivered to his/her home. However, due to the higher cash on delivery fees, this is a less advantageous option for consumers because an invoice serves the same purpose.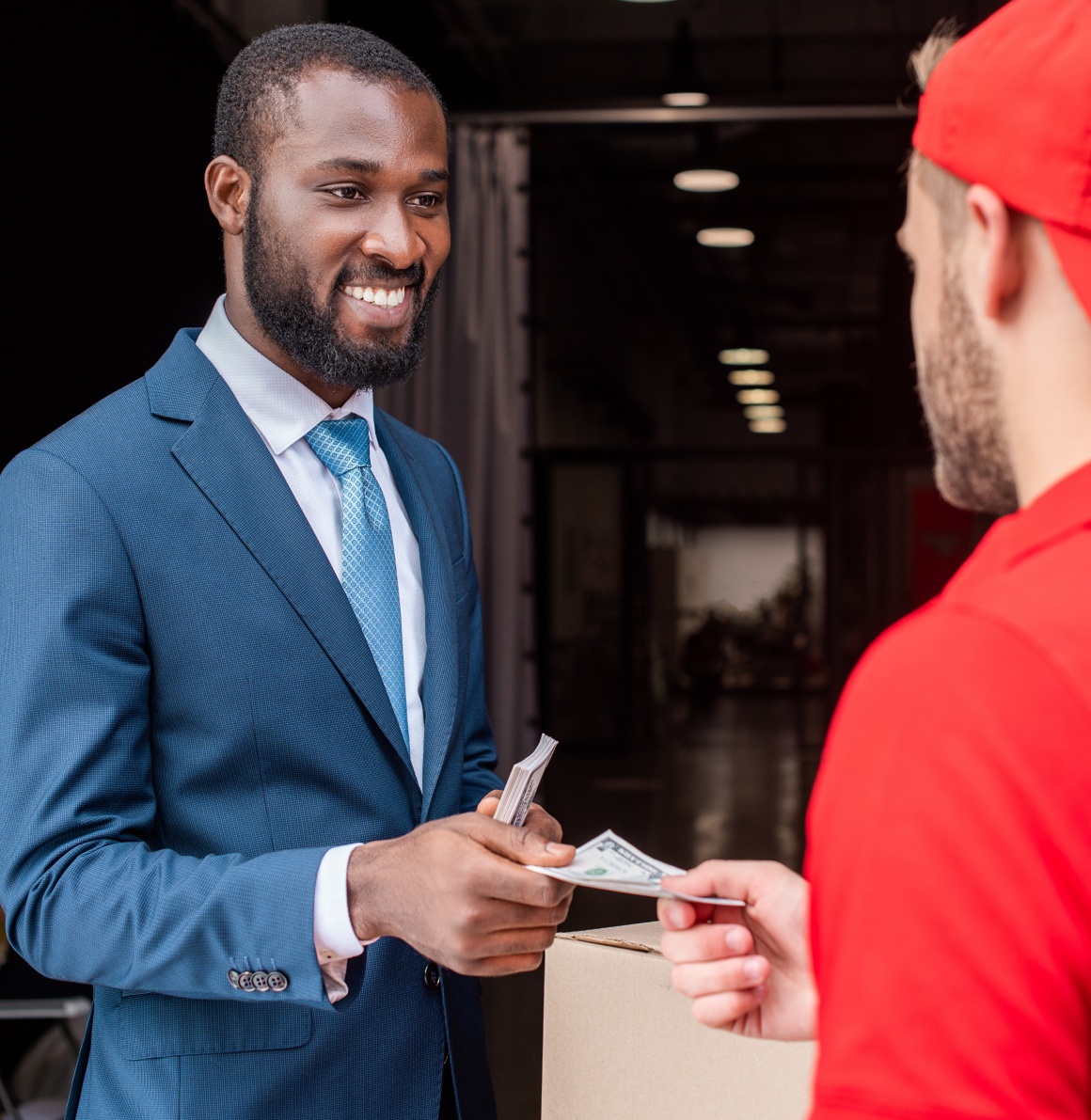 Source: panthermedia.net / IgorVetushko
Conclusion
In addition to high shipping costs, a lack of payment options is among the main reasons for shopping cart abandonment. That's why retailers should offer multiple payment methods, allowing consumers to select their favorite option. Having said that, not every online store needs to offer all options. An installment purchase only makes sense if the merchandise value is at least several hundred euros for example.
The integration of multiple payment options takes a lot of work, which is why there are so-called payment service providers like BS PAYONE, Wirecard and PayPal PLUS. They manage the integration of numerous payment options. In most instances, these are software as a service license agreements that allow online retailers to add and remove payment options with just a few clicks. The top advantage is that there is an actual support contact who takes care of everything in case there is a problem.