Guest contribution • 08.07.2019
The future of retail: AI is changing everything
AI-enabled systems help retailers understand their customers
For retailers, winning is still all about delighting the customer. The trick is to move fast enough and to be as nimble as possible to satisfy the customer not only today, but in the future.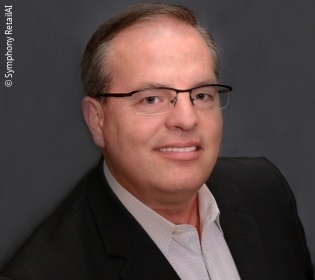 Source: Symphony RetailAI
Companies such as Amazon and discounters like Lidl and Aldi are nailing this – they are responding actively to customer needs – and delivering on price too.
But how exactly do retailers become more nimble? How can they put forward the right promotional items at the right price, now and in the future? And what is the best way to use merchandising to increase basket size and profitability? The answer lies in unlocking the enormous value of data by applying Artificial Intelligence (AI) technology throughout the business. Increasingly, AI technology is being leveraged by the world's major retailers, enabling them to better aggregate and process the huge amounts of data that they are accumulating on a daily basis. AI-enabled applications, built on machine learning, are supporting retailers in everything from pricing and promotion to assortment planning and category management.
More data, made personal
Just five years ago, retailers were still gathering their data mainly from loyalty cards, POS systems and external data companies. Today we have product, sales, merchandising and supply chain data from online sources, as well as real-time information from in-store technologies, all in different formats. This is where the rise of AI and machine learning becomes incredibly valuable for retailers and marketers.
AI-enabled systems have the power to acknowledge, contextualise and react to every data point from all channels in real time, helping retailers to understand how and why customers engage with a product, a store layout or options within a category – not just whether they buy an item. This, in turn, allows marketers to make smarter and more strategic decisions about their content and offers. These systems can automate the development of unique shopper profiles and establish triggers which allocate relevant offers to shoppers based on the data collected from each touchpoint.
Merchandising
A better offer alone, however, is not enough to really speak to a customer. Their relationship with the product or brand in question is also an important factor.
In a standard merchandising model, no one could predict when a customer who has never bought a particular product – for instance a sports drink – would be willing to enter the category. But AI-enabled category management solutions, assigned the outcome goal of increasing sports-drink sales, can identify trends in behaviors for sports-drink consumers in other categories – that make it clearer who to target and what it would take to convert them. For example, a customer buys a sports drink on Thursday and Friday might also be inclined to buy detergent for their workout clothes, and buy healthy, organic foods. AI can prepare promotions to specific segments such as 'people buying sports drinks'.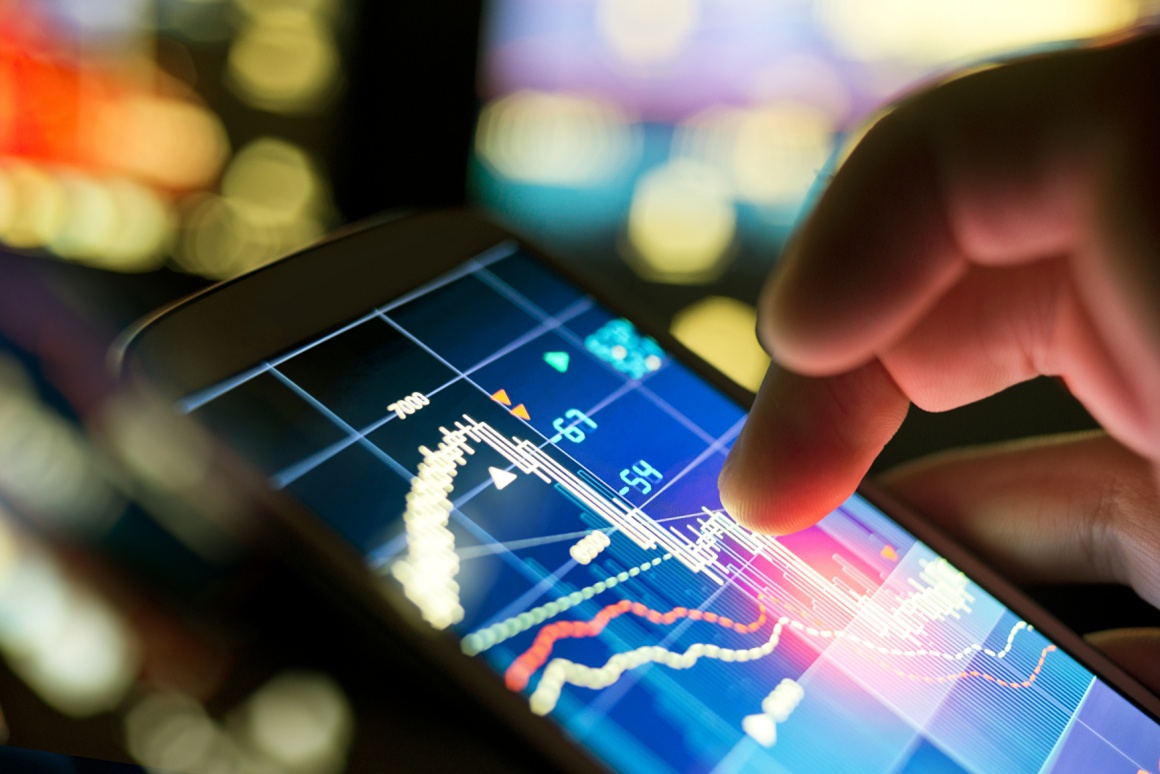 Source: PantherMedia / solarseven
In-store retailing, today, revolves around creating a store environment built on rewarding, data-driven customer engagement strategies that lead to long-term loyalty. No longer are personalised marketing or curated assortments the exclusive domain of digital, nor is it acceptable to create offers that support business goals but do not satisfy shoppers needs.
Instead stores must have a 360-degree understanding of their customer and know precisely how to act upon that information. AI provides the insights that retailers need, ultimately, bringing about improvements to the shopper experience and further strengthening the relationship between brands and their customers.
Demand forecasting
One of the best examples of AI's application in retail is for demand forecasting. AI speeds up the forecasting process for retailers, evaluating trillions of customer data combinations – far quicker than any human or traditional enterprise system ever could – to deliver precise recommendations to retailers, CPG manufacturers and customers alike.
This is a big step forward, because even the slightest shifts in demand can cause issues for the retailer and their entire supply chain – from order quantities, supplier choices, fulfilment execution, logistics, truckload ramifications and pricing.
An artificial brain but a human interface
Finally, AI-based solutions don't necessarily require rocket scientists (or even data scientists) to use them. We're starting to see the use of digital assistants, not dissimilar to Alexa, that can understand a required outcome without needing to stick to a rigid set of commands. Our own assistant, CINDE (Conversational Insights and Decision Engine), is able to provide answers to highly detailed questions through the use of deep analytics, data mining and immersive visualisation into stores at department, planogram, and product level.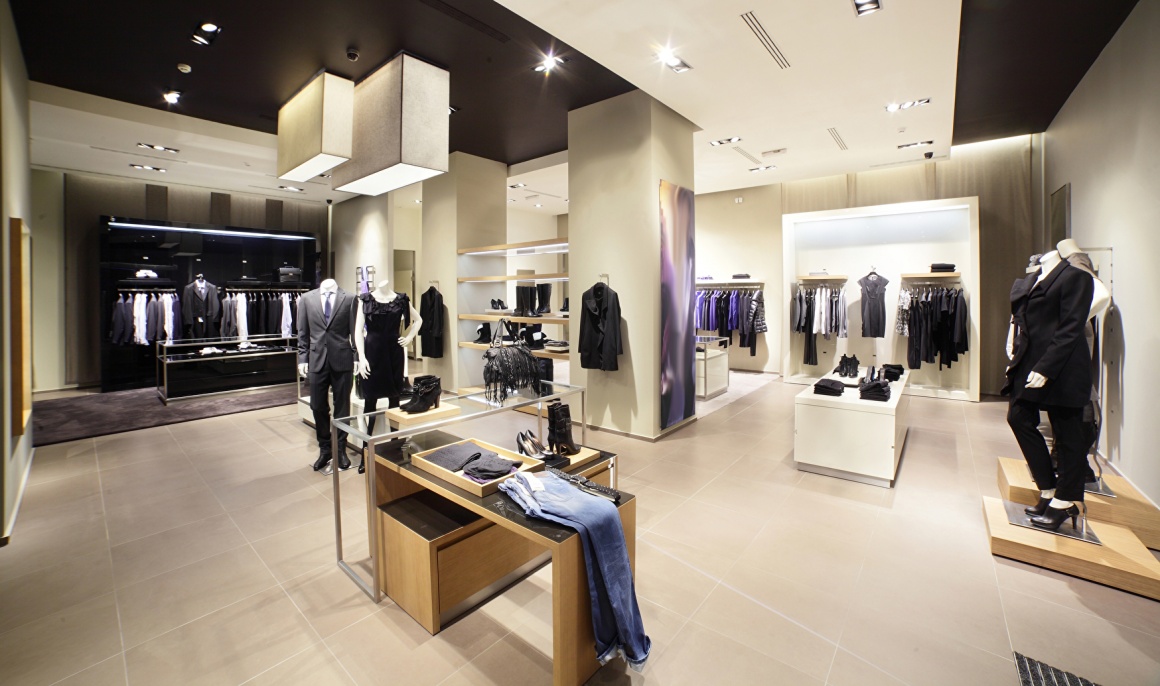 Source: PantherMedia / fiphoto
A conversation with CINDE can look as follows:
Retailer: "How are sales looking across Germany?"
CINDE: "Sales are 19.4 billions, growth is 0.3%."
Retailer: "In Bavaria?"
CINDE: "Sales are 8.7 billion."
Retailer: "Tell me about sales for snacks in Bavaria".
CINDE: "Sales for snacks in Bavaria are 4.7 million down. Nearly half a percent."
Retailer: "What are people buying instead of cookies in Bavaria?"
CINDE: "There is significant movement from cookies to grain cakes, while chocolate cookie sales remain strong."
Conclusion – In an effort to remain healthy, consumers are moving to rice cakes, however, chocolate cookies remain popular, hence, stocking up on chocolate covered rice cakes might be the solution to drive sales.
Analysts have estimated that global annual spending on AI by retailers will reach 7.3 billion by 2022. The insights AI technology provides about consumer shopping habits and behaviours are clearly making retailers much more responsive to market changes – unlike many legacy systems which are not sufficiently agile to provide retailers with what they need today.
To prevent consumers from giving the imperial "thumbs down", retailers need to stay ahead of the game on all fronts. AI makes this level of personalised marketing, merchandising, and forecasting possible. It is driving the next generation of retail, bringing about benefits for CPG manufacturers, retailers and their customers alike. Its adoption will continue to shake-up and improve the industry by providing retailers with the valuable predictive insight that they need to keep their customers happy for the long run.